It goes without saying that I'm fascinated by some really random things. So this is a random post to share the country, airline, and hotel, I find myself checking on just about every day.
I'm not suggesting these are necessarily #1 on my list of countries to visit, airlines to fly, and hotels to stay at, but rather I find myself checking constantly if there are any updates. If that still doesn't make sense, I'm sure it will make sense shortly in context.
When will Saudi Arabia start issuing tourist visas?
Saudi Arabia may not be at the top of everyone's list of places to visit, but it's near the top of mine. I love traveling to places that I'm fascinated by, rather than places that I've heard are awesome, or that are popular with tourists.
So I'd really love to see Saudi Arabia firsthand (beyond the airports, which I've flown through several times). The country is trying to boost non-religious tourism, and they were supposed to start issuing tourist visas as of April 1, 2018. I was ready to just about be the first tourist there.
It's now over five months later, and the country still isn't issuing tourist visas. As of April the update was that the Commission for Tourism and National Heritage had approved the regulations for tourist visas, and they were just waiting on state approval. That seems to be taking quite a while.
C'mon, Saudi Arabia!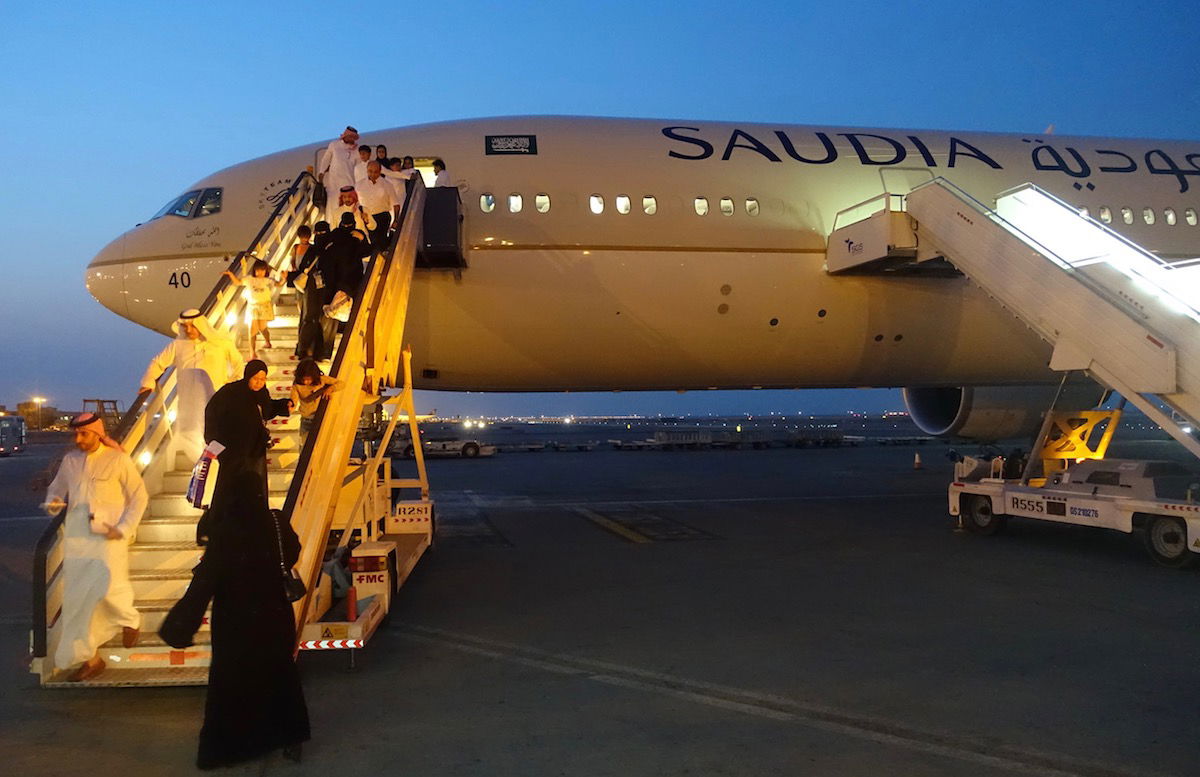 When will Air Tanzania start flying the 787 to Mumbai?
Air Tanzania is probably the most interesting airline to take delivery of the 787 this year. The airline ordered a single Boeing 787, and otherwise they only have turboprops in their fleet.

Air Tanzania intends to fly the 787 between Dar es Salaam and Mumbai (that's not what I was expecting them to do with a single 787, but…), and initially they said they'd do so as of September.
The airline is even advertising the route on their website, along with pricing. But it doesn't actually seem possible to book yet. If you're going to launch a new flagship route with the 787, it makes sense to provide a bit of lead time!
C'mon, Air Tanzania!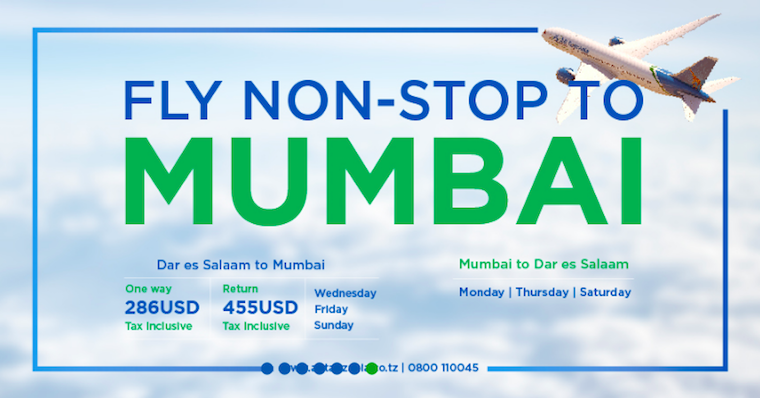 Will the St. Regis Cairo ever open?
I love the St. Regis brand, and I travel through Cairo more often than I probably should, mostly in search of cheap premium fares.
The reason I'm so fascinated here is because I swear the St. Regis Cairo has been slated to open since the days I was watching Rugrats. They keep pushing back the opening date, and right now they're indicating an opening date of December 2018.
I'm not sure if the pictures on the website are real or just renderings, but I feel like by the time the hotel opens, the decor might just be outdated.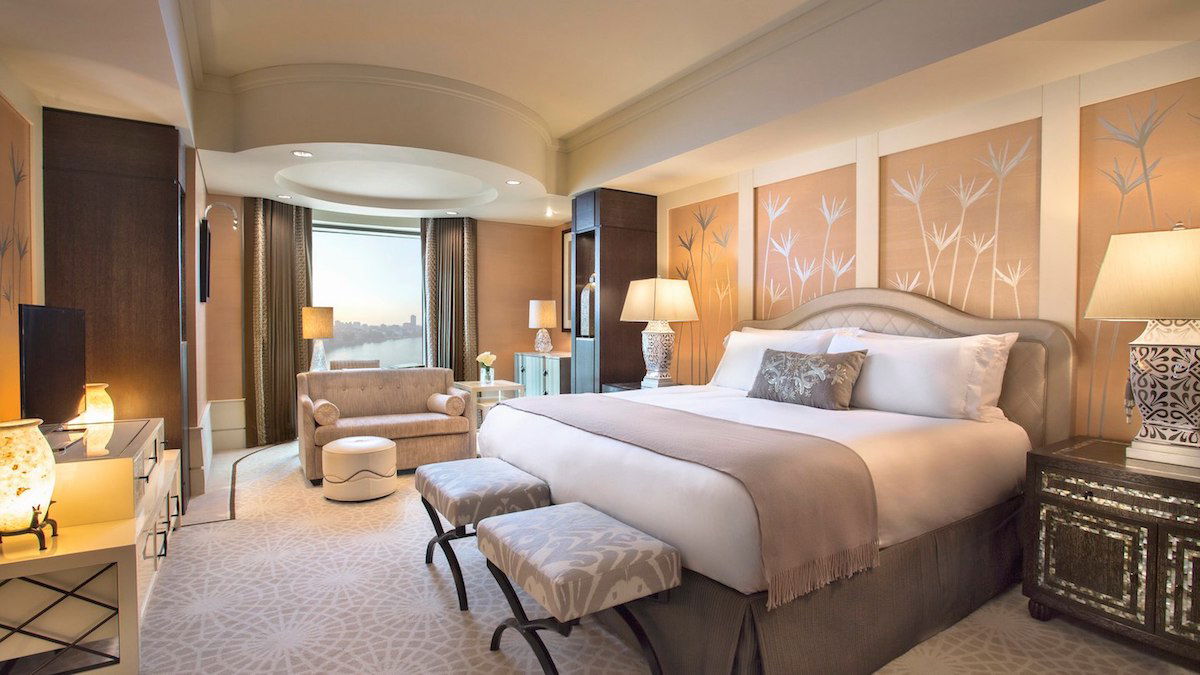 Does anyone actually know the status of this? Will this eventually happen, or will it have the same fate as the Grand Hyatt Colombo?
C'mon, St. Regis Cairo!

Bottom line
Yes, these are all random things. But if anyone was wondering the first three things I think about when waking up in the morning, these are them. 😉
In all honesty, I'm fascinated by the progress on all three of these "projects," so if anyone has info on any of them, please let me know!