A lot of my travel is motivated by airlines. After all, I make a living partly by reviewing airlines and hotels. The reality is that the regions with the best and most interesting premium cabin products are Asia (including the Middle East) and Europe, so that's where a lot of my travels have been to.
Over the years I've explored both Asia and Europe pretty in-depth. The two continents I've generally done the last travel in are Africa and South America. I've been to both continents in one form or another probably about a dozen times each, but haven't ventured much outside the cities for the most part.
While I'd love to do more Africa travel, short term my goal is to make a list of places in South America that I really want to visit.
Late last year Ford and I went to Easter Island, and we loved it. We also recently went to Mashpi Lodge in Ecuador, and had an incredible time.
In general I'm "over" traveling to cities. I still travel to them and do what I can to maximize my time, but when it comes to vacation I really want to go somewhere that I can unwind and spend hours a day hiking in nice weather, because that's when I'm happiest.
I'm spending a lot of time in Florida nowadays, so I've been plotting the next places we want to visit in South America, given how close many South American cities are to Florida.
You guys are the experts when it comes to destinations, so I wanted to share what's on my radar, and I'd love if you guys could chime in with tips.
These tips can be as simple as saying "do" or "don't" go to a particular place, sharing any particular hotels or areas that you recommend, etc.
So here are the places in South America that I'm hoping to visit in the next year, roughly in order:
1. Machu Picchu
It goes without saying that this is the single biggest oversight in my South America travels when it comes to nature destinations. Machu Picchu is pretty easily accessible, and paid business class fares on LATAM are even reasonable, and a great way to earn elite miles with AAdvantage.
Best of all, there are great points hotels to choose from — Palacio del Inka in Cusco, and Tambo del Inka in Machu Picchu.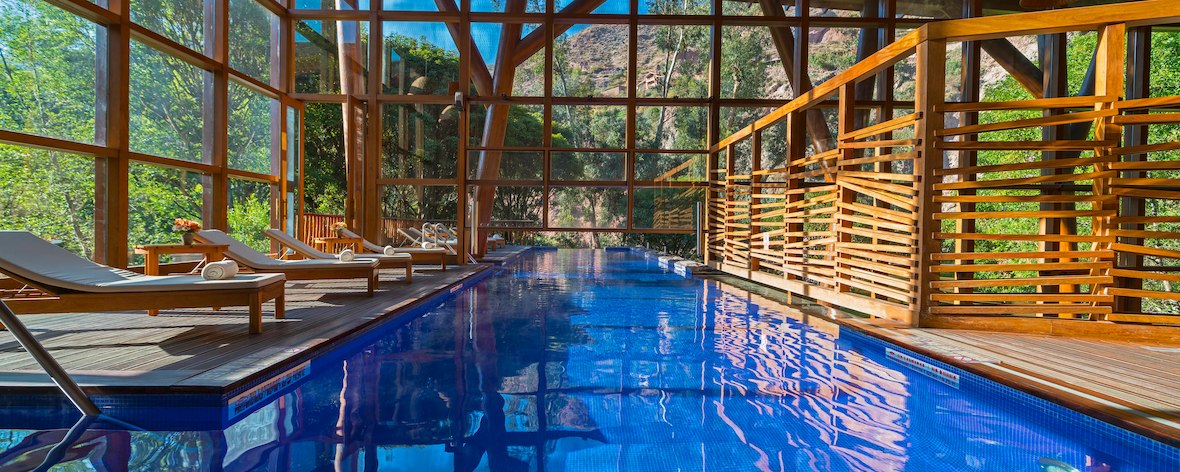 Tambo del Inka, Peru
2. Atacama
The Atacama Desert in Chile looks incredible, and right up my alley. It looks like the best option for reaching Atacama is to fly into El Loa Airport (CJC), which is about a two hour flight north of Santiago on LATAM.
It doesn't look like there are any points hotels there, though there are lots of very nice lodges.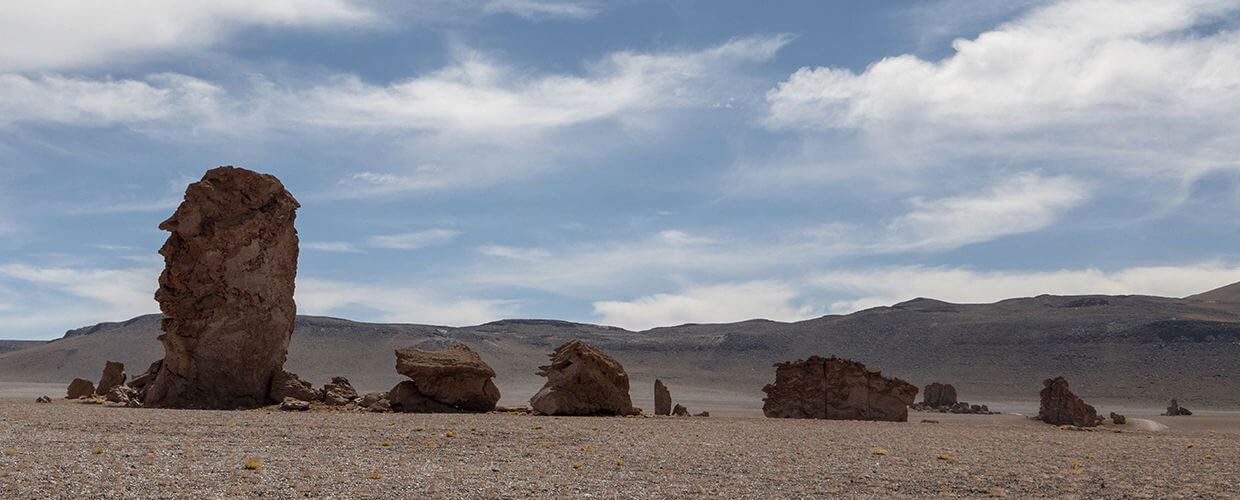 Explora, Atacama
3. Patagonia
Chile has a lot to offer. It looks like the best way to access Patagonia is to fly into Punta Arenas (PUQ), about three hours south of Santiago.
Patagonia also has a lot of luxury lodges, though no points properties.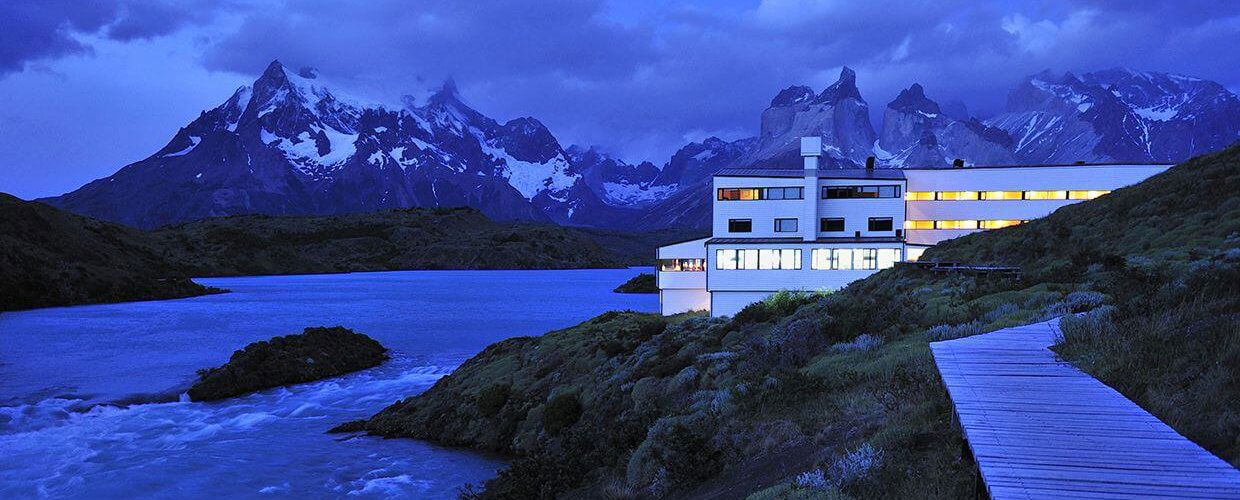 Explora, Patagonia
4. Salt Flats of Bolivia
This would probably rank above Atacama and Patagonia for me if it weren't for the logistics. Based on what I'm reading, Bolivia isn't particularly safe, it takes at least two stops to fly from the US to Uyuni (which seems like the best jumping off point?), and it also looks like there aren't very many good lodging options there (though there is the world's only hotel apparently made of salt).
So I'd really love to visit ASAP, but it seems this one might be the most challenging to organize, and gives me the least chance to earn oneworld miles. Someone please correct me if I'm wrong!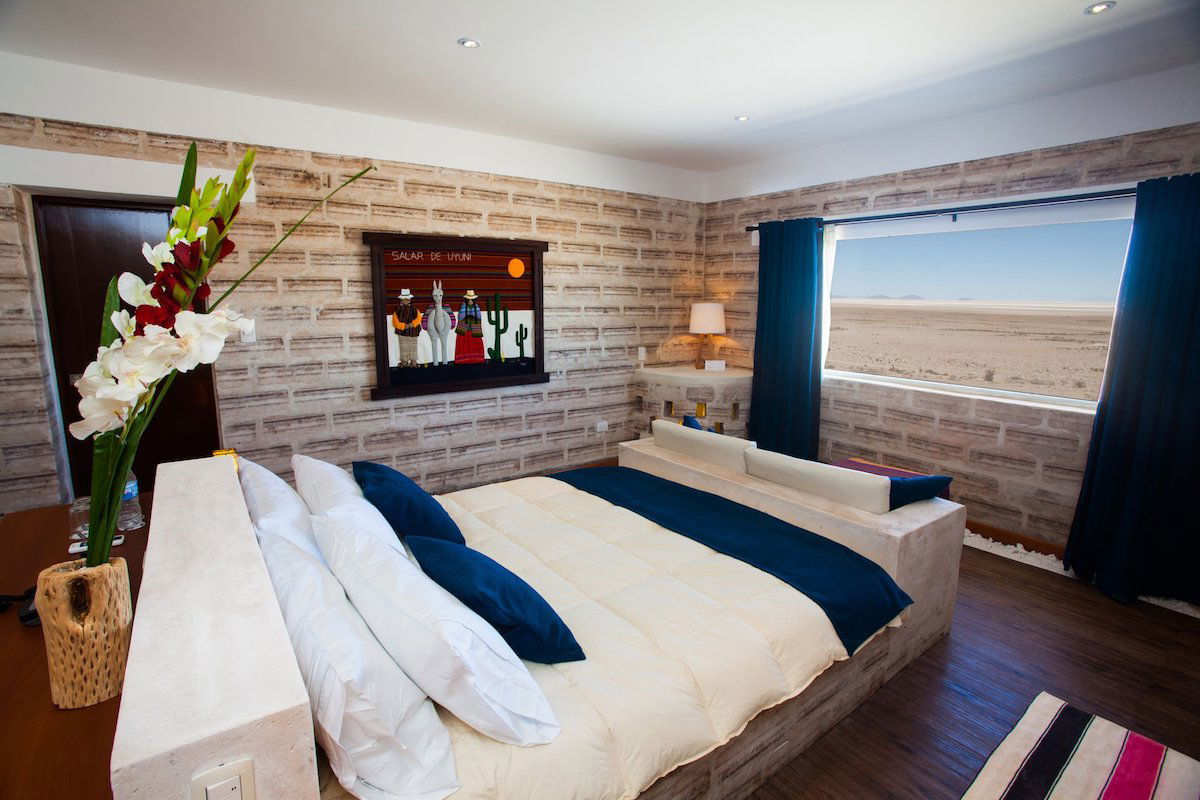 Hotel De Sal Luna Salada
5. Uruguay
It's easy to fly nonstop to Montevideo, Uruguay. The city oddly intrigues me, so I'd love if anyone has any thoughts on the city as such. From there it could be interesting to visit the Hyatt Carmelo Resort & Spa. This used to be a Four Seasons, was then rebranded as a Park Hyatt, and now belongs to Hyatt's Unbound Collection. I'm not exactly sure what to actually do there, but it intrigues me nonetheless.
I've also heard about Punta del Este, though again, I'm not sure if it's an actually interesting place to visit, or just a practical place for people living in the region to visit.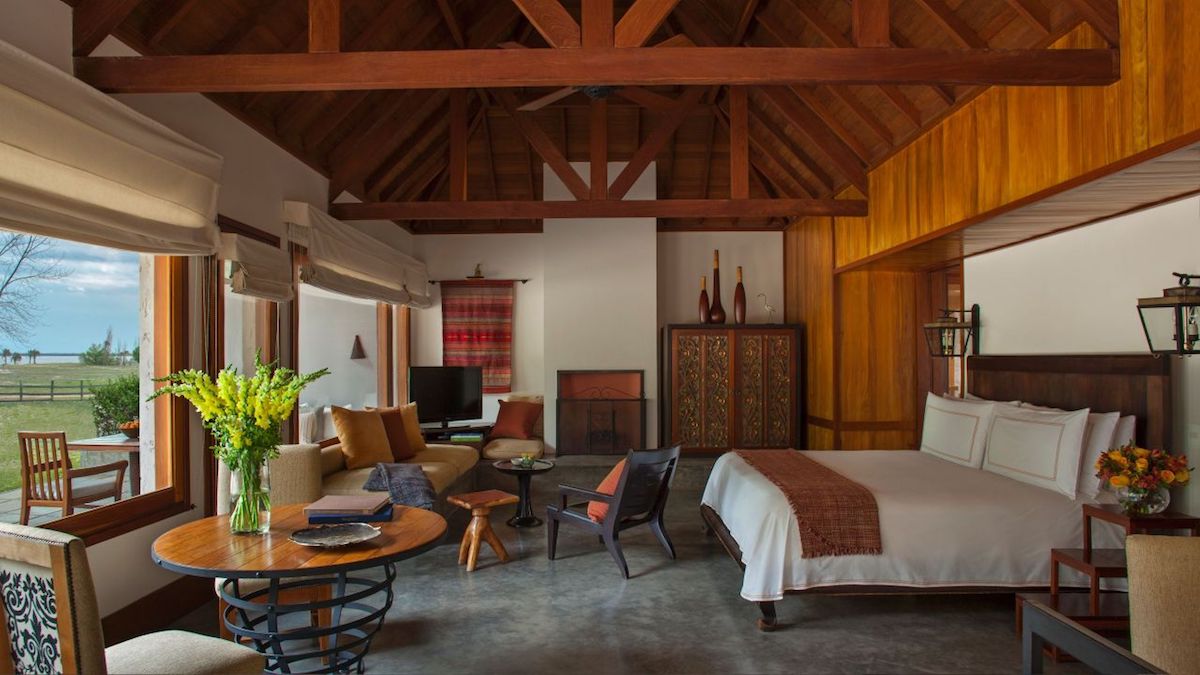 Carmelo Resort, Uruguay
6. Galapagos
I loved my recent trip to Ecuador, and found Mashpi Reserve to be beautiful. One of the other major sites in Ecuador is the Galapagos. I'm intrigued by this because I love anything that involves nature. The reason I rank this last is because based on my research it seems like this is less the "hike for hours on end" type of nature, but more like a "get in a boat and look at seals" type of nature. That still interests me, just not quite as much.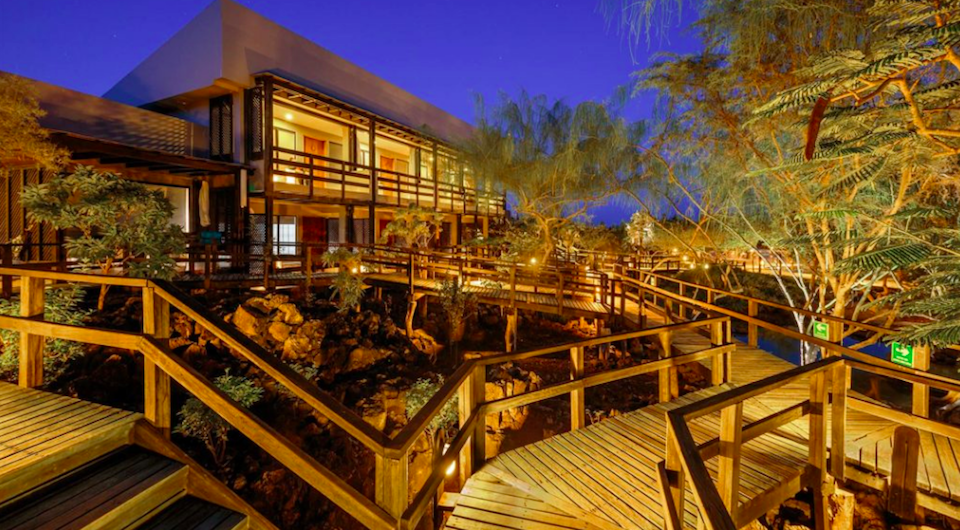 Finch Bay, Galapagos
Bottom line
South America has so much to offer, and my two nature trips there in the past year have been some of my favorite trips yet. I have American systemwide upgrades to burn, so rather than using them to fly to Asia or Europe (where I'd rather fly a better airline), it seems ideal to use them for travel to South America.
I'd love to hear any tips you guys have regarding your favorite destinations, hotels, etc.!