While airlines adjust their schedules regularly, traditionally most airlines will make the most network changes twice yearly, usually commencing in late October and late March or April. They will usually announce these changes a few months in advance to accommodate affected passengers and promote new and increased routes.
For those airlines based in the northern hemisphere, they will often schedule service reductions during the quieter northern winter months (i.e. October to March), when there is less leisure demand, and they can also perform aircraft maintenance during this time.
Then for the busier northern summer period, they may announce service increases (or seasonal routes) to commence from March or April onwards, to match demand.
Thai Airways has just announced some significant adjustments to their Australian flights. Their destinations in Australia include Sydney, Melbourne, Brisbane and Perth.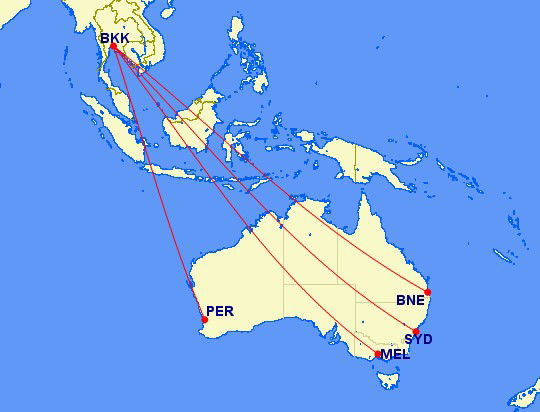 Thai Airways is an airline infamous for making seemingly irrational network decisions without warning, which they often then change their mind about, just as randomly. I have written before about my adventures when Thai Airways decided to eliminate first class from Sydney (downgrading my first class redemption in the process), and then changed their mind. We had the first class cabin to ourselves on the Sydney to Bangkok flight, which was wonderful, but it was a stressful experience!
Despite their unusual decision making, their award availability has always been very good and as a result I've flown Thai Airways in first and business class more than any other airline.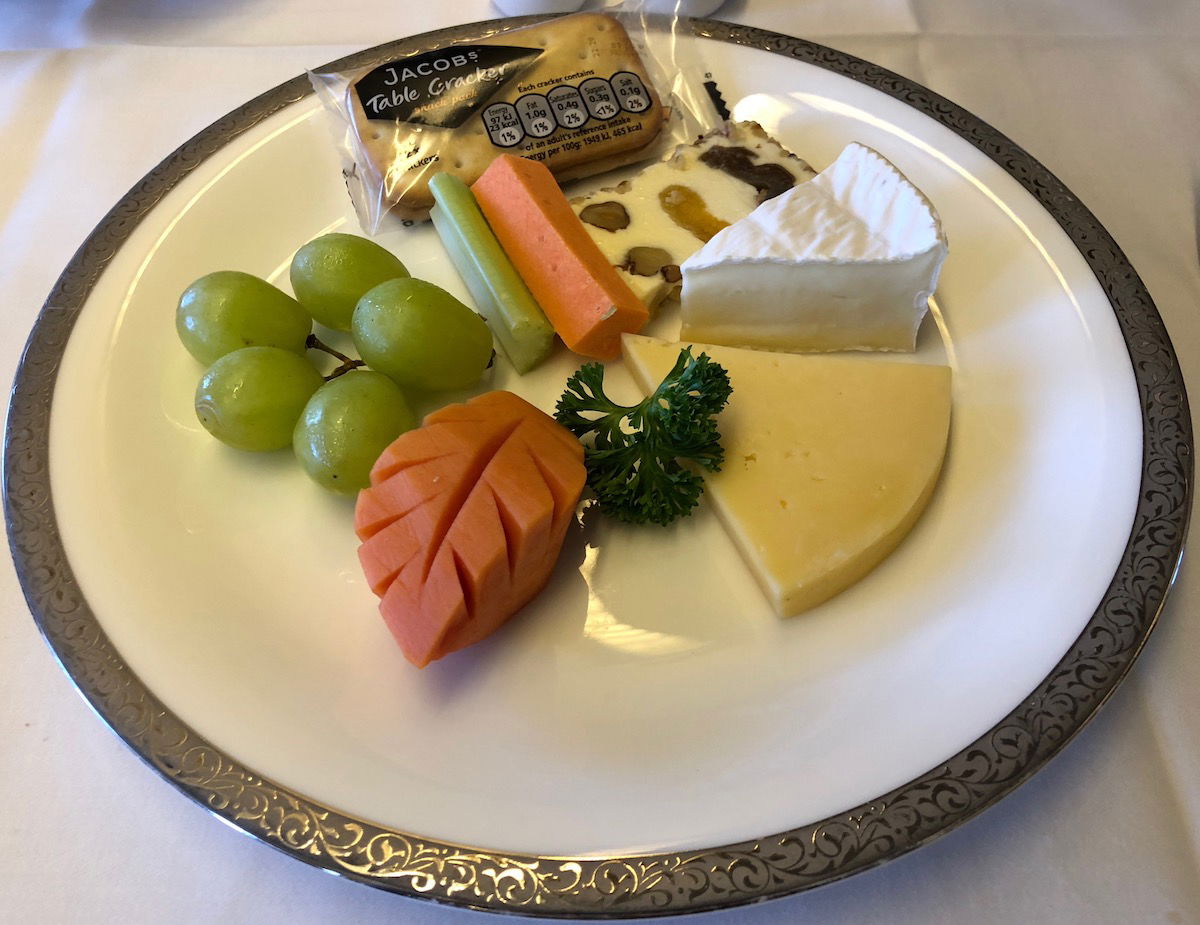 Thai Airways has announced that several Australian services will be reduced from October 28, 2018.
Bangkok – Brisbane
Thai currently operates daily flights between the two cities, using a two class Boeing 787 Dreamliner aircraft spread across two flight number pairs (TG473/474 and TG477/478).
Flights on Tuesdays, Thursdays and Sundays, in both directions (TG477/478) are cancelled.

Bangkok – Melbourne
There is currently a double daily service between Melbourne and Bangkok using a two class Airbus A350 aircraft.
From October 28, the service will reduce from 14 to 11 flights per week, with TG461 not operating from Bangkok to Melbourne on Wednesdays, Fridays and Sundays, and the return TG462 not operating from Melbourne to Bangkok on Mondays, Thursdays and Saturdays.

Bangkok – Sydney
Sydney is Thai Airways' most interesting route, because it's operated by Boeing 747 aircraft. The upside of this is that the aircraft feature Thai's excellent first class product, which Ben recently reviewed here.
The downside is that the business class seats on these aging aircraft are 2-2 angled flat, which are very uncomfortable for sleeping on (I've tried) and are neither fully-flat, nor do they have direct aisle access like Thai's 777-300s and A350s.
Thai currently operates 11 747 services a week to Sydney. The daily TG475 and 476 services remain unchanged, but the additional four weekly flights (TG471 operating from Bangkok on Tuesdays, Thursdays, Saturdays and Sundays, and TG472 from Sydney on Sundays, Mondays, Wednesdays and Fridays), are cancelled from October 28.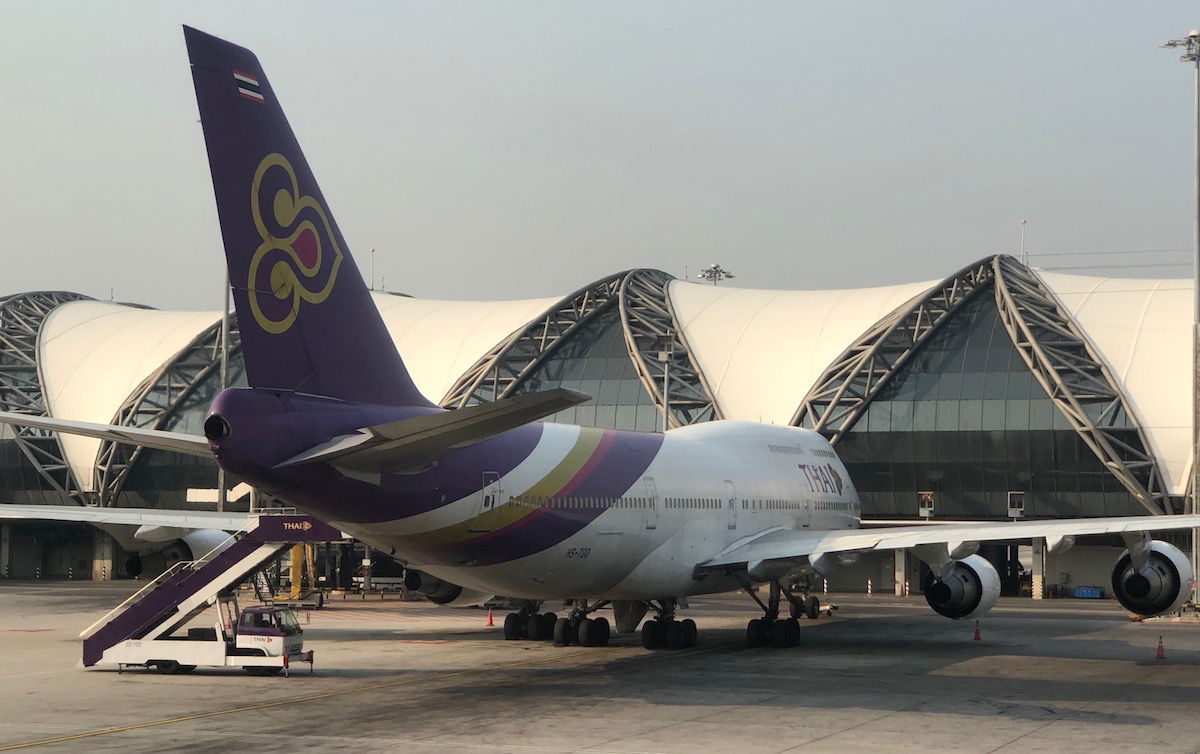 Perth services remain unchanged.
There is likely to be less demand for Australians flying Thai Airways during the Australian summer period, both because there is less demand to connect onto European destination during the northern winter, and Australians have less need to 'escape' to a warm climate like Thailand during the Australian summer where the Australian weather is ideal for holidaying anyway.
Thailand (and Asia) does remain a popular destination for Australians holidaying over the Christmas and New Year break, however.
Bottom line
It's pointless making any long-term predictions about Thai Airways and their network and timetables, because many decisions they make seem so irrational. I hope (and trust) these adjustments are only seasonal and the current full schedule returns for the northern summer next year.
Thai has not given a timeframe for the reductions, other than to say they are from October 28, 2018.
Given routes are being reduced and not cancelled altogether, if you are booked on one of the flight numbers being cancelled, you should automatically be rebooked onto another Thai Airways flight on the same route either leaving the same day, or the day before or after. Thai Airways' Australian offices are used to passengers being stuffed around by Thai's scheduling decisions, so are a good place to discuss your options.
Are you flying on Thai Airways to or from Australia?