Am I the only one who thinks some hotels are stretching the truth a bit by referring to themselves as boutique?
What I consider to be a boutique hotel
In the hospitality industry, "boutique" is a phrase that has been increasingly used to describe hotels. The way I view it, there are a few traits that make a hotel boutique:
It's small — a mega hotel can't be considered boutique
It has a cool and/or unique design — a cookie-cutter hotel can't be considered boutique, even if it's small
It's upscale or luxury — in general I think that a run down two star hotel can't be considered boutique
I'd like to think my interpretation of a boutique hotel makes sense, since the word "boutique" is defined as follows:
a business or establishment that is small and sophisticated or fashionable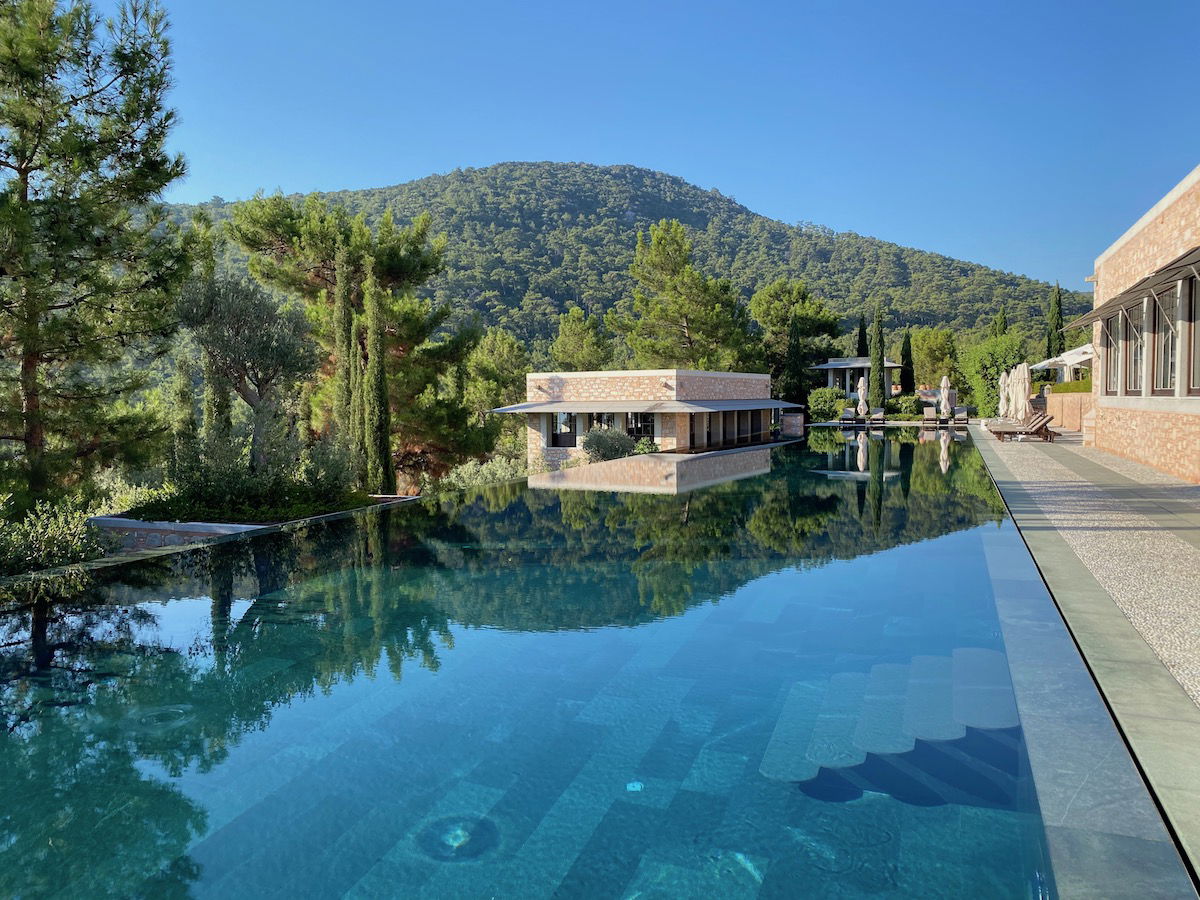 Can a big hotel be considered boutique?
I was just looking at the new Thompson Denver (opening in early 2022), and I couldn't help but notice how the hotel is described as a "216-room luxury boutique hotel." Maybe it's just me, but I wouldn't consider a 200+ room hotel to be boutique.
That got me looking at other Thompson properties, and noticing that they're all described as "boutique." That includes the 247-room Thompson Chicago, as well as the 287-room The Beekman New York. I love the Thompson brand, and I'd consider the hotels to be luxurious and stylish, but I wouldn't consider them to be boutique purely because of the size.
Now, I suppose it could be argued that these hotels are small, relatively speaking. The Thompson Chicago is small compared to the 2,032-room Hyatt Regency Chicago, and The Beekman is small compared to the 1,966-room Marriott Marquis New York. But still, I'm not sure what's what we should be comparing hotel sizes to.
I'm not sure where exactly I draw the line on size:
My gut says that if a hotel has more than 200 rooms, it's definitely not boutique; to me, ideally a boutique hotel would have under 100 rooms
I do think there should be some consideration for the location of a hotel — in other words, I might consider a 150-room hotel in New York City to be boutique, while I might not consider a 150-room hotel in the Maldives to be boutique
Of course ultimately I understand why hotels are choosing to market this way. The major hotel groups keep growing, and they love using all the buzzwords that they think millennial want to hear — authentic, distinctive, boutique, etc.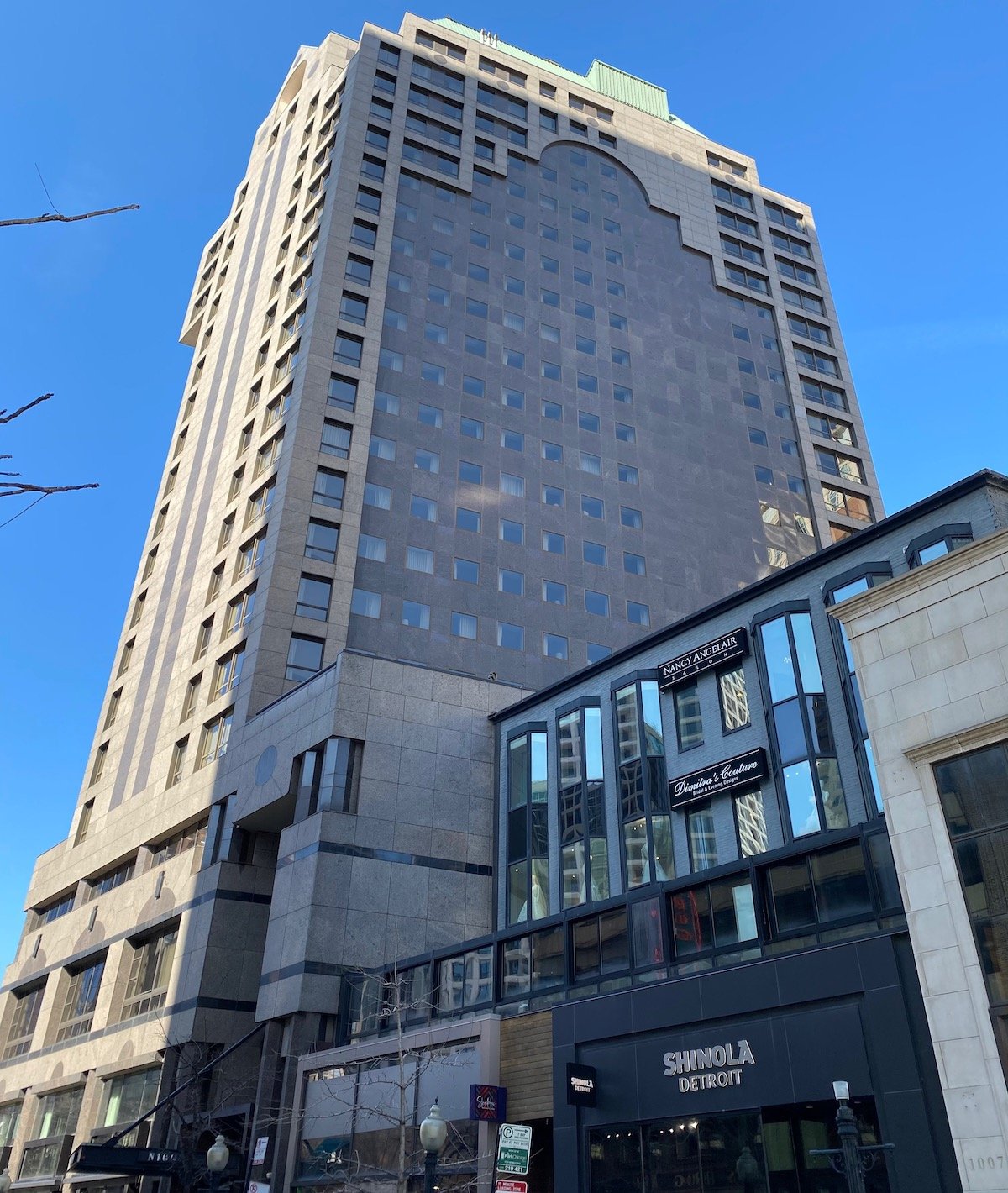 Bottom line
A lot of hotels like to market themselves as being boutique. To me a boutique hotel is one that's small, has a cool design, and is at least upscale. Personally I have a hard time considering a hotel with over 200 rooms to be boutique, but maybe that's just me.
So, OMAAT readers — how do you define a boutique hotel? Is there a size limit? Also, bonus points to the person who can find the hotel with the highest room count that refers to itself as "boutique."