Low cost carriers are taking over an increasing amount of the global market share for air travel. It used to be that most low cost carriers operated short-haul flights, though now we're seeing many low cost carriers operate longhaul flights as well.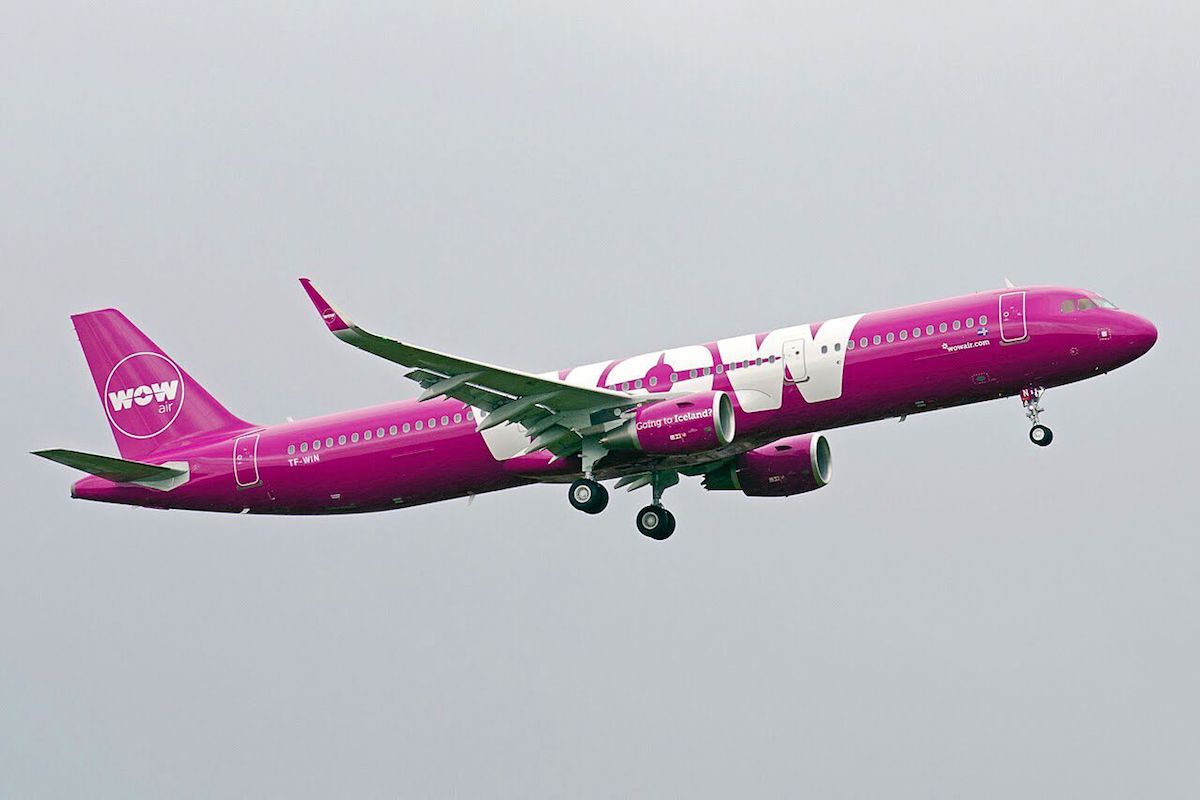 While many low cost carriers (Norwegian, WOW Air, etc.) are independent, traditional network carriers have also quite successfully been starting their own low cost carriers to compete. For example, IAG has LEVEL, Lufthansa has Eurowings, and Singapore has Scoot.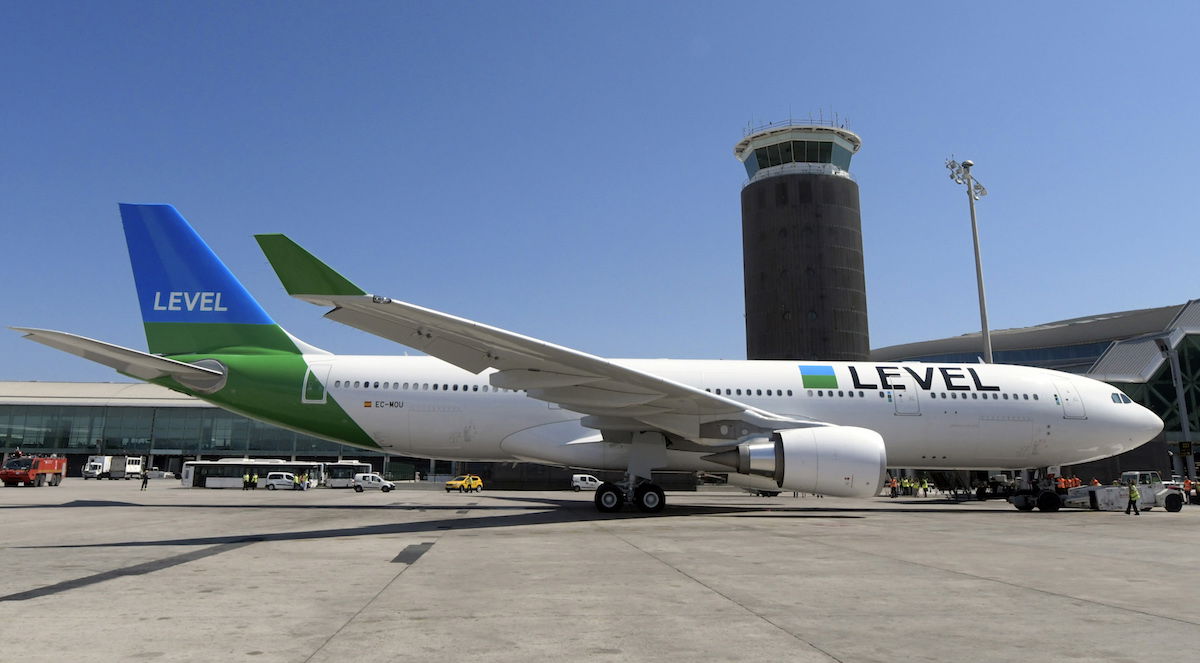 As traditional airlines transfer more of their flights to their low cost subsidiaries, it's typically bad news for frequent flyers, since many times elite benefits don't apply for travel on these low cost carriers. For example, Star Alliance Gold members don't receive any benefits when flying on Eurowings. This is quite intentional on Lufthansa's part, since clearly part of being an ultra low cost carrier is also keeping costs down for things like issuing miles, lounge access, and more. With Lufthansa planning on integrating Brussels Airlines into their Eurowings subsidiary, this could mean the end of Star Alliance benefits on former Brussels Airlines flights.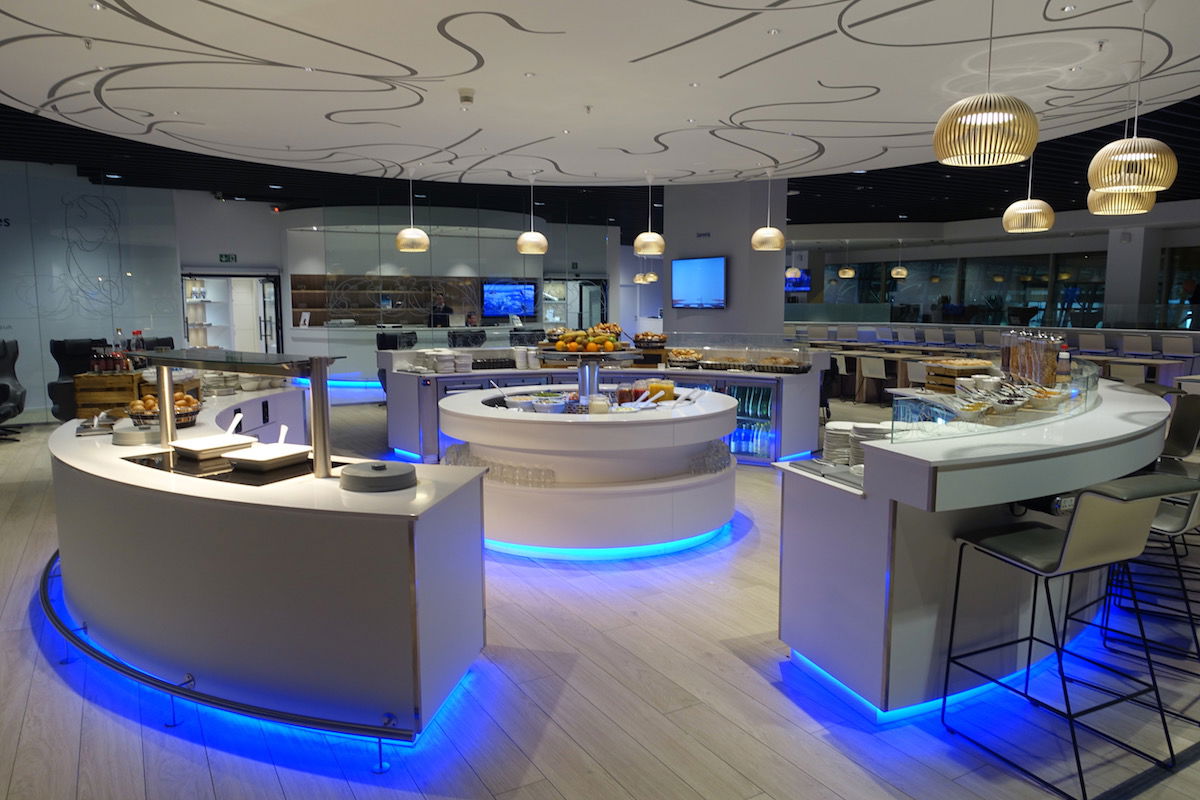 What would happen to Brussels Airlines' lounge if they were integrated into Eurowings?
It looks like this is something that Star Alliance wants to change, per a recent Bloomberg interview with their CEO, Jeffrey Goh:
"Many of our members and many airlines around the world are moving a lot to lower-cost platforms. We want to find a way of recapturing these markets offering the benefits and privileges that they used to have and enjoy. We want to use this connecting partner model."
The Star Alliance Connecting Partner model is fairly new, and Juneyao Airlines is an example of an existing Connecting Partner. Here's how Star Alliance describes this concept:
Star Alliance's Connecting Partner model is a new and innovative programme that allows airlines to link to Star Alliance without becoming a member. Connecting Partners have full commercial links with three or more member airlines, but not with all 28 members.

Typically, a Connecting Partner is a regional airline or an airline operating a low-cost model. Connecting Partners may be subsidiaries of a member airline or completely separate entities.

Star Alliance Gold and Silver status customers enjoy a tailored set of privileges in line with the product offerings of the individual Connecting Partner when they fly on an itinerary involving at least one member carrier and the Connecting Partner.
While Star Alliance Connecting Partners aren't full Star Alliance members and offer scaled back benefits, some benefits are better than none. The question is whether Star Alliance and the individual airlines can come to an agreement that's both beneficial for customers and not too costly for low cost subsidiaries.
I'm skeptical of them making much progress on this front, though I'm happy that it's something they're looking at.
What do you think?