As I first wrote about in July 2017, Toronto would eventually get a St. Regis.
What happened is that the Trump Hotel Toronto was first opened in 2012, though didn't do well financially. Apparently occupancy at the hotel was terrible, and mostly in the range of 15-45%. So in early 2017 it was announced that the hotel was being sold, and it ended up selling for less than the cost of debt they had on the project.
The new owners decided to rebrand the hotel as a St. Regis, though it was decided that the hotel first needed some soft renovations before it could be branded as such (presumably this was due to whatever brand standards St. Regis has on decor).
So from mid-2017 until recently, the hotel has been known as the Adelaide Hotel Toronto. I stayed there last fall, and had an exceptional stay. This is a beautiful property with great service, and frankly the decor felt more like a St. Regis than a Trump Hotel to begin with, in my opinion.
Well, the transition has finally happened, and the St. Regis Toronto formally had its grand opening yesterday. That was originally supposed to happen in August 2018, but I guess as usual projects like this often get delayed. I'd be curious to return to the hotel and see what it's like, now that the renovation is complete. Based on the pictures on the hotel's website, it doesn't look like all that much has changed.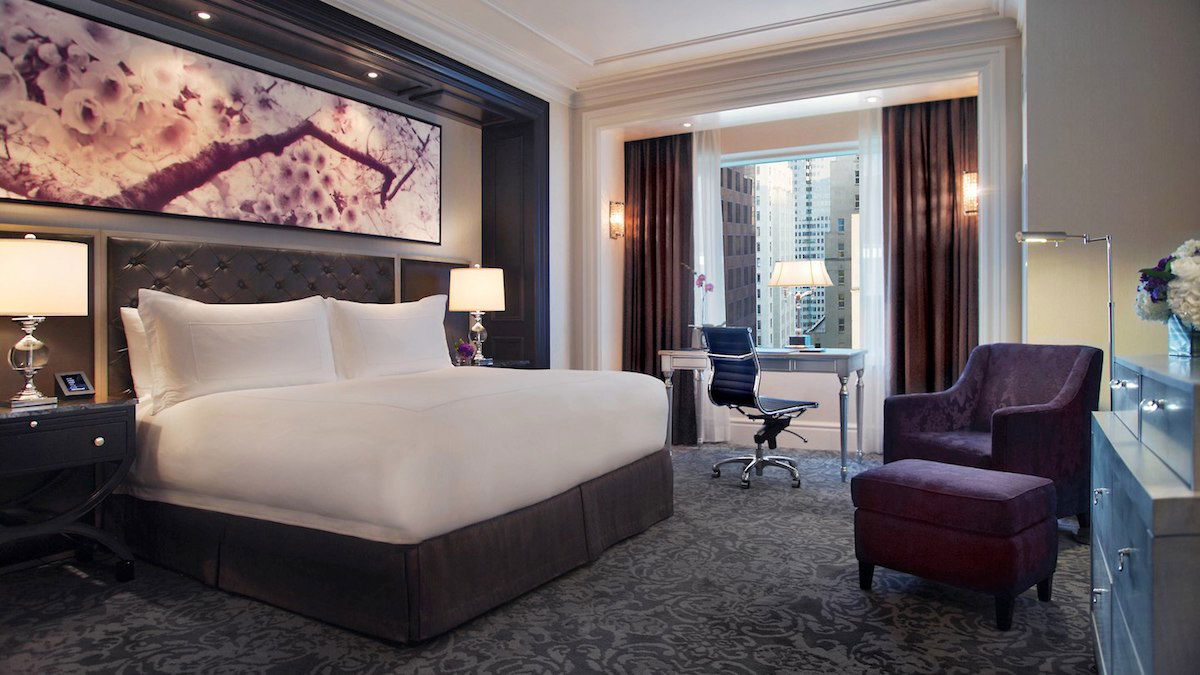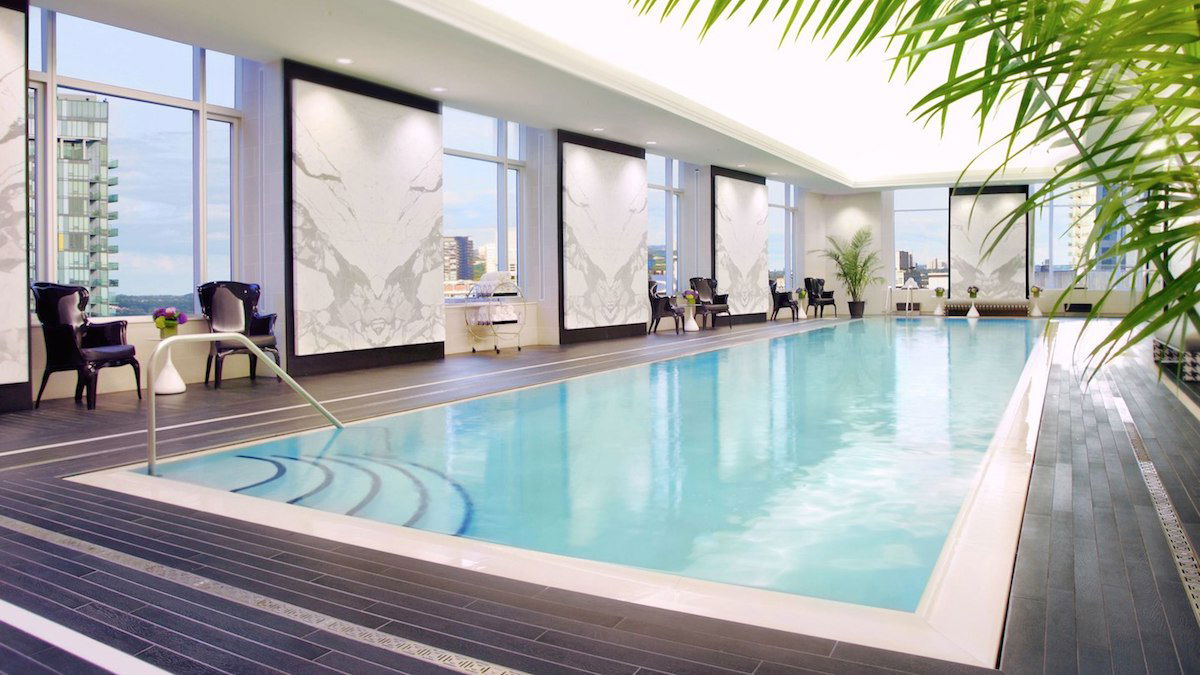 St. Regis is one of my favorite hotel brands, thanks to the fact that it's a luxury brand that also fully participates in a major loyalty program. It's nice to be able to earn and redeem points for stays at great properties, all while being eligible for suite upgrades, breakfast, late check-out, etc.
The St. Regis Toronto is a Category 7 Marriott property, meaning that a free night redemption costs 60,000 points. At least that's the case if you book in the remainder of 2018. Starting in 2019, a stay could cost anywhere from 50,000-70,000 points per night, depending on the seasonal pricing. As usual, you get a fifth night free on award redemptions.
While Toronto has some fantastic hotels, most of them aren't great for points enthusiasts. One of the few other luxury points hotels in Toronto is the Park Hyatt, though it's closed at the moment, as it's undergoing a full refresh. There's also a Ritz-Carlton, but as we all know, they're not great about elite recognition.
Does anyone plan on checking out the new St. Regis Toronto?