SriLankan Airlines joined the oneworld alliance a little under a year ago, which was an exciting development. I've flown SriLankan several times before they joined the oneworld alliance, and really enjoyed my flights on them.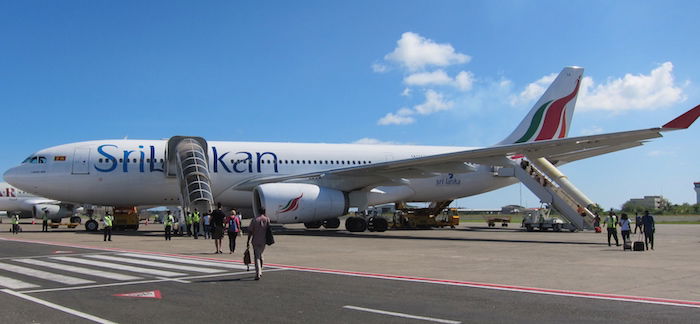 While they don't have the best product in the world, there's something really exotic about them, which makes them a fun airline to fly.
Anyway, I'm soon headed to the Maldives, and while I have my return flight figured out, I'm still working on my outbound flight. I'm thinking of partly flying SriLankan to get there, given that awards are much cheaper through American AAdvantage when booking to Colombo than Male (since the former is in "Asia 2," while the latter is in the "Middle East").
In looking at flights on SriLankan, I'm trying to figure out which kind of business class product I should expect.
Having flown them in the past, I've experienced their old A340 business class product.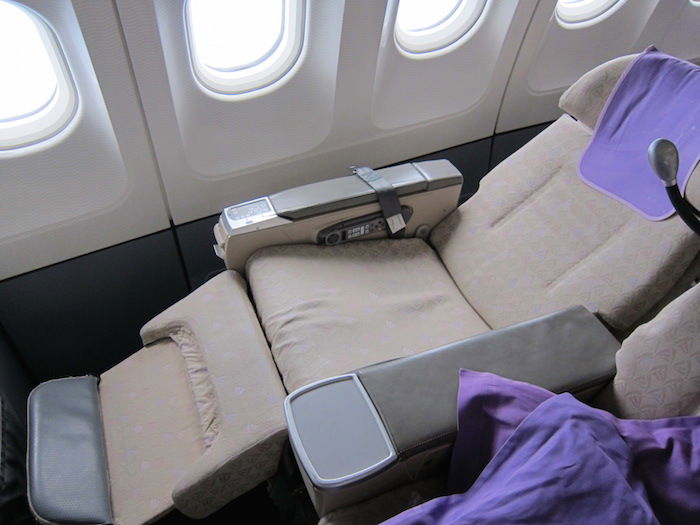 I've also experienced what was (at the time) their new A330 business class product.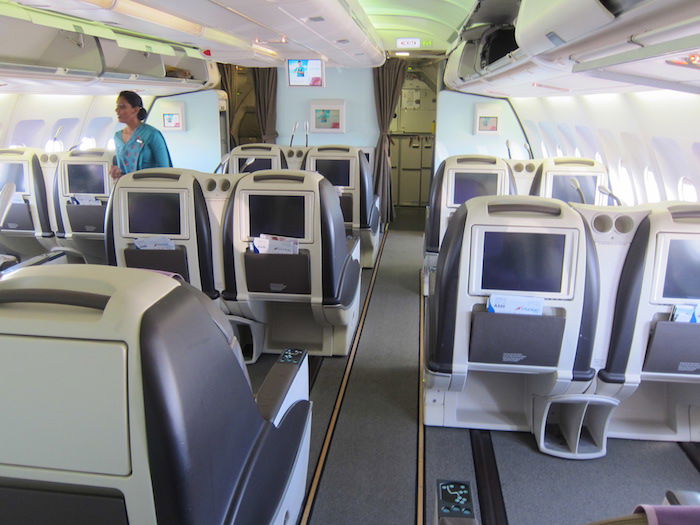 But I also knew they had a more modern A330 business class product than that, consisting of fully flat seats.
Suffice to say I was really thrown off when I was looking at SriLankan seatmaps and noticed they also have an A330 with a reverse herringbone business class configuration. How many business class configurations can such a small airline have??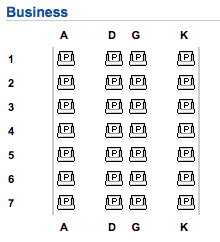 After doing some digging, it seems that SriLankan has taken delivery of their first of five A330-300 aircraft, all of which will feature reverse herringbone seats in business class. Rumor has it that these planes are even outfitted with Wi-Fi.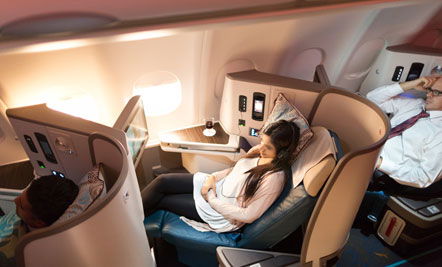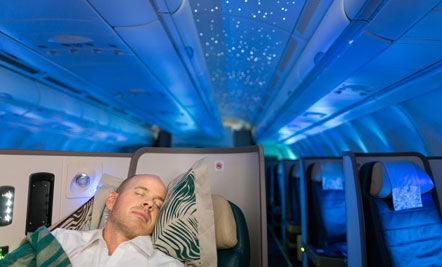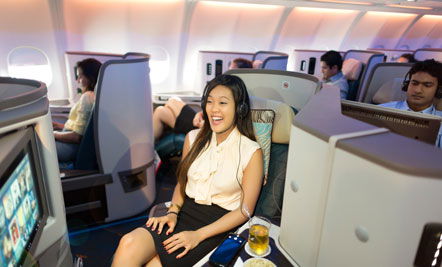 That's a heck of a product, especially given that they don't have any ultra longhaul routes.
More generally speaking, this FlyerTalk thread is a great resource for SriLankan's business class overhaul. According to this thread, here are your chances of getting a flat bed based on aircraft type:
50% (three out of six) of the A340-200s feature fully flat beds in business class
71% (five out of seven) of the A330-200s feature fully flat beds in business class
100% (one out of one) of the A330-300s feature fully flat reverse herringbone seats in business class
Bottom line
If flying business class on SriLankan you'll want to fly an A330-300 if possible, since it has the best product, and also guarantees you a fully flat bed (barring an aircraft swap). Otherwise you'll want to book an A330-200 if possible. You'll only want to book an A340-200 as a last resort, since it gives you the least chance of having a fully flat bed, and also has the oldest product.
Has anyone flown SriLankan's business class lately? If so, how was your experience?