I know some like ragging on miles/points bloggers for allegedly being obsessed with the Park Hyatt Maldives and Park Hyatt Paris.
I've actually never stayed at the Park Hyatt Paris (and have no interest in doing so), and have only been in the Maldives once, and that was with a friend who had a special rate at a non-points hotel because he's a travel agent.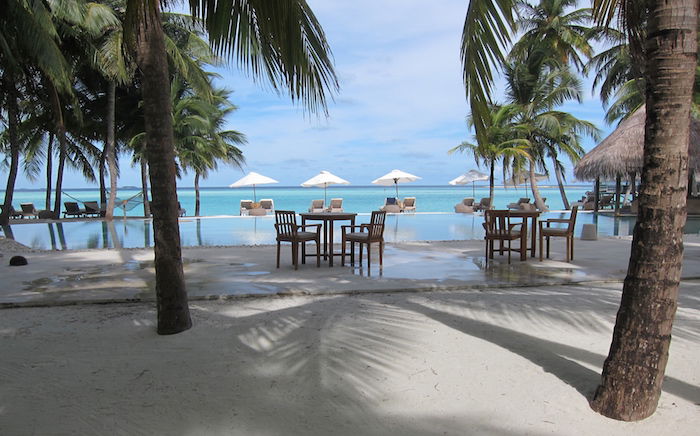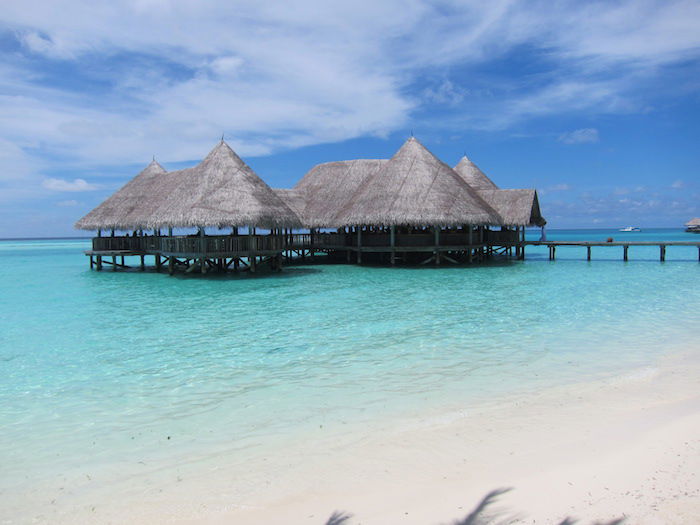 The Maldives was fine. Don't get me wrong, it would be fun for a romantic honeymoon or something, but if you're like me and are perpetually single/prefer wandering the streets of a city, it's kind of boring. In a post last year about my philosophy on travel, I explained there were certain places I considered to be "Google Images" destinations. I explained it as follows:
To me there are two kinds of destinations — "Google Images" destinations and not "Google Images" destinations. What do I mean?

I think it's summed up pretty well in this scene of the movie The Guilt Trip, where Seth Rogen and Barbara Streisand are standing in front of the Grand Canyon and say "wow, look at this, I always wanted to see the Grand Canyon" and then after an awkward pause say "so, um, how long are we supposed to look at it?"

I've never been to the Grand Canyon, but I certainly get the same feeling about many other destinations and landmarks. The idea is that I get as much out of the destinations by looking at pictures of them on Google Images as I do by "experiencing" them.

Here's a personal example, and I know many will disagree with me — I'm not a huge fan of Paris (I don't dislike it, but also don't go out of my way to visit). The Eiffel Tower, for example, "does" nothing for me. I get as much out of looking at it on Google Images as I do looking at it in person. Again, I realize many love Paris and will disagree with me, but that's the beauty of travel — we can all be into different things.
But somehow I'm going to the Park Hyatt Maldives for a week next month. Why?
Basically earlier in the year Hyatt had some hotel category changes, which were actually a net positive. One hotel that went up in cost was the Park Hyatt Maldives, which shifted from a Category 6 to a Category 7 property. That means the price went from 25,000 points per night to 30,000 points per night.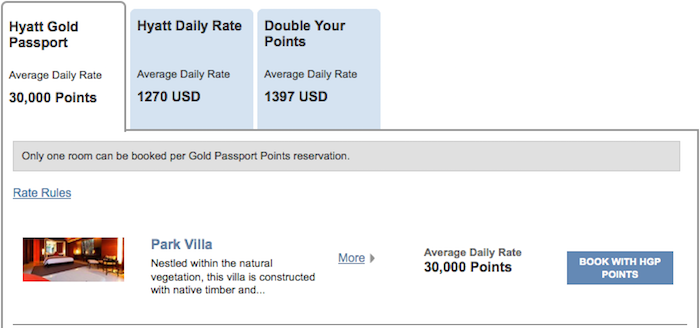 So I figured I might as well speculatively lock in a stay there. I had a friend that had a room booked there at the same time that he couldn't refund, so I figured I might as well go when my friends are there as well.
Then Hyatt announced a limited time promotion for a 20% refund on redeemed points, meaning the cost went down even further, to just 20,000 points per night. Given that a stay in the future would cost 50% more, that made going even more compelling.
So yeah, now I'm officially within the cancellation deadline of the reservation, and I'm not sure whether to be excited about the stay or dreading how much time it takes to get there.
Don't get me wrong, distance has never stopped me from traveling somewhere, though I usually draw the line at jet aircraft. When there's a prop seaplane transfer and then boat ride required, the experience of getting there gets a bit more intense.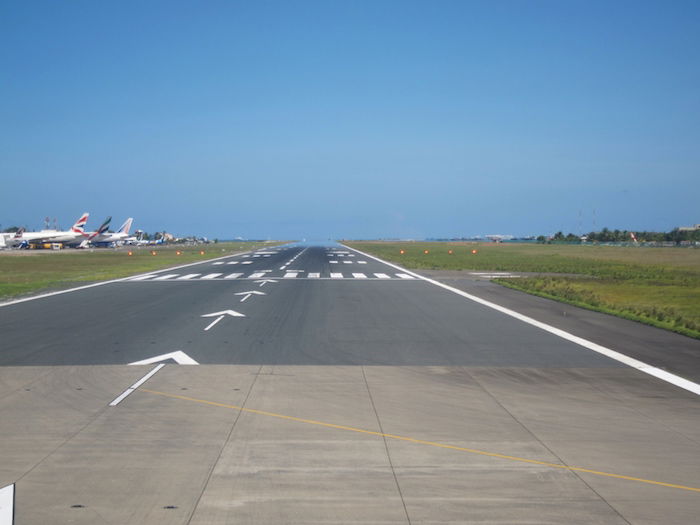 Bottom line
Don't get me wrong, I'm very excited. The Maldives isn't really a destination for me, but I look forward to spending time with friends and having a week of interrupted and peaceful blogging time, if nothing else. 😉
Have you been to the Maldives? If so, what was your experience like? Any tips for the Park Hyatt Maldives specifically? Is it worth upgrading to a Park Pool Villa or Park Water Villa for the whole stay?