In the second half of last year we saw the major US airlines begin selling tickets for flights to Cuba. It's no surprise that so many US carriers requested rights to operate routes to Cuba, given that it's the first time in decades that such flights are possible. I took advantage of that opportunity, and visited Havana in December. I had an… interesting time. I'm happy to have seen Havana, but don't need to return anytime soon.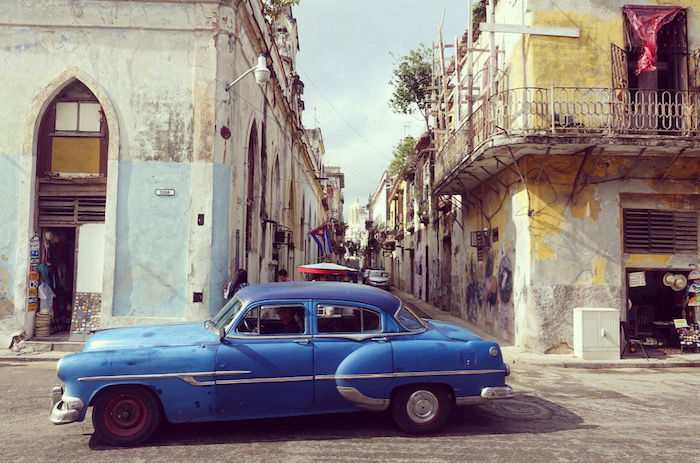 Challenges with making flights to Cuba profitable
We're going from one extreme to the other in terms of airline capacity. While there's certainly interest among Americans in visiting Cuba, the actual demand isn't there, at least not to fill the thousands of seats per day that are now operating between the US and Cuba.
While there was a lot of enthusiasm at first, over the past few months we've heard a lot of airline executives say that they're in Cuba for the long run, and they don't plan on making money flying there in the foreseeable future.
In fairness, I suspect the performance on these routes varies significantly. For example, American may do reasonably well on flights between Miami and Havana, given that the flight covers a distance of just a couple of hundred miles, and they're connecting big populations. On the other end of the spectrum, I can't imagine how much money Alaska is losing on their daily Los Angeles to Havana flight.
Airlines have already canceled flights to Cuba
As I expected from the very beginning, we've already seen several airlines cut back capacity to Cuba. American started by downgrading the planes they operate on several routes, and then eventually even canceled three daily frequencies to Cuba. Then a bit over a month ago, JetBlue announced that they're cutting capacity on all their Cuba routes, and downgrading planes on each of their routes — routes currently operated by A321s will be served by A320s, and routes currently served by A320s will be served by EMB190s.
Just last month it was announced that the first two airlines will be pulling out of Cuba altogether:
Silver Airways will be discontinuing flights between Fort Lauderdale and Cuba as of April 22, 2017
Frontier Airlines will be discontinuing flights between Miami and Havana as of June 4, 2017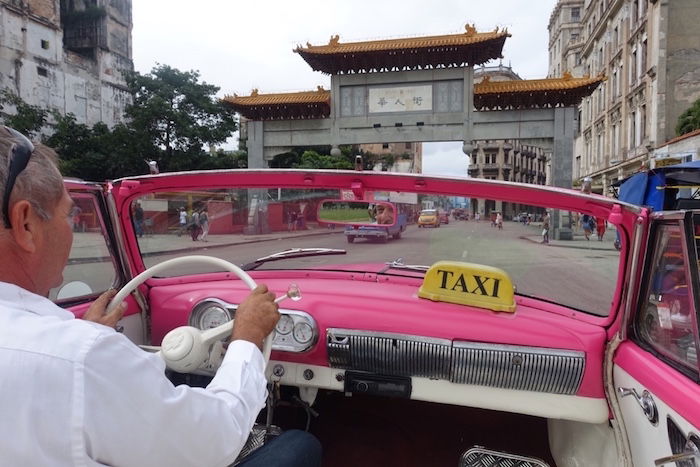 Spirit is the next airline to pull out of Cuba
This doesn't come as any surprise, but Spirit Airlines has announced today that they're cutting flights to Cuba as of May 31, 2017. The airline presently offers twice daily flights between Fort Lauderdale and Havana, but like other airlines, they can't seem to make it work.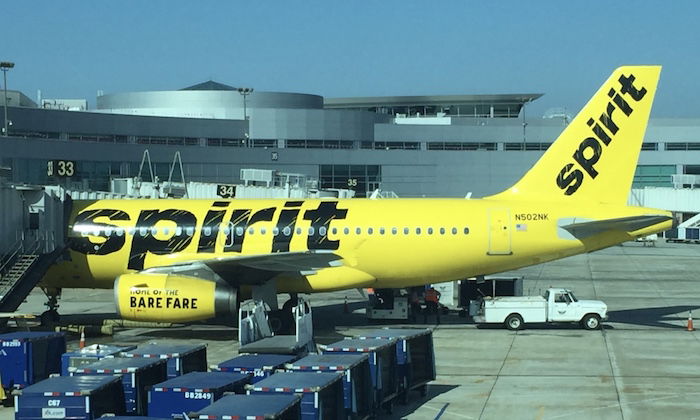 Per the SunSentinel, here's what the airline said about cutting flights to Cuba:
"We really wanted [Fort Lauderdale-to-Havana] to work, especially being South Florida's hometown airline… and the ultra-low cost leader to the Caribbean, but the costs of serving Havana continue to outweigh the demand for service," said Bob Fornaro, Spirit's president and CEO, in a statement. "Due to overcapacity and the additional costs associated with flying to Cuba, we don't find it sustainable to continue this service while maintaining our commitment to pass along ultra-low fares to our customers."
Spirit is going to operate a more limited schedule to Cuba before pulling out altogether in June:
From May 3-23, 2017, Spirit will operate once daily flights between Fort Lauderdale and Havana, rather than twice daily flights
From May 24-31, 2017, Spirit will operate their twice daily flights
For the period where Spirit is offering a limited schedule, they'll proactively rebook passengers from the afternoon flight onto the morning flight.
For travel starting June 1, Spirit is saying that they'll refund passengers. Really you'd think they should rebook passengers on other airlines, though they're an ultra low cost carrier and don't really place nice with other airlines, so I guess that's not happening, unfortunately. That's not good news for those who planned trips on Spirit to Cuba this summer. On the plus side, tickets seem to be pretty cheap across the board (which also explains why this flight was canceled).
As I said last time, the cuts will continue… we'll see which airline is next.