2020 was a rough year for most major hotel groups, though there was one exception — Sonesta. The previously unheard of hotel group started the year with fewer than 100 properties, and now has plans to have 1,200+ properties, thanks to its latest acquisition.
How Sonesta took over 200+ IHG & Marriott hotels
In 2020 we saw IHG lose contracts for 103 hotels, and Marriott lose contracts for 122 hotels (and Hyatt may soon lose contracts for 22 hotels). These were all hotels that were owned by Service Properties Trust (SVC), and the company ended its contracts with the two hotel giants.
The reason? Because the major hotel groups promise a certain minimum return payment, but that wasn't achieved in 2020 due to the pandemic. I guess both IHG and Marriott thought the situation was exceptional enough to not make those payments, and SVC decided to take action.
Why would SVC rebrand all of these properties as Sonestas, though? Because SVC owns a 34% stake in Sonesta, meaning SVC shares the benefit of new management contracts on both ends. Some SVC properties had previously been rebranded as Sonestas, and the transitions were apparently quite successful.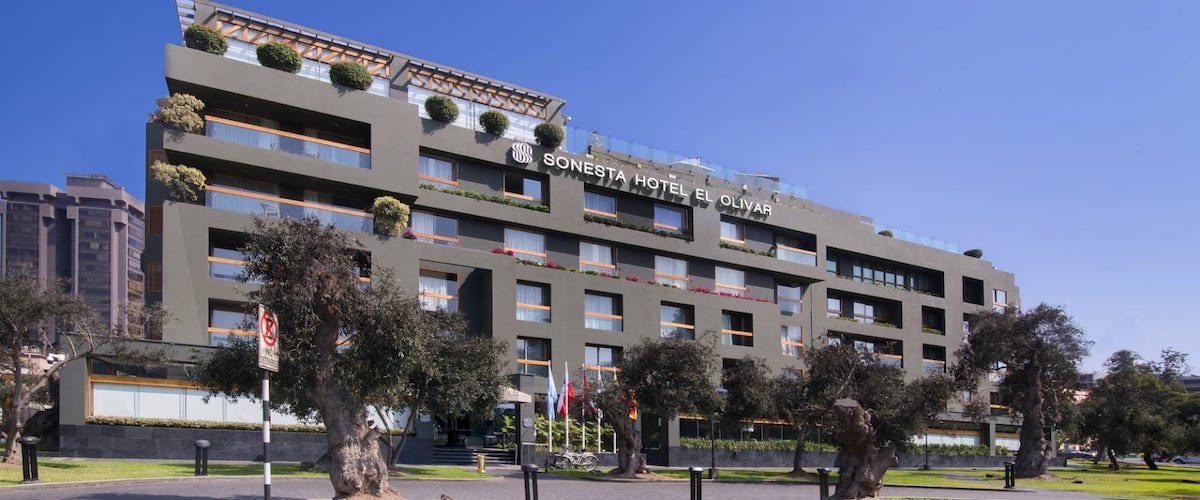 Sonesta is growing unlike any other hotel group
Sonesta acquiring Red Lion Hotels
This past week it has been announced that Sonesta has entered into a definitive merger agreement with Red Lion Hotels. Red Lion is the 10th largest US-based hotel franchise company, and includes eight brands, like Red Lion Hotels, Knights Inn, America's Best Value Inn, etc.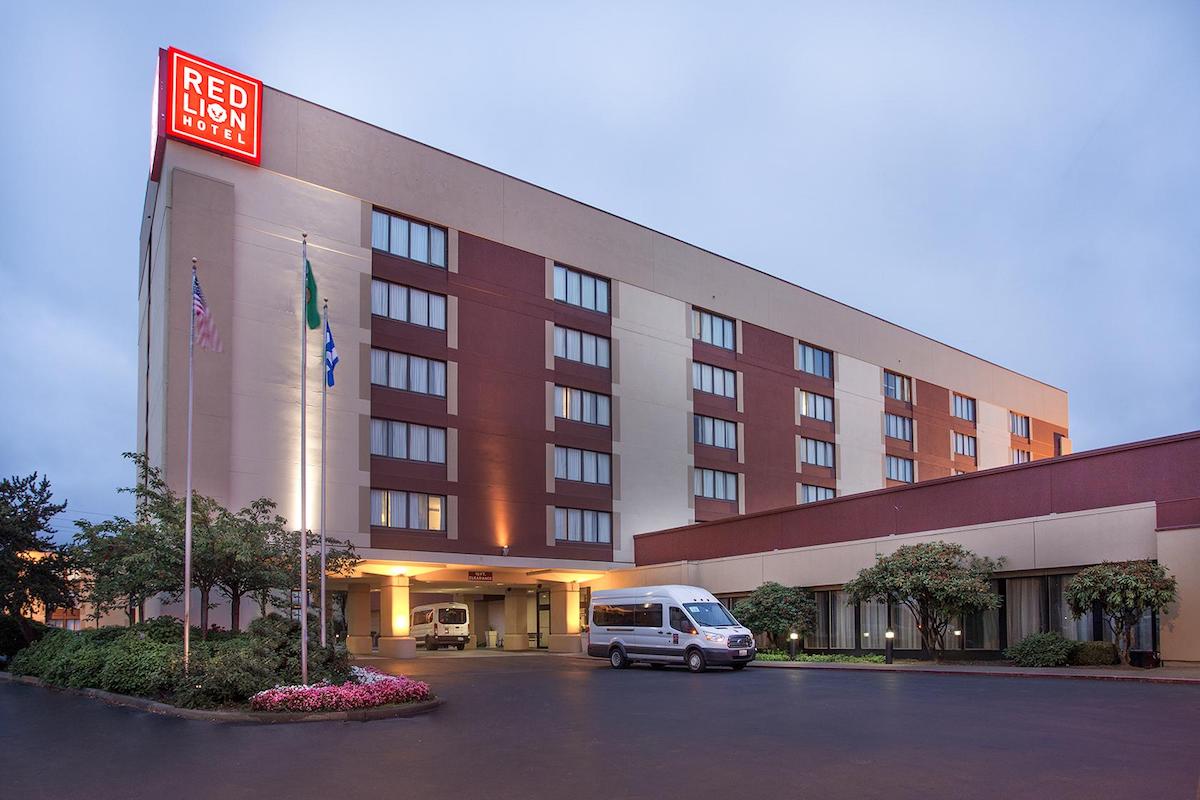 Red Lion Hotels has eight different brands
Sonesta is acquiring Red Lion in an all-cash transaction for $90 million. Those who own Red Lion's common stock will receive $3.50 per share in cash, an 88% premium over the November 4, 2020, closing price.
It's expected that this deal will close in the fist half of 2021.
This growth is exciting, but…
In the US we kind of have a handful of hotel groups that control most market share in major markets. In that sense it's great to see Sonesta emerge as a real competitor, and it even has a solid loyalty program.
All that being said, I wouldn't expect this to cause much concern among executives at Hilton, Marriott, etc.
On the most basic level, a vast majority of Sonesta's portfolio will be extremely budget conscious, in an even different league than the limited service properties we see from some other hotel groups. These aren't segments we've seen most major hotel groups otherwise compete in much.
I'd say this probably poses much more of a threat to Wyndham, which owns brands like Days Inn, Super 8, etc.
Furthermore, for those of us into collecting points and getting outsized value, I'm not sure there's going to be all that much to get excited about here.

I don't think I'll be making any Knights Inn mattress runs soon
Bottom line
Sonesta is the hotel success story of the past year, as the previously unheard of group will soon have well over 1,200 properties. This happened first thanks to acquiring 200+ IHG and Marriott properties, and now thanks to acquiring Red Lion Hotels.
What do you make of Sonesta's growth? Has anyone stayed at a Sonesta property, and if so, what was your experience like?