Lately we've seen a lot of travel brands get creative when it comes to generating revenue. With so many businesses having liquidity issues, we're seeing companies offer a deal if you pay now for travel later.
In particular, we've seen lots of hotel brands sell discounted gift cards or stay certificates for future stays. It seems like quite a few luxury hotel brands are now running such promotions, and that now includes Six Senses. Personally I'd proceed with caution for this particular deal, though.
Six Senses "Plan Now, Play Later" promotion
Six Senses is offering a promotion that could make sense for future stays, though it's not as flexible as some of the deals we're seeing from other hotel groups.
Through December 20, 2020, Six Senses is selling "Plan Now, Play Later" certificates, offering an additional 20% bonus that you can use towards any purchase on property, including dining, spa treatments, and activities.
Here's what you need to know about these certificates:
They're valid for three years from the date of issue (there are no blackout dates)
They need to be purchased for a specific Six Senses property, and you can't later transfer your certificate to another resort
You can only use these towards a new booking
Group bookings, contracted rates, and discount specials, are excluded
The 20% bonus you receive can be used towards spending on-property, excluding external outlets and vendors, and excluding taxes and service charges
You can purchase these in minimum increments of $1,000
These certificates can be purchased for the following properties:
Six Senses Bhutan
Six Senses Con Dao
Six Senses Douro Valley
Six Senses Fiji
Six Senses Kaplankaya
Six Senses Krabey Island
Six Senses Laamu
Six Senses Ninh Van Bay
Six Senses Samui
Six Senses Shaharut
Six Senses Uluwatu Bali
Six Senses Yao Noi
Six Senses Zighy Bay
Six Senses Zil Pasyon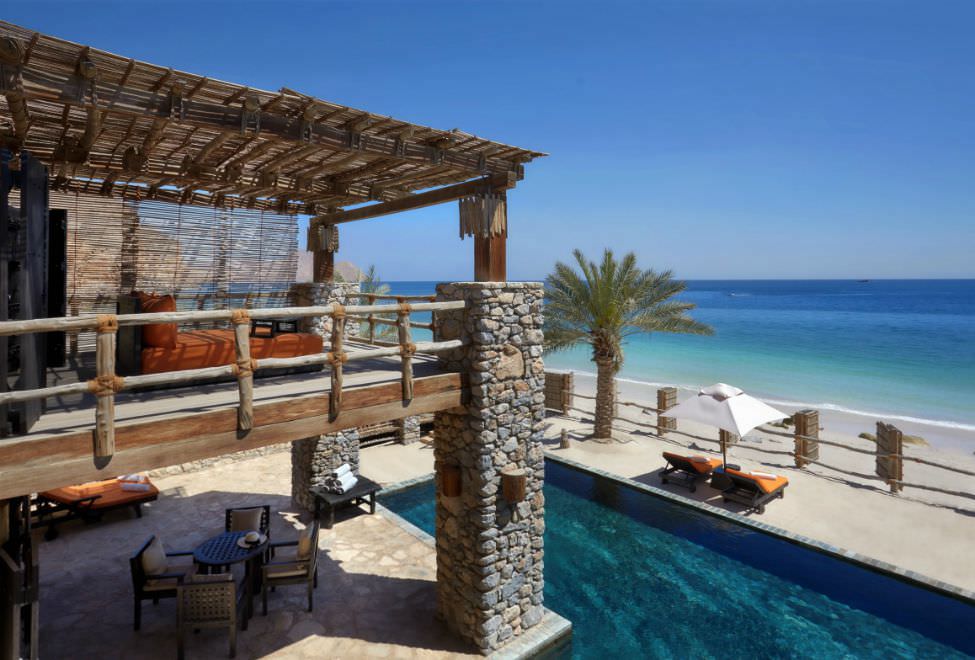 Six Senses Zighy Bay
What is Six Senses?
Six Senses is a luxury, nature-focused hotel brand. The company used to be fully independent, but was acquired by IHG in early 2019. Six Senses hasn't yet fully been integrated into IHG Rewards Club, so you can't yet earn and redeem points at all Six Senses properties.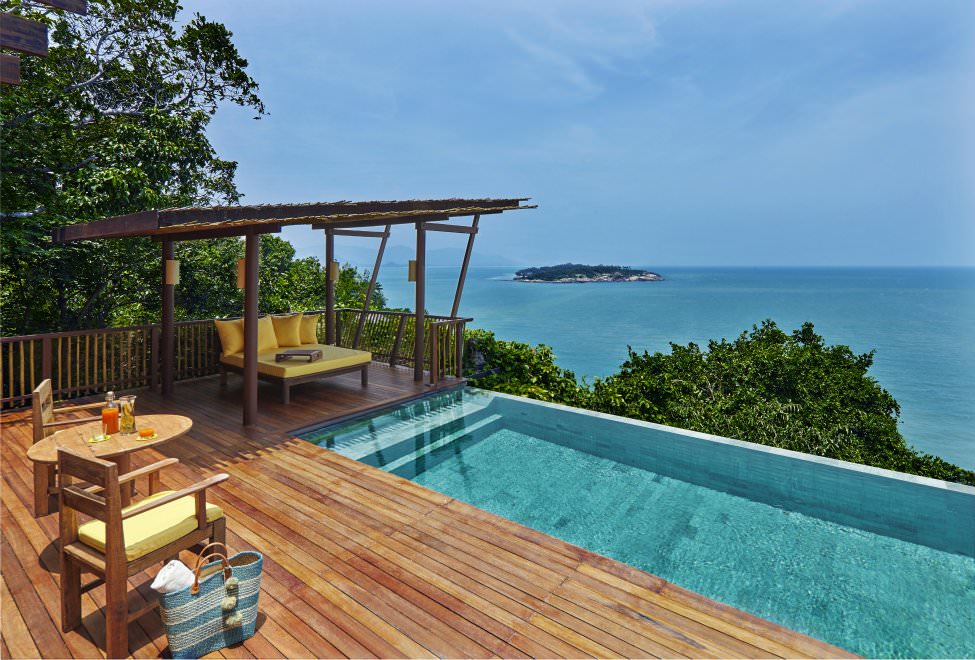 Six Senses Samui
Bottom line
Six Senses is offering a 20% bonus when you purchase property-specific "Plan Now, Play Later" certificates. I'm passing this on because I'm sure this will make sense for some, but personally I find this to be way too risky.
While I appreciate that the certificates are valid for three years, the fact that they're only valid at specific properties, and that the 20% can only be redeemed towards incidentals, makes this too risky for me.
Given that we don't know how travel restrictions will evolve over time, I'd recommend proceeding with caution with this deal.
If I were to buy a luxury hotel gift card I'd rather buy Aman gift cards with a 20% bonus, or Explora gift cards with a 50% bonus.
Does anyone plan on taking advantage of this Six Senses stay certificate promotion?