As you might imagine, there are very strict rules around alcohol (and other drug) use for staff operating flights. Each airline or local aviation authority may have a slightly different rule for the blood alcohol allowed in a pilot or cabin crew members system in order for them to be fit to fly.
Pilots and cabin crew are randomly breath tested from time to time when they report for duty.
SQ247/248
The Australian newspaper is reporting that last Saturday, Singapore Airlines flight SQ247 from Melbourne to Wellington, scheduled to depart at 7:00am was cancelled, because the Boeing 777 Captain operating the flight failed a random blood alcohol test conducted by the Civil Aviation Safety Authority (CASA).
CASA has confirmed an airline crew member failed a test over the weekend.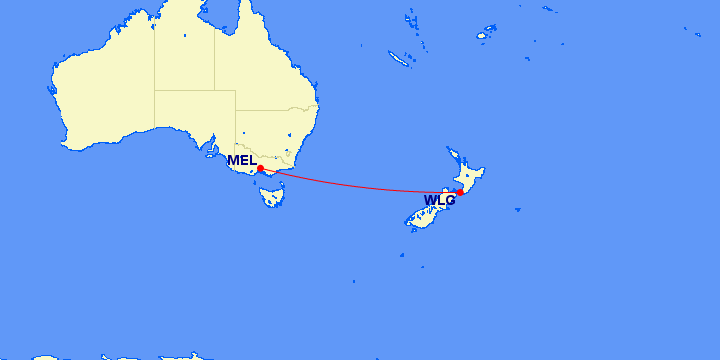 For any airline operating flights from Australia (that falls under CASA's reach), that limit is 0.02%. Airlines have a 'bottle to throttle' rule as a guide to help their crew with their alcohol consumption. This is a guide as to how many hours crew should allow between their last drink and the time they report for duty.
Singapore Airlines has a 'bottle to throttle' rule of eight hours, so the captain should have stopped drinking eight hours earlier.
Either he did not, or he drank a HUGE amount the night before.
As a guide, the legal level of blood alcohol to drive a car in Australia (where the incident took place) is 0.05%.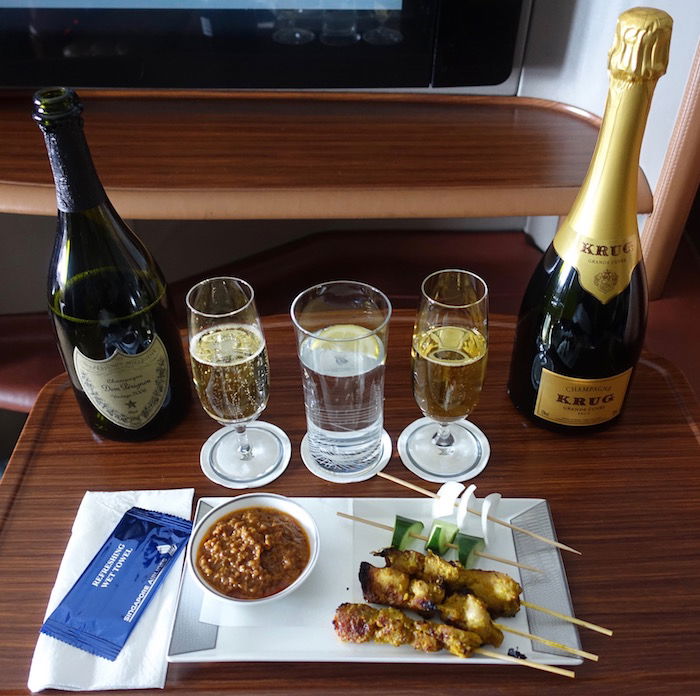 This is a fifth freedom route for Singapore Airlines between Australia and New Zealand. The flight commences in Singapore, then flies to Melbourne, onto Wellington and then does the reverse.
As Melbourne is an outstation for Singapore Airlines, they could not locate an alternate captain to operate the flight, so SQ247 (and the following SQ248 from Wellington to Melbourne) was cancelled.
Passengers on the cancelled flight were initially told the pilot was 'sick'.
Singapore Airlines have only said of the incident:
We will work closely with the Australian and Singaporean authorities to ensure they are supplied the information they require. We sincerely apologise to those affected by the cancellation of these flights. However the safety of our customers and crew is our highest priority.
Understandably the consequences for the pilot are likely to be very severe. He has been immediately suspended and there is a good chance he will never fly again.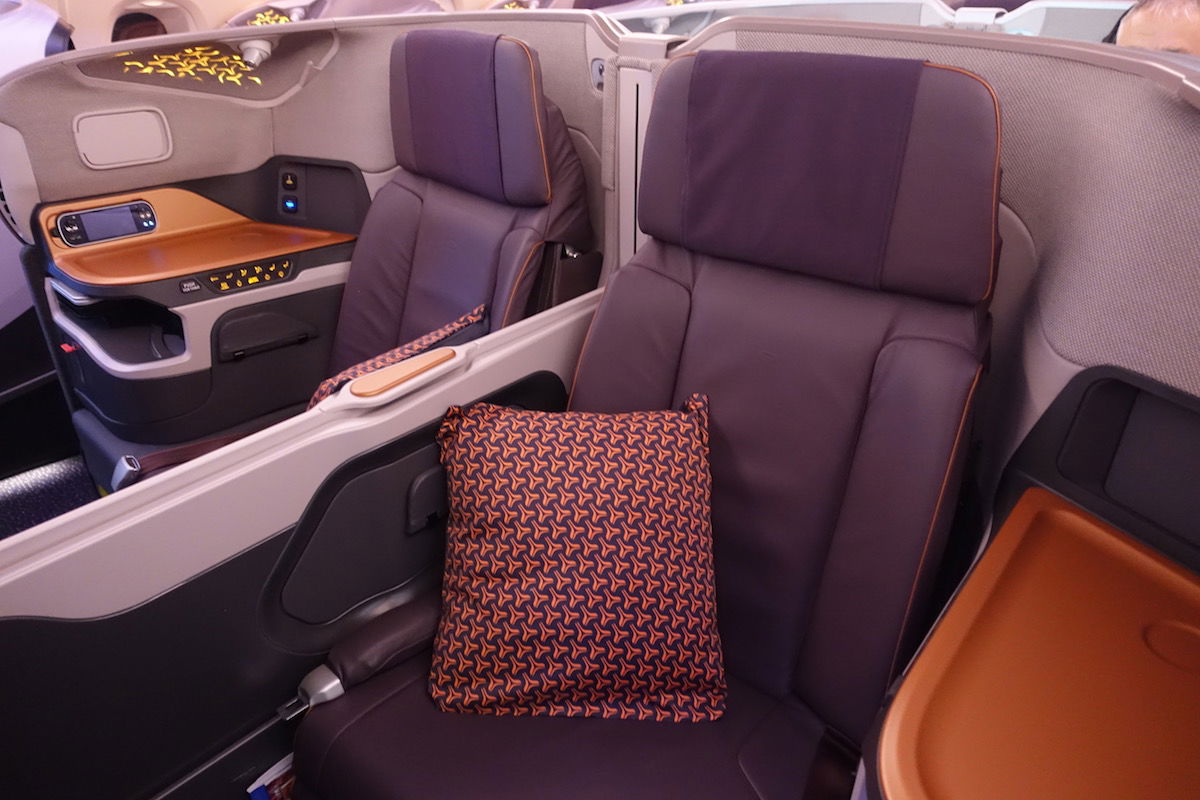 Bottom line
CASA have revealed they have tested 12,130 test on airline pilots and crew in the last financial year and that of those tested, five recorded positive results for drugs, and a further three for alcohol. That means that more than 99.9% of flight crew pass the test.
I used to love watching the British trash/soap TV show 'Mile High' which dramatised the daily lives of a fictional short haul discount airline based in the UK. To say both the pilots and cabin crew drank heavily (and took drugs) while 'down route' is an understatement.
So, it happens.
But for a captain for an airline as prestigious as Singapore Airlines to make such a grave error is pretty crazy.
Have you ever had a flight cancelled because of a mystery crew illness?