The airline industry has been shaken up a lot in the past decade or so.
What has been shaking up the airline industry
While the industry as a whole isn't historically especially profitable (especially when you consider the amount of capital investment required to run an airline), there have been two trends that have really shaken up the industry:
The emergence of the "big three" Middle Eastern carriers, which have really started to compete globally, by offering one stop service between all kinds of city pairs outside their "region." They've stolen significant market share from the network/national carriers.
The continued growth of low cost carriers, which have taken up a lot of short-haul market share, and in some cases, even longhaul market share. They've driven down fares and decreased yields for the network/national carriers.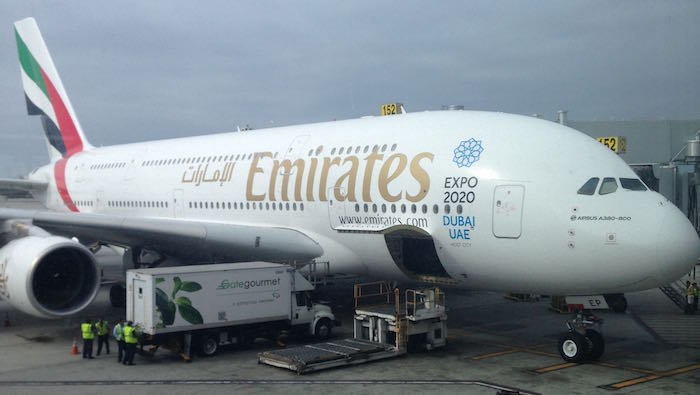 Combine those two factors, and you'll quickly see why so many major airlines — Air France, British Airways, Qantas, etc.– have gone through major financial turmoil over the past decade or so.
Singapore Airlines is in trouble
I think many of us assume that Singapore Airlines is doing reasonably well. They are turning mild profits, which aren't amazing, but are better than losses.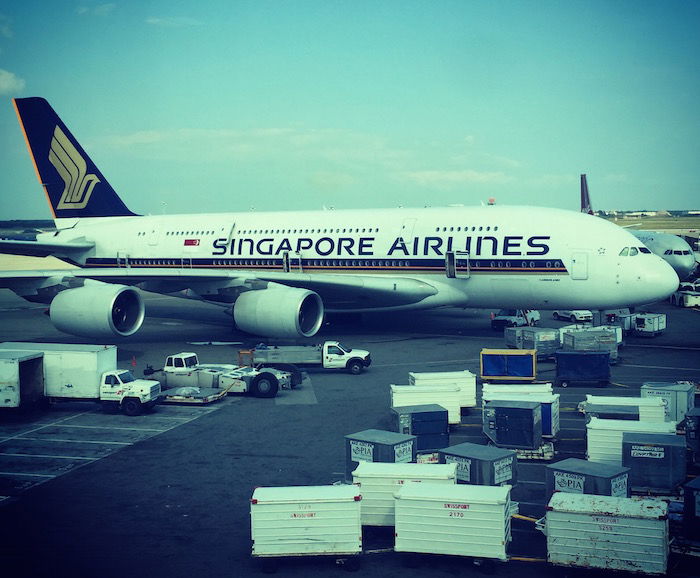 But the forecast they delivered to investors is bad. Via Yahoo Finance:
According to Mohshin Aziz, Associate Director of Equity Markets (Research) at Maybank Investment Bank, SIA's management warned that analysts are "more optimistic than the company is" when it comes to the flag carrier's future prospects.

"Our main takeaway from the briefing is that SIA's future is grim if it doesn't change the way it do business. The days of Singapore and SIA being the long-haul hub for the ASEAN region is over," Aziz said.
How poorly is Singapore Airlines doing in some markets?
In particular, he highlighted that SIA's long-haul routes have been almost consistently loss-making since FY09 as its competitors have refined their strategy and successfully established themselves into SIA's markets.
Wow!!! Almost all of Singapore's longhaul routes have been losing money for about six years. That's insane.
What's the cause of the problem? Exactly what's impacting other major carriers as well — a combination of low cost carriers and the big Middle Eastern carriers:
"Regional peers have upped their game and encroached into SIA's markets whilst the middle-eastern carriers continues to drink up SIA's milkshake. Long-haul flights are in structural decline, short and medium haul is where the money is," he noted.
Will Singapore go the way of Malaysia?
Malaysia Airlines was already in a terrible financial situation before their two tragic accidents last year. But they have a new CEO, Christoph Mueller, who is trying to turn the airline around. And he seems to have "diagnosed" the situation very similarly to Singapore Airlines' management.
Mueller wants to shrink the airline hugely and turn Malaysia into more of a regional carrier, since that's where the money is. And that seems to be the same conclusion the article comes to regarding Singapore Airlines:
"Long-haul flights are in structural decline, short and medium haul is where the money is. SIA's future is to become a smaller airline than what it is today, can you foresee the management making such step?" Aziz asked.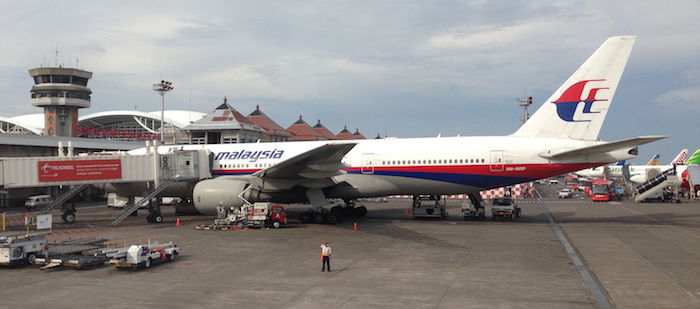 Bottom line
It's going to be interesting to see how Singapore Airlines transforms their longhaul operations, given that they're apparently consistently unprofitable. On one hand it would be a real shame to see them not be as global of a carrier. On the other hand, if the competition from Middle Eastern carriers and low cost carriers is just too strong, they've gotta do what's best for their investors.
They're already taking steps to adopt to the market, by introducing premium economy, and by competing with low cost carriers through SilkAir and Scoot. But that's only a start to what's a much bigger problem.
Do you think Singapore Airlines will eventually shrink as an airline, or will they find a way to make longhaul flying profitable again?