As far as I'm concerned, Singapore Airlines has the single best champagne selection of any airline in first class. On longhaul flights in both first class and Suites Class, Singapore Airlines offers both Dom Perignon and Krug. While they're not the only airline to serve Dom Perignon or Krug in first class, they are the only airline to serve both Dom Perignon and Krug.
Both are fantastic, and there's something especially enjoyable about doing a side-by-side taste tests of these two top notch champagnes. I didn't think Singapore Airlines' champagne selection could get much better, though they've one-upped themselves, at least for a limited time. FlyerTalk member SMK77 notes that Singapore Airlines is serving 2004 Krug for a limited time. While the 2004 Krug is a promotion, they're continuing to serve Dom Perignon as before, so this isn't coming at the expense of anything.
While I've had Krug plenty of time, I've never had the 2004 vintage, though I've heard great things. For what it's worth, 2004 Krug retails for ~300USD per bottle, which is about double the retail cost of the Krug Grand Cuvee that you'll usually find on Singapore Airlines.
While price isn't necessarily indicative of quality, this means Singapore's top champagne is in a similar price range to what's otherwise the most expensive inflight champagne. Specifically, I'm talking about the Salon 2002 Blanc de Blancs that's served on Japan Airlines.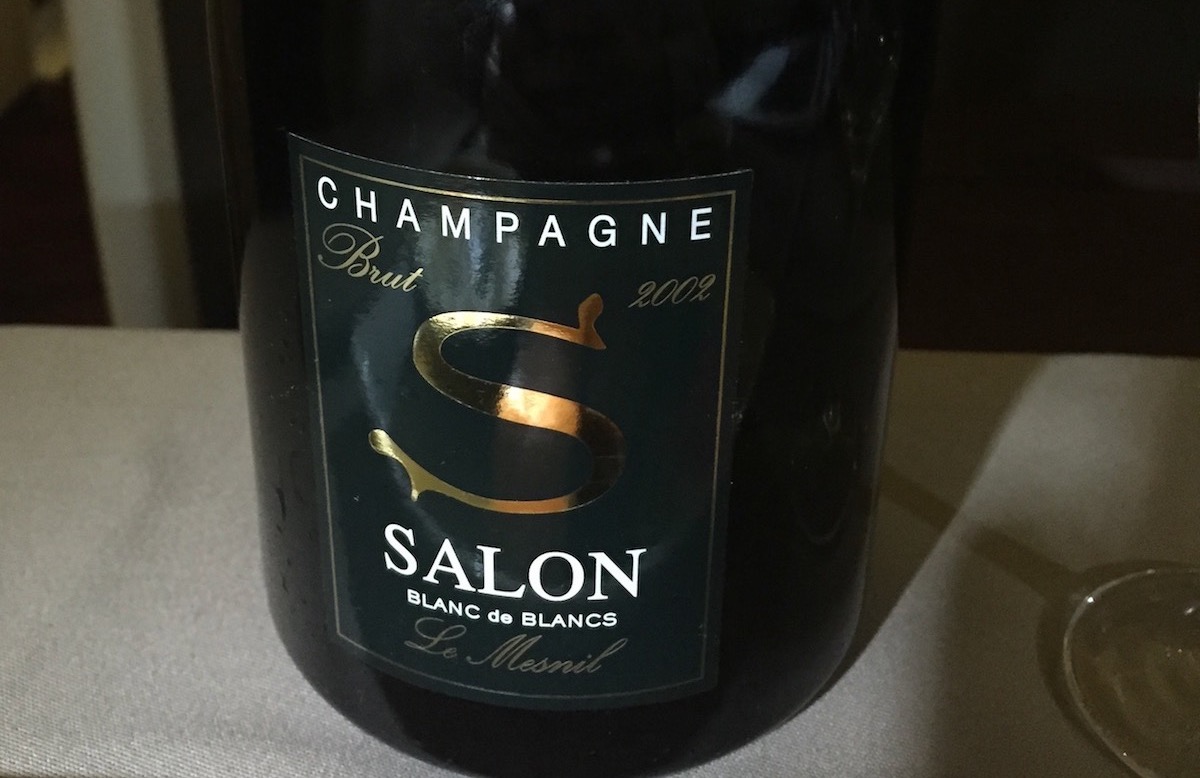 I'm flying Singapore Airlines in both January and March, so here's to hoping the Krug 2004 is still around. Unfortunately I doubt it will be.
Has anyone had the chance to try 2004 Krug on Singapore Airlines? How was it?
(Tip of the hat to Points From The Pacific)