Singapore Airlines is known for being one of the best airlines in the world. In suites class & first class the airline offers great pajamas and amenity kits.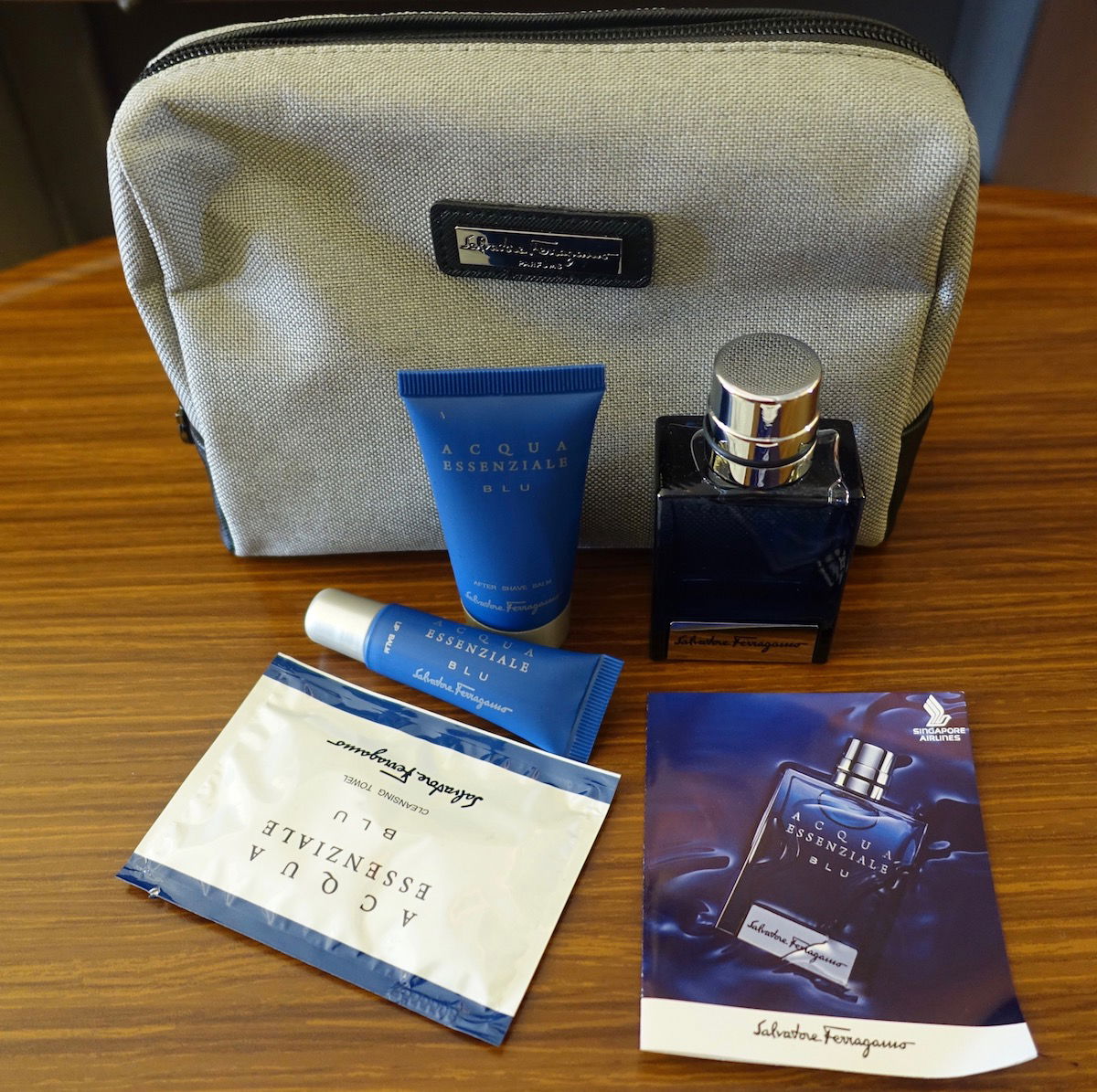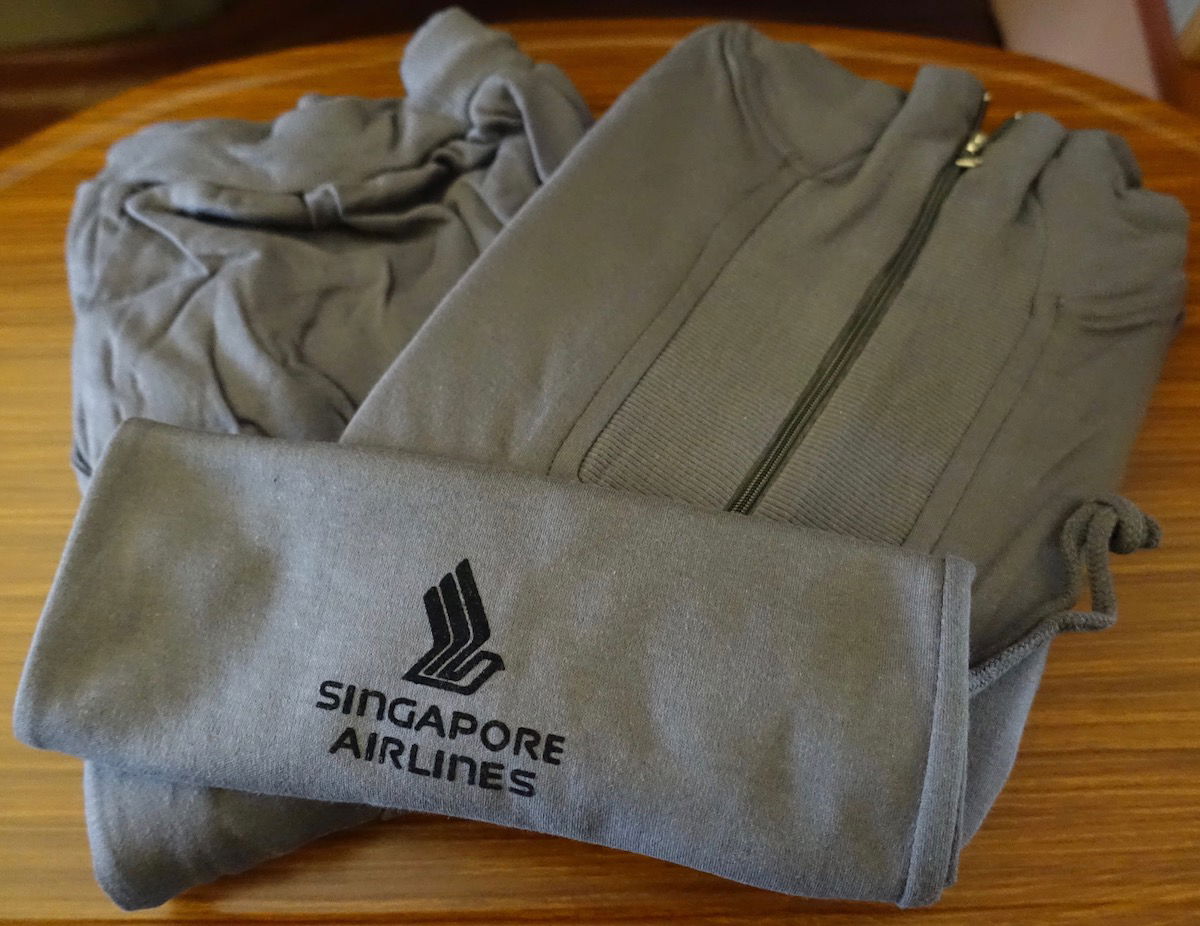 However, many are surprised to learn that the airline doesn't have amenity kits in business class. Their logic is that they find it to be wasteful, as most passengers don't use all the amenities in the kit. So instead they hand out eyeshades, socks, and slippers, and then other amenities are available on-demand, or in the lavatories. Ultimately you can get all the same stuff you'd otherwise find in an amenity kit, but it's just not presented to you in a pouch.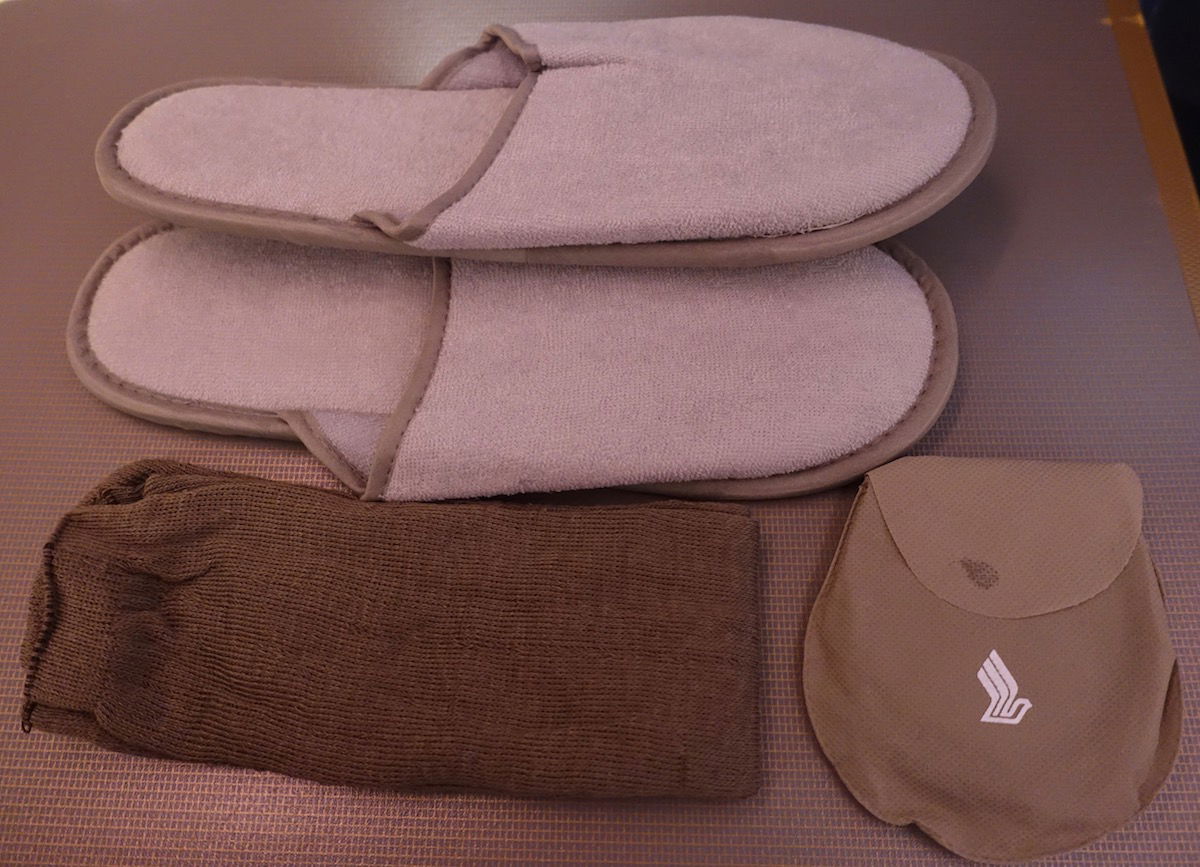 That's why it's interesting to note that Singapore Airlines is introducing some new amenities in business class, first class, and suites class. They started being rolled out as of July 1, 2017, and should be available throughout the system by September 2017.
Business Traveller notes that Singapore Airlines has partnered with The Laundress to offer the following products to their premium cabin passengers:
The Laundress Crease Release – "removes moderate wrinkles from clothing and fabrics, perfect for passengers while on-the-go"
The Laundress Fabric Fresh Classic – "contains antibacterial properties that adds scent while removing odour from its source, freshening clothing when traveling"
The Laundress Wash and Stain Bar – "cleans hard-to-reach spaces, spot treats stains, and can be used for liquid-free handwashing on-the-go"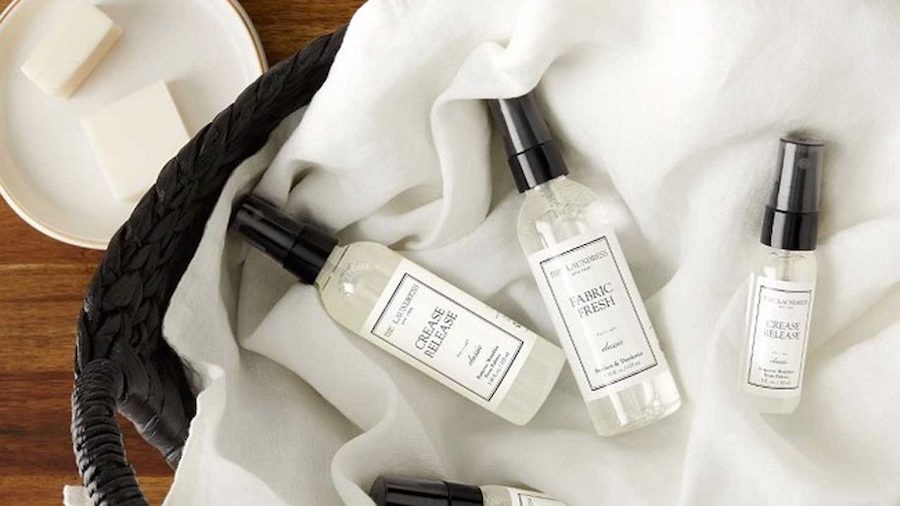 This is apparently the first time that laundry products are being offered in-flight, and it's an interesting and logical partnership. This is apparently being done to celebrate Singapore's 70th anniversary, so we'll see if this is just a temporary promotion, or a new permanent feature.
Regardless, this seems innovative.
Has anyone received these new amenities from The Laundress on Singapore Airlines yet?
(Tip of the hat to TravelinWilly)