While there are many areas in which Singapore Airlines offers an industry leading experience, their onboard Wi-Fi offering isn't one of them. Many of their planes don't have Wi-Fi, while other planes have slow and expensive Wi-Fi. For example, with the exception of Singapore's single new A380, the rest of their A380s feature OnAir Wi-Fi, which is both outrageously expensive and slow. A few years back there was a story of someone being charged $1,200 for their Wi-Fi use on a single flight.
The good news is that they're starting to improve on this front. Singapore Airlines' new A380, featuring their new Suites and business class, has faster and more reasonably priced Wi-Fi. For example, a 500MB Wi-Fi pass will cost you 29.99 USD, and at the moment they even have a promotion for 19.99 USD. That's a great deal, especially when you consider how fast the Wi-Fi on the plane is.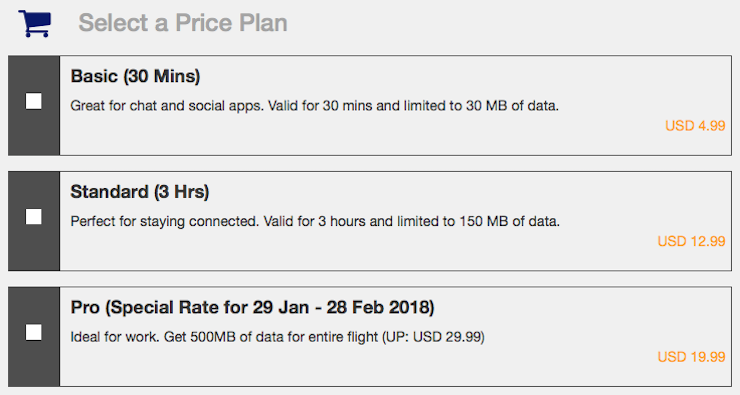 In terms of price, Singapore Airlines' new 777-300ERs are even better, as you can buy Wi-Fi for the entire flight for 21.95 USD, with no data caps.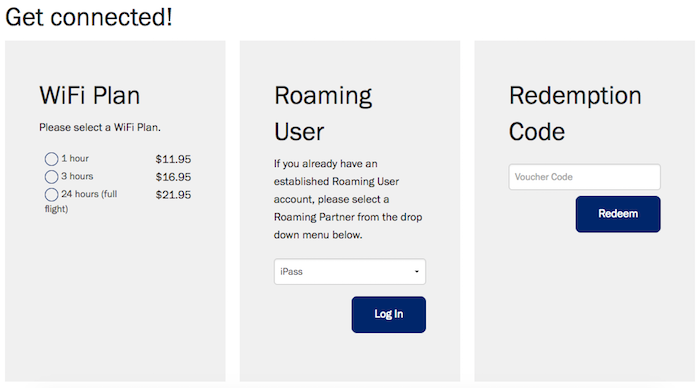 That's not the only improvement they're making to onboard Wi-Fi, though. Singapore Airlines has announced that they'll offer free Wi-Fi to Suites, first class, and business class passengers, as well as PPS Club members. This benefit applies on Wi-Fi equipped A380s, A350s, and 777-300ERs.
However, don't get too excited, as you won't be enjoying unlimited Wi-Fi. Instead the data caps are quite low:
Suites and first class customers can enjoy 100MB of free Wi-Fi
Business class and PPS Club members (traveling in premium economy or economy) can enjoy 30MB of free Wi-Fi
The process of taking advantage of the free Wi-Fi is easy, as you'll just need to log-in with your last name and seat number via the "Complimentary Access" section of the Wi-Fi portal.
I appreciate that Singapore Airlines is making a real improvement here, though the caps are quite low. 30MB won't get you much more than a few texts and checking your social media and email. 100MB is a bit better, but won't last you that long.
Many people say "it's ridiculous that airlines don't offer free Wi-Fi in premium cabins." While I mostly agree, keep in mind that:
Bandwidth on planes is extremely limited, so there's something to be said for charging for it so that the speeds are decent
I want to do everything I can to encourage airlines to invest in onboard Wi-Fi, and they're less likely to install it if they can't directly make money off of it, and they know premium passengers are the most likely to pay
I commend Singapore Airlines for this step in the right direction on the Wi-Fi front!
(Tip of the hat to Mlee888)