I love writing about things I know a fair bit about and hopefully teaching you about some parts of this 'hobby' you might not know about, but this time I need your advice on something.
My situation
I am an Australian citizen and passport holder. I have a generous working visa for the UK and plan to continue living here for a few more years, perhaps then living somewhere else for a year or two and eventually settling back in Australia.
I will probably visit the US on vacation once every year or two, for the foreseeable future.
For many years I have toyed with the idea of building credit history in the US. I've done quite a bit of research on it and read several stories from non-US citizens who have successfully done it. I don't have a Social Security Number and won't be trying to get one.
This makes it difficult, time-consuming and potentially expensive, but obviously if I'm able to do it the rewards of being able to obtain some of these lucrative US credit cards would be enormous.
Tiffany and I have been discussing my payment and taxation options ever since she offered me the role to join the team here. There are a few different ways to do it, and it will all be completely above board. I run my own consulting company in the UK for my 'day job,' so the easiest way would be to bill OMAAT for the work I do, and pay tax, etc., that way as it's already set up.
But the payment and taxation options of suddenly performing work for a US company has given me new motivation to start building credit history in the US. The US is by far the most lucrative market in the world for credit card bonuses, and I am very jealous of you all for being able to enjoy such rewards!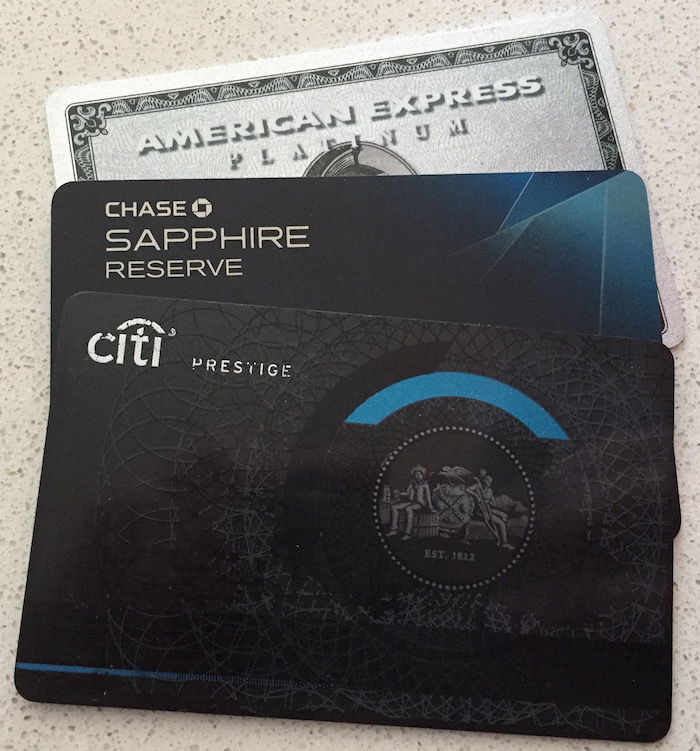 The road to rewards?
As I understand it, the process for me would be as follows:
Obtain an Individual Taxpayer Identification Number (ITIN), which I will be required to have if I'm paying any tax in the US, i.e. as a result of employment by a US company. Others have obtained this by publishing an e-book online and paying tax on the royalties.
Use this ITIN to open a bank account in the US, and begin applying for secured cards (like store cards) and service the 'debt' perfectly.
Once debt servicing has been established, and a credit score created, eventually apply for credit cards through the financial institutions I hold bank accounts and/or secured cards with.
I would expect this process to take about 2-3 years from when I first apply for an ITIN to be able to successfully apply for credit cards with welcome bonuses, because it will take a long time to build that credit history. Given most of my spending is not in US Dollars I would also expect this process will cost me a bit of money in foreign exchange and transfer fees in using a USD card to pay for non-USD items, and then transferring non-USD to pay it off.
I know some cards offer no foreign exchange fees, but I doubt the secured cards will.
Problems?
The biggest difficulty I am predicting is that I don't really have anyone living in the US I trust implicitly to assist with a residential postal address to send the cards and other correspondence to. I also won't be in the US very often, which will make things difficult to do remotely (i.e. I can't just pop into a bank branch to open an account). While I could use a mail forwarding service, I would need to be certain it was coded by the US post office as residential, and not as a forwarding service.
This is not a decision I am taking lightly — I do not in any way want to do anything wrong with any financial institution, or the US tax office!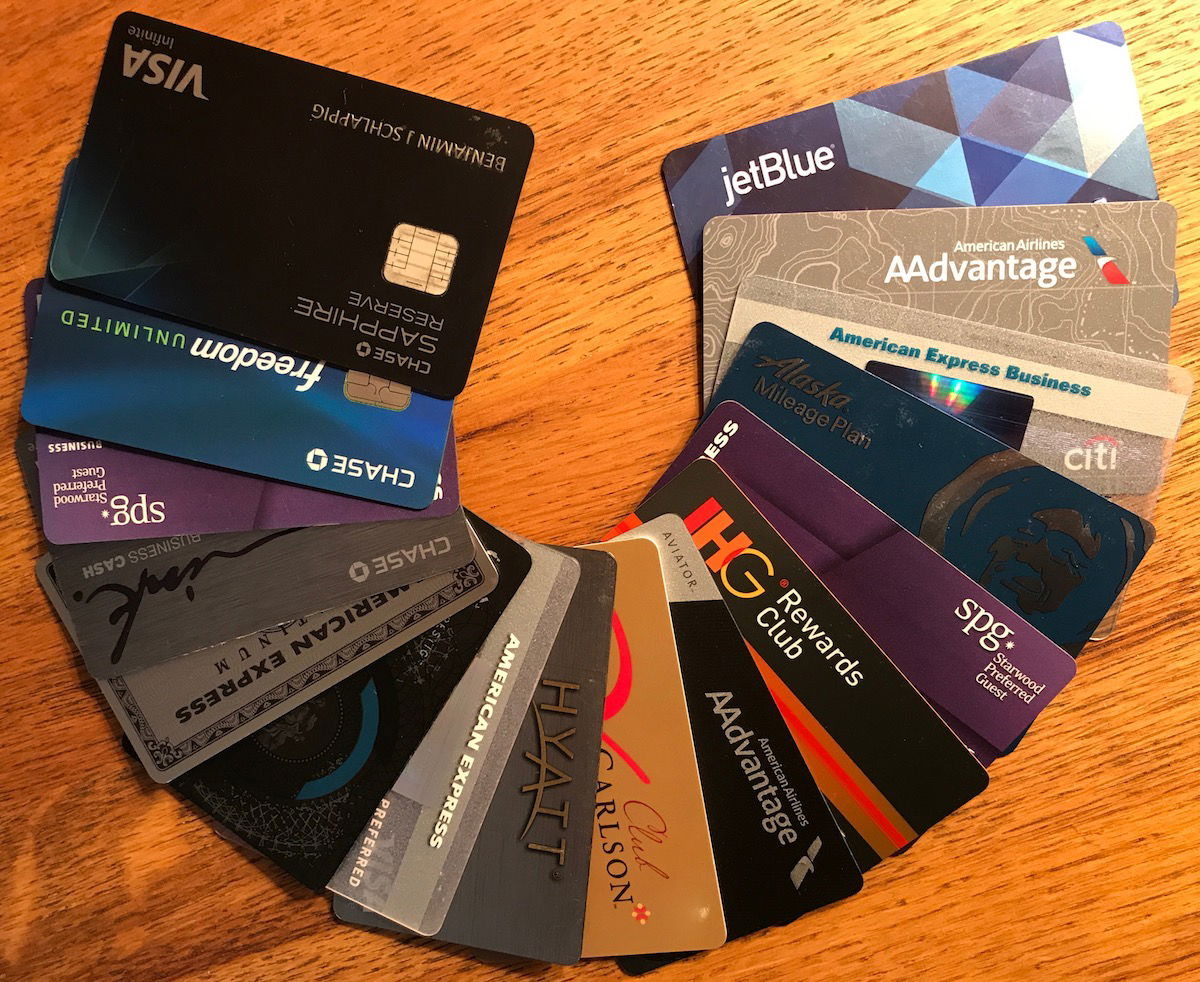 So what I'm hoping for your advice on, is:
Are there any fundamental problems you see with my plan?
Do you think it will be worth the time, expense and hassle?
Can this be done completely remotely, or would I need to visit the US regularly?
Is there anything else I can do to improve my chances with any of this?
Bottom line
This is a big decision and not one I will make before completely understanding the pros and cons. I don't write about US credit cards because I'm not currently eligible to hold them but hoping that could change in the future.
The US really is the holy grail of credit card rewards.
Is this a good idea? I appreciate the advice, and I'm sure I'm not the only one who is interested in this!