I just wrapped up a big trip with one of my best friends, Matt. He has been sharing his impressions of the trip on the blog, and is back with an extra installment about hotel and airline fragrances.
I finished my tour of Europe in Paris. I won't digress, but I will say that Paris is by far the most beautiful city I've ever visited. I've visited it more than any other international city — I think this marked my 13th visit — and it just never gets old. I have also stayed at the Park Hyatt Vendome on three separate occasions. This is a magnificent property. Unlike the Park Hyatt Vienna, it has consistently good, but not great service. By Parisian standards, the service is top notch, and there's no doubting that it's the best luxury option in Paris that one can reasonably obtain on points. The thing I love most about the Park Hyatt Vendome, however, is the hotel's signature scent.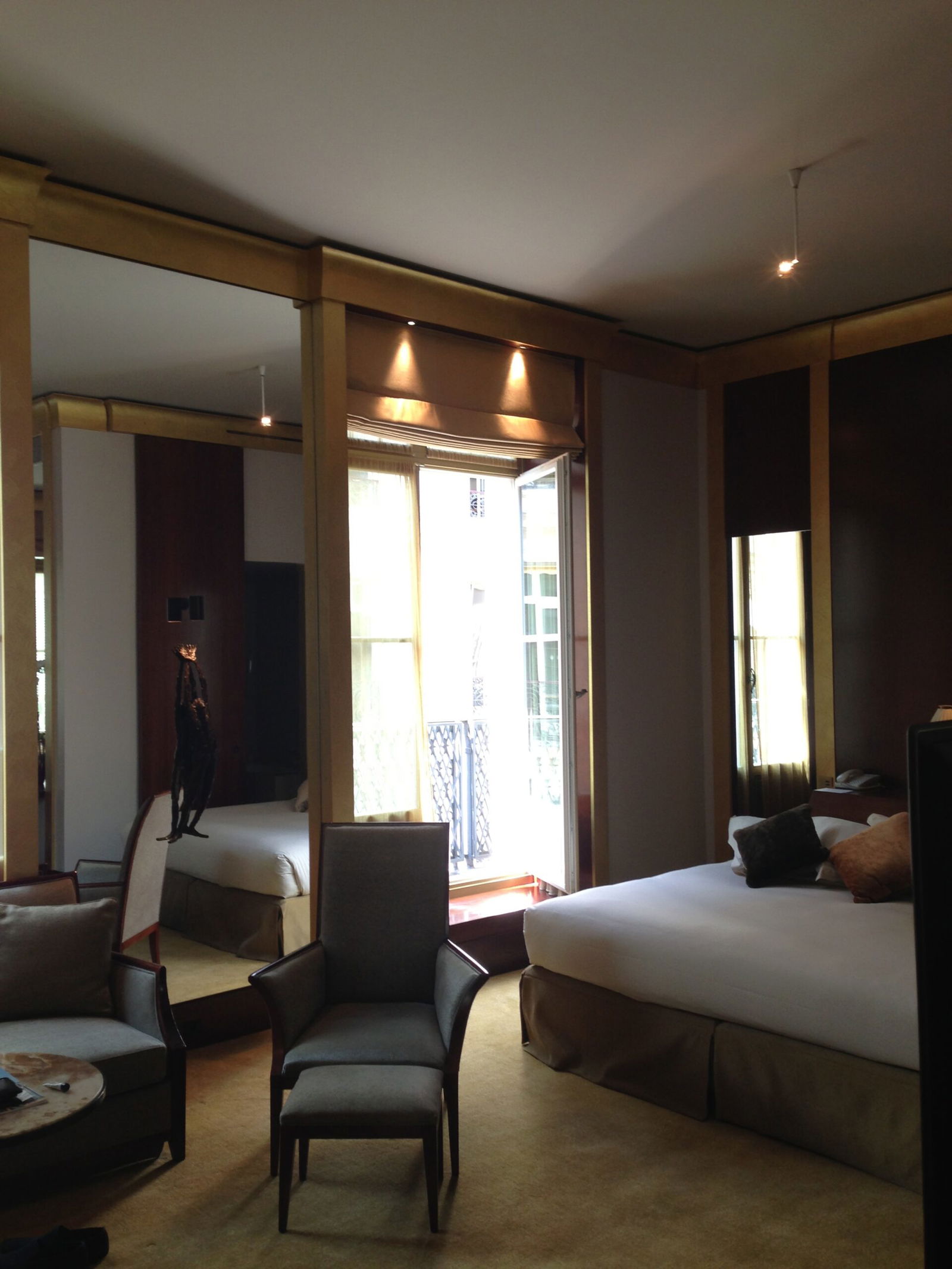 Park Suite at Park Hyatt Vendome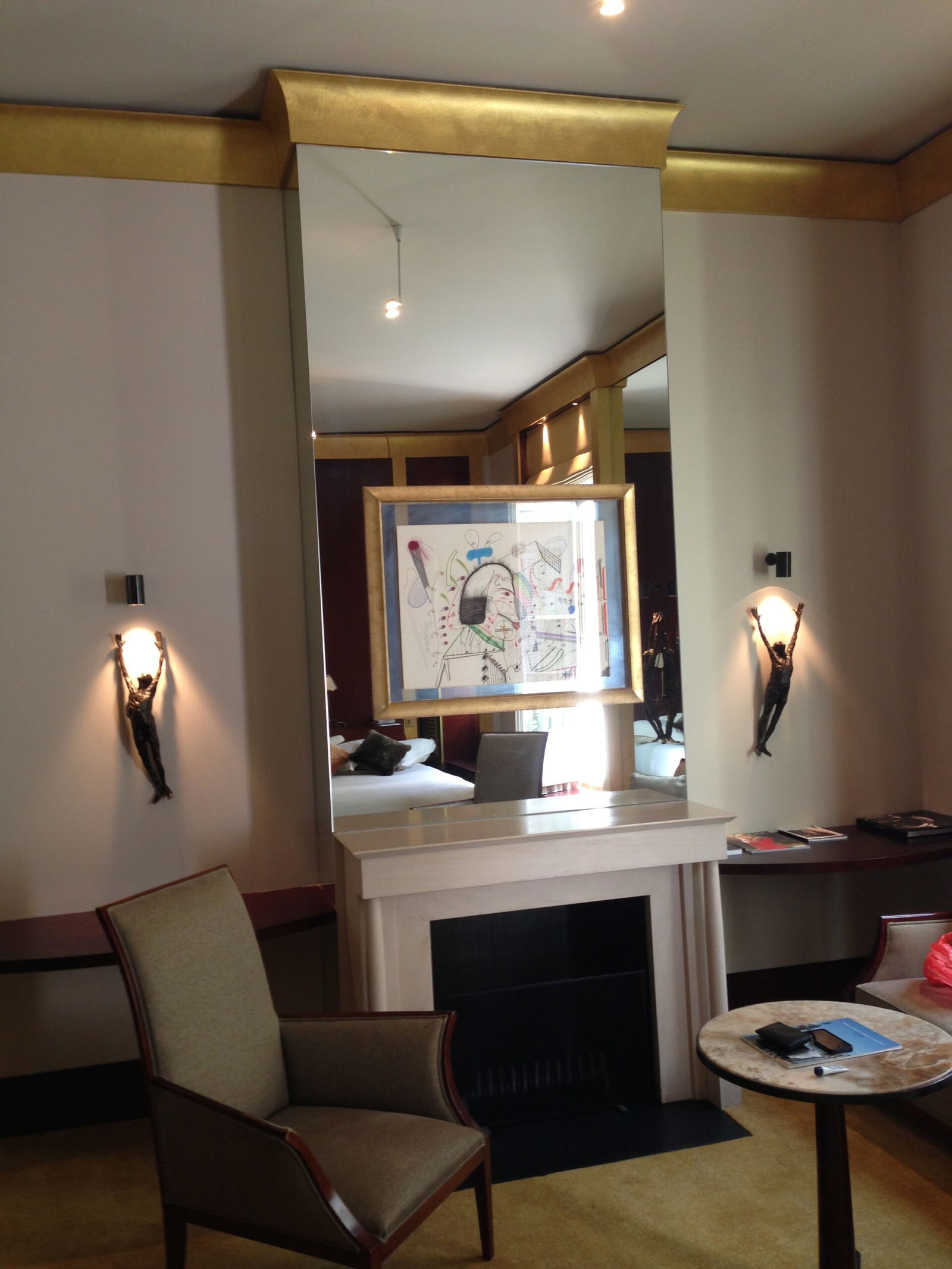 Park Suite at Park Hyatt Vendome
I'm a sucker for fragrances. Anyone who has been to my apartment in Los Angeles knows that I have a large tray of fragrances in my bathroom featuring in excess of a dozen fragrances, and these are just my favorites. I also have quite a collection of candles. Maybe it's just me, but I love it when airlines and hotels have a signature fragrance. Perhaps this is because substantial research suggests that smells have an ability to recall memories better than other senses. (The linked CNN article is the most accessible, not the most scientifically persuasive article on the subject.)
With respect to airlines, Emirates does an amazing job pumping Bulgari's more feminine scent into the lavatories and cabin of first class.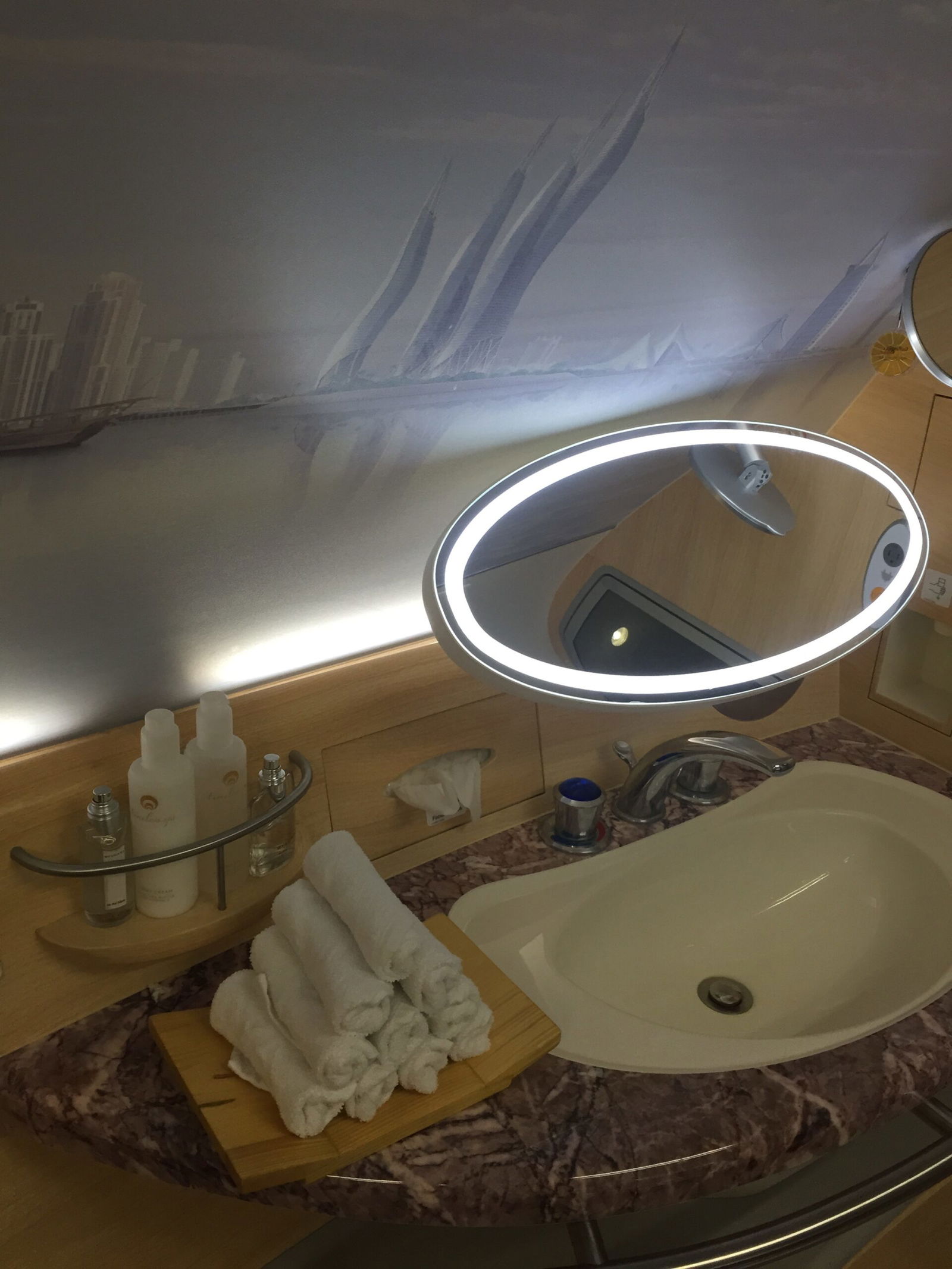 Air France also has a luxurious smell throughout its aircraft. I'm literally sitting in a Lufthansa first class cabin as I write this, and I can't say they have a signature scent that I can detect, but they have La Prairie amenities, which have their own signature scent. I now associate that with Lufthansa first class.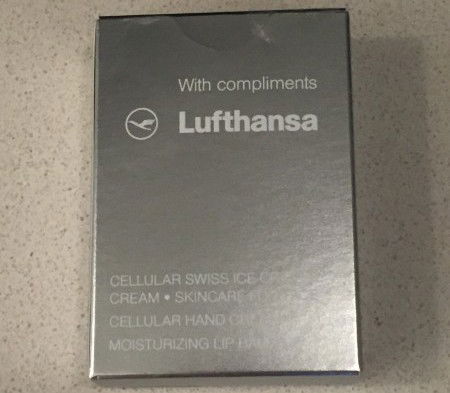 Hotels also often have signature scents pumped throughout them. Two of my favorites hotel fragrances both — perhaps unsurprisingly — come from Parisian hotels. The first is the Hotel Costes signature candle. (There are actually several different scents.) It exudes opulence. When they commissioned the hotel, the Costes brothers' (who own and operate a staggering number of upscale Parisian venues) motto was "all things excess." It's a delightful scent, and apparently for sale in the United States at C.O. Bigelow, although even with international shipping it is cheaper via Costes' website.
The second is the Park Hyatt Vendome candle. Although the hotel offers candles and room spray, neither is available for purchase anywhere but the hotel. I've never inquired about the room spray, but the candles are 40 euros. I realize it's not inexpensive, and some of you may think I am an idiot for spending that much on a candle, but I assure you it's worth it. I picked two candles up within a few hours of arriving in Paris!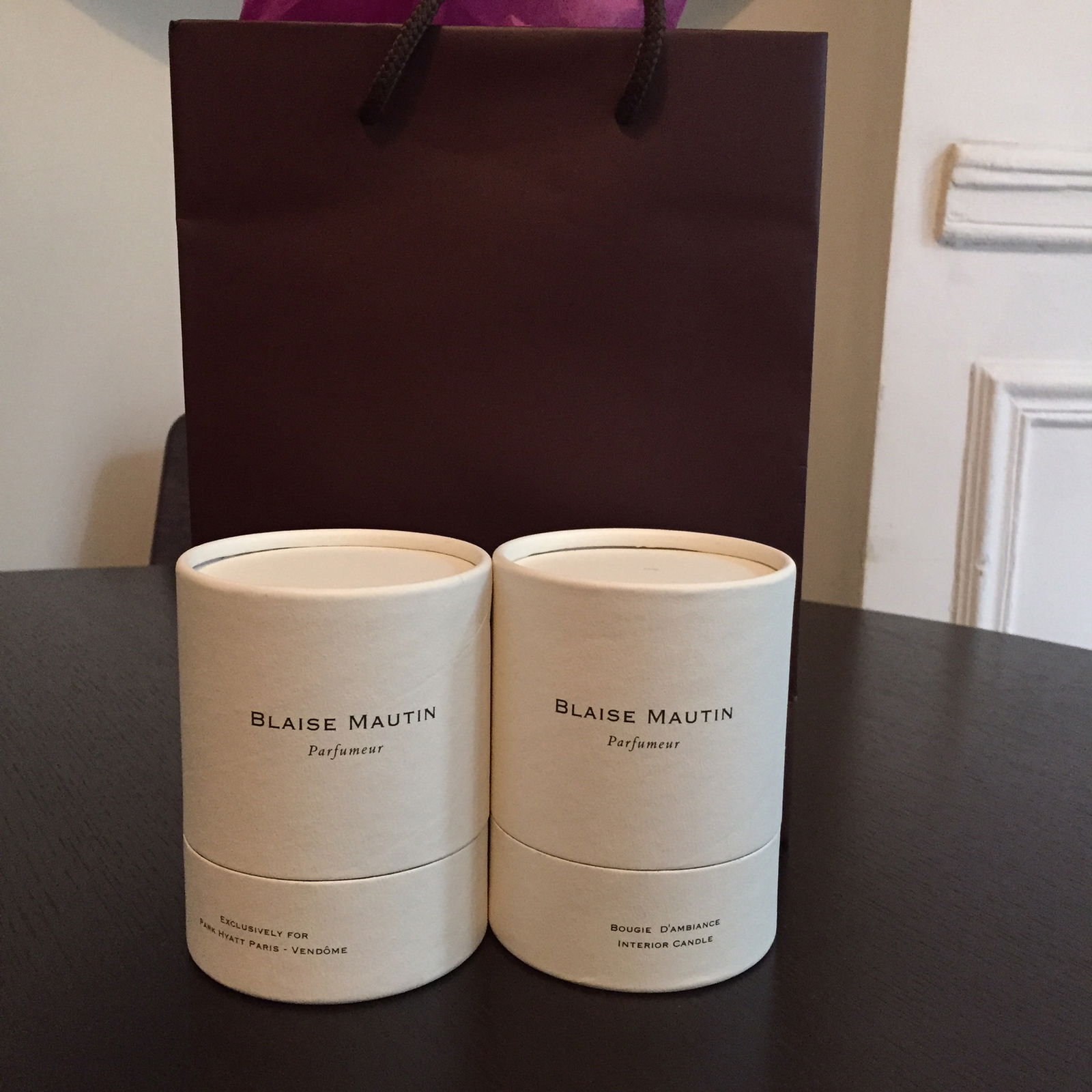 The fragrance is really potent, and thus lasts a significantly long time. More than anything, it's worth it to me because it reminds me of my many trips to Paris and the excellent stays I've had at the Park Hyatt Vendome. It doesn't look bad on my coffee table, either!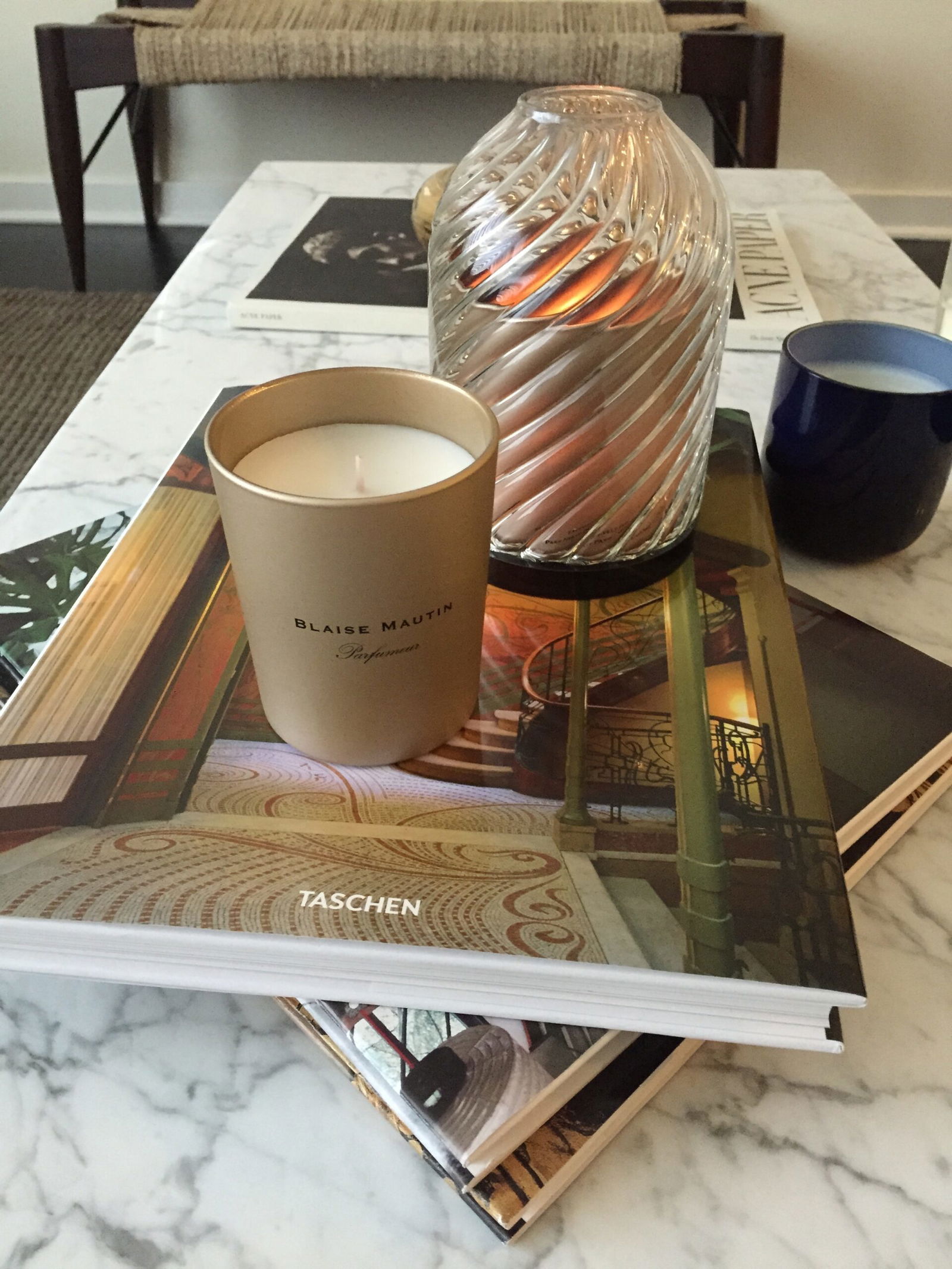 As my bio explains, I don't have the luxury of traveling nearly as much as Ben. I love that Park Hyatt Vendome and Hotel Costes sell candles and room sprays that allow me to bring that experience home. In a way, this is much like how Westin and W sell Heavenly and W bedding. Kudos to these hotels. I wish more would do this.
Do you have a favorite hotel scent, and can it be purchased as a candle or room spray?