On Monday I shared the details of the trip I was planning on booking for later this week. I have a couple of weeks where I don't have any location commitments, so I'm taking the opportunity to try and review a bunch of new airlines. I had already outlined the general itinerary I was looking at, but ended up making some minor changes.
With that in mind, here are the airlines I'm flying, and therefore the reviews you can expect shortly:
Saudia first class
I'll be kicking off my trip with Saudia first class to the UAE. Let's see how their first class product is. I booked this using Korean Air SkyPass miles, and plan on using the return portion of the trip from the UAE back to the US later this year.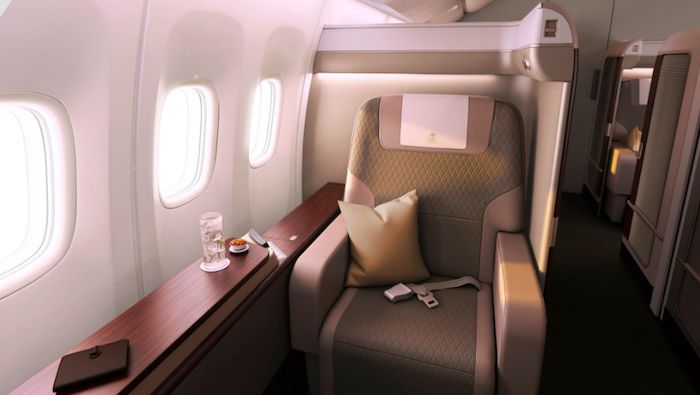 Jet Airways first & business class
From Dubai I'll be flying to India in Jet Airways business class, and then to Europe in Jet Airways first class. This is one of the few remaining international first class products I haven't tried. In the interest of trying to review as many airlines as possible (and also keeping the award ticket as cheap as possible), I won't be spending any time in India this time around. I booked this ticket for 62,500 American miles one-way.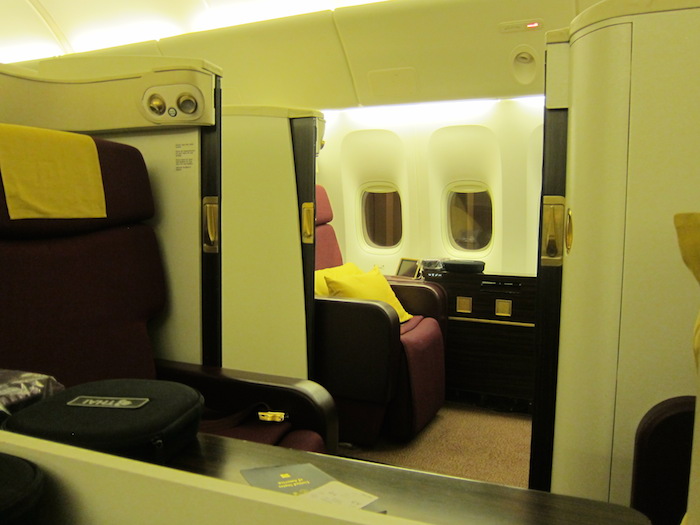 Tunisair business class
This is where I changed my plan a bit. I'll then fly from Europe to Montreal in Tunisair business class, with a short stop in Tunis. I've never visited Tunisia, so am excited to check it out briefly, and also to fly an airline for the first time. Tunisair flies fairly new A330s — unfortunately the business class product isn't fully flat, but it still looks quite comfortable, especially for a daytime flight.
I got a pretty good paid business class ticket on this flight.
Why I'm skipping RwandAir
My initial plan was to pick up a RwandAir flight from Dubai to Kigali, and then fly from there to Mumbai. RwandAir has reasonable business class fares, and they're an intriguing airline. However, I decided to not fly with the this time around. Why? Because based on my schedule I would have had just under two days in Kigali, and it's a place I'd like to visit for longer. It looks like the coolest part of Rwanda is outside of the city.
So my plan is to instead visit Rwanda with the return portion of my Saudia trip later this year, and to plan more time there.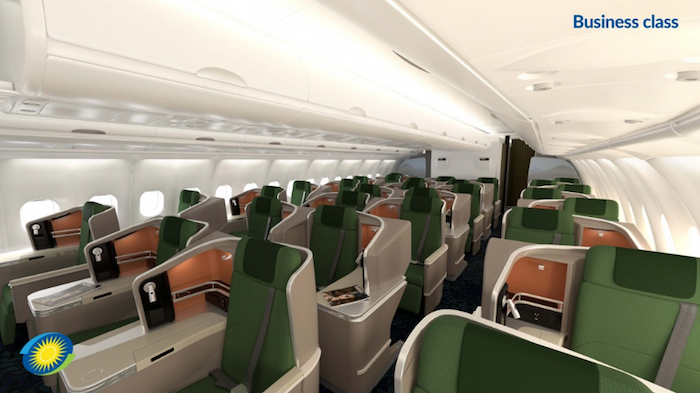 But wait… there's more!
The above routing takes me back to Montreal, though from there I have another 5-6 days. So I'm still trying to decide what other airlines to review. In terms of reasonable options, I'm considering:
Meridiana business class roundtrip from New York to Palermo or Naples
Merdiana business class one-way from New York to Palermo or Naples, and Uzbekistan Airways from Riga to New York, or Aer Lingus business class from Dublin to the US
Aer Lingus business class from the US to Dublin, Uzbekistan Airways business class from Riga to New York
Stay tuned, this should be a fun one!