SAS discontinued their intra-European business class product a few years ago. They replaced it with a "light" business class called SAS Plus (not to be confused with their long-haul premium economy). It includes everything that airlines usually offer in intra-European business class expect one thing: an empty middle seat. You get fast track security, lounge access, a meal onboard, extra miles, etc.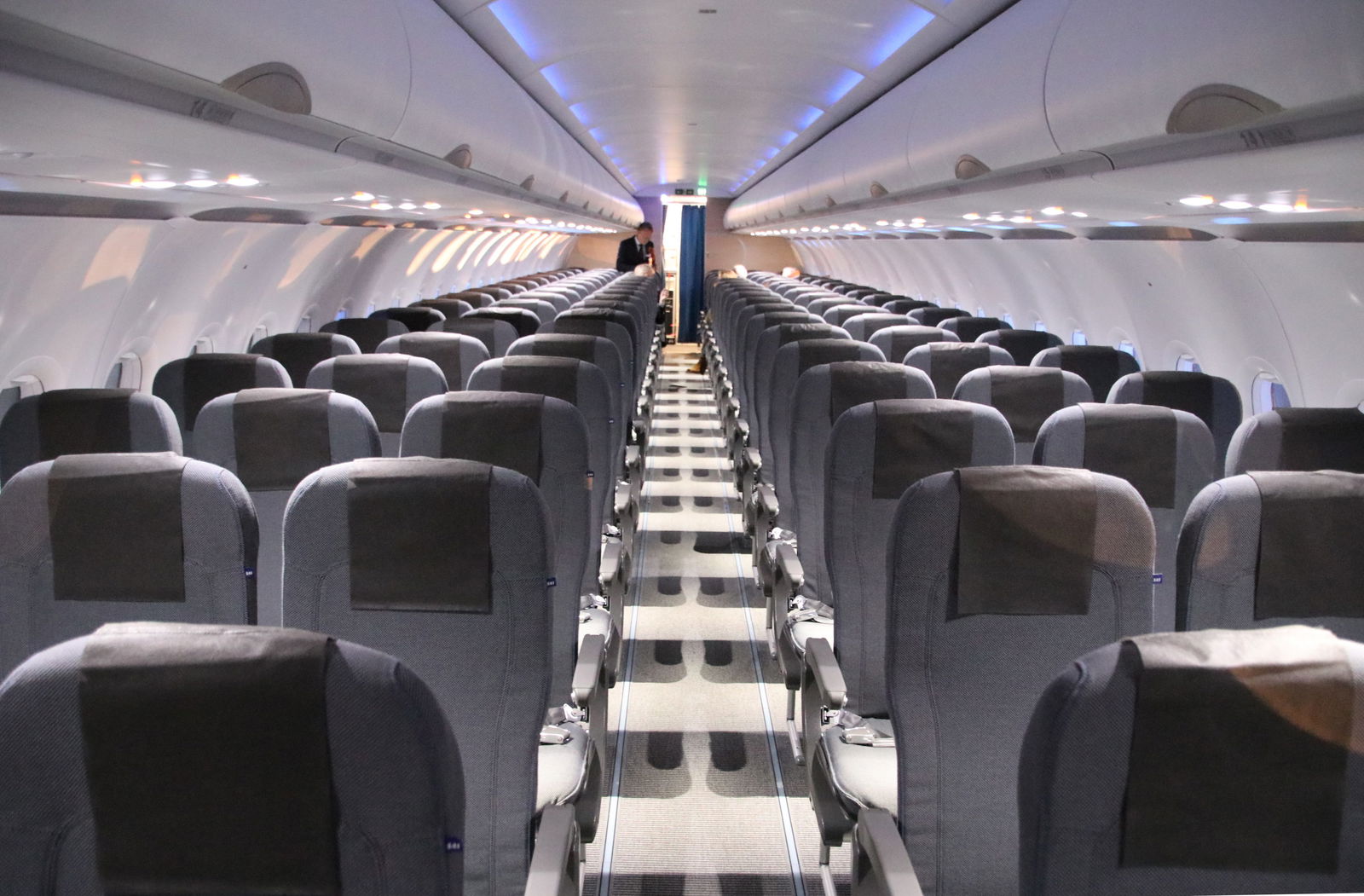 This brings me to my recent interview with the airline's CCO, Eivind Roald. I was excited to finally have the chance to ask him why they've set up the product this way. What was his reply? Blocking the middle seat is an IT issue for SAS. Apparently, they don't think it's worthwhile to invest time into getting their systems on the same level of every other legacy carrier in Europe.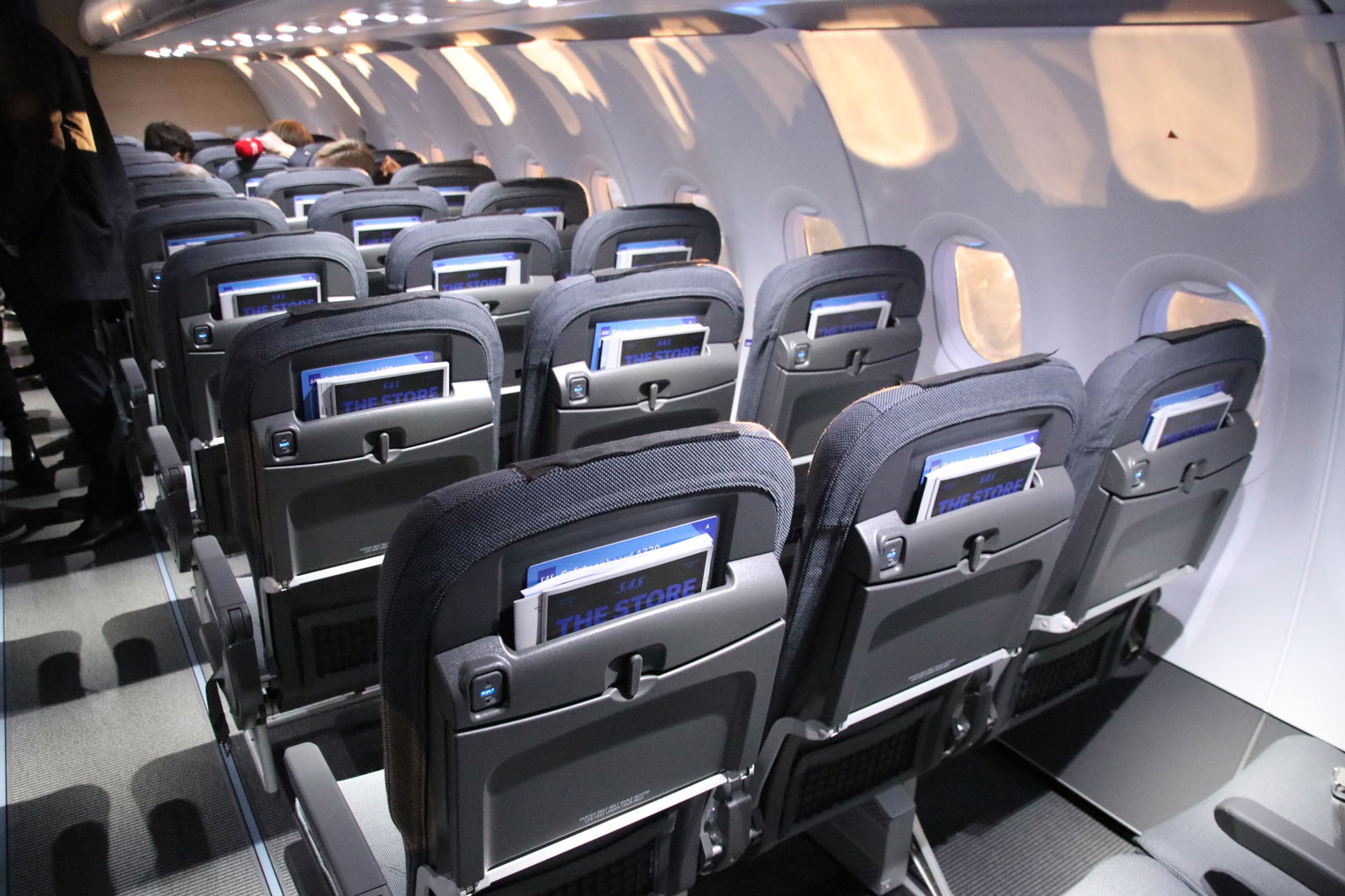 However, he did tell me that SAS Plus customers should be able to reserve an empty middle seat for a fee by the end of the year.
The two things I took away from the conversation were:
You can already reserve an empty middle seat, though I've never seen anyone mention this possibility before. To do so, you need to contact the SAS call center and pay a fee.
SAS will soon charge business class passengers for a feature that is offered for free on most intra-European business class products. All SAS Plus customers will be able to purchase the discounted additional seat online instead of calling.
I suspect the cost of the middle seat will be approximately the same as an economy light ticket. Only time will tell…
Now, let's compare the price of SAS Plus to Lufthansa.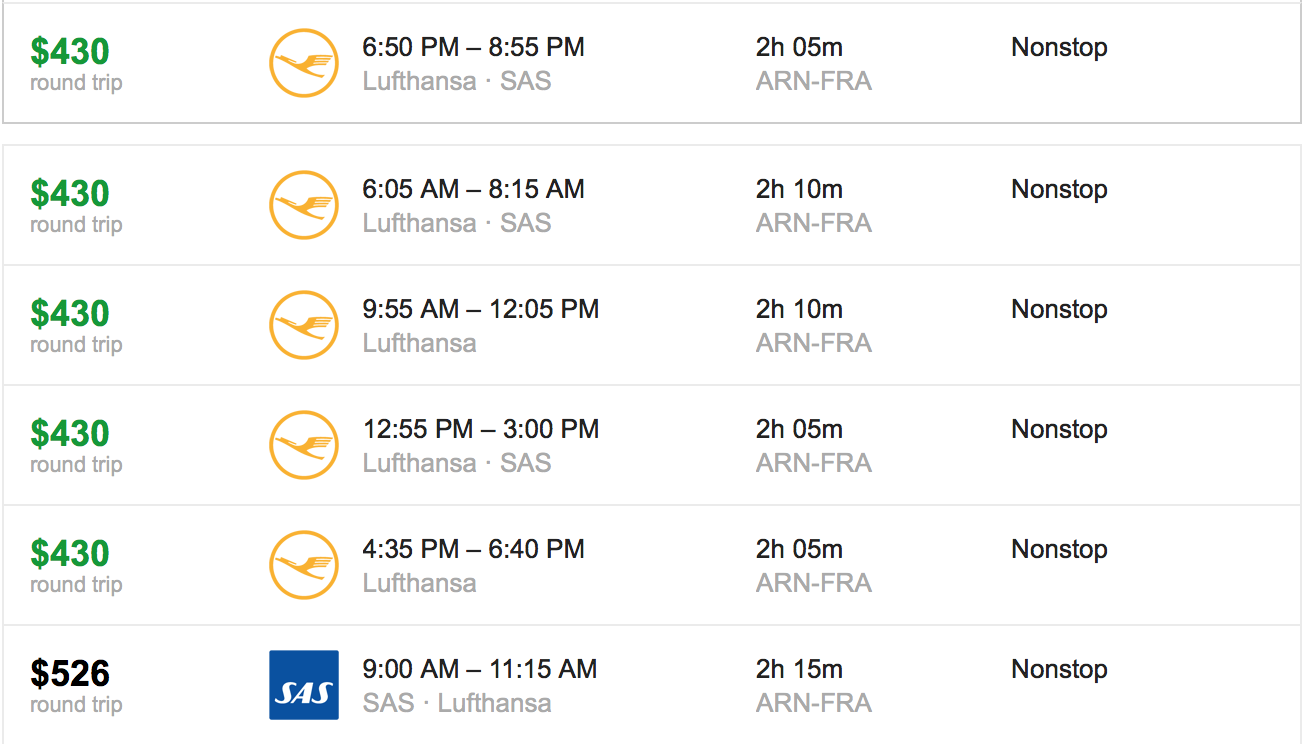 These roundtrip tickets from Stockholm to Frankfurt are actually more expensive on SAS than Lufthansa — on Google Flights. For some reason, the price was always lower on SAS' own website. The total for the above itinerary in SAS Plus was $393.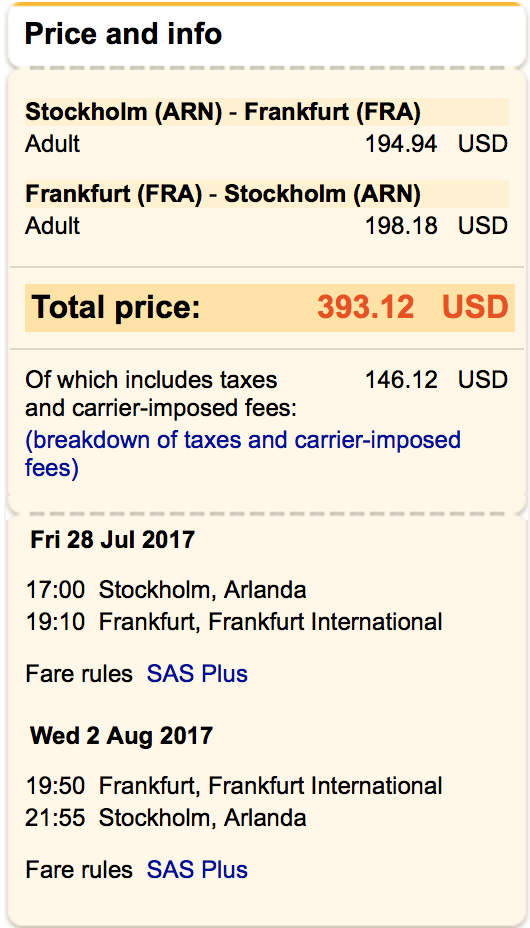 Meanwhile, the Lufthansa price of $430 was correct. I've found that SAS Plus pretty consistently costs around as much or more than the competition on international routes. In this scenario, you're paying $37 more roundtrip on Lufthansa, which offers an empty middle seat. If SAS charges more than $18 each way to block the middle seat, their price will be higher. I have a feeling they'll be charging a lot more than $18 each way to block the seat.
I will say that SAS tends to offer better in-flight meals on intra-European flights than Lufthansa does.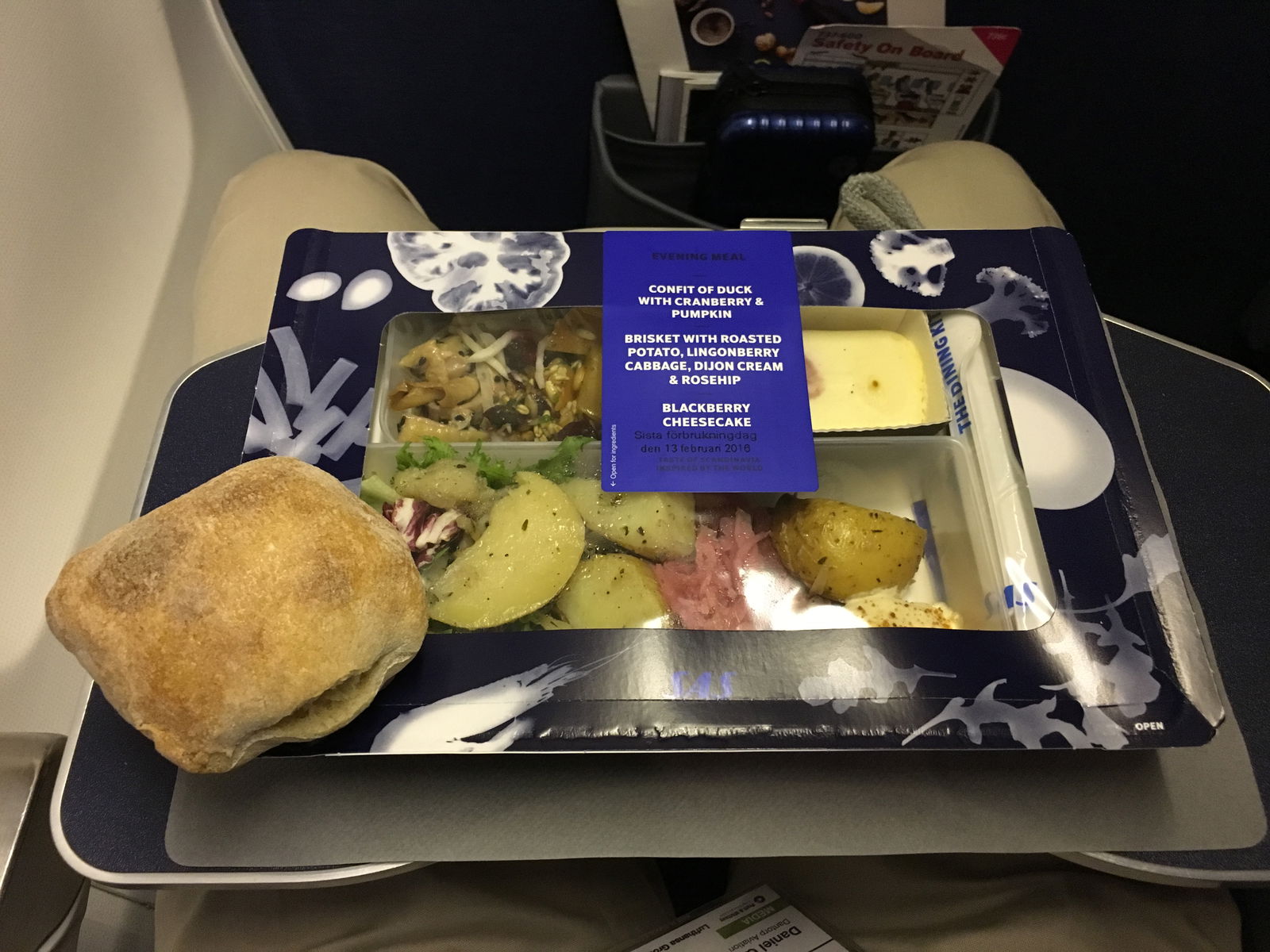 Generally, I wouldn't recommend paying for intra-European business class unless it's a feeder flight on a long-haul itinerary. To me, it's just not worth it.
If you're interested in seeing more from my interview, you can check it out here.
Are you excited by the possibility of blocking the middle seat in SAS Plus? Do you think it's reasonable that they charge for the seat?