SAS (Scandinavian Airlines) has been greatly improving their onboard experience, as they're in the process of outfitting their longhaul fleet with a fantastic new business class product.
As it stands, SAS' US destinations include Chicago, New York, Newark, San Francisco, and Washington. On top of that, they operate 737 service between Houston and Stavanger.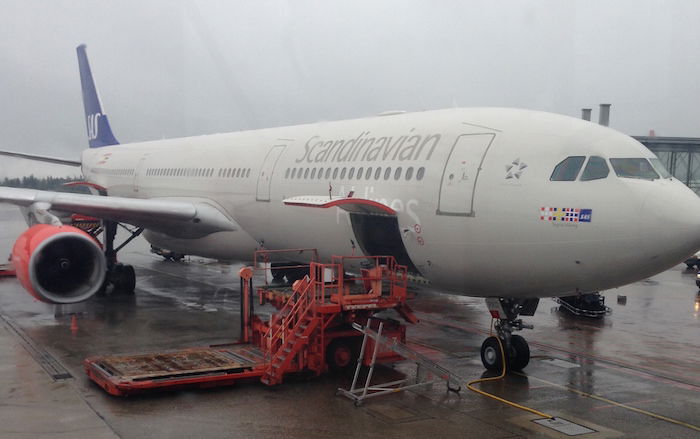 Well, it looks like SAS will even further be expanding their US route network, as they'll be launching a couple of new routes, as follows:
Stockholm to Los Angeles as of March 2016
This new flight will launch on March 14, 2016, and operate daily with the following schedule:
SK933 Stockholm to Los Angeles departing 9:50AM arriving 12:15PM
SK934 Los Angeles to Stockholm departing 2:15PM arriving 10:00AM (+1 day)
Tickets for this new flight will go on sale tomorrow, Thursday, August 20, 2015.
Copenhagen/Oslo to Miami as of fall 2016
In addition to the new Stockholm to Los Angeles flight, SAS will also be launching flights between both Copenhagen/Oslo and Miami. Each route will be operated 3x weekly starting in the fall of 2016 (meaning the same plane will be used for both flights), as follows:
SK953 Copenhagen to Miami departing 9:30AM arriving 1:50PM [Mon, Thu, Sat]
SK954 Miami to Copenhagen departing 3:50PM arriving 7:10AM (+1 day) [Wed, Fri, Sun]
SK955 Oslo to Miami departing 9:35AM arriving 1:50PM [Tue, Fri, Sun]
SK956 Miami to Oslo departing 3:50PM arriving 7:05AM (+1 day) [Mon, Thu, Sat]
Tickets for these two flights are scheduled to go on sale this fall.
Bottom line
These are some exciting new routes, as Northern Europe doesn't have nearly as many direct flights as much of the rest of the continent. Given SAS' excellent new business class product, this should be a great new options for transatlantic business travelers based in California and Florida.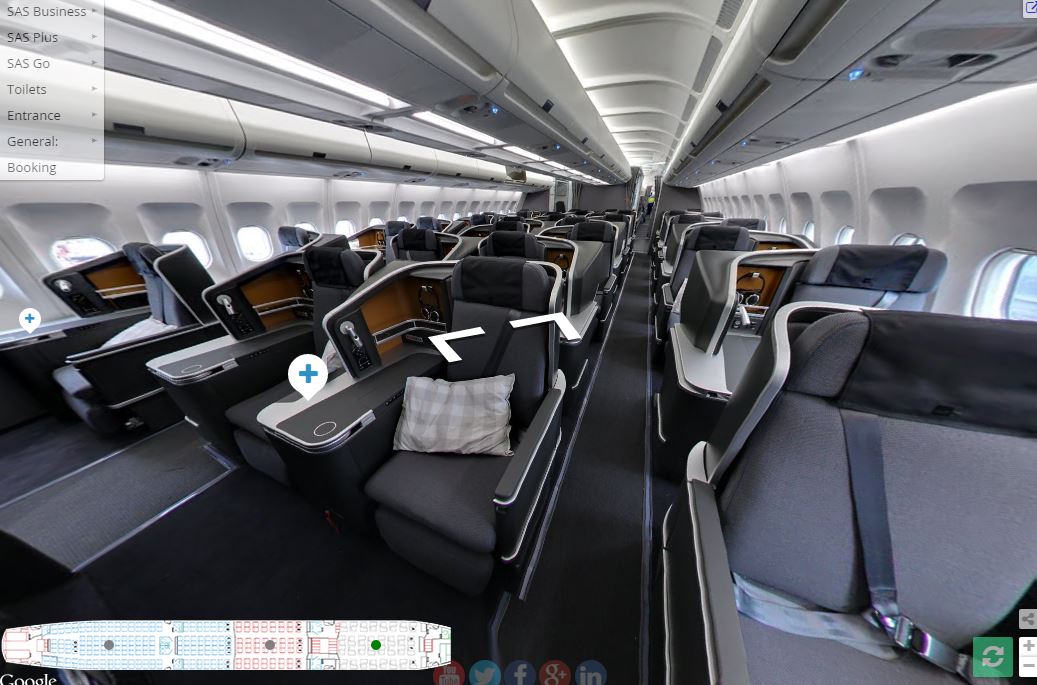 Now if only SAS weren't so stingy when it comes to business class award space, which can be really tough to come by.
Do you plan on taking one of SAS' new flights out of Los Angeles or Miami?