In mid-October I wrote about the incredible oneworld transatlantic business class fare sale, whereby we saw many transatlantic routes bookable for as little as ~$1,300 roundtrip. That's amazing, especially since they qualified for a limited time promotion offering bonus miles for transatlantic travel.
That was enough for me to book tickets to London for Thanksgiving in British Airways business class. I've reviewed British Airways first class many times before, so was excited to finally review British Airways business class.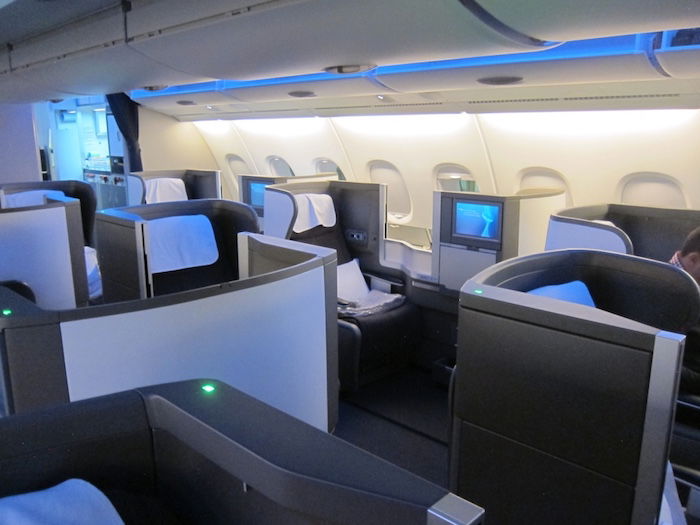 Well, on Tuesday Ford and I flew from Los Angeles to London on the British Airways A380, and all I can say is wow… I'll never complain about British Airways first class again. I've often called British Airways first class the world's best business class, though that's a huge upgrade over British Airways business class, which is… well, I don't even know what to call it.
While I try to be objective and point out both the good and bad of airline products, it's not often that I actually passionately dislike a product. Well, in the case of British Airways business class I can't say enough bad things about the experience.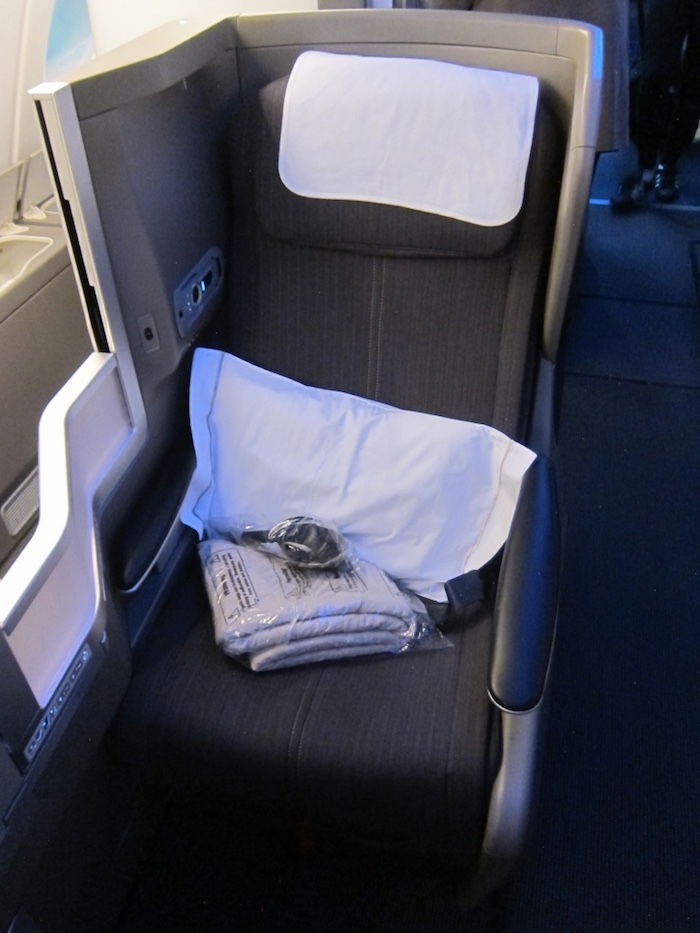 I'll have a full trip report soon, but for now I'll focus specifically on the service (let's forget for a moment that there are pieces of paper thicker than the pillows they offer in business class, that the seats have about as much privacy as a stage with a spotlight, and that the food is unimpressive as well.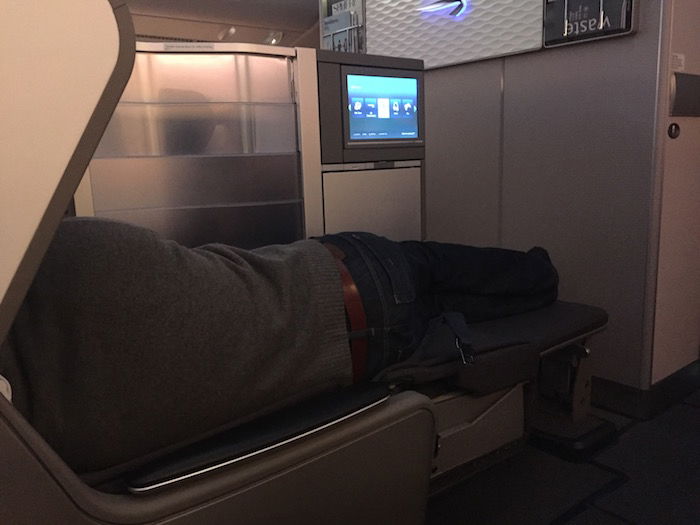 But the service… the service…!
People complain about service on US airlines and how not put together the crews look.
This flight had the most unsightly crew I've ever seen. Like, they made the American crews working Beijing to Dallas look like Etihad crews by comparison.
I don't fault the crew for being senior, but rather that they just looked frumpy and like they just got out of bed to work the flight. Everything about the flight attendant working my aisle was a mess, including her appearance. I'd be shocked if she bothered to shower or brush her hair before working the flight. Emirates does appearance checks before every flight, and I can't help but feel like British Airways would benefit from the same…
But let's forget that, but rather focus on the "substance" of the service. She was possibly the worst flight attendant I've had in my life. Not only was she rude, but she had zero knowledge of their product.
Let me give a few examples:
"We don't have that"
The flight attendant came around to take meal orders.
"Dinner?"
"Yes, I'll have the beets to start please and…"
"The what?"
"The beets."
"We don't have that."
*I pointed to it on the menu*
"Oh, you mean the goat's cheese."
"I'm pretty sure they're beets as well."
"It says nothing about beets on my sheet."
Maybe you should look at the menu off of which your passengers are ordering then? Like, there are only two choices of starters, is it really that tough to have a basic understanding of both?
"Bread"
During the meal service she came around with a bread basket that had maybe five types of bread. I pointed at one type and asked "what's this one, please?" Her response? "Bread."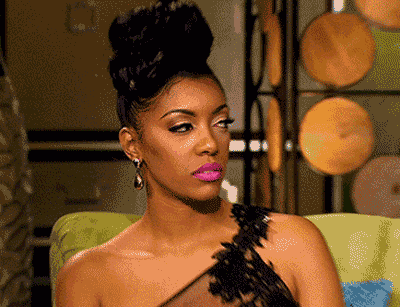 "I don't know what that is."
During breakfast service there was the choice between a smoothie and an orange juice to drink.
She came around and said "orange juice or… I don't know what that is… it's kind of funny looking."
"Yeah I'll take the smoothie please."
"Oh, is that what that is?"
Like, could she not look at the menu? And there was nothing funny looking about the smoothie…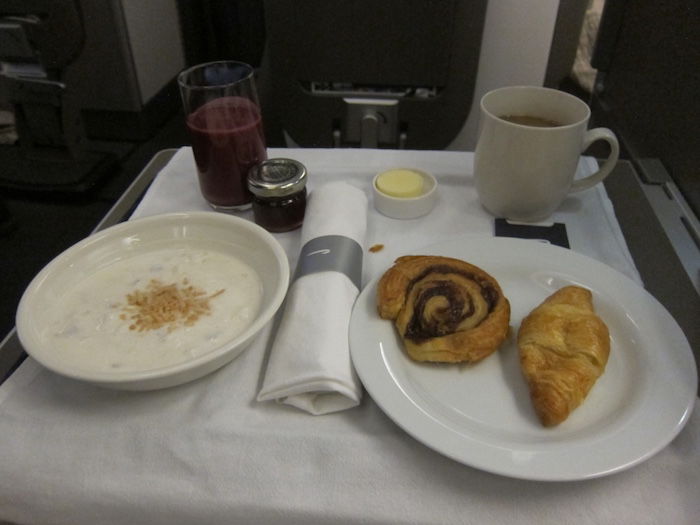 Self service
I was seated in the aisle, though she constantly handed me everything rather than placing it on my tray.
When she served drinks she handed me the nuts, then the can of tonic, then the mini with gin, then the glass. It's one thing to not even bother with pouring drinks, but to not even bother to place it on my tray?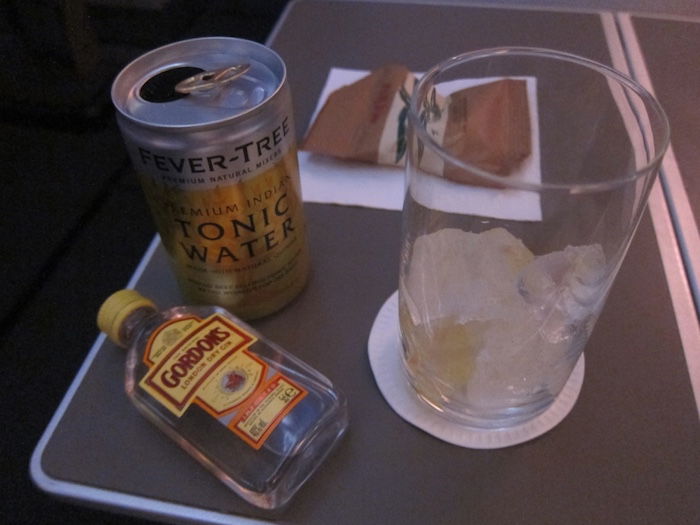 That continued throughout the service.
Zero patience
The guy seated across the aisle from me was watching a movie when she was taking drink orders. He didn't see or hear her when she asked "drink?" When he took his headphones off he said "sorry?"
This time she raised her voice and in a very agitated way said "DRINK?!"
There are privacy dividers between seats (British Airways business class has no privacy, thank goodness I was traveling with Ford), and the guy across from me was trying to raise the divider as we climbed out. The button wasn't working (it's deactivated during the climb out and descent), so he tried to manually raise it. The flight attendant was sitting in the jumpseat a couple of rows away and yelled "you need to stop and be patient, we aren't at cruise altitude yet." The tone was just unbelievable.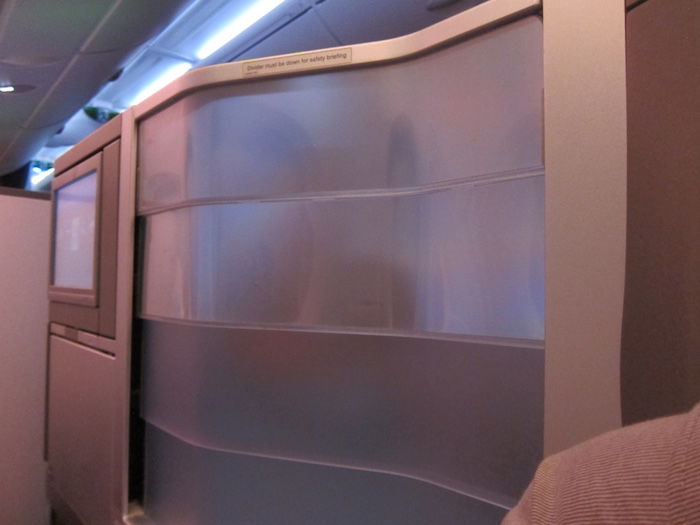 I exchanged a raised eyebrow with the guy across the aisle, as we were both taken aback by her tone.
Bottom line
Admittedly the service varies flight-to-flight, as it does on US airlines. I don't remember ever having a flight attendant worse than this one, though. Every aspect of her service was just abysmal. Unfortunately the product was extremely underwhelming across the board, from the seat, to the amenities, to the food.
American's 777-300ER business class is exponentially better than British Airways' business class. Exponentially.