As a Californian and a loyal Delta Medallion, I'm currently gritting my teeth through a reconstruction of Delta's terminals 2 and 3 that leaves travelers on the short end of the stick until at least 2023.
In the meantime, the New York Times has an interesting look at a far more ambitious $3.6 billion project going on (relatively) under our noses at Salt Lake City International Airport, another Delta hub. The Times piece, in particular, has some fantastic photos of the construction that you'd not be able to see from the street.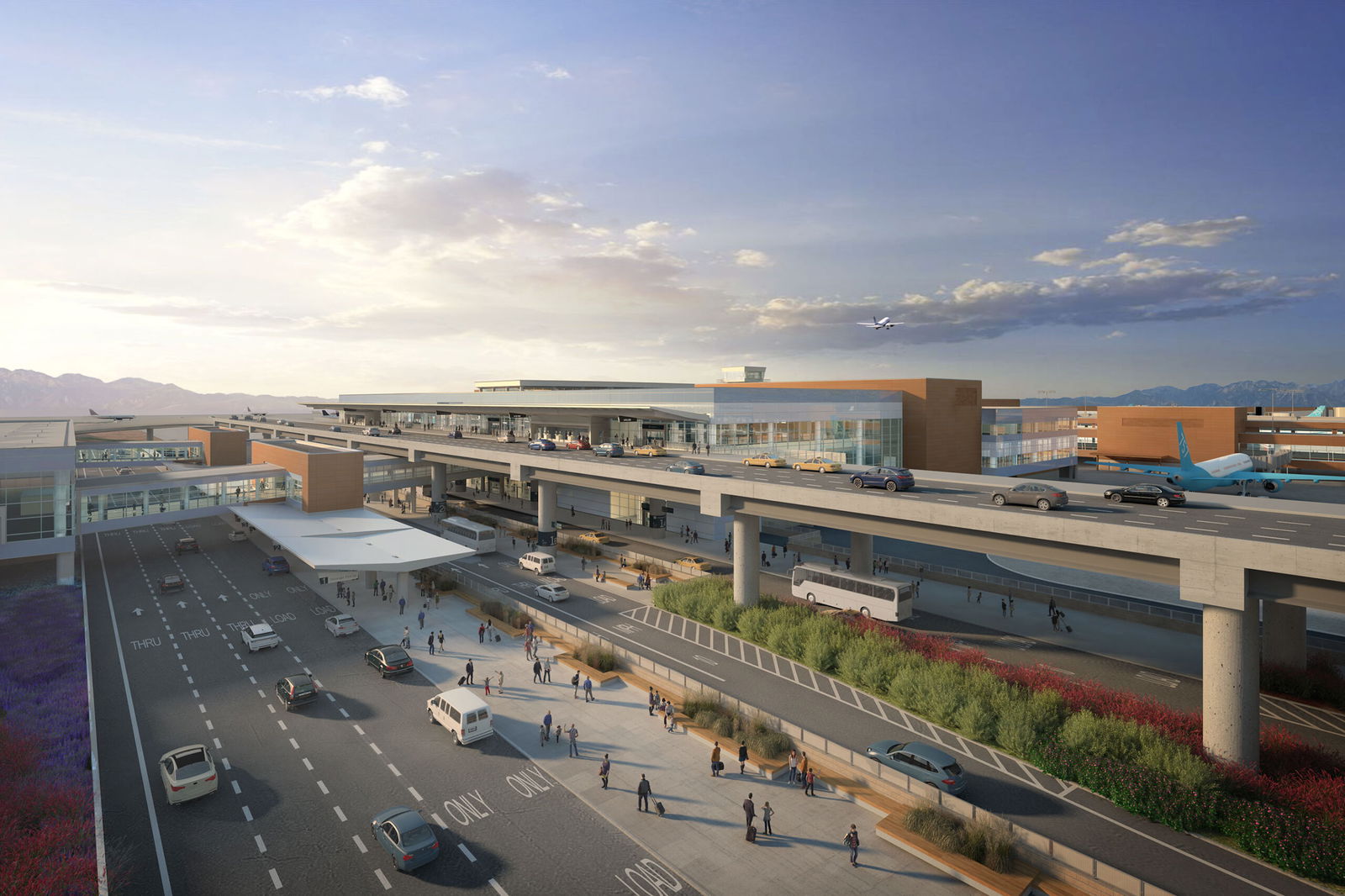 I'm actually a huge fan of SLC — both as an origin and destination airport (its convenient access to downtown Salt Lake and to Park City and the size of its operations makes it the best skier airport in North America) and as a domestic and international transit hub. While the airport isn't the newest and the SkyClub isn't the glossiest, it's compact enough that any reasonable connection is doable without breaking a sweat, and the transatlantic routes on Delta metal (to London, Paris and Amsterdam) are relatively easy to snag for awards. Customs is easy and baggage claim is a cinch. The food options (in particular, High West Distillery) are impressive. In short, it's an unsung hero of airports. All things being equal, I'd rather connect in Salt Lake than Minneapolis, Detroit, Atlanta or (god forbid) JFK.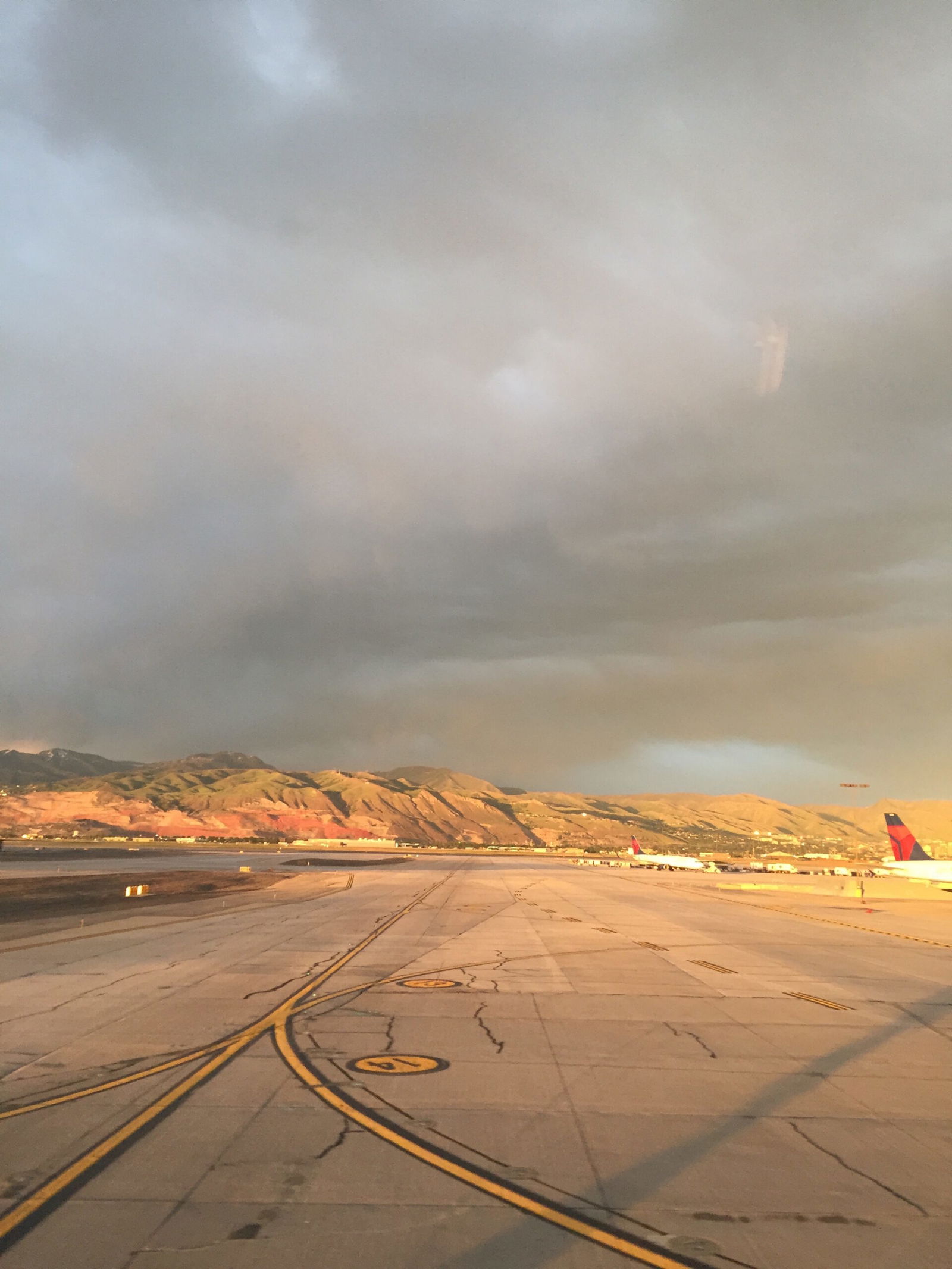 Somewhere in the very back of my head I'd heard that Salt Lake City was expanding its airport, but I wasn't aware of the size and scope of the project until now. While business goes on as usual at the existing airport, an entirely new terminal system is, improbably, being built alongside the existing terminals without consumer-facing disruption.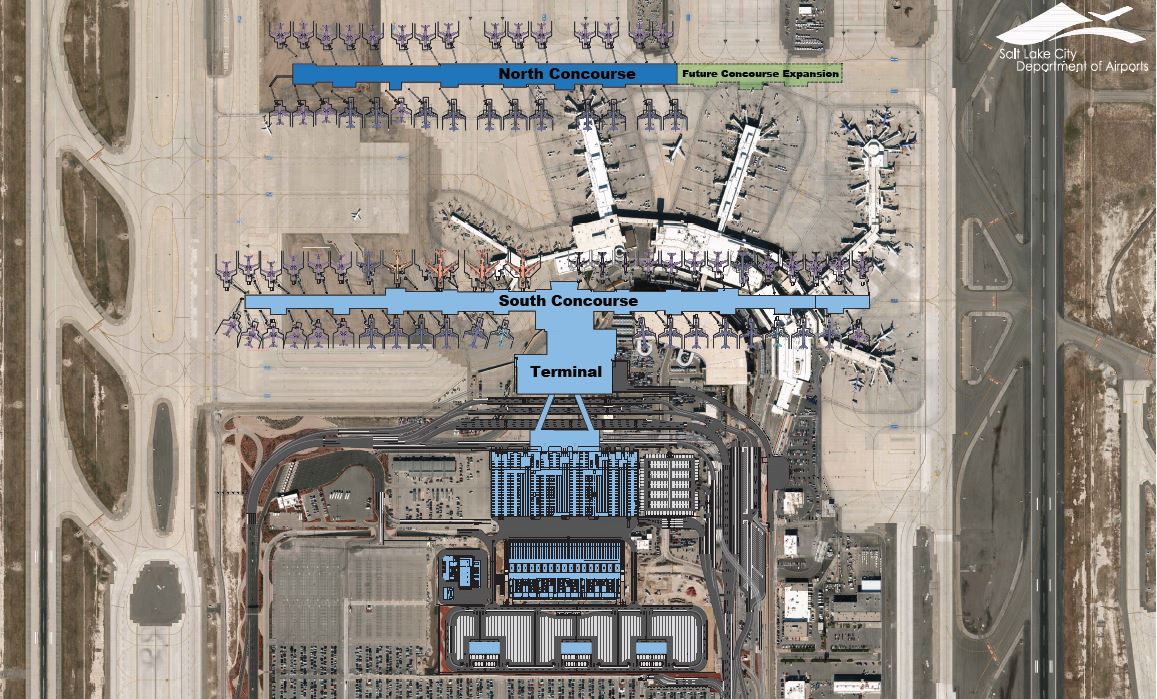 As expected, given that this is a fairly robust Delta hub (despite the Times' odd and eye-popping claim that the airport "is a hub for nine airlines" — surely a misunderstanding of the word "hub"), Delta will be helping to finance the construction costs.
Per the Times:
Two features of design and construction distinguish the reconstruction: its linear layout, and the lack of disruption to the airport's operation.

When the project is finished, the airport will consist of an airy central terminal flanked by the two wings of its 3,700-foot-long South Concourse. In front of that will be the 3,400-foot-long North Concourse.

The unbent concourses, designed by the architecture and engineering firm HOK, are characteristic of airport reconstruction projects to accommodate big planes. The three old terminals, dating to the 1960s, are connected by an outdoor sidewalk and were upgraded sporadically through the decades with clusters of gates served by fans of tightly spaced jet bridges.

The project can occur without disruption because the 7,800-acre airport has enough room to build all the new facilities, including the first wing of the South Concourse. When gates in the new concourses are ready to serve passengers, the airport will close and demolish the old terminals, then build the rest of the South Concourse.

"It's a very flexible and efficient design," Mr. Wyatt said. "If we need more space after the initial phase of construction, you can add capacity as far as the eye can see, virtually without any disruption at all."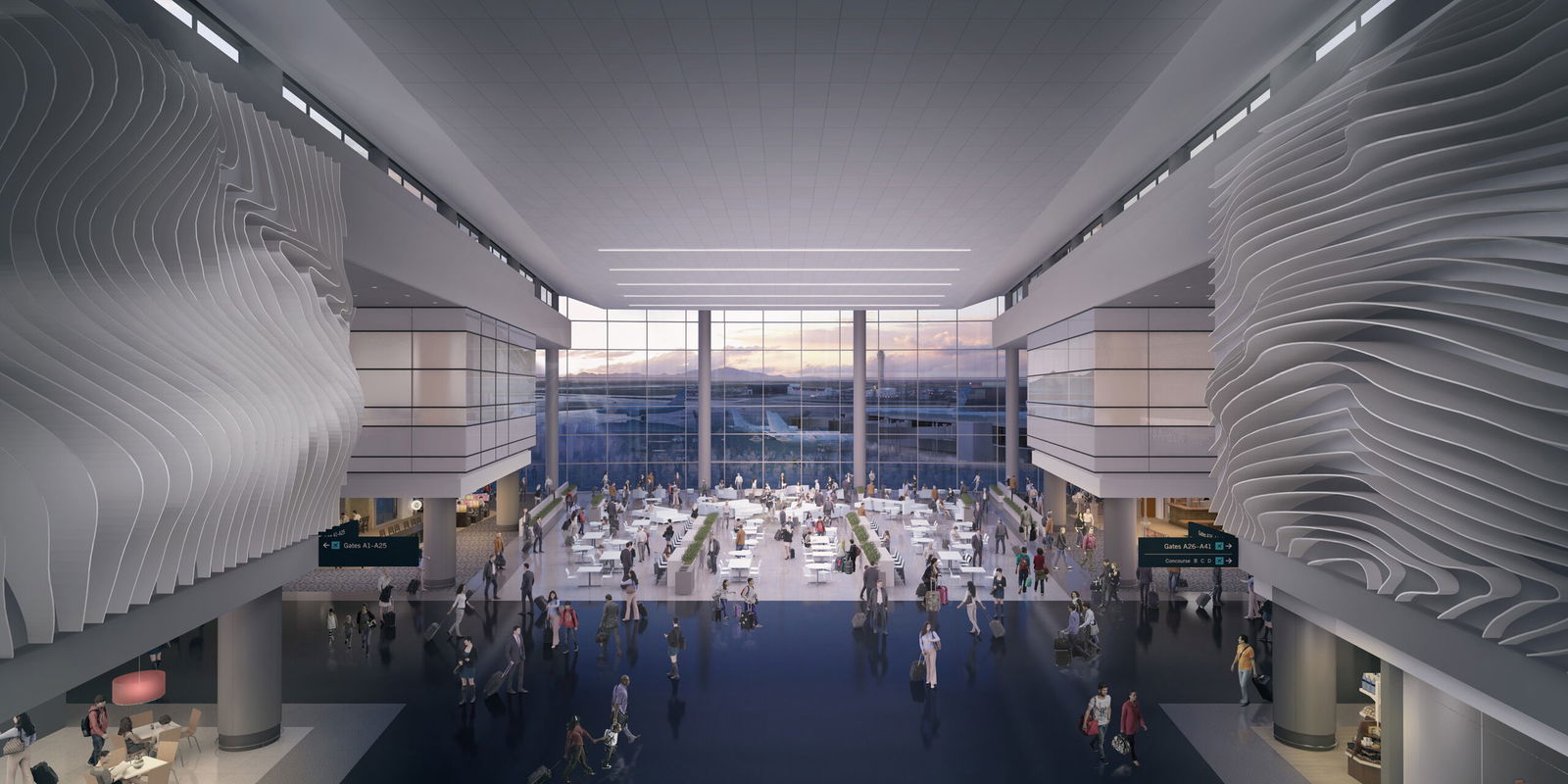 This is all fantastic news as a Delta flyer. While Delta is doubling down on its investment at LAX and has increased the number of domestic and international nonstops (for instance, Delta currently has no transatlantic nonstops from Los Angeles, although it's introducing service to Paris and Amsterdam this summer; domestically Delta just introduced a nonstop from LAX to Washington, D.C. but still has no nonstop service to Chicago and only seasonal service to Miami), there's only so much space at LAX, which is why Delta is also investing in Seattle and Salt Lake City. SLC is positioned geographically in such a way that it is a more direct distributor hub from West Coast cities than Atlanta is. More to the point, to have a new airport unveiled without inconveniencing travelers at the existing terminals is nothing short of magic for this beleaguered LAX flyer.
What do you think of the plans for Salt Lake City's new airport?