For the past few weeks I've written about media reports that suggest South African Airways might be on the brink of liquidation. They've been performing horribly for a long time, and the government seems to have reached the point where they're not willing to throw a lot more money at the airline.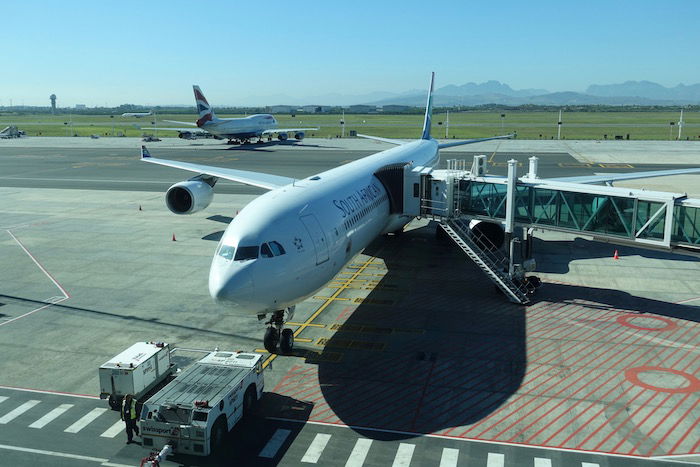 SAA recently took out an ad in a newspaper looking for a mere 1.1 billion USD loan (though I realize this may have just technically been a required public notice).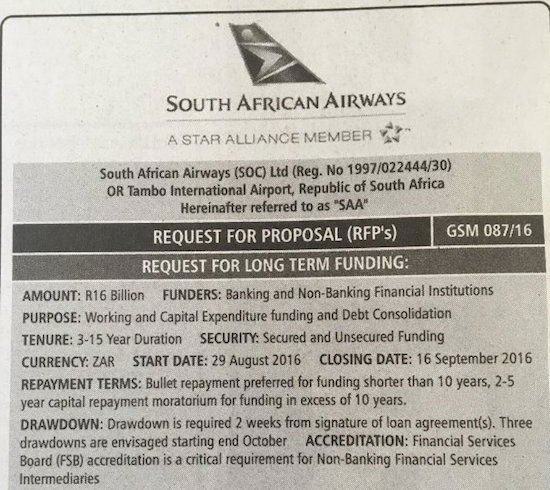 They've been in a horrible financial situation for a long time, and have gone through seven CEOs in the past four years. The airline has an inefficient fleet and route network, and has been mismanaged far beyond those challenges.
One of the many problems the airline has is that they have an outdated, inefficient fleet. While it likely won't lead them to profitability, SAA is in the process of taking delivery of five Airbus A330-300 aircraft (presently they use A330-200, A340-300, and A340-600 aircraft for their longhaul flights). They should be taking delivery of their first two A330-300 aircraft later this year, and then they'll take delivery of another three of them next year.
It's actually a rather puzzling aircraft for SAA to take delivery of, given that it has limited range when departing Johannesburg due to the high altitude of the airport. Apparently it can't even fly nonstop to destinations outside of Africa. Per CAPA:
Mr Zwane pointed out that the A330-300s SAA is receiving have limited range from the high altitude of Johannesburg, and therefore cannot be operated on any nonstop routes to destinations outside Africa. However, Mr Zwane said that SAA is considering several potential new fifth freedom routes connecting West Africa with North America or Europe. Such routes would be within range of the A330-300, although could also potentially be operated with smaller A330-200s.
That's why it's quite interesting to note that SAA has filed their initial schedule for the A330-300, per RoutesOnline. The new A330-300 is scheduled to operate the following routes:
eff 01DEC16 Johannesburg – Lagos 1 daily
eff 01JAN17 Johannesburg – Sao Paulo Guarulhos 6 weekly, 7 weekly from 04APR17
eff 02FEB17 Johannesburg – Dakar – Washington Dulles 3 weekly
eff 01APR17 Johannesburg – Munich Alternating days, daily by 04JUN17
The routes to Lagos and Washington Dulles via Dakar make sense, though the flights to Sao Paulo and Munich seem to contradict what the airline's CEO has said about the limits of the plane.
Anyway, perhaps most interestingly, it looks like SAA's new A330s will feature a new business class product.
Presently SAA's A330-200 aircraft feature angled forward facing business class seats in a 2-2-2 configuration.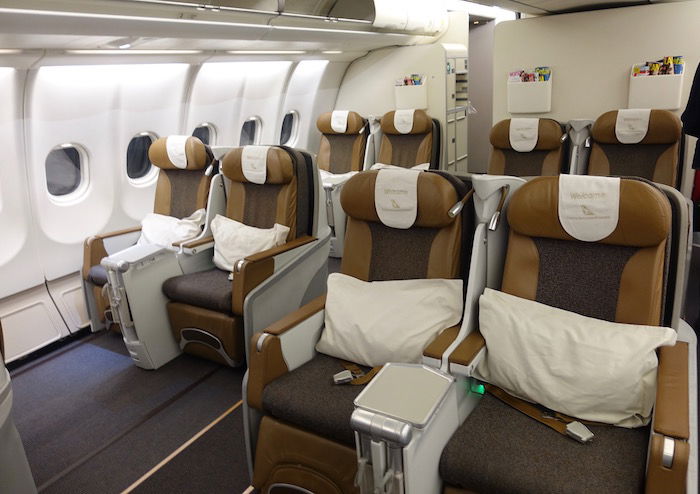 Meanwhile the seatmaps for the A330-300 aircraft show business class seats in a 1-2-1 configuration.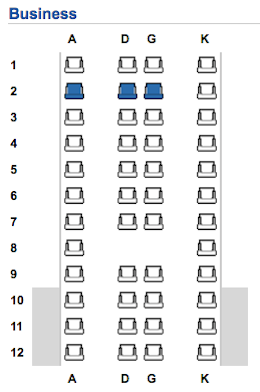 I haven't seen an official mention of what kind of seats these planes will feature. A 1-2-1 configuration could mean a reverse herringbone configuration…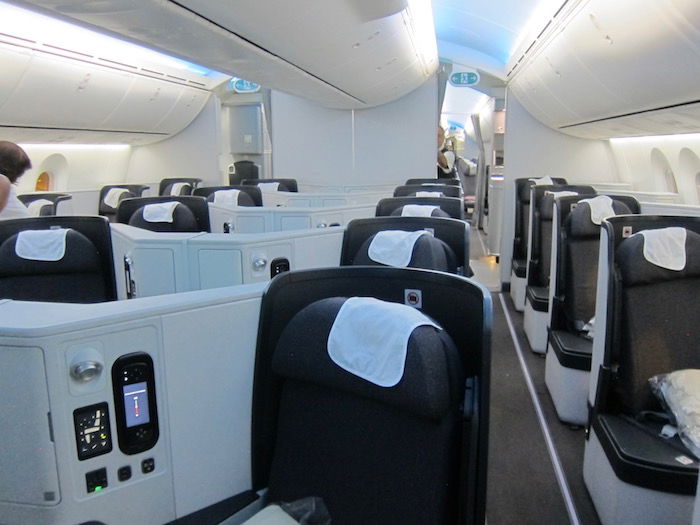 It could also mean a staggered configuration…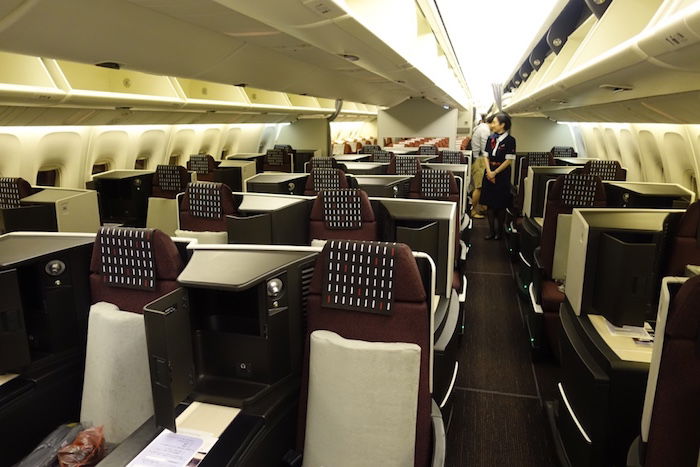 Bottom line
I'm curious to see what kind of a configuration SAA introduces on their new A330-300 aircraft, though regardless it should be an improvement over their current product. Still, the whole concept of them taking delivery of this plane which supposedly can't operate nonstop flights beyond Africa is a bit puzzling.
Here's to hoping the airline stays in business long enough for us to see their new business class product.
Do you think SAA will introduce a reverse herringbone or staggered configuration in business class?