I've written before about the proposition of flying Ryanair, Europe's most hates airline, and how for me, it works. But I have been exceedingly lucky with my Ryanair flights, of which I've probably taken around 30. The biggest issue I've ever had has been a 45 minute delay.
I even flew Ryanair out of London Stansted on Good Friday this year, only a few hours before a bus caught fire outside the terminal, closing the airport and cancelling plenty of flights.
I know that if my flight is canceled with Ryanair I have certain rights under EU261 regulations to ensure I can obtain a refund or otherwise to get my destination, and compensation may be due in certain circumstances, but I don't expect much immediate assistance from Ryanair themselves to be quickly rebooked, refunded or rerouted because their customer service is so minimal.
I would never expect such a poor level of customer service as a status member with British Airways, but the Ryanair value proposition is different.
Cheap fares, no more, no less.
I do know that Ryanair cabin crew are paid extremely low wages (although many British Airways cabin crew are as well). However I had assumed Ryanair pilots were paid quite well.
But Ryanair pilots in Germany, Sweden, Ireland, Belgium and the Netherlands have gone on strike this week over both pay and conditions, cancelling up to 400 flights per day and affecting almost 70,000 travelers. The strikes have now reached their fifth day.
August is the busiest month of the year for travel in Europe, and it's worth noting that Ryanair operated flights in 37 countries, while only these five countries are affected.
Each country's pilots seem to be striking at different times, but if all five countries strike again tomorrow, there should be around another 400 flights cancelled. The Ryanair Irish pilots union is currently in mediation with Ryanair to resolve the issue.
However, this mediation is expected to last until the end of Wednesday of this week.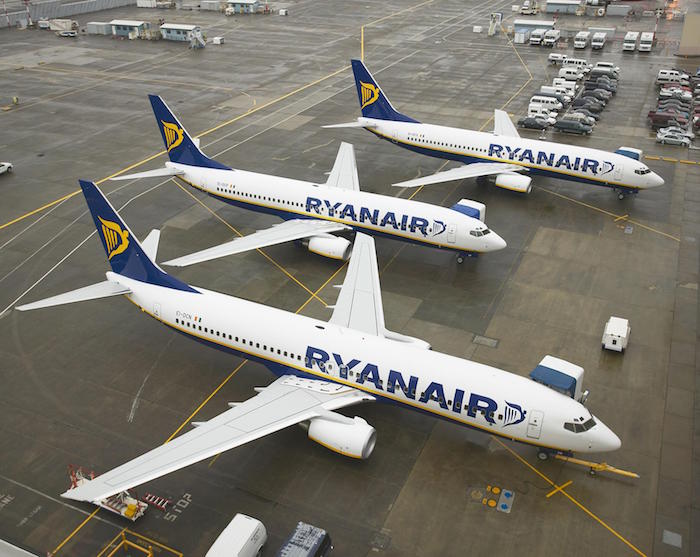 What to do if you are affected
Ryanair has said it is doing everything it can to 'refund, reroute or otherwise accommodate affected passengers' in line with their duty of care obligations under EU261. But if you are affected, be realistic about the speed in which the assistance a ultra-low cost airline will be able to give you. Expect very long wait times at both airport customer service counters and call centres.
I believe Ryanair has some level of social media presence, but it is so sparsely staffed, they are unlikely to be able to provide any meaningful assistance.
Steph has written a useful guide on what to do if you suffer from a cancelled flight from a US full-service carrier perspective here which may be of interest.
Under EU261 regulations, Ryanair owes you a duty of care to refund you, provide accommodation and food depending on your situation, and where possible, get you to your destination (i.e. by rerouting, rescheduling or potentially booking you on to another carrier). Now on top of this, Ryanair is claiming that no financial compensation is due, because a staff strike is an extraordinary circumstance. British Airways and Air France also hold this view that compensation is not payable for staff strikes.
But the Civil Aviation Authority has recently come out and publicly taken the bold step of encouraging affected passengers to claim compensation for this strike, saying that a staff strike is not an extraordinary circumstance, following a recent European Court of Justice decision. This decision said that 'wildcat strikes' (being those taken by staff without their unions authorisation) is not an extraordinary circumstance. This Ryanair strike is not a wildcat strike as their union is involved. But my interpretation of the CAA's advice from this link is that although the CAA realise the Ryanair strike is not a wildcat strike (so slightly different to the ECJ ruling example), they are still encouraging passengers to claim compensation as a normal strike, I guess because they hope this will lead to a test case where the ECJ will expand compensation to include both wildcat and ordinary strikes.
If every customer affected by this strike is awarded EU261 compensation, the strike will cost Ryanair around £30 million.
There is a guide on EU261 compensation and assistance (including amounts, distance and eligibility) here.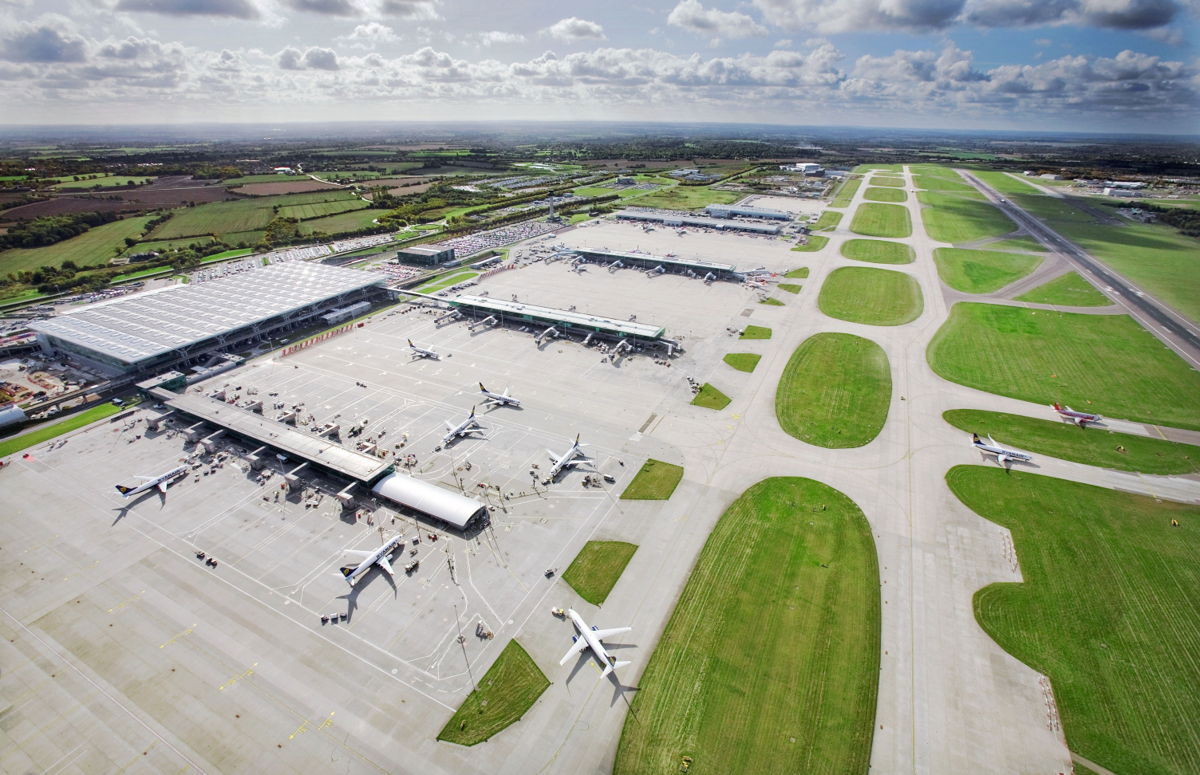 Bottom line
I am interested to understand what would attract pilots to work for Ryanair. There's currently a worldwide shortage of pilots, so they can afford to be choosey, and unless a particular pilot happened to live near one of the random, rural airports Ryanair bases their planes at, I can't imagine Ryannair would be an attractive choice for aspiring pilots to join.
Strikes, especially in peak travel periods are an absolute last resort in labor condition discussions, so I would certainly be frustrated if I was affected, but equally appreciate the reasons behind the staff's decision to take such drastic action.
If you do encounter any Ryanair customer service staff to deal with your cancelled flight, be patient and cordial to them, as it is not their fault the pilots are striking, and they are likely to be overwhelmed with unhappy customer issues to resolve. You have EU261 rights and Ryanair owes you a duty of care, I just can't say how quickly they will realistically be addressed by Ryanair customer service. I would recommend also claiming submitting a compensation claim based on the CAA's encouragement – you have little to lose.
For anyone who says 'this is exactly why I don't fly Ryanair, remember Air France staff strike pretty much every month.
Have you ever had a cancelled flight as a result of strike action?