Respected luggage manufacturer Rimowa has teamed up with Virgil Abloh, artistic director of menswear for Louis Vuitton (Louis Vuitton owns 80% of Rimowa), and designer of the streetwear label Off-White. Together they have produced a version of the popular and well-respected 'Cabin Multiwheel' carry-on bag in clear polycarbonate.
Meaning it is completely see-through.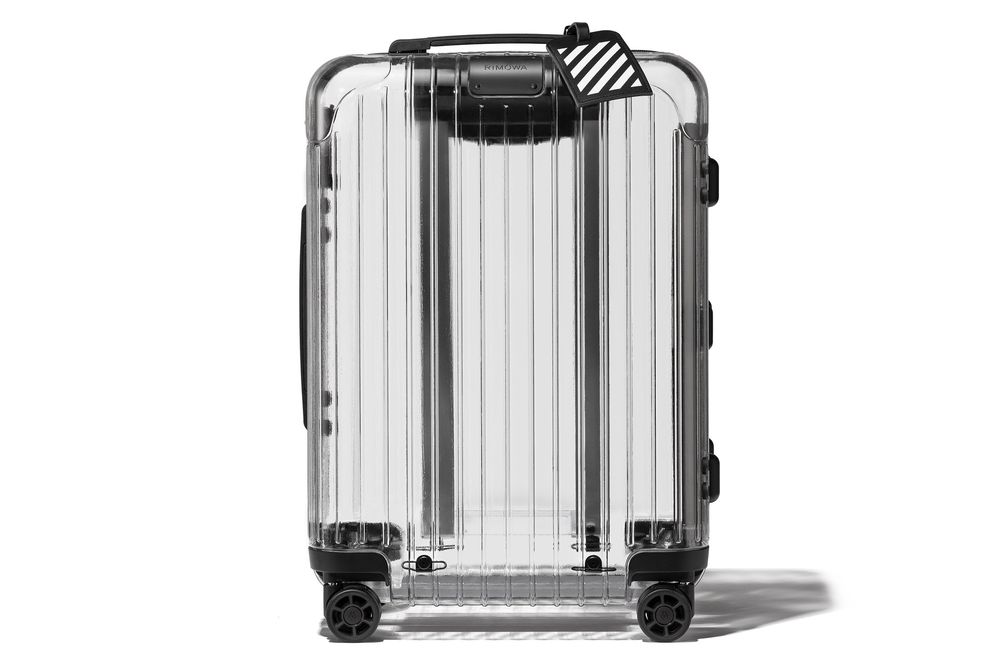 The price?
$1,000, or €850.
The special transparent version is being released at the same time as Rimowa is making some minor changes to the Cabin Multiwheel, to celebrate Rimowa's 120 year birthday:
new, lighter materials
(almost unnoticeable) ergonomic design tweaks
new wheel designs to maximize mobility
some practical storage features for frequent travellers
The bag is sold with packing bags, which are not even transparent.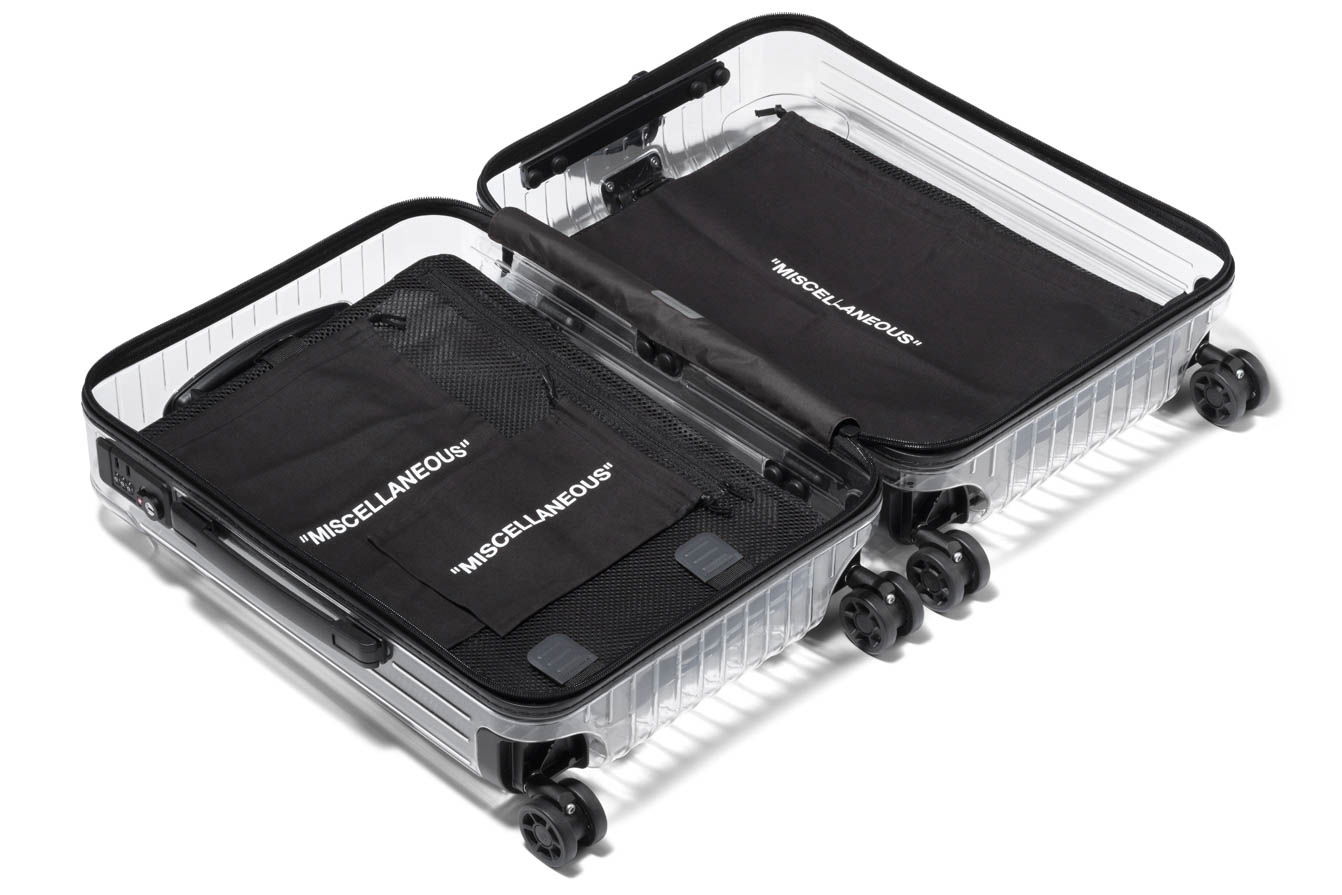 It's a NO from me
Even ignoring the extremely high price tag, I cannot think of a single travel situation where I would want transparent luggage. I travel Hand Luggage Only for most of my trips, and while I appreciate the quality and durability that Rimowa prides itself on (I usually use a much cheaper Rimowa cabin bag), it has everything I need for a trip in it which I don't want the entire airport to be able to see.
The last time I went through Heathrow Airport two weeks ago, my cabin bag went through security and then was selected for secondary screening. The security officer could not tell me why the bag was selected for additional screening (the person viewing the x-ray footage seems to note something when they select the items for secondary screening, to assist the secondary screener).
He didn't find anything, but that didn't stop him from dumping all the items out of the bag, including my underwear (which I had not packed neatly), in front of dozens of people passing through the same security checkpoint.
That was embarrassing enough — I cannot imagine having this in a transparent bag for everyone to see the entire journey.
Other than saving you a few seconds by being able to tell exactly where in your bag a certain item is before you open it, I cannot think of a single benefit transparent luggage holds.
If there are security benefits of a transparent bag I would much rather one person open a black bag if they need to see its contents than everybody being able to see through a transparent bag.
Why do they provide black packing bags inside transparent luggage? Doesn't that defeat the purpose?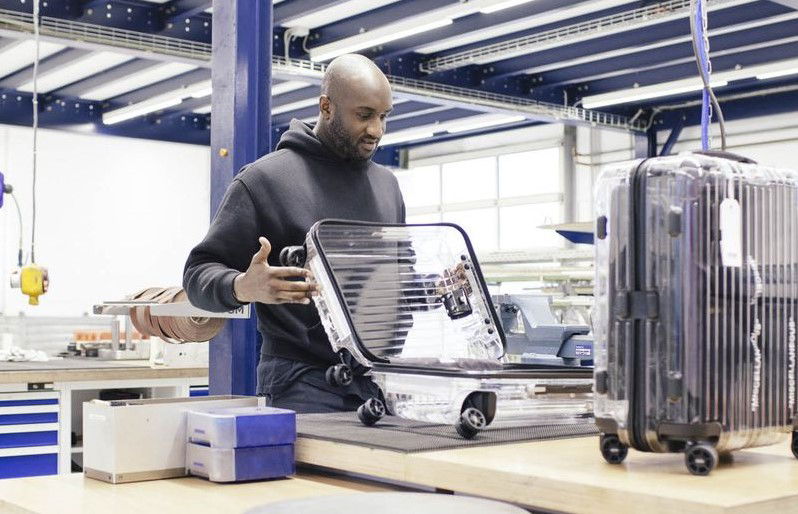 Bottom line
Savvy frequent flyers are unlikely to be the target market for this bag. I imagine people going on party trips to places like Las Vegas and Ibiza may see the appeal.
It is eye-catching, if nothing else.
I have no doubt it's very well made, but as to whether it looks good, beauty is in the eye of the beholder.
I would never spend $1,000 on a cabin bag anyway, but the idea of a transparent bag is one of the most ridiculous things I have ever seen.
Would you travel with transparent luggage?