There are some airlines that offer a complimentary chauffeur service to premium cabin passengers. The exact policies vary by airline, with some airlines restricting this only to full fare passengers, and others making it available to all premium passengers, regardless of how they booked.
It's an interesting feature for an airline to offer, since it's quite costly (airlines are paying out of pocket for this), and in general you'd think it's something that's a limited value-add for business travelers, since most business travelers can expense transport to/from the airport for a business trip.
So it's something I love, but I'm always surprised by how many airlines still offer it.
Anyway, we have slowly seen some airlines cut back this feature as they get into cost cutting mode, and Emirates is no different. Emirates has traditionally been one of the most generous airlines when it comes to offering chauffeur service to first and business class passengers.
Then over four years ago they stopped offering this to premium cabin passengers who redeemed miles through partner airline programs.
This January the airline announced a further cut to their chauffeur service, as we noted at the time. As of March 1, 2019, Emirates will no longer offer complimentary chauffeur service to passengers who either upgraded their ticket with Emirates Skywards miles, or who redeemed Emirates Skywards miles for Classic rewards (update: in the meantime Emirates has also cut chauffeur on select business class fares).
Emirates chauffeur service
This post is intended to be a reminder, because this policy change is based on when you request your chauffeur, and not when you travel. So if you have an upgraded or award ticket on Emirates (using Skywards miles) and are traveling on March 1 or later, make sure you reserve your chauffeur now.
I'm actually in exactly this situation. I booked an Emirates economy ticket from Beirut to Dubai and upgraded it to business class using Skywards miles.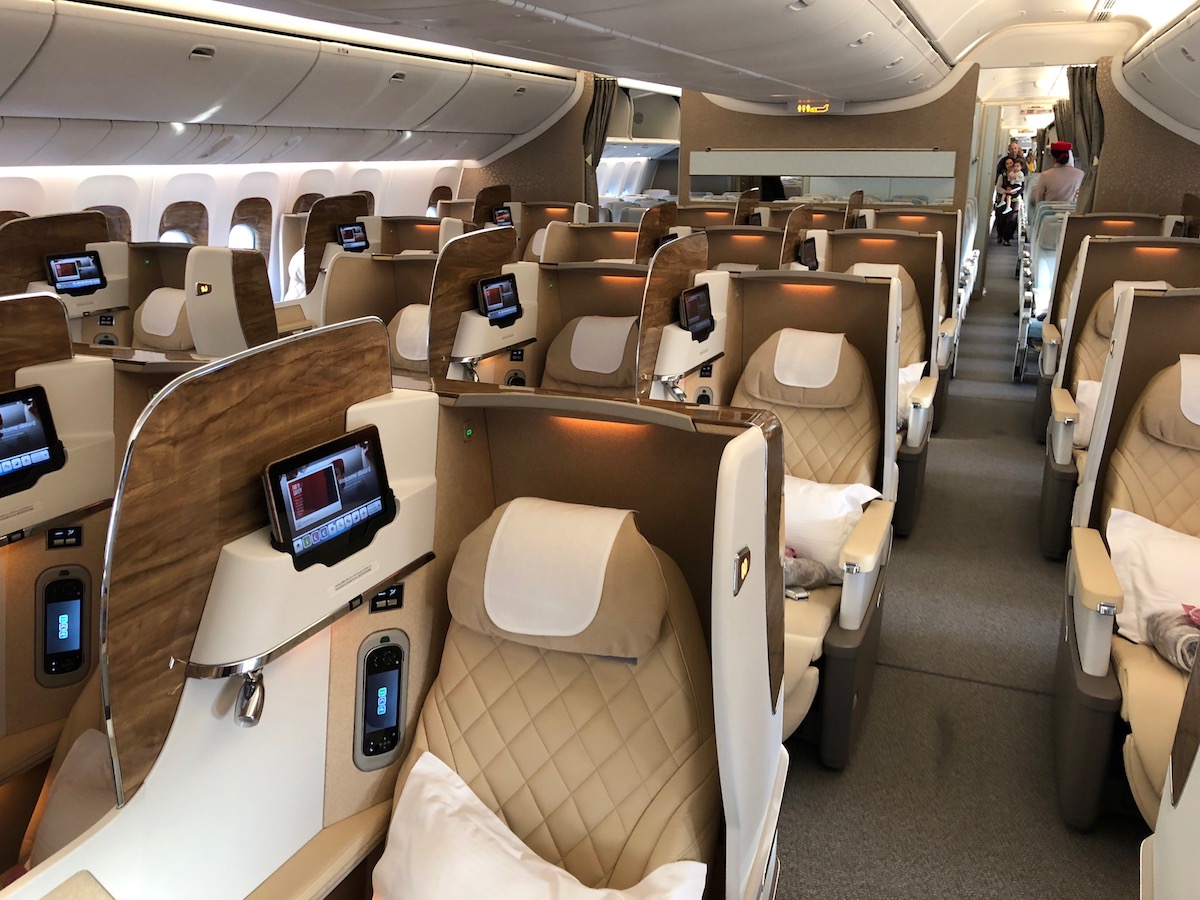 Emirates' 777 business class
So I really need to reserve my chauffeur by tomorrow.
The thing is, I'm not sure yet where I'm staying in Dubai. My plan is to just pick a hotel I'm likely to stay at, and I'm thinking that as long as I reserve it I can still change it (at least since this is for a Dubai chauffeur, and in Dubai you have to go to a desk, they ask for your destination, etc.).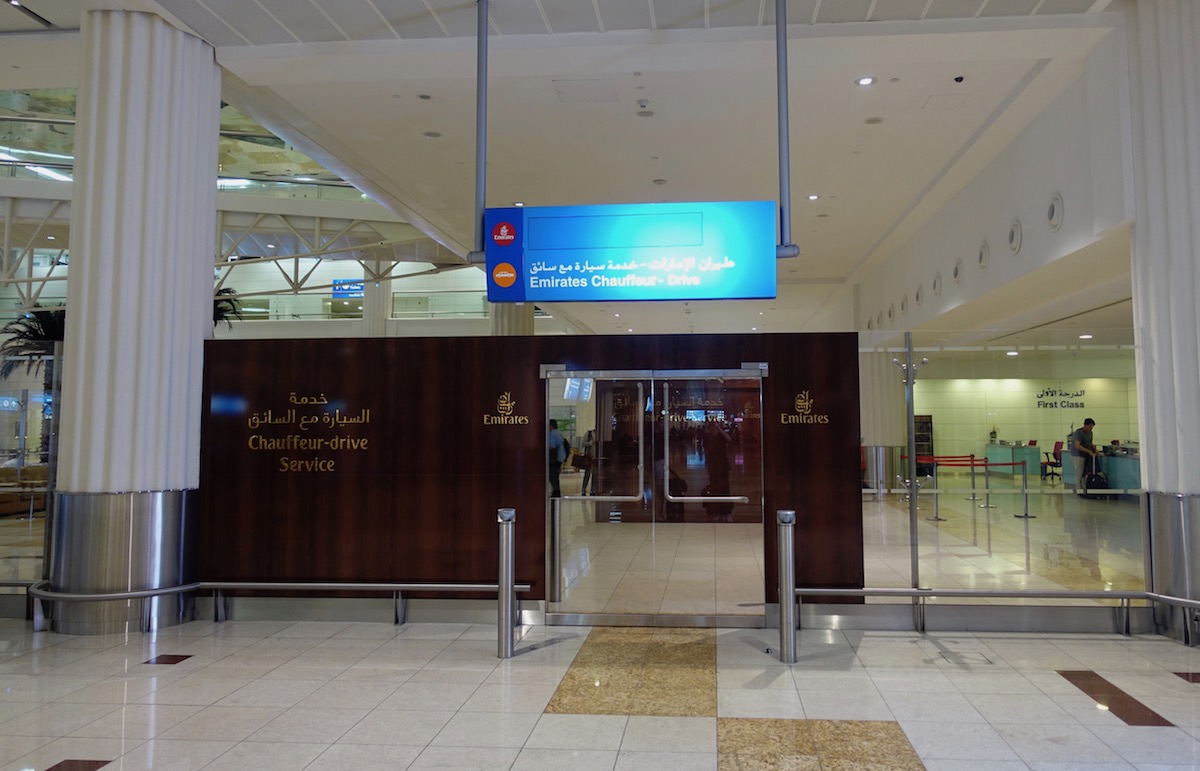 Emirates' chauffeur drive center Dubai
So if you're in a similar situation to me, make sure you reserve your car!