Well, I'm quite surprised by this, even if the amount isn't quite right.
I've written extensively about Air Belgium, which is the airline that began flying between Charleroi and Hong Kong over the summer. By late September the airline announced that they'd be "temporarily pausing" scheduled flights, which came as a surprise to exactly no one.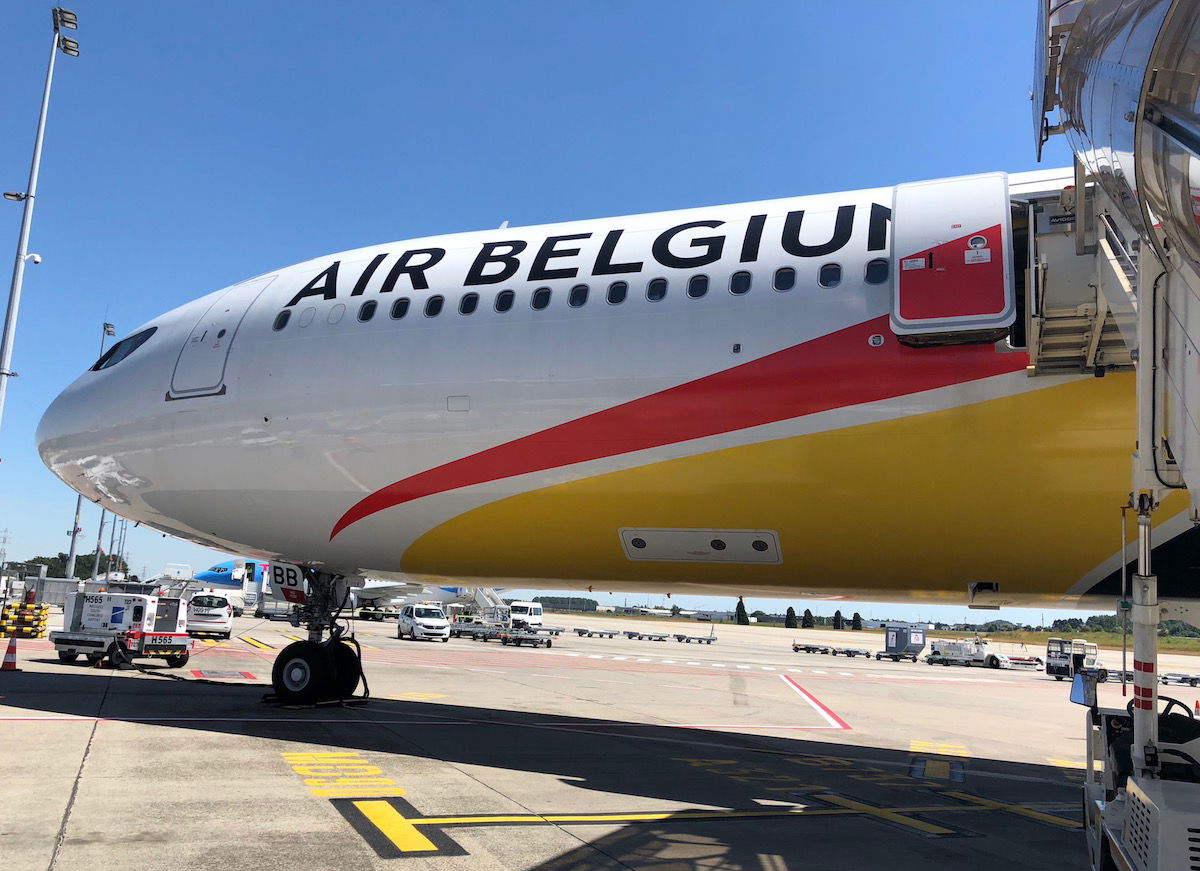 I had booked a roundtrip ticket on the airline, with the outbound from Charleroi to Hong Kong in business class, and the return from Hong Kong to Charleroi in economy (though they ended up upgrading me on the return, given that they canceled my flight twice, so that seemed like fair compensation).
I then tried to get a refund for the return, given that they no longer had flights they could book me on.
So I spent several weeks emailing them requesting a refund. In the end I emailed them about a dozen times. They claimed they couldn't refund my credit card, so then asked for my bank account info so they could post a refund there.
Well, after several more emails back and forth, I'm happy to report that I finally received a refund from the airline… yay!
The refund is only for $238.72.

I'm not sure how exactly they arrived at that number. The return portion of my ticket actually cost 238EUR, so it seems like I got short-changed.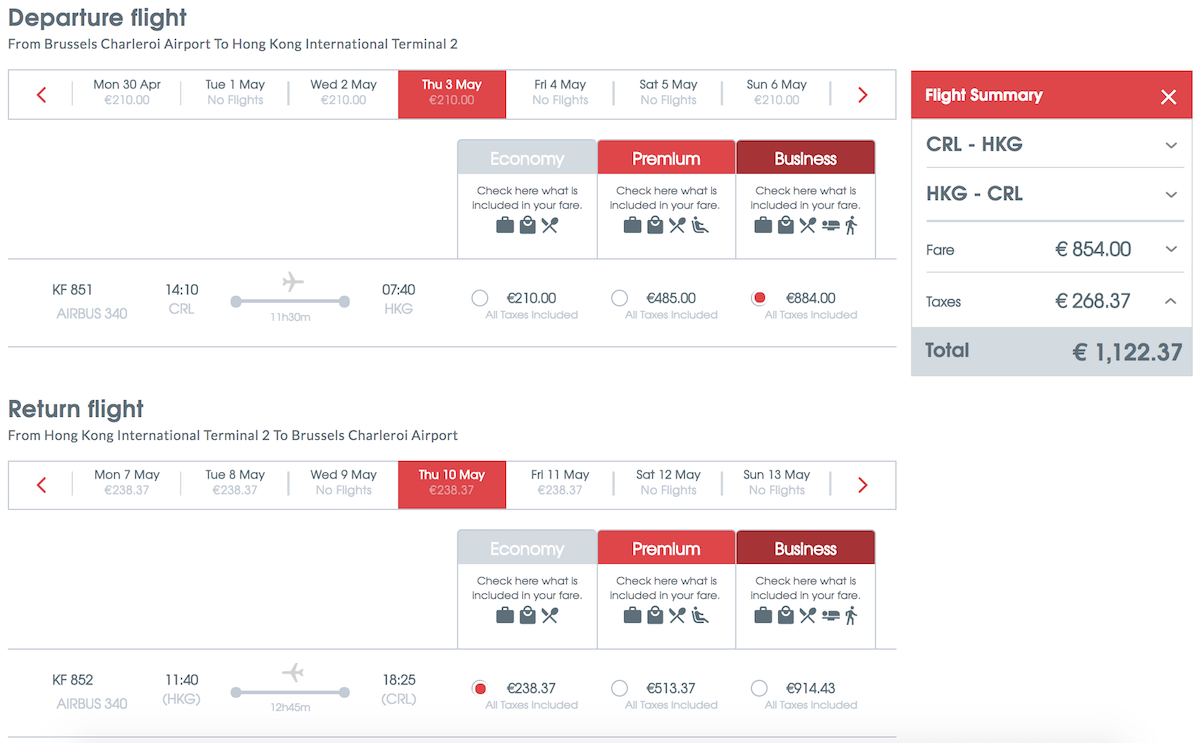 So I was hoping I'd at least get a refund based on the correct price, but whatever. And that doesn't even account for the fact that they're obviously not making up for the fact that I had been upgraded from economy to business class on the return as compensation for them canceling my return flight twice, not that I was expecting them to.
But hey, I got something, which is more than I was expecting from Air Belgium, especially given the rumors that existed about them just a few weeks ago…