I have a really surprising update, guys. You're not going to believe this. After Air Belgium canceled my flight three times, it's really hard to get a refund from them. Who would've thought?!
Let's step back for a moment.
Air Belgium is the Charleroi-based airline that began flying between Charleroi and Hong Kong in early June. Their strategy was to operate a hub in Charleroi and fly to several points in China. They started with Hong Kong, but their plan was to eventually add destinations in mainland China.
I flew Air Belgium from Charleroi to Hong Kong and had a lovely flight, though I still found their business model to be whack from day one.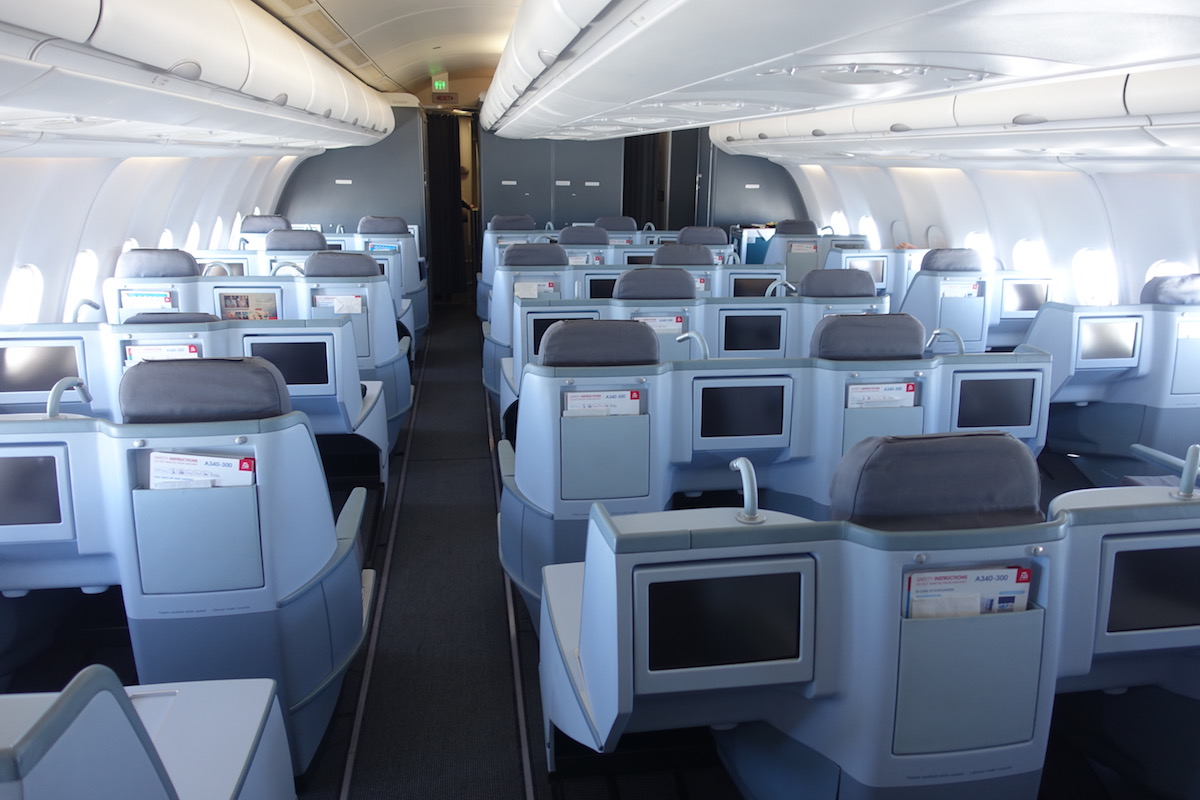 In late September, Air Belgium announced that they'd discontinue scheduled flights between Charleroi and Hong Kong. They claimed that they were "temporarily pausing" the flight, and that it would resume next year.
They said that in the meantime they'd move forward with launching more flights to mainland China, and they seem to be planning a new route to Zhengzhou soon (or something).
We have been issued our Operating Permit by China's Civil Aviation Authority. A new milestone in the launch of our first China mainland service, to Zhengzhou, Henan. pic.twitter.com/NkNZ6zQhLx

— Air Belgium (@airbelgium_off) October 24, 2018
There were reports that the airline was on the brink of liquidation, but that hasn't happened.
Well, I've spent the past several weeks trying to get a refund from Air Belgium. The airline actually canceled my flight three times:
First I was scheduled to fly from Charleroi to Hong Kong shortly after launch, but then they delayed service by several weeks, causing my flight to be canceled
Then my return flight from Hong Kong to Charleroi was canceled on the rescheduled date
Then Air Belgium canceled scheduled flights altogether
So given that the airline no longer operates scheduled flights:
I contacted them on September 21 to ask for a refund corresponding to the return portion of my ticket, which was never flown
I never heard back, so emailed again on October 5
I got a response on October 8 saying that "the refund of your inbound and taxes will be processed within 2 days on the original card of payment"
I followed up on October 18, as the refund hadn't processed
They responded on the same day saying that my information was being forwarded to the financial department
The next day they responded saying "it looks like our finance department cannot credit your Visa card, can you provide me your bank account number?"
Perhaps against my better judgment, I sent them my bank account info
I followed up again yesterday since I still didn't have any sort of a credit or refund, and they responded right away saying that they'll contact me as soon as they "received an answer from our financial department"
At this point I'm just following up for giggles, since it seems they're doing everything they can to avoid refunding a portion of the ticket. But hey, I'm going to be persistent for entertainment if nothing else.
I would just file a dispute on my credit card, but I believe that can only be done for a period of 60 days, unless I'm missing something?
Over/under on me ever getting a refund here? 😉