American has a business rewards program called Business Extra. This program is run in addition to AAdvantage, meaning you can double dip — you can earn miles with AAdvantage and points with Business Extra for a given flight. Reader Sam F. wrote a post last year sharing all the details of this program, which is a no brainer to join, assuming you have a business (though there's not really anything in place to prevent someone without a real business from joining).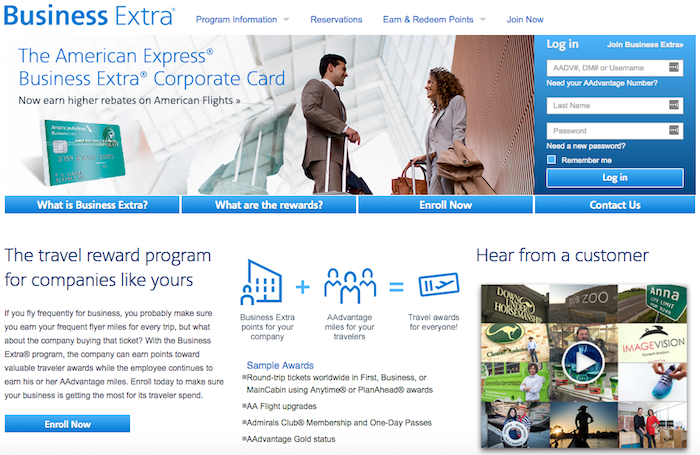 Through this program you earn two points per $10 spent on eligible flights, so you don't earn points as quickly as you would with AAdvantage, but I don't think anyone expects that to be the case. The cool thing is that you can credit points from multiple people to your Business Extra account, and over time rewards should nicely build up.
You can redeem your Business Extra points for all kinds of things, ranging from free flights, to upgrades, to nominating someone for AAdvantage Gold status, to Admirals Club memberships.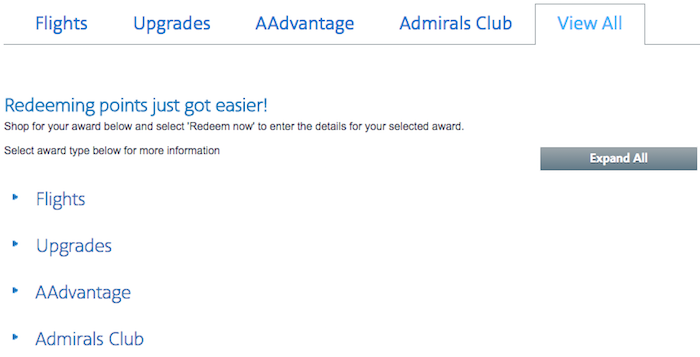 Well, it looks like American has recently raised the cost of a popular redemption. American has raised the cost of AAdvantage Gold nomination from 2,400 points to 3,200 points. So that's a ~33% increase, which is significant.

On one hand I find this puzzling, since in general status is less valuable than before. Perhaps the justification is that the qualification criteria for Gold status went up (in terms of there now being a revenue minimum), so they increased the cost of this award as well.
Interestingly they haven't raised the cost of any of the other redemptions, best I can tell. One-way upgrades within the U.S. are still 650 points, Admirals Club memberships are still 3,000 points, etc.
Historically my favorite redemption has been domestic upgrades for 650 points. The catch is that there's a fare minimum and they're only valid for one segment, though American's confirmable upgrade space has long been excellent. So it has been a great way to lock in an upgrade when it looked like a complimentary upgrade wouldn't clear.
However, with American confirmable upgrade space not being what it once was, I'm not sure how valuable that will prove in the future.
To Business Extra members: are you sad to see the cost of an AAdvantage Gold status nomination increase?
(Tip of the hat to The Winglet)