As much as I suck at relaxing, I do love traveling to relaxing destinations. Having a beautiful place from which to work is my definition of relaxing, so I'd like to think I appreciate an overwater villa in the Maldives as much as the next person.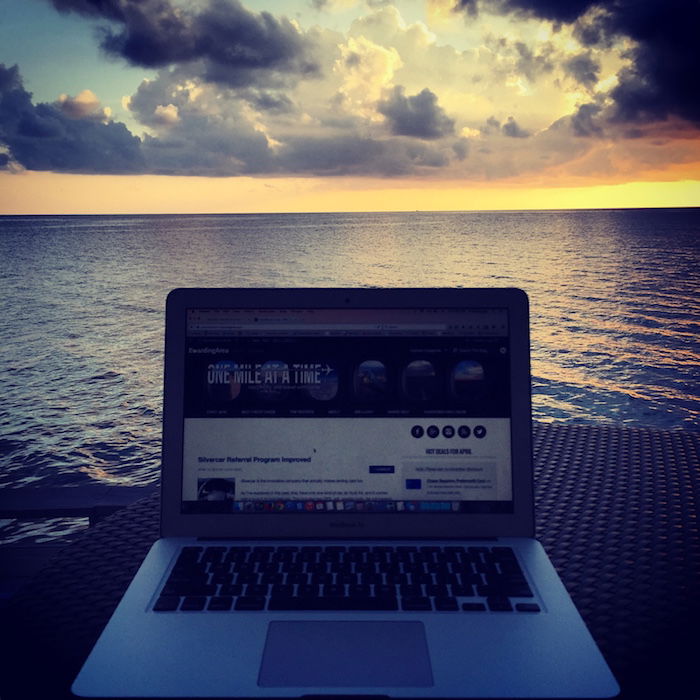 While I've been to the Maldives a couple of times, I've never made it to Tahiti (or more specifically, Bora Bora). That's unfortunate, given that it's actually much closer to the US, and only about an eight hour flight from LA.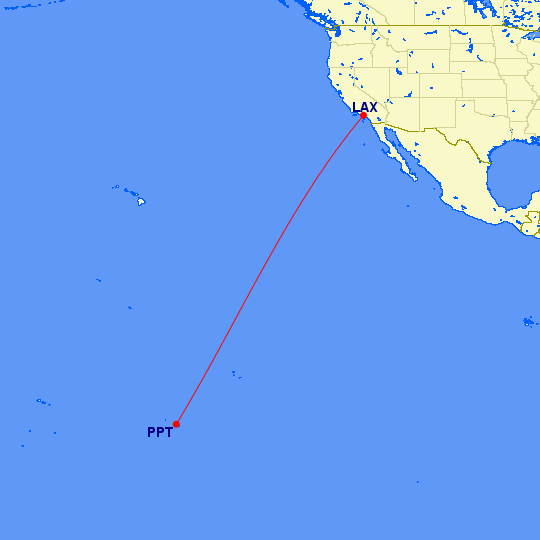 Starwood recently announced their annual 35% off sale for resort points redemptions, and one property in particular caught my eye — the St. Regis Bora Bora. The hotel is available for 39,000 Starpoints per night, and with a fifth night free it would cost an average of 31,200 Starpoints per night.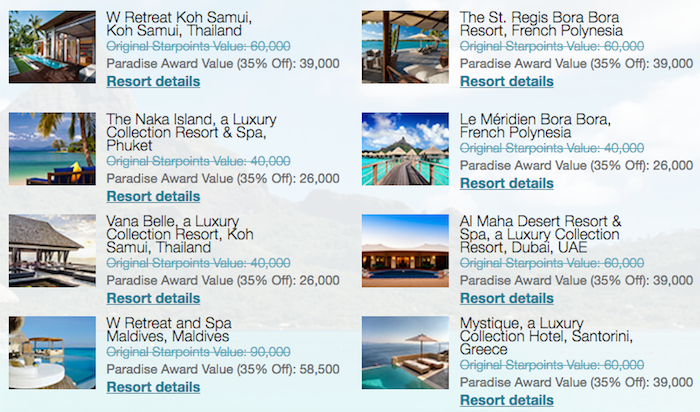 That's still a lot of Starpoints, but it seems like a great motivator to finally check out Bora Bora, given how stunning it looks in pictures.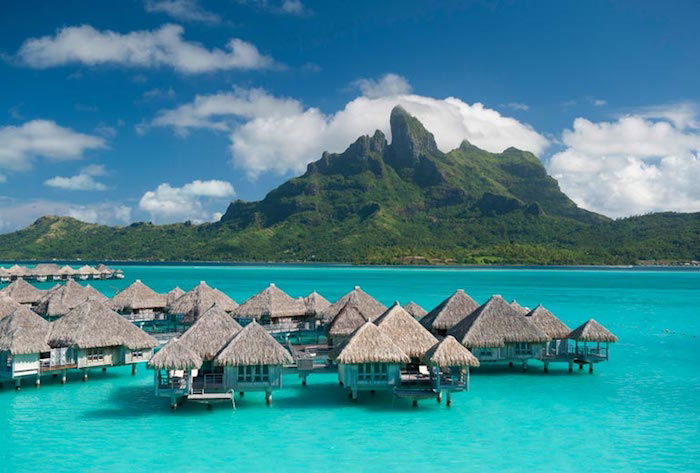 But how do you get to Tahiti on miles?
In late 2014 I wrote a guide on how to redeem miles to get to Tahiti. The two airlines flying nonstop between the mainland US and Tahiti are Air Tahiti Nui and Air France.
In theory there are several ways to redeem points on them, though there's a catch:
At the moment I don't see any date with two Air France saver level business class award seats between Los Angeles and Tahiti, so it doesn't really matter how many airline partners they have, because there's no practical way to find award seats on them
Air Tahiti Nui still has a fair number of business class award seats, though a roundtrip business class ticket costs either 160,000 American AAdvantage miles or 160,000 Delta SkyMiles; that's a painful number of miles to pay for an angled business class product on an eight hour flight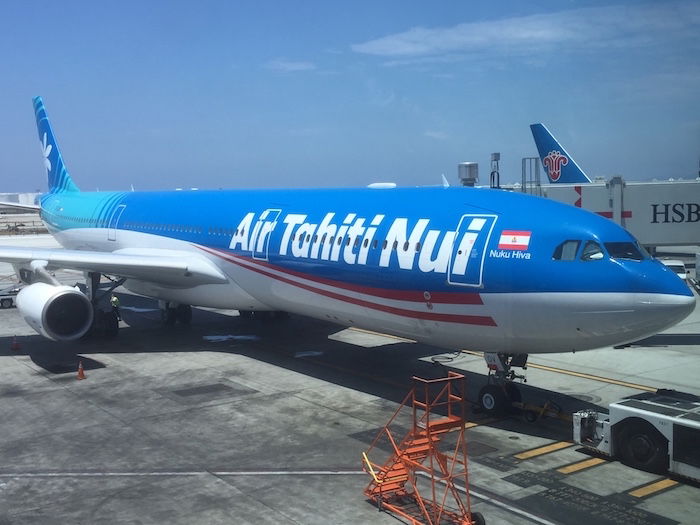 Best I can tell, Air Tahiti Nui doesn't have any other airline partners that allow redemptions between Los Angeles and Tahiti, though someone correct me if I'm wrong.
How about going through Hawaii?
Hawaiian Airlines has a once weekly flight between Honolulu and Tahiti, and in theory it has a fair amount of business class award availability.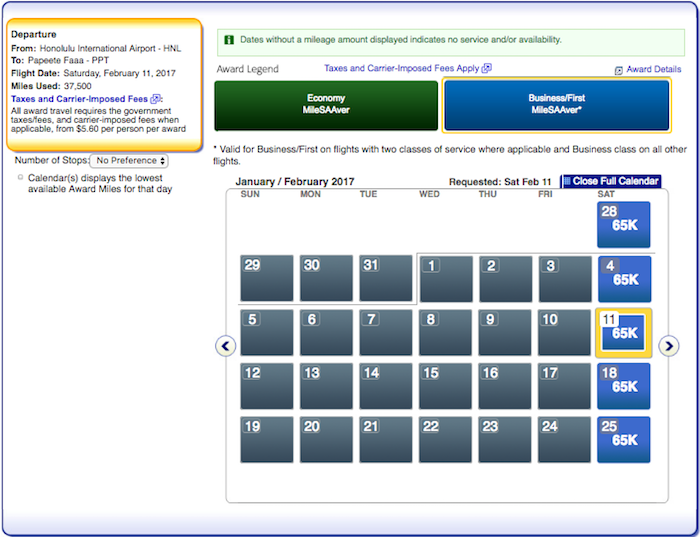 I could book the ticket between Honolulu and Tahiti for 50,000 Virgin America Elevate points, which I could transfer over from Starwood (it would require 40,000 Starpoints). Then I'd just have to book a separate ticket from Los Angeles to Honolulu.

Or I guess I could book directly through HawaiianMiles, and the whole ticket from Los Angeles to Tahiti would cost 175,000 miles… which is more than the direct flight on Air Tahiti Nui would cost.
So that seems like a dumb solution and detour, especially just to avoid eight hours in economy.
Does it make sense just to book a revenue economy ticket?
For the most part I don't fly economy internationally because I don't have to. Thanks to my overall miles & points situation, it's something I can avoid. That's not to say I wouldn't fly economy if it were the most practical way to get to a destination, though.
So I looked at revenue tickets, and they're not especially cheap. They're all $1,200+ per person roundtrip, which seems rather high for a ~4,000 mile flight.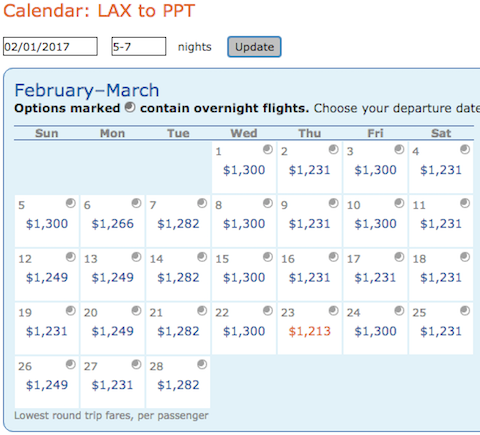 Not that I'm unwilling to pay that, but rather at that point I go back to saying "well, maybe I should just bite the bullet and redeem miles for Air Tahiti Nui business class."
Or should I go even more indirectly?
Air Tahiti Nui also flies between Tokyo and Tahiti, a flight which is about 50% longer than the flight between Los Angeles and Tahiti. However, it only costs half as much roundtrip — 80,000 miles in business class, rather than 160,000 miles. Best of all, award availability is pretty wide open on this flight.
Should I book cheap paid fares to Tokyo, upgrade them with systemwide upgrades, and then book that award out of Tokyo?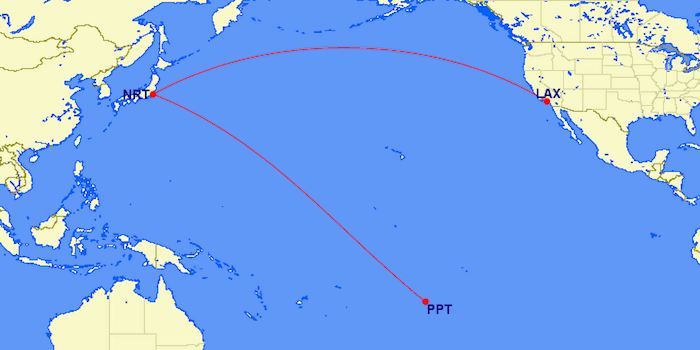 See how irrational this hobby can make us? 😉
Bottom line
It's sort of funny the impact that my miles & points obsession has on my logic. I've been to Bali and the Maldives several times, even though they're significantly further than Tahiti.
However, I can't say I mind getting to Bali…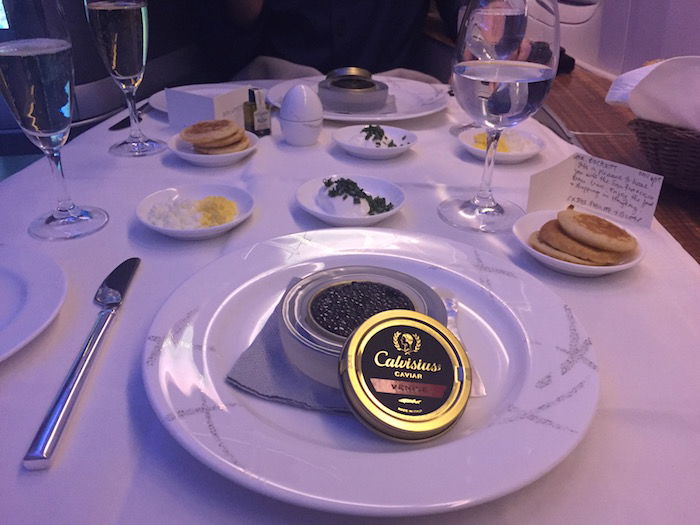 And I also can't say I mind getting to the Maldives…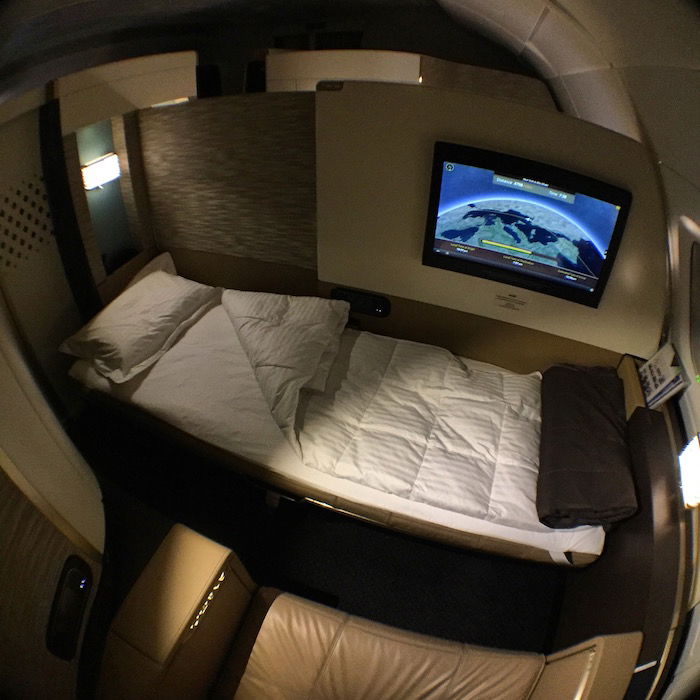 Heck, it's even part of the fun.
The business class prices for redemptions to Tahiti seem too high, at least for travel on Air Tahiti Nui, which has an angled product for the fairly short flight. At the same time, unfortunately Air France doesn't have any business class availability for two, which eliminates a lot of decent redemption options.
But when I value my redemptions on a cent per mile basis, I get stuck, and go back to leaning towards just redeeming American miles for business class.
Anyone else considering going to Tahiti, and if so, what's your strategy for getting there? Is there some great option I'm missing?