Aeroplan is Air Canada's spun off frequent flyer program (well, at least until 2020), and is transfer partners with Amex Membership Rewards and Starwood Preferred Guest. They're generally a good program for redeeming miles on Star Alliance airlines, though not for travel on all airlines to all regions.
However, for a while Aeroplan has been having issues with accessing award availability on several airlines. Specifically, Aeroplan members haven't had access to award seats on Air China, Avianca, Copa, and Swiss. Aeroplan described these as "technical difficulties."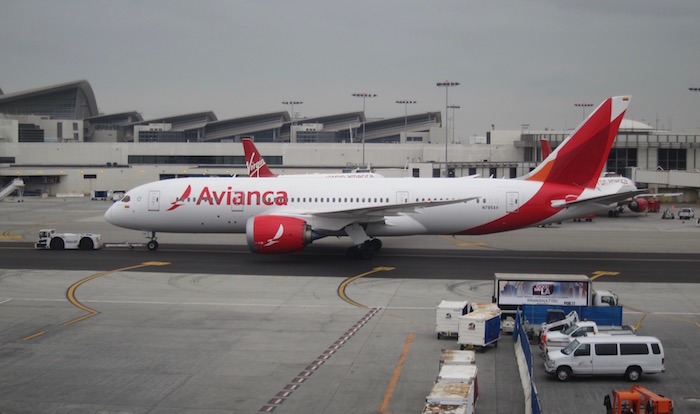 At the time Aeroplan issued the following statement regarding these difficulties:
We're aware that technical difficulties are are making it difficult to book flight rewards with four carriers – Air China, Avianca, Copa, and SWISS.

There are separate issues related to the different inventory systems of the concerned airlines. We appreciate the inconvenience that these disruptions may be causing you.

We are working closely with all stakeholders from the affected airlines to ensure that the situation is resolved as soon as possible.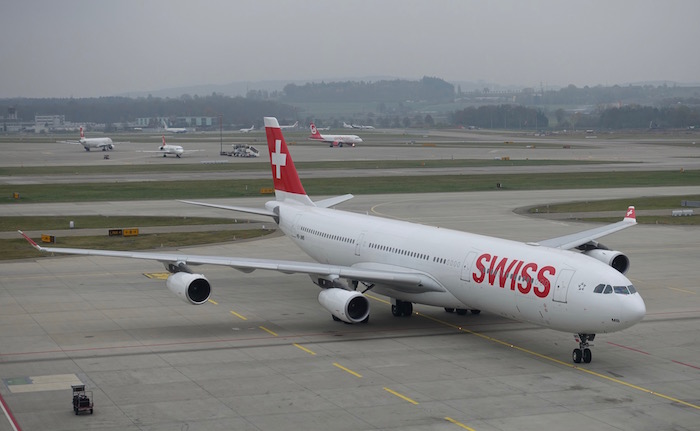 Now, I have reason to believe that there were actual technical difficulties here, though what I'm not as convinced about is that they've been working as quickly as they possibly could to get them resolved. It's very convenient to not be able to book award tickets on partner airlines, given the cost savings involved.
Well, when it comes to this situation there's at least some good news — Aeroplan once again has access to all Swiss award seats. Aeroplan should have access to the same availability as other Star Alliance frequent flyer programs.
While Aeroplan imposes fuel surcharges on many award redemptions, Swiss is one of the airlines on which they don't impose surcharges, making them a great airline for redeeming Aeroplan miles.
A one-way ticket between North America and most of Europe will cost you just 55,000 miles, which is a solid deal. Swiss isn't amazing about making business class award seats available to partner airlines, though sometimes there's space, especially close to departure. I've actually found that they've gotten a bit better lately.
For example, below you'll see a couple of award seats from Montreal and Los Angeles to Zurich.
However, do note that some Swiss award availability seems to be phantom, so you'll want to go through to the booking page to verify that the seats are actually available.
Swiss' North American gateways include Boston, Chicago, Los Angeles, Miami, Montreal, New York, Newark, and San Francisco.
Swiss has a solid business class product, with their longhaul fleet featuring direct aisle access from most business class seats.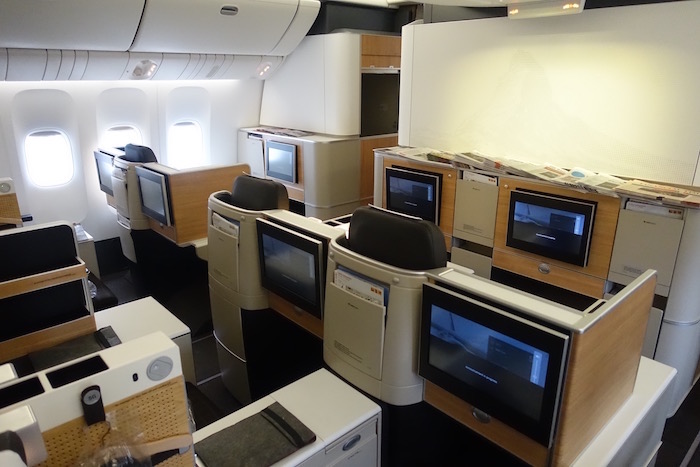 Unfortunately partner airline miles can't be redeemed for Swiss' excellent first class product. That can only be redeemed for by Miles & More Senator members.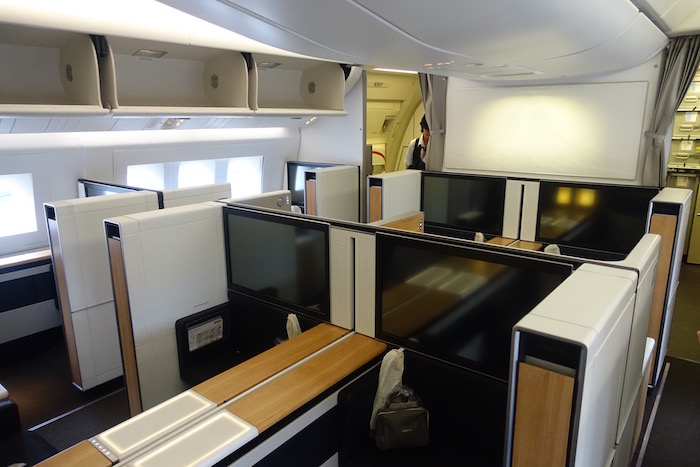 So it's nice to see Aeroplan fix this issue, though here's to hoping they also fix the issues they have with Air China, Avianca, and Copa.
(Tip of the hat to Milesopedia)