Aeroplan is Air Canada's spun off frequent flyer program (well, at least until 2020), and is transfer partners with Amex Membership Rewards and Starwood Preferred Guest. They're generally a good program for redeeming miles on Star Alliance airlines, though not for travel on all airlines to all regions.
For a while Aeroplan has been having issues with accessing award availability on some of their partner airlines, including Air China, Avianca, Copa, and Swiss. Aeroplan has described these as "technical difficulties."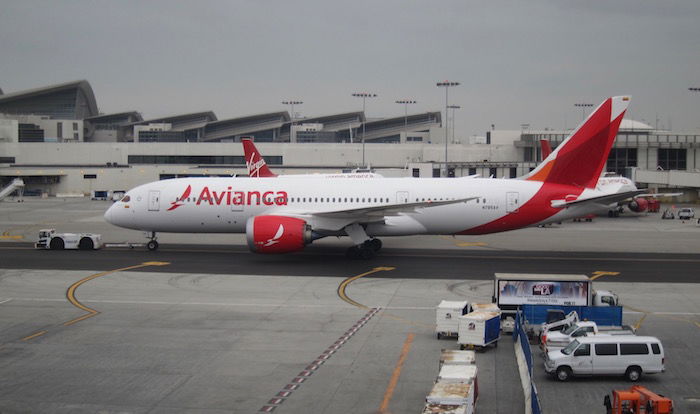 At the time Aeroplan issued the following statement regarding these difficulties:
We're aware that technical difficulties are are making it difficult to book flight rewards with four carriers – Air China, Avianca, Copa, and SWISS.

There are separate issues related to the different inventory systems of the concerned airlines. We appreciate the inconvenience that these disruptions may be causing you.

We are working closely with all stakeholders from the affected airlines to ensure that the situation is resolved as soon as possible.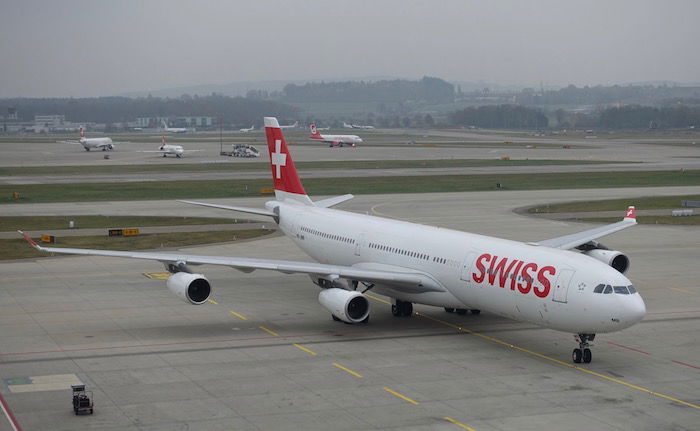 Now, I have reason to believe that there were actual technical difficulties here, though what I'm not as convinced about is that they've been working as quickly as they possibly could to get them resolved. It's very convenient to not be able to book award tickets on partner airlines, given the cost savings involved.
The good news is that a couple of weeks ago Aeroplan fixed their issues with Swiss, so miles can once again be redeemed for travel on Swiss. Now there's more good news, as Aeroplan once again has access to all Air China award seats.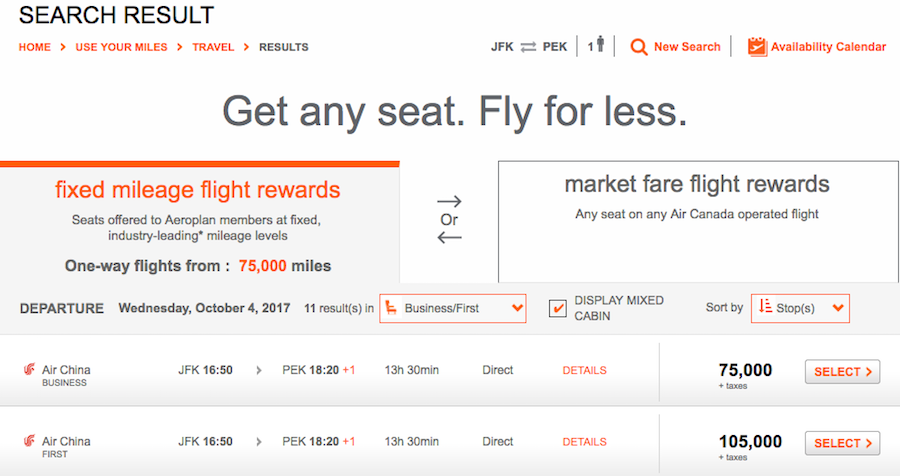 While Aeroplan imposes fuel surcharges on many award redemptions, Air China is one of the airlines on which they don't impose surcharges, making them a great airline for redeeming Aeroplan miles.
A one-way ticket between North America and most of Asia will cost you 75,000 miles in business class or 105,000 miles in first class. Air China has excellent award availability on their flights.

Air China's North American gateways include Honolulu, Houston, Los Angeles, Montreal, New York JFK, Newark, San Francisco, San Jose, Vancouver, and Washington Dulles.
However, beyond that, many will find Air China useful for awards within Asia, given their huge regional route network. It was tough to get to some destinations in China with Aeroplan miles without being able to redeem on Air China.
Air China has a fully flat business class product throughout most of their longhaul fleet, though the seats don't all have direct aisle access. Most planes have B/E Aerospace Diamond seats.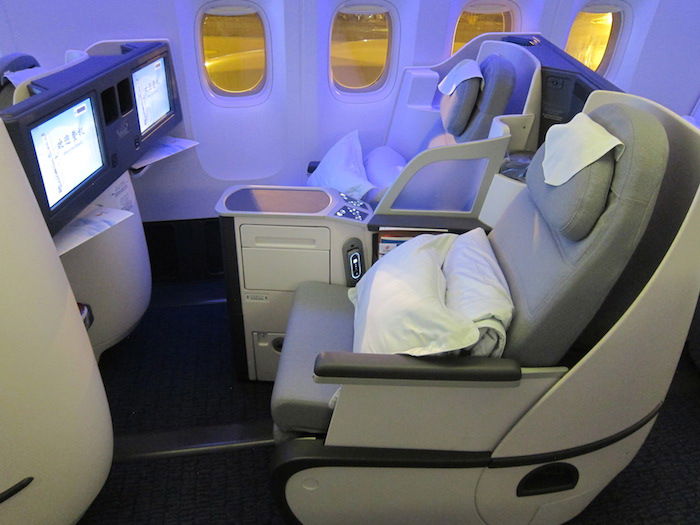 Air China also has first class on their 777s and 747s, where they have fairly private suites, all of which are fully flat and feature direct aisle access. While I've flown Air China's business class, Air China's first class is one of the few international first class products I've yet to try.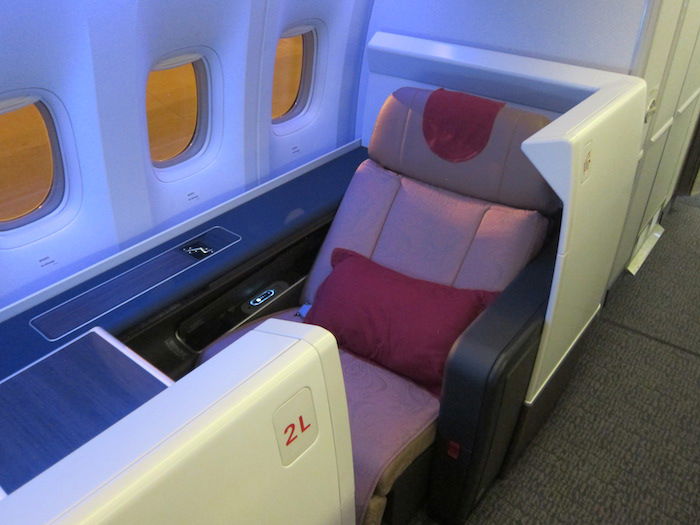 It's nice to see Aeroplan fix this issue. For what it's worth, Air China's issues with partners go beyond Aeroplan, and this definitely had more to do with Air China than Aeroplan. They're notorious for not playing nice with their partners, and I imagine this situation was no exception.
(Tip of the hat to Milesopedia)