I've long been an advocate for the value of airline frequent flyer programs. Historically if you put in some effort to be loyal to an airline, they reward you handsomely, with upgrades, lounge access, bonus miles, etc.
In the past I often didn't even crunch numbers that much with my airline loyalty, since being loyal to an airline just felt right. Well, unfortunately times have changed. In some ways I don't blame airlines for cutting loyalty program benefits a bit, though at the same time they've made the programs so transactional that I'm finding myself crunching numbers and wondering whether airline loyalty is even worth it anymore. In many cases, it's not.
Here are six reasons why 2017 might finally be the year to dump elite status with your preferred airline:
First class upgrades are getting tougher to score
Perhaps the single biggest benefit of elite status is complimentary upgrades. Well, if you've been an elite member with an airline for many years, odds are good that you've found your upgrade percentage decreasing year after year. Delta even published some statistics a couple of years back regarding this — in 2011 only 31% of people paid something to sit in Delta first class, while in 2015 that number was up to 57%, and they're hoping by 2018 it reaches 70%.
Airlines are doing everything they can to actually sell first class seats, and that's coming at the expense of upgrades. Furthermore, we're seeing many airlines install fewer first class seats on new planes, which reduces upgrade odds even further.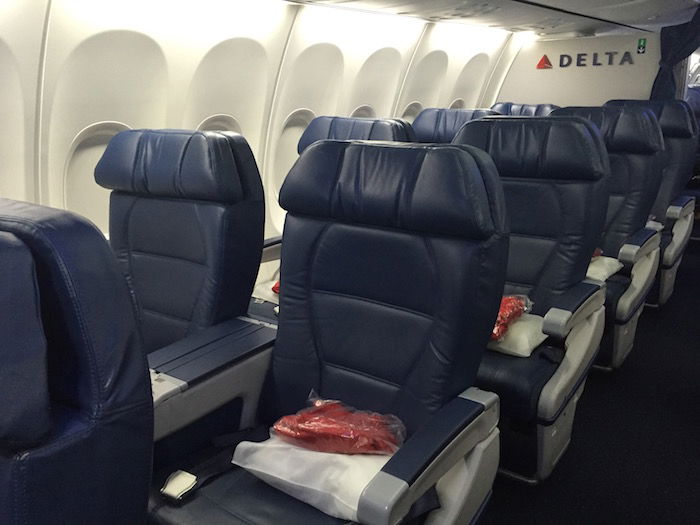 Outright buying first & business class tickets is getting cheaper
This is related to the above. Part of the reason upgrades are getting tougher to clear is because airlines are pricing first class more reasonably, causing more people to buy it. Even as a top tier elite member with American who is entitled to unlimited complimentary upgrades, I'm often finding it worthwhile to still outright pay for first class.
I've frequently found myself in a situation where first class was only marginally more expensive than economy. Other times I knew I had no shot at an upgrade because first class was almost full, though they were still selling it at a reasonable cost.
This even applies to transatlantic flights. In the past year (or so) I've booked two transatlantic business class roundtrips from the west coast to Europe for ~$1,200 each, which is about as much as economy would have cost.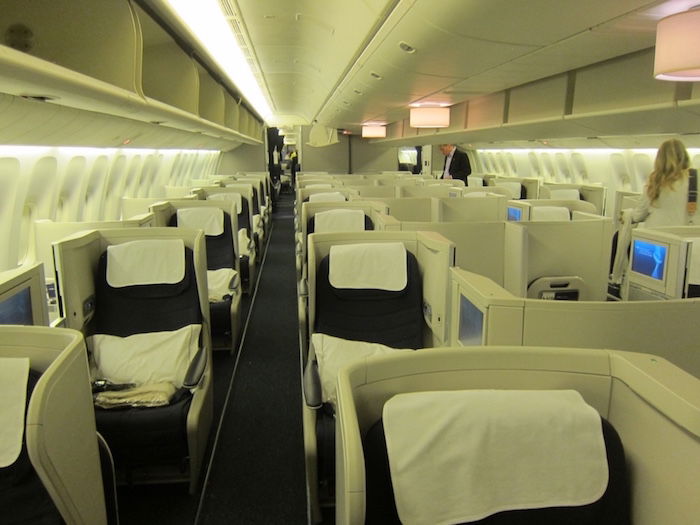 Basic economy will penalize elite members
While Delta has been offering basic economy fares for a couple of years, both American and United will be introducing basic economy fares in 2017. With basic economy, many of the cheapest fares don't come with elite benefits, like upgrades, advance seat assignments, etc.
In other words, you're basically having to pay a premium just to have the privilege of having a shot at an upgrade.
In some cases the cost difference from basic economy to economy is similar to the cost difference from economy to first class, in which case you may just be best off dumping loyalty and outright buying first class when it matters most to you.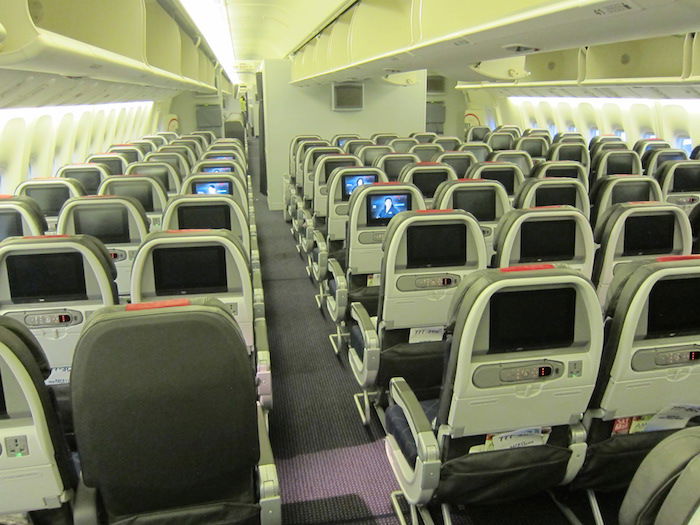 Revenue based mileage earning & spend minimums make loyalty less lucrative
As of this year, American, Delta, and United all award miles based on how much you spend rather than the distance you fly. This greatly reduces mileage earning for a vast majority of members. On top of that, as of 2017 all three carriers will have a revenue minimum required in order to earn status.
So you're being rewarded less for the flights you'd take anyway.

Credit cards give you some elite perks when traveling
With upgrades more difficult to come by, some might say "well I still value elite status for priority boarding, free checked bags, etc." Well, the reality is that most major airlines now have credit cards that give you those basic benefits just for paying a small annual fee. Consider picking up one of those cards, rather than spending $3,000-12,000 per year to requalify for status with an airline.
There continues to be a lot of uncertainty
One of my biggest frustrations as an elite member has been the amount of uncertainty. We've seen cut after cut after cut, and we really don't know when they'll stop. We're constantly staying on the status "hamster wheel" to requalify, though year after year I wonder if things will get even worse the next year. For the past five years I'd say we've seen a net reduction in elite benefits at most airlines year after year, so that uncertainty is another reason to dump status.
You earn status in 2017 based on certain expected benefits, but who knows which of those may be cut in 2018.
Bottom line
While I don't fault airlines for making cuts to their loyalty program, I think they've taken them one step too far, to the point that they're not worth it for many members anymore. At some point these programs go from generating incremental revenue by influencing consumer behavior, to just becoming a cost center because people collect miles but no longer make purchase decisions around them, given the lack of differentiation.
Don't get me wrong, I'm not saying everyone should drop status. If you travel for work and your company has a preferred carrier you have to fly, you might as well continue to try and requalify for status.
But if you're someone who has the choice of which airline to fly, I at least encourage everyone to be more critical when deciding whether or not airline loyalty is worth it. Nowadays first class is cheaper to buy outright, while upgrades are tougher to come by. Benefits and mileage earning have been greatly reduced for most. Airlines are requiring you to spend a certain amount to requalify for status. On top of that, credit cards often give you the most basic elite benefits.
Maybe it's time to start flying the airline that works best for each individual trip. At least that's the direction I'm slowly headed.
Have airline loyalty program changes caused you to change your behavior in terms of which airlines you fly?