Among US carriers, Delta was the first to introduce "basic economy" fares. This is an attempt to compete with ultra-low cost carriers like Spirit and Allegiant.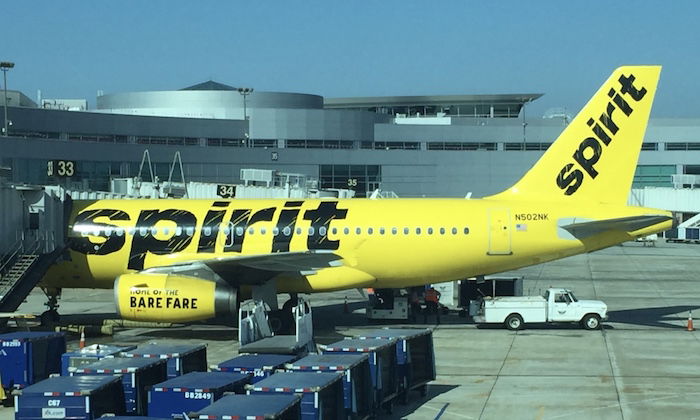 The intent is that the cheapest fares in some markets will come with even fewer benefits, like not being eligible for any sort of ticket changes (even for a fee), not allowing advance seat assignments, not allowing free upgrades, etc. The logic is that this will allow them to compete with low cost carriers on price, when they might not otherwise be able to.

While "basic economy" fares were initially rolled out in select markets where low cost carriers were dominant, they've since spread to many more routes.
We've known for a while that American and United are planning on rolling out basic economy fares as well. Initially American was going to introduce basic economy fares in late 2016, though it seems they're delaying it a bit due to the busy holiday travel season. American's management addressed this yesterday on their earnings call.
Instead, American is on track to introduce basic economy in January 2017. We don't have an exact date yet, but whenever this happens you can expect that the cheapest fares in many markets won't offer free seat assignments, complimentary elite upgrades, etc.
In practice unfortunately these basic economy fares generally aren't actually causing airlines to introduce lower fares, but rather we're just seeing the cost of airfare shift up. In other words, expect the current lowest fares in markets to be similar to the basic economy fares, while "non-basic" fares will likely be more.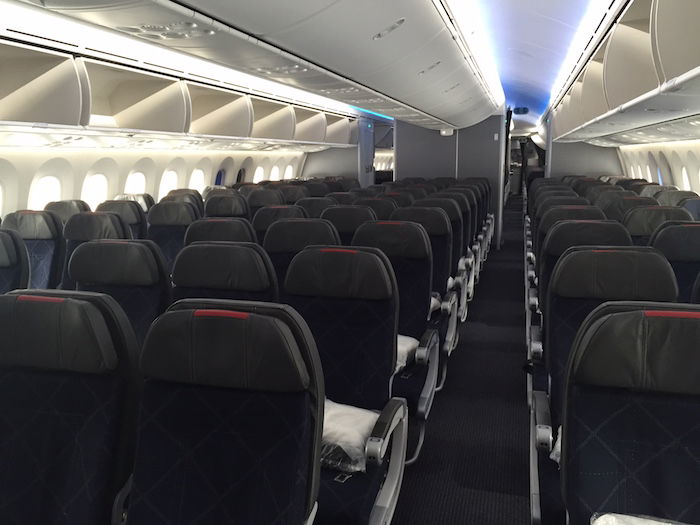 Expect to pay more soon if you'd like an advance seat assignment or upgrade on American
Bottom line
I'm certainly not looking forward to American introducing basic economy fares, though it's inevitable. Unfortunately the introduction of basic economy is yet another huge devaluation for elite members. We've seen AAdvantage go revenue based, cut the number of systemwide upgrades that top tier elites get in half, and also greatly devalue their award chart. Soon elite members will need to pay a premium to even take advantage of their elite benefits.