While Qatar Airways' widebody fleet also consists of the 787, A330, A340, A350, and A380, the 777 continues to be the backbone of their longhaul fleet. Up until recently the 777 featured Qatar Airways' oldest business class seats.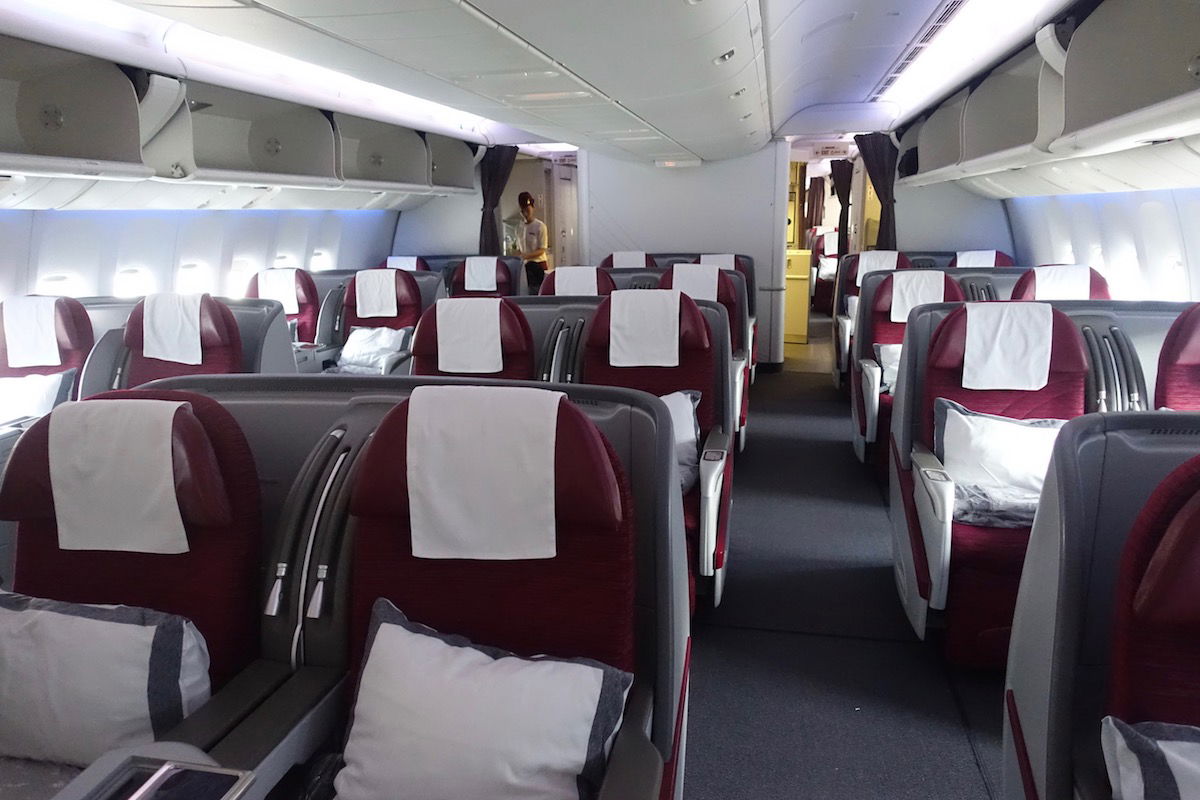 The good news is that these are also the first planes to get Qatar Airways' exceptional Qsuites business class seats, which I'd argue makes this by far the world's best business class product.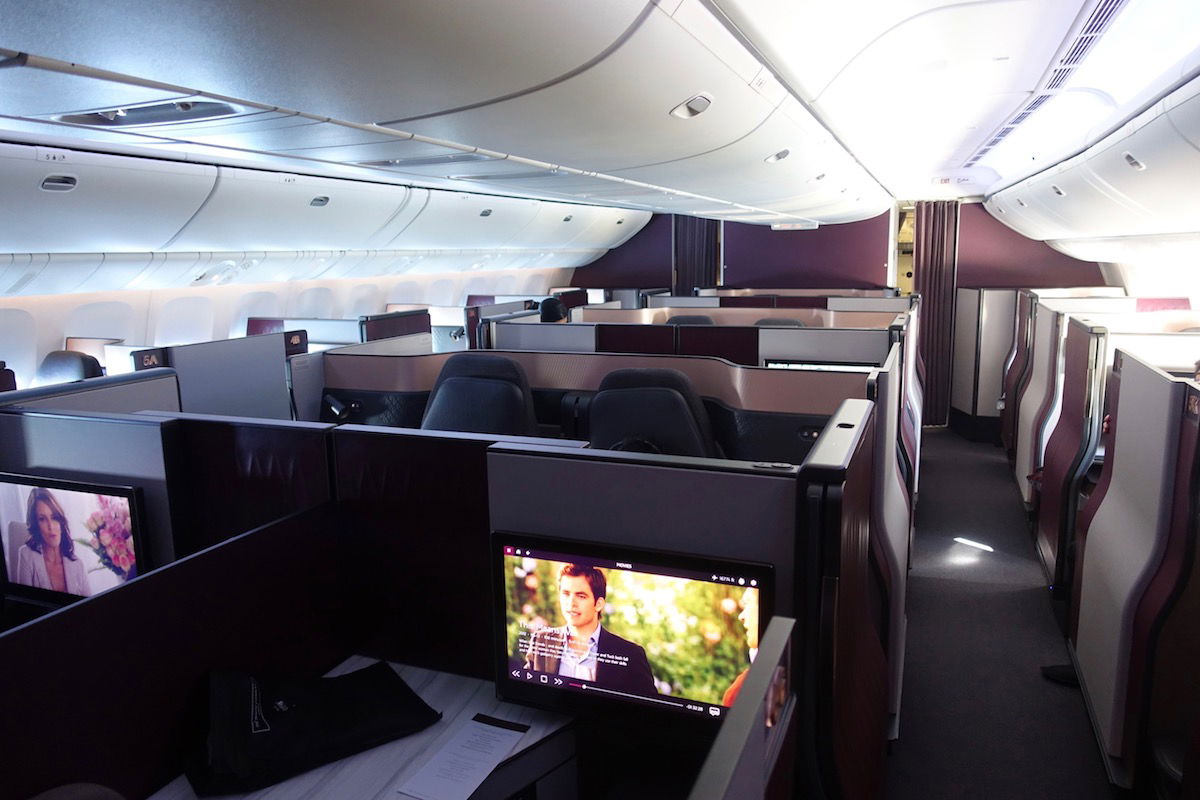 When Qatar Airways installed Qsuites on the first 777 there was one major thing missing — functioning Wi-Fi. The strange thing is that Qatar Airways' newly delivered 777 had Wi-Fi installed, but the airline hadn't yet turned it on. For example, below is a picture of the Qatar Airways 777 that I flew from New York to Doha featuring Qsuites. As you can see, the plane has the Wi-Fi "dome" (right past the second door, between the "A" and the "R" in "QATAR"), though Wi-Fi wasn't turned on.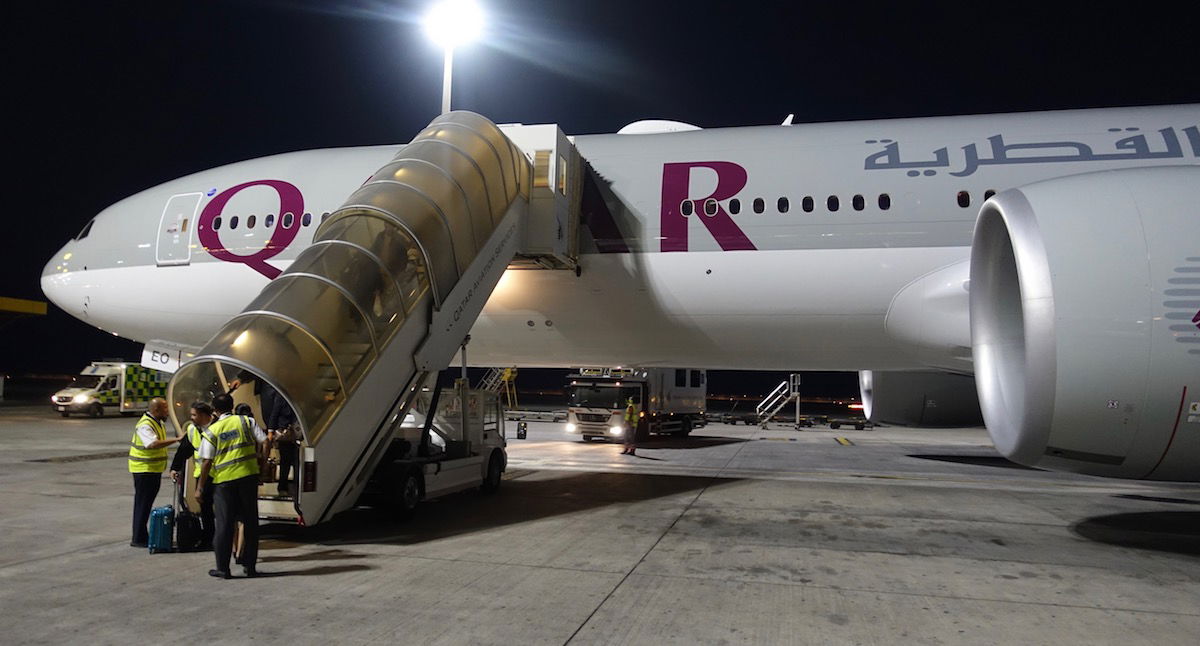 We've known since last June that Qatar Airways plans on installing Inmarsat's GX Aviation in-flight broadband solution on their fleet of 777s and A350s. This will be the first time that Qatar Airways has Wi-Fi on their 777s. Meanwhile for the A350s, Qatar Airways already has OnAir Wi-Fi on these planes, though it's outrageously slow, so it's great that they plan on replacing it.
The great news is that it looks like Qatar Airways has finally "turned on" Wi-Fi on their first Qsuites configured 777. Twitter users @Hawkfan7314 & @adrieltjokro let me know that they were on Qsuites configured 777-300ER that had the new Wi-Fi. Best of all, it was free. My guess is that the free Wi-Fi is a limited time offering, as they see what the demand is like and work out any kinks. While the plan is to eventually install Inmarsat Wi-Fi throughout the 777 and A350 fleet, don't expect that overnight.
So if you are flying a Qsuites configured 777-300ER, odds are good that you'll have Wi-Fi going forward, as it's my understanding that they're working on getting the Wi-Fi functioning on the handful of planes.
I'd argue Qsuites was already by far the best business class product, but now they've differentiated themselves even more.
This is basically Akbar Al Baker looking talking to any other airline executive bragging about their business class: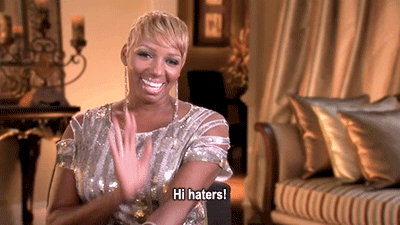 If you fly a Qatar Airways 777 with Qsuites in the coming days or weeks, please report back on whether your flight has Wi-Fi or not, and what the speeds are like.