There's a new five star airline on the horizon!
Qatar Airways Considering TAAG Angola Investment
Angola's Novo Jornal is reporting that there are talks taking place about the possibility of Qatar Airways investing in TAAG Angola. Allegedly Angola's transport minister was recently in Doha for these discussions.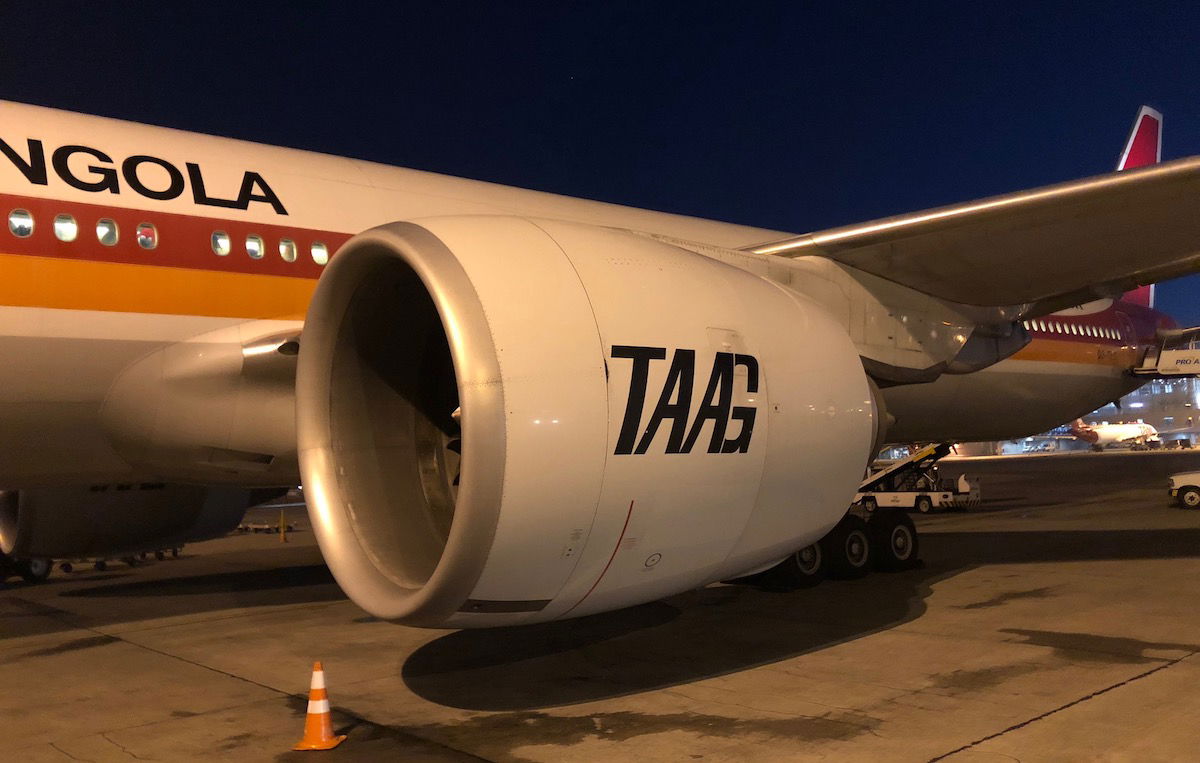 Under the proposed agreement, Qatar Airways would acquire a 39% stake in TAAG Angola, and would take over management. Meanwhile the government would retain a 51% stake, and 10% would remain with employees.
The deal isn't necessarily expected to close immediately, but rather in either 2020 or 2021.
Qatar Airways Likes Investing In Airlines
We know Qatar Airways likes investing in foreign airlines. They own stakes in IAG (the parent company of British Airways, Iberia, and Aer Lingus), LATAM, Cathay Pacific, Air Italy, and more.
In general the investments in which they seem to take a hands off approach do fine (like their investment in IAG), while the investments where they exert more influence don't do all that well (like their investment in Air Italy — the airline lost a massive amount of money last year).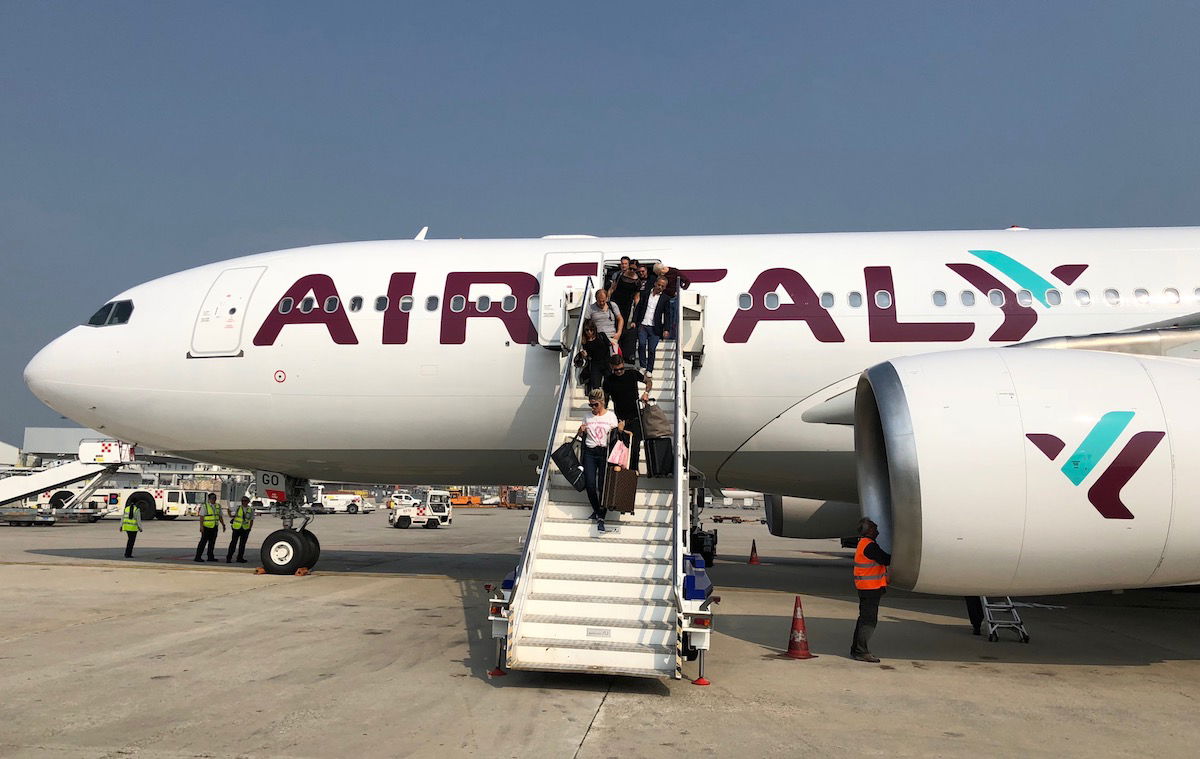 Air Italy A330
TAAG Angola Is A Whole Different Animal
While Qatar has invested in a variety of airlines, I don't think they realize the extent to which TAAG Angola is a bit different. I flew TAAG last year in first class from Lisbon to Luanda to Sao Paulo, and the second flight was one of my worst flights ever.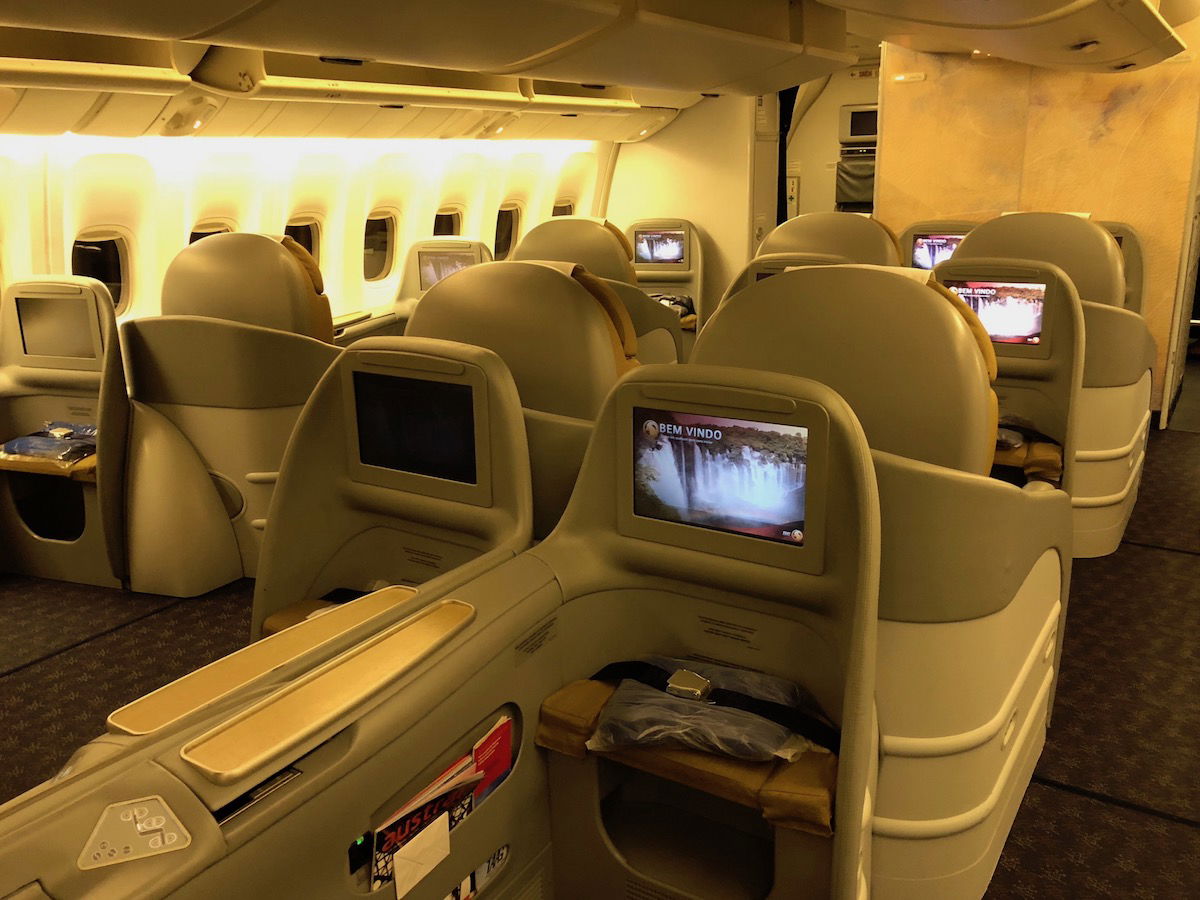 TAAG Angola first class
In an alternative universe is there a chance TAAG Angola could be turned around and could be profitable? Absolutely.
On Planet Earth is there a chance that could happen? I'm going to say that it's highly unlikely. The odds are better of Trump giving up his Twitter account, Shawn Mendes kissing Camila Cabello in a non-awkward way, or any couple of 90 Day Fiancé not making me bang my head against the wall.
If Qatar Airways thinks they'll actually be able to turn things around while being a minority shareholder, I personally think they're nuts.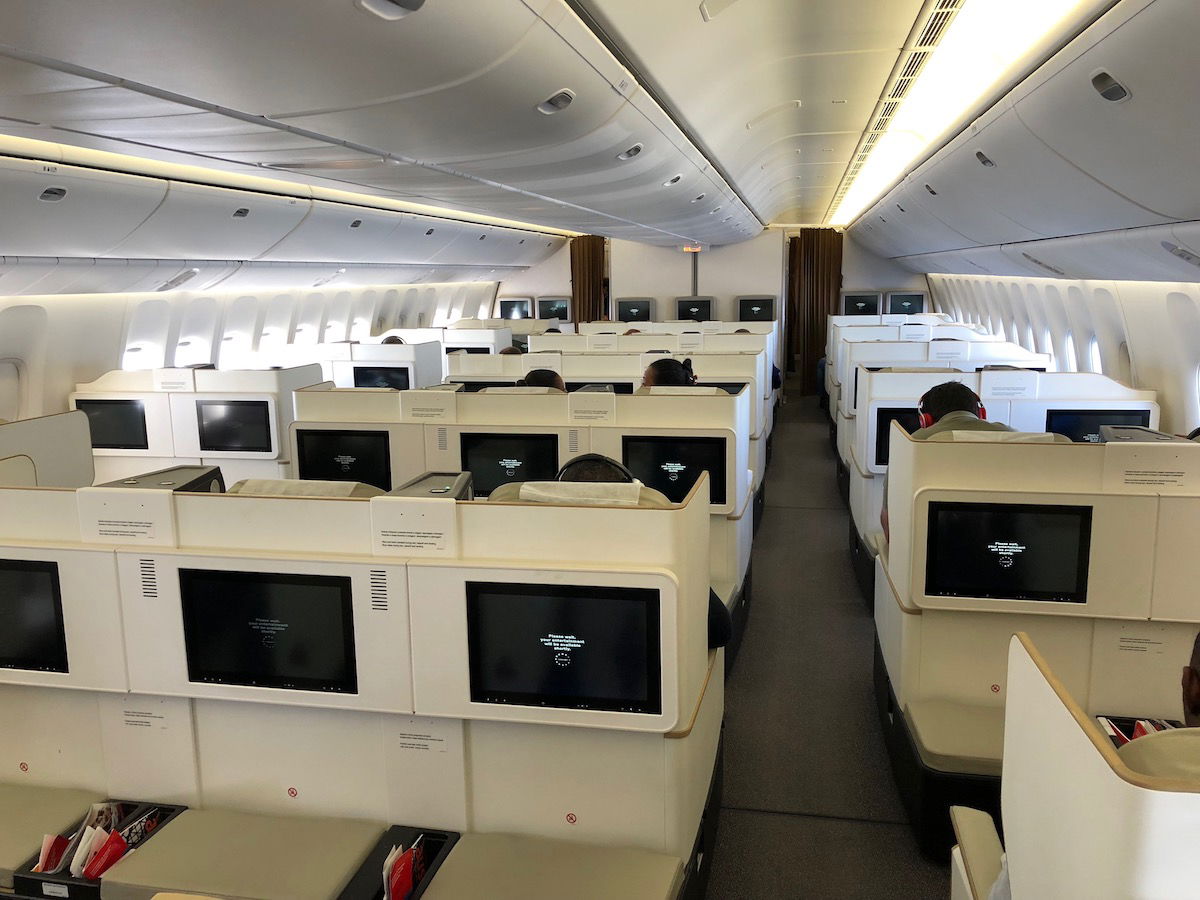 TAAG Angola business class
Emirates Has Tried Managing TAAG Before
Qatar Airways wouldn't even be the first Gulf carrier to try to turn TAAG Angola around. In 2014 Emirates and TAAG Angola formed a partnership, which included Emirates executives coming in and trying to turn the airline around. After a few years they gave up and cut their losses.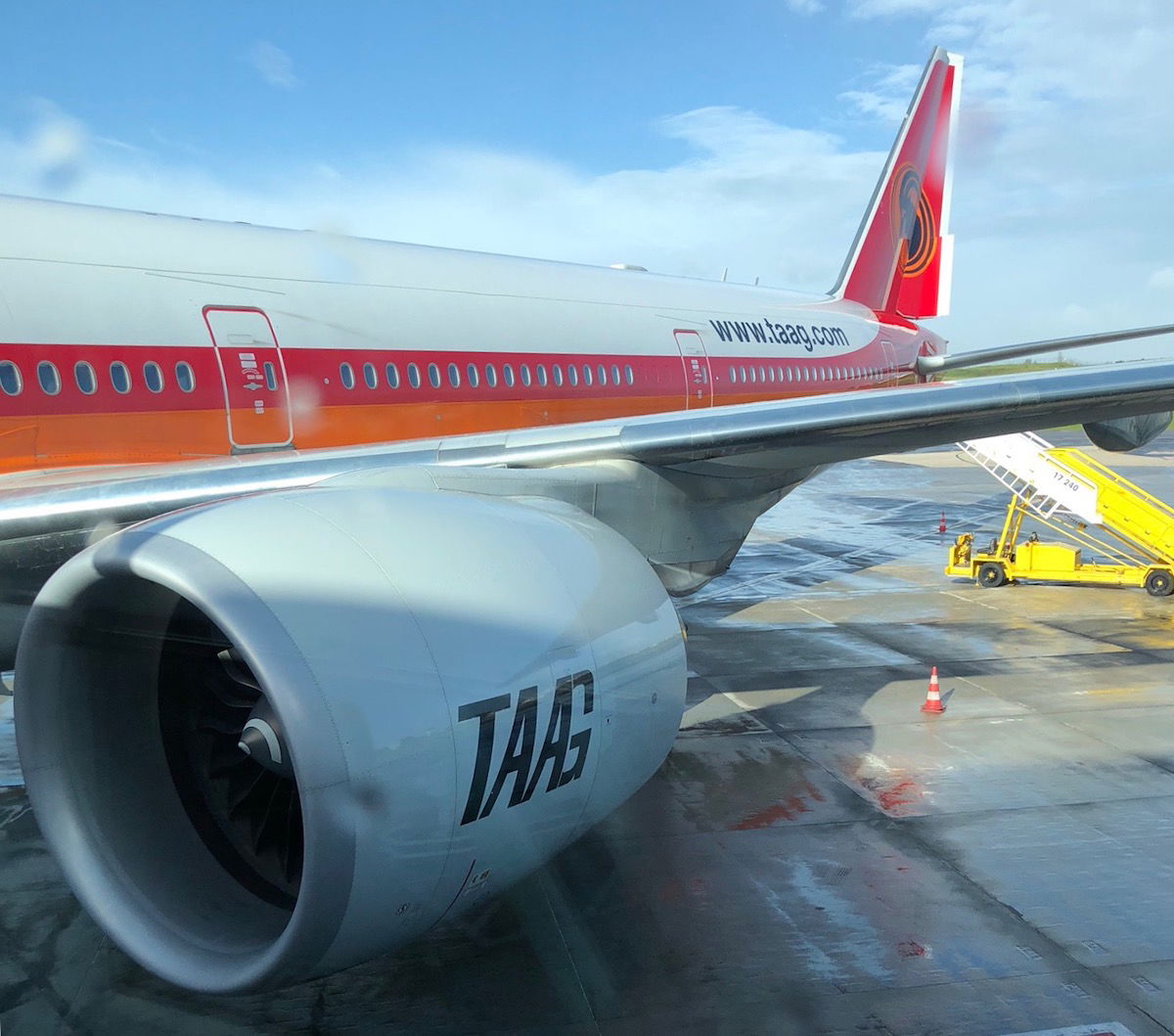 TAAG Angola 777-300ER
You'd think Qatar Airways would learn their lesson with this stuff. Etihad invested in Alitalia and that was a disaster, so Qatar's response was… to also invest in an Italian airline?
Bottom Line
Based on my experience flying with TAAG Angola, boy would I love to see this happen. Dine on demand? Smiles? Friendly service? Being addressed by name?