Since the beginning of this year, Qatar Airways has been selling business class passengers access to their first class lounge in Doha. Specifically, I'm talking about the Al Safwa First Class Lounge, which is spectacular, and which I rank as one of the top 10 first class lounges in the world.
Qatar Airways Al Safwa Lounge
You've been able to pay 250QAR (~67USD) to buy access, which is a spectacular deal. Purchased access was good for a period of up to six hours, and included a la carte dining, incredible alcohol, and even bedrooms you can sleep in during a long layover.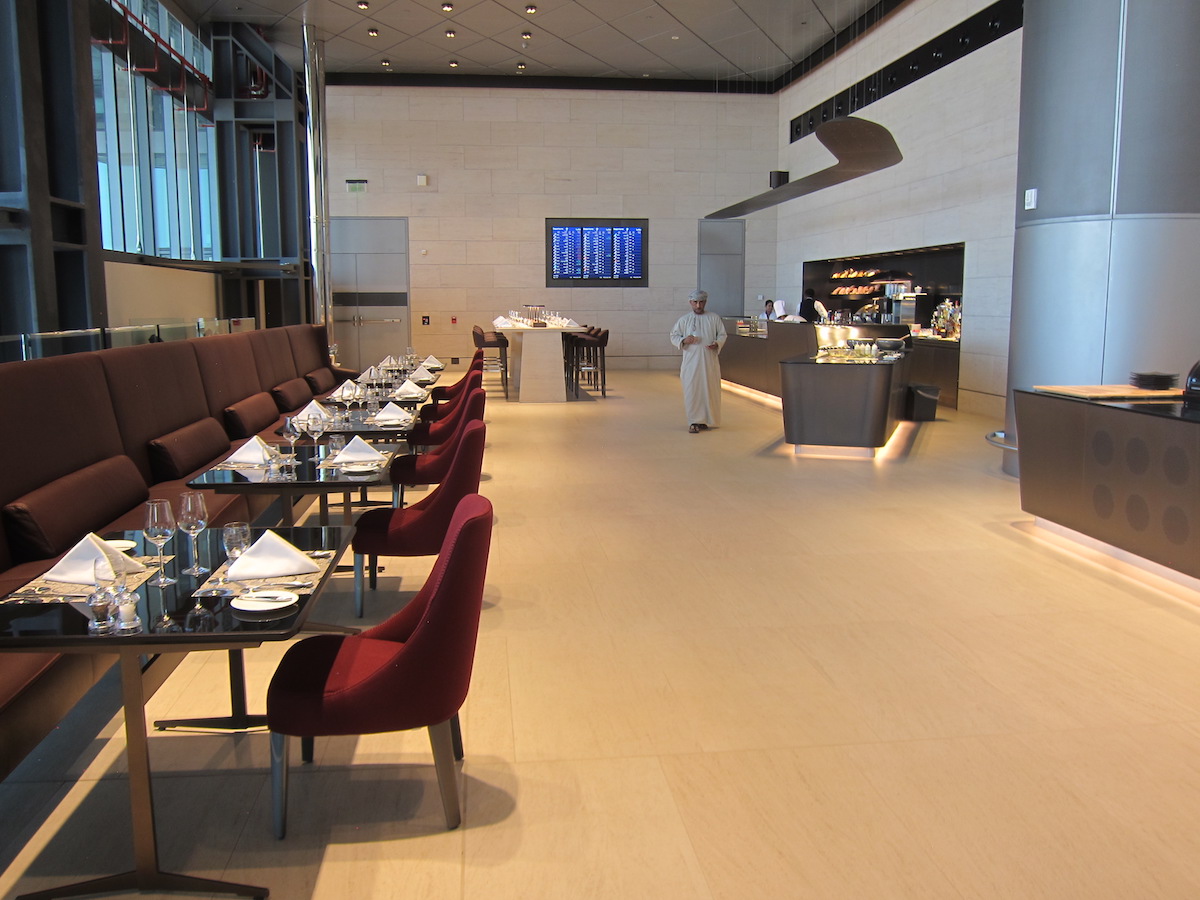 Qatar Airways Al Safwa Lounge
Many thought that the pricing was almost too good to be true, and that may in fact have been the case. A couple of readers have now emailed to let me know that Qatar Airways has increased the cost of Al Safwa First Class Lounge Access to 600QAR (~165USD) per person. The limit is still six hours, this is still only open to Qatar Airways business class passengers, and you can still buy access at the entrance.
Let me note that while I've received two reports of this in the past couple of days, I can't guarantee the new pricing will be consistently enforced immediately. Qatar Airways is known for sometimes being inconsistent with rules, so it might be that some people are still only charged 250QAR, depending on who is working.
At 250QAR I'd say buying access to the Al Safwa Lounge was a no brainer, at least with a long layover. However, dropping 600QAR per person will definitely make you think twice, especially if you're traveling with a spouse or family, where the cost really adds up.
To be honest I'm not surprised to see this change, and I also can't blame Qatar Airways. This option has been popular with passengers, and the lounge offers some great food & drinks, and even bedrooms. The pricing of 250QAR seemed to me to be on the low side.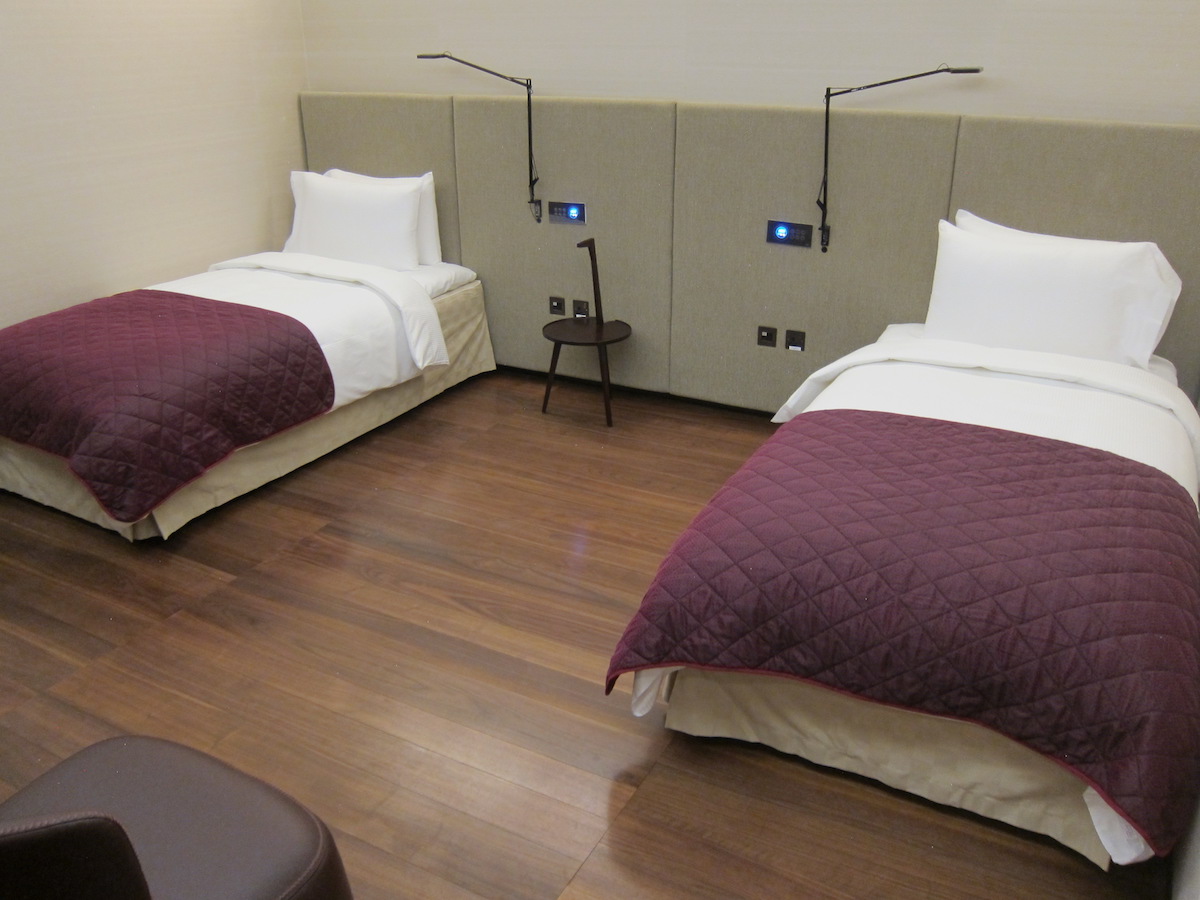 Qatar Airways Al Safwa Lounge
However, I think now they're going to the other end of the spectrum in terms of pricing. Unless you have an overnight layover where you can take advantage of the bedrooms while also having a meal with drinks, you're otherwise probably better off just getting a room at The Airport Hotel.
Personally it seems to me like they should have increased the price to somewhere in the 400-500QAR range, where it would still have wide appeal while maintaining exclusivity.
I'm actually in this exact situation. My dad, Ford, and I, are flying from Cape Town to Doha to Dallas, and have an eight hour layover overnight. My plan was to buy us all Al Safwa Lounge access so we could sleep.
At this point that would cost me $500, and I feel like I'd be better off just booking two hotel rooms so we can all get some proper (guaranteed) sleep.
Are you surprised to see an increase in Al Safwa Lounge access cost? Would this impact whether or not you'd buy access?