I'm really lucky when it comes to the punctuality of the flights I take. No, my flights aren't always on-time, but off the top of my head the last overnight flight delay I recall was on an Etihad flight from Incheon to Abu Dhabi in 2014.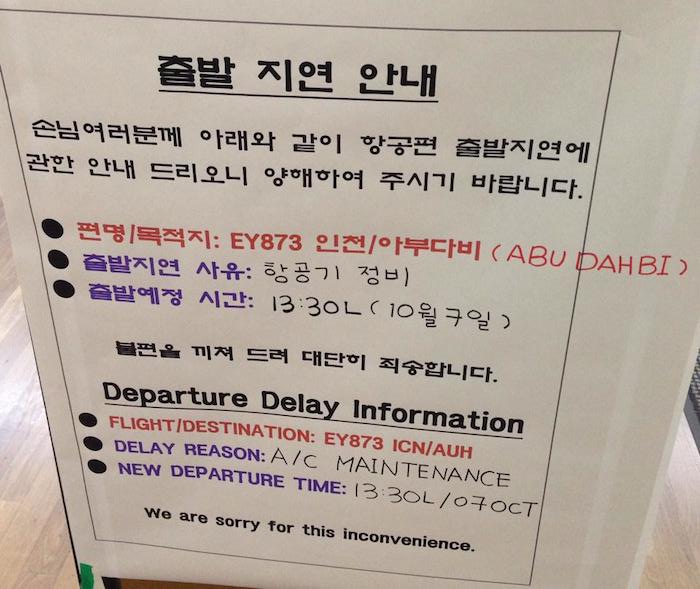 I've certainly had some delays since then, like a four hour delay on a Ukraine Airlines flight from Kiev to New York in 2016, but I wouldn't even consider that to be major in the grand scheme of things.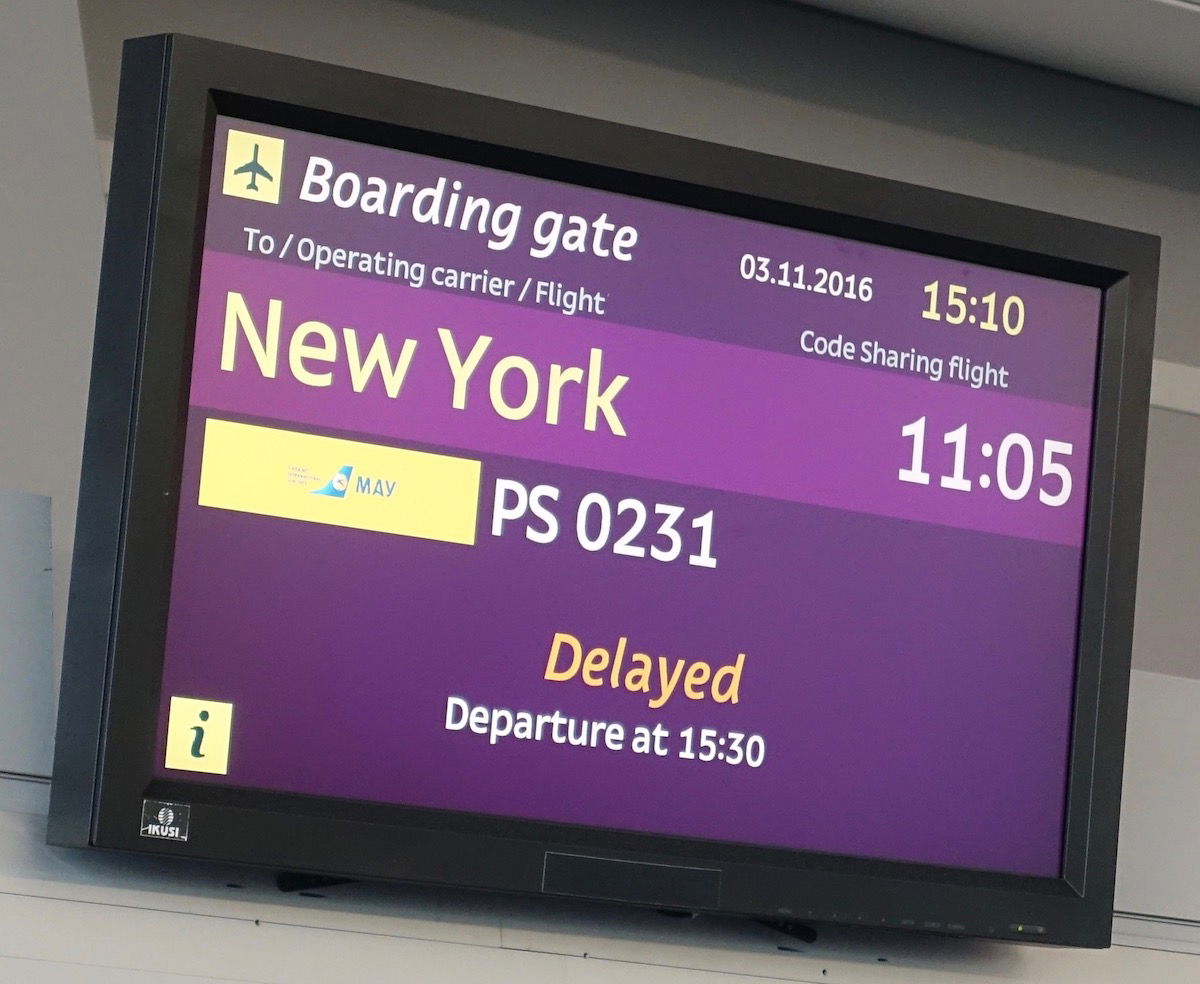 So I guess I was due for my next major operational issue. Early this morning I was scheduled to fly from Yerevan to Doha to New York on Qatar Airways. The Yerevan to Doha flight was scheduled to depart at the lovely hour of 3:25AM, though fortunately I planned accordingly. I even managed to nap from 7PM until 11PM, which is rare, so I was feeling about as good as humanly possible for a flight at that hour.
I arrived at the airport at around 12:30AM and tried to find the Qatar Airways check-in desk. There was only one desk open, though it didn't list the airline, or anything. However, the departures board listed this as the desk where check-in was supposed to be.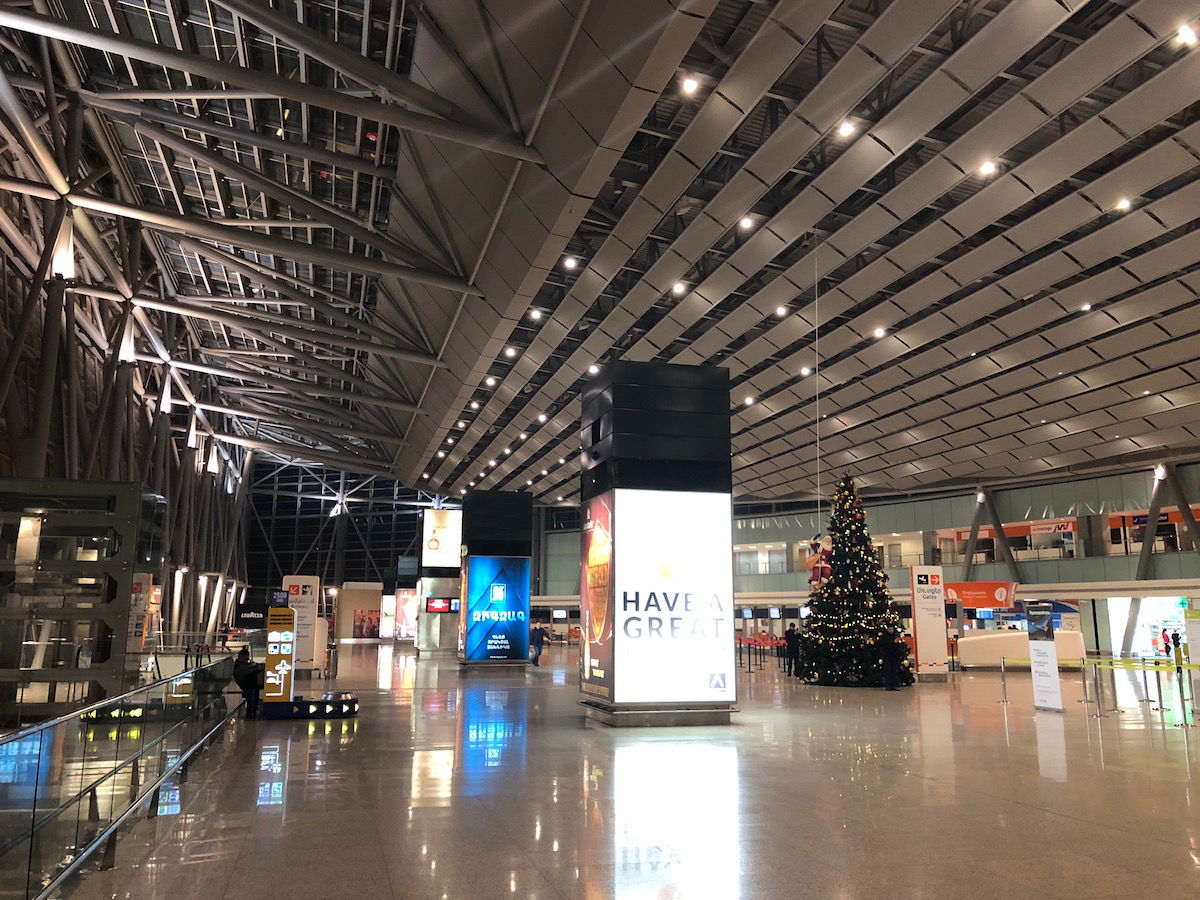 "Is this Qatar Airways to Doha?"
"No, Aeroflot to Moscow Sheremetyevo."
"Could you tell me where Qatar Airways is?"
"Yes, you need to go up there."
She pointed towards the Qatar Airways ticketing office on the second floor. Clearly I was still half asleep, because an alarm should have gone off in my head at this point saying "wait, WTF is going on with my flight?" Instead my thought was just "hah, they use the ticketing office for check-in, that's funny." I felt about as perceptive as Sheldon Cooper at that point.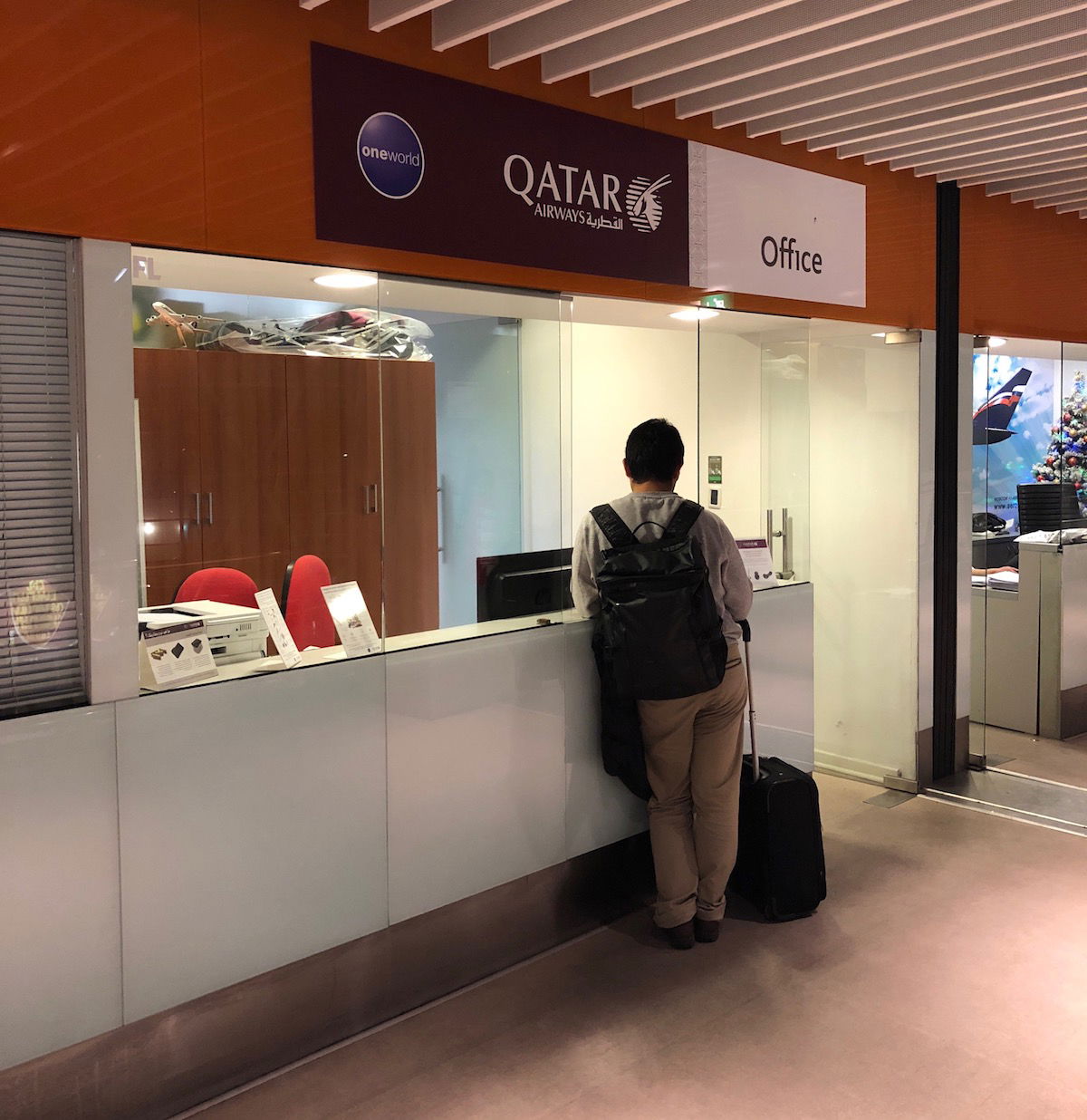 I got up to the Qatar Airways ticketing office, and there was a nice guy there. "Unfortunately your flight is delayed."
I figured maybe it was delayed by an hour or so. No problem, I have a long connection in Doha.
"Check-in will open later today at 9:30AM. Please come back in 10 hours."
Of course my first reaction was shock. I was exhausted, I hadn't received any sort of a message from Qatar Airways about the delay, I'd have to book a hotel for the night, I'd have to rebook my connecting flight from New York (which was on a separate ticket), etc.
The guy was extremely friendly, and explained that they had tried to reach me. He read back my phone number and it was correct, but I had no missed calls. I'm not sure why they wouldn't try emailing either, since they did have my email on file.
He explained the delay was due to fog in Yerevan, and that the plane hadn't left Doha.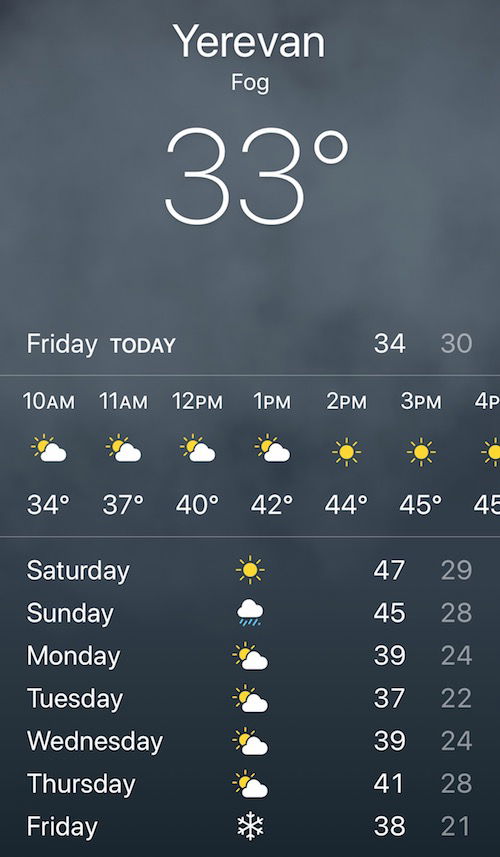 Instead the plane would be flying in both directions over 10 hours behind schedule.


I had already been rebooked on the next connection, but that would give me about 10 hours in Doha, and I'd also be rebooked on the A350 flying between Doha and New York.
Since I was scheduled to fly Qsuites from Doha to New York, I then began the hour-long process of trying to get rebooked onto the other frequency. After all, the whole reason for this trip was to review Qsuites.
The guy couldn't understand why I'd want to take a flight later than scheduled, but after some coaxing he agreed, and began the process of rebooking me. This required "calling Doha," and after about a 30 minute phone call he said he had to "email Doha to finalize the change." He assured me the change was successful, and encouraged me to go get a hotel.
Clearly I wasn't the only person who wasn't informed of the change, as several other people showed up for their flight, only to be told of the delay. Much to my surprise, everyone acted extremely calmly (which is the right thing to do since this was outside of Qatar's control, but airports do seem to bring out the most irrational in people). Ironically enough, the only person who was slightly not calm was a Japanese lady who wanted a $20 refund to cover the cost of her first night of hotel in Zanzibar, since it was non-refundable.
At first when this all happened I was super annoyed. Not at any party, but rather just at the situation. That was probably mainly because I was exhausted. I called Ford and voiced my frustration, though he reminded me this couldn't have happened at a better time. This is the tail end of a trip and I have a few days in the US before my next adventure, so in that sense it worked out well. I imagined if something like that had happened when I was flying continuously from Los Angeles to San Francisco to Zurich to Frankfurt to Delhi to Colombo to Dubai to Brussels to Lisbon to Newark, with no room for error.
Also, I have to take some responsibility here. The most basic advice I dish out is to always be your own advocate. Qatar Airways has a once daily flight from Doha to Yerevan, and it's my fault for not knowing the plane wasn't enroute to Yerevan. I always recommend checking the flight status when you know where the plane is coming from… and I did. I pulled it up on FlightAware before leaving the hotel, and it said "24 minutes remaining." At that point I closed the tab and said "great." However, that wasn't accurate, clearly, so it's on me for not taking a closer look at the map and realizing the plane wasn't enroute, and for not visiting Qatar Airways' own website to check the flight status.
I hope everyone else has a more relaxing weekend than I do! 😉