Qatar Airways' Privilege Club loyalty program will be eliminating an annoying fee that they added just over two years ago.
Qatar Airways cuts redemption booking fee
In May 2018, Qatar Airways Privilege Club introduced a redemption booking fee. This was a complete junk fee, as the airline started charging $25, $50, or $75 per award segment, in economy, business, or first class, respectively.
Since most roundtrip Qatar Airways tickets involve four segments, that was essentially a $100-300 fee per award, on top of all the other taxes and fees.
This was a total BS fee, given that it didn't actually correlate to anything — they were charging a booking fee even if you booked an award on one of their own flights through their own website.
Well, the good news is that Qatar Airways is eliminating these fees effective immediately. Per an announcement from the airline:
As we continue to reinstate flights, with 59 destinations globally this June, we want to make it easier for you to use Qmiles to fly to those destinations when the moment is right to explore together again.

That's why, we will no longer be applying Award Flight fees, usually USD 25 per segment in Economy, USD 50 per segment in Business, or USD 75 per segment in First.
It would appear that this change is permanent, as I don't see this being marketed as limited time, or having an end date. Of course it's also possible they'll add a similar fee again in the future, but there's no reason to believe that as of now.
Unfortunately even with this change, redeeming American AAdvantage miles for travel on Qatar Airways remains a much better value, in most circumstances.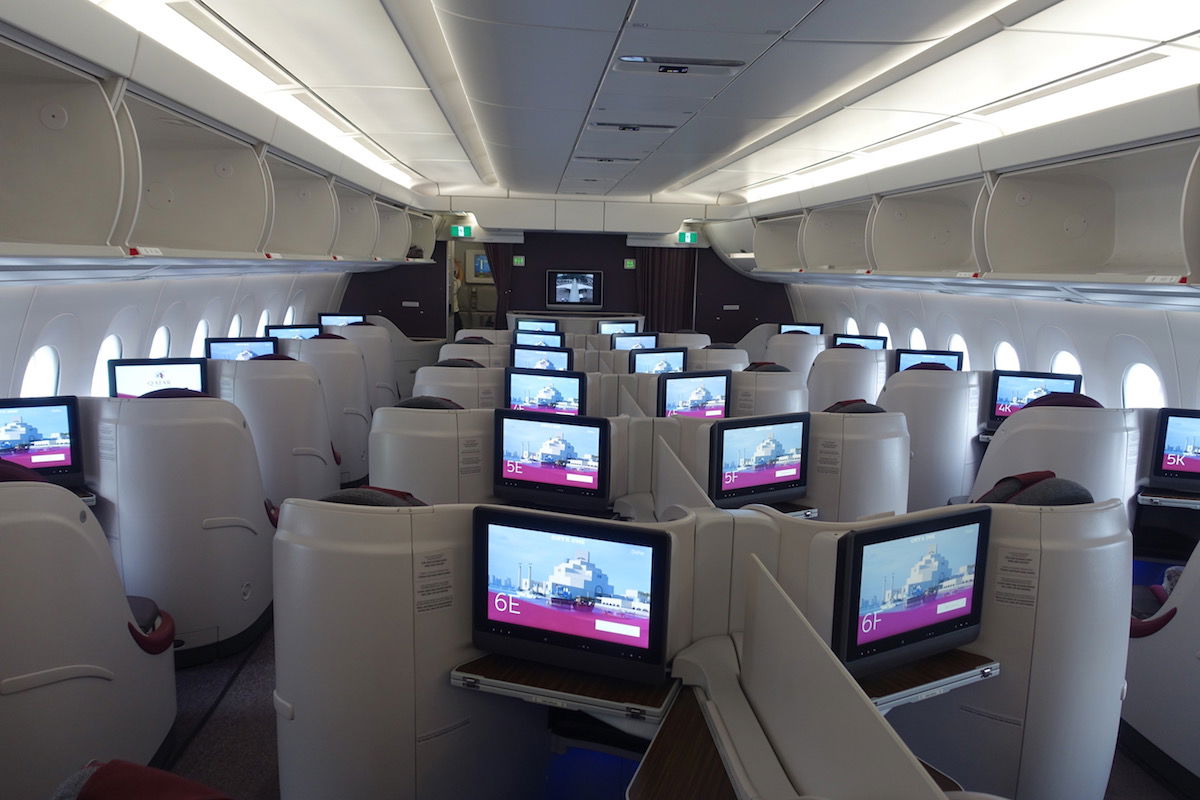 Qatar Airways is eliminating redemption booking fees
I'm optimistic about the future of loyalty programs
A lot of people have asked whether we should expect airline loyalty programs to get worse as airlines are looking to cut costs as much as possible. While everyone will have a different take, personally I'm optimistic about the future of loyalty programs:
Loyalty programs are designed to influence consumer behavior, and there has never been a time in the airline industry where that has been more needed
In the short term airlines will likely offer promotions to earn and redeem miles, as they look to fill seats
Demand isn't expected to fully recover for at least a couple of years, so I expect we'll actually see many airlines trying harder when it comes to loyalty programs, after years of coasting
I remain optimistic about the future of loyalty programs, and this change from Qatar Airways is the perfect example of some of the positive changes I hope we see from other programs.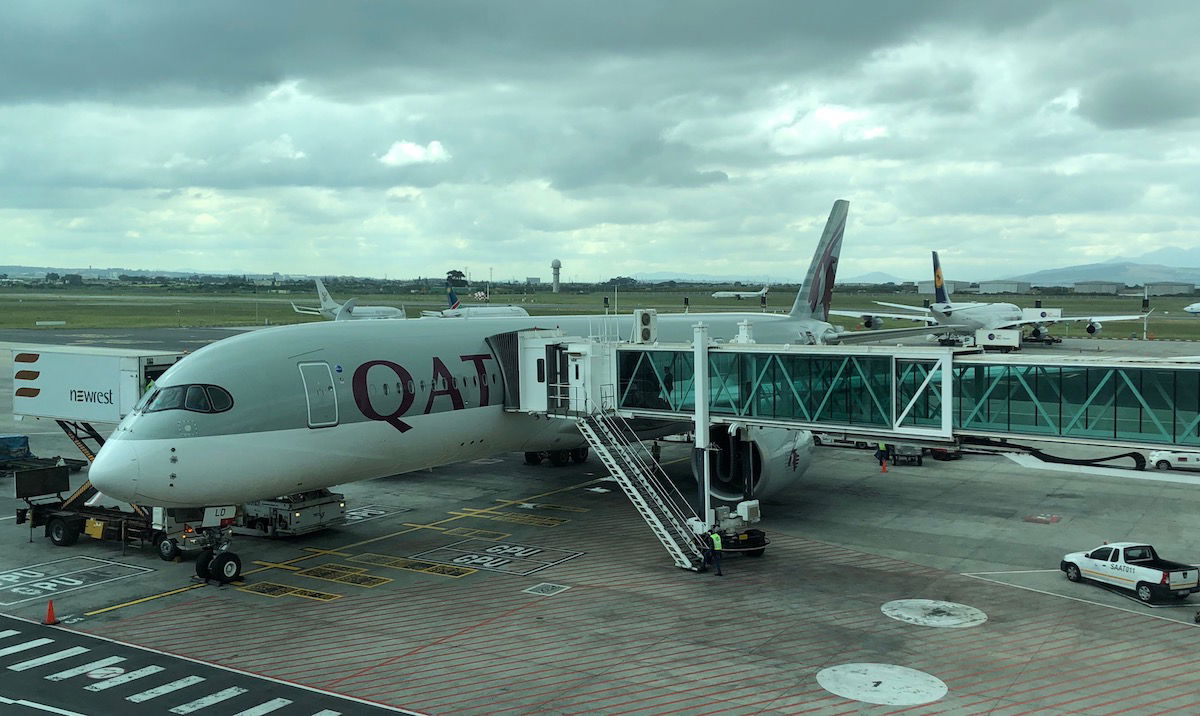 I'm hopeful about the future of loyalty programs
Bottom line
While I enjoy actually flying Qatar Airways, their Privilege Club loyalty program has long been lackluster. It's significantly less rewarding than Etihad Guest and Emirates Skywards, and that doesn't make much sense to me.
On the plus side, I'm very happy to see the redemption fee that was added a couple of years ago be removed. Hopefully we see other similarly positive changes at other loyalty programs.