Late last year Qantas opened their first class lounge at LAX, which is a spectacular lounge. Not only does it have beautiful decor, but it has a full Neil Perry sit down restaurant. I've argued it's probably the best airline lounge in the US.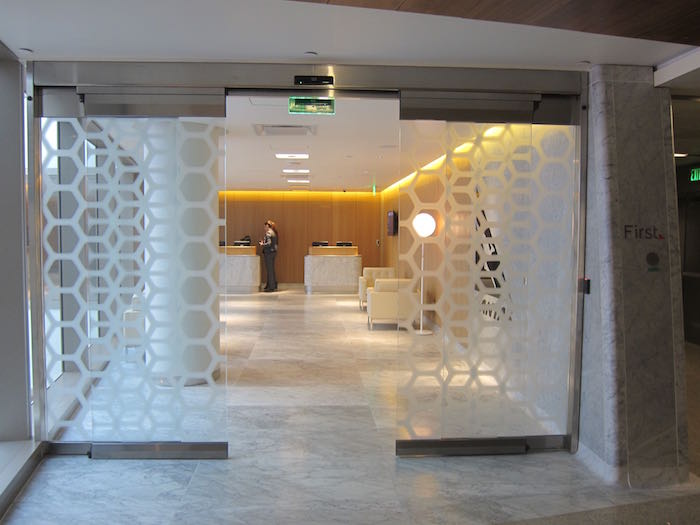 At the beginning of the month I wrote about the rather shocking and confrontational email which a Qantas executive sent to the LAX lounge staff, "reminding" them of the lounge access policies (which he was incorrect about), and encouraging them to call the police on guests who try to "bully" their way into the lounge.
Reader stvr even shared his firsthand experience after being threatened with airport police when asking to speak to a manager after incorrectly being denied access:
Lucky. This post is quite timely. I am a Qantas Gold and was denied access to the biz lounge today on a LAX-JFK flight. The gate agents were quite mean. They said this was a new policy for the last 3 months and that "American doesn't pay its bills." Even though I am a Qantas elite! When I asked to speak to a manager, the lounge agent threatened to call airport police. I shuffled off to the Admirals Club. It's so funny that you're posting about this now. I was also told by the lounge agent Isaac that "nobody knows this yet but this isn't going to be a one world lounge anymore"
So, what was the Qantas executive wrong about the access policy for the lounge? He specifically said the following in the email, which is in clear violation of oneworld policy:
Any one on an AA or other OW Domestic flight, originating their journey in LAX regardless of status or cabin to be flown, does NOT have access to the Qantas First or Business Lounges.
This is incorrect:
Any non-American AAdvantage oneworld Emerald member traveling domestically on American should get access to the Qantas First Class Lounge (AAdvantage members are excluded, as they only get lounge access when traveling outside of the US)
Any oneworld Emerald member (including AAdvantage Executive Platinums) traveling internationally same day should have access to the lounge, even when their first flight is domestic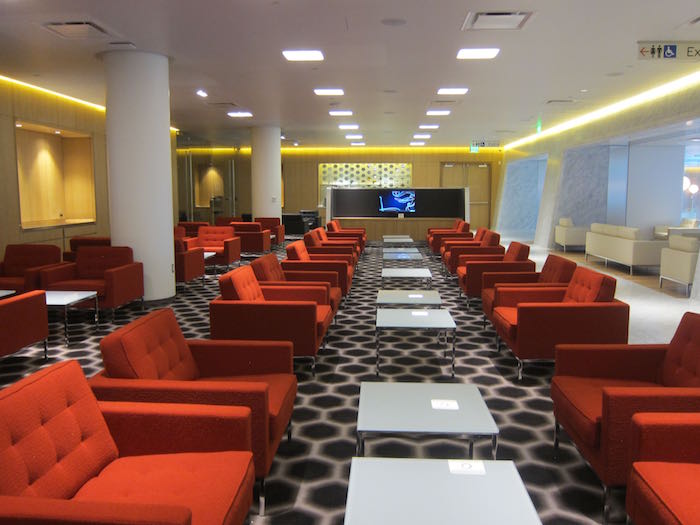 Anyway, AusBT followed up with oneworld's vice president of corporate communications regarding the situation, and shared the following update:
While AA exempts its own AAdvantage Platinum and Executive Platinum members from that perk when flying within North America, Blunt confirmed that Qantas frequent flyers and all other Sapphire/Emerald members "should be granted access" to the TBIT lounges prior to all AA domestic flights.

Similarly, AA's long-haul business and first class passengers "traveling on a domestic flight to connect to or from an international long-haul flight in a premium cabin as part of single itinerary … too should have (lounge) access."

Blunt also stressed that "the LAX Tom Bradley lounge developed and operated by Qantas on behalf of its oneworld partners is NOT among the small number of lounges excluded from the oneworld agreement, as detailed at oneworld.com."

"We have been liaising with Qantas and have asked them to remind their colleagues at Los Angeles of the oneworld lounge access rules – which they tell us has now been done."
Hopefully they mean it when they say that the Qantas lounge staff at LAX have been reminded of the correct policy.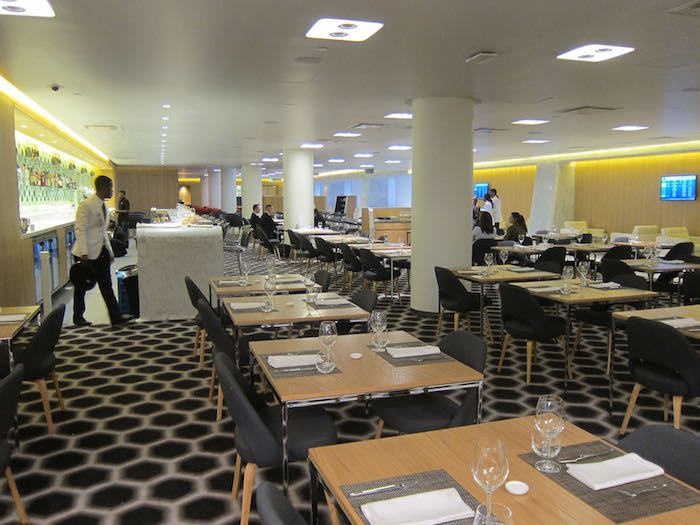 Bottom line
It's nice to have the correct policy confirmed, and to be assured that it's now being followed. This really is a fantastic lounge, so if you have extra time and are departing out of the American terminal, it may still be worth a visit, assuming you have access.
Again, non-American oneworld Emerald members will have access even when traveling domestically, while American Executive Platinum members would get access to this lounge when traveling internationally same day, even if the segment out of LAX is domestic.
I'm still shocked by how off-base and confrontational the Qantas executive was in the email.
So, has anyone visited the Qantas Lounge LAX the past few days to confirm that the correct procedure is being followed? Please report back with your experiences!