Hello from Longyearbyen, the northernmost city in the world, just 800 miles from the North Pole.
Longyearbyen has long been on my bucket list and intrigued me, in no small part due to the drastic conditions up here. For four months of the year there's 24 hours of daylight, while for four months of the year there's 24 hours of darkness. That's insane.
In April I finally got around to planning a trip here, which I was super excited about. We finally got here yesterday, and all I can say is "WOW."
I didn't know what to expect before coming here. On one hand it's exactly what I expected, while on the other hand it's totally different than I expected. We're only here for a couple of days so I'll save most of my thoughts for when we get out of here. For that matter I still haven't fully processed how I feel about the place. In the meantime I figured I'd share some pictures.
But wow, what a place. Sure, the place is naturally beautiful, but what has fascinated me most are the people. What causes people to live in a place with such extreme conditions? The most shocking part is that everyone seems to love it.
"How do you sleep when it's always light out?"
"We don't."
"How do you not always sleep when it's always dark out?"
"We do, we sleep like 14 hours a night."
The people living here are so diverse. Our taxi driver from the airport to the hotel was Filipino. The first restaurant we stopped at was a Thai restaurant with staff who have lived here for a few years. And then you have lots of Norwegians as well, who for whatever reason decide to stay here and love it.
I'm still not sure if this place exceeds my expectations or disappoints, but it sure is fascinating.
More to come… in the meantime, below are 10 pictures from my first afternoon and evening in Longyearbyen…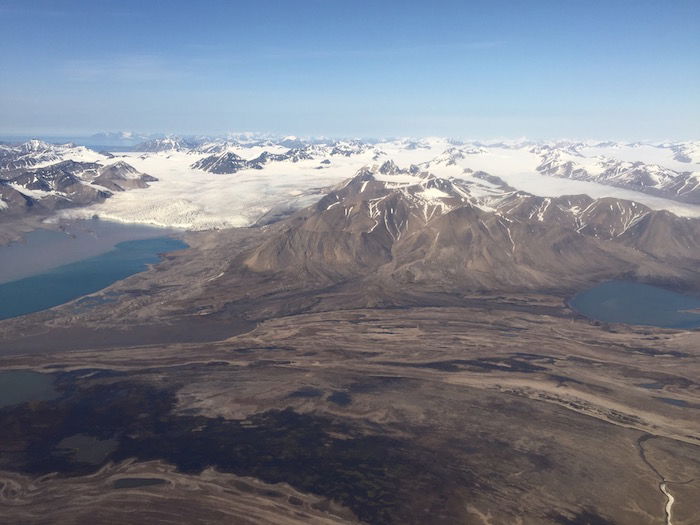 View on approach to Longyearbyen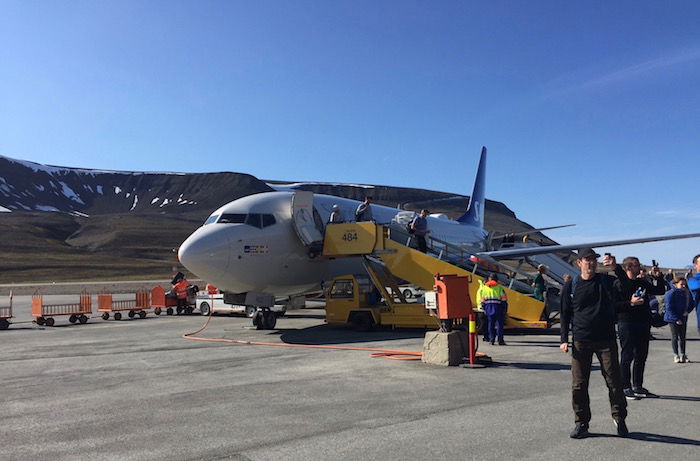 Deplaning at Longyearbyen Airport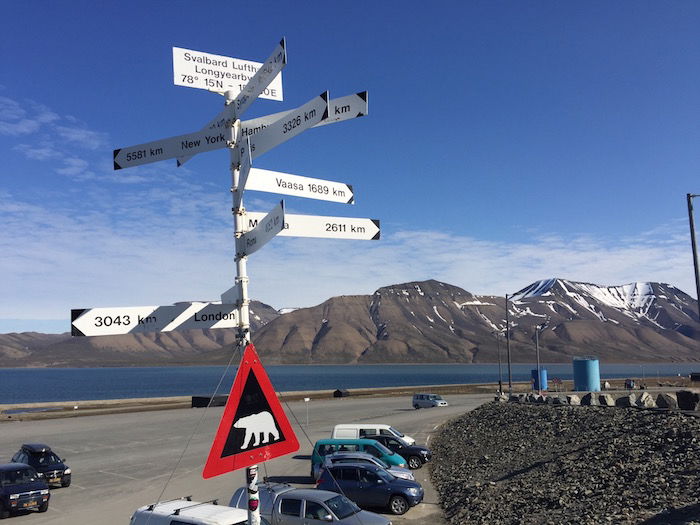 Which way to the North Pole?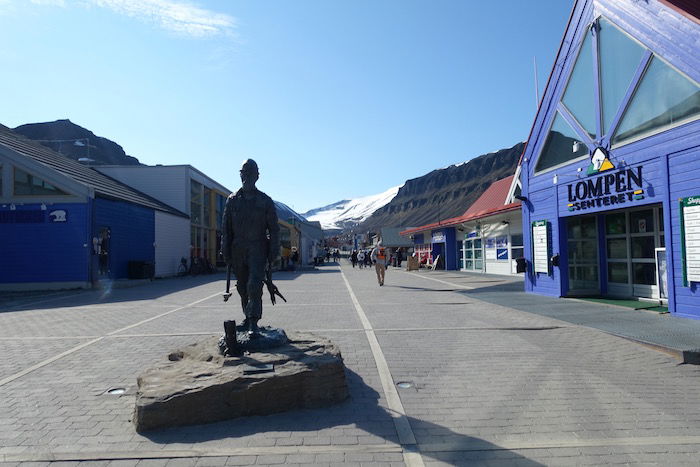 The town of Longyearbyen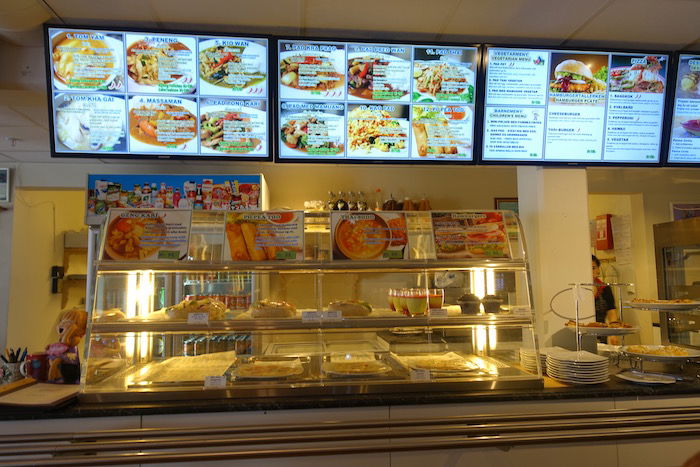 The food in Longyearbyen is fascinating, like this Thai restaurant — fancy a burger or pizza?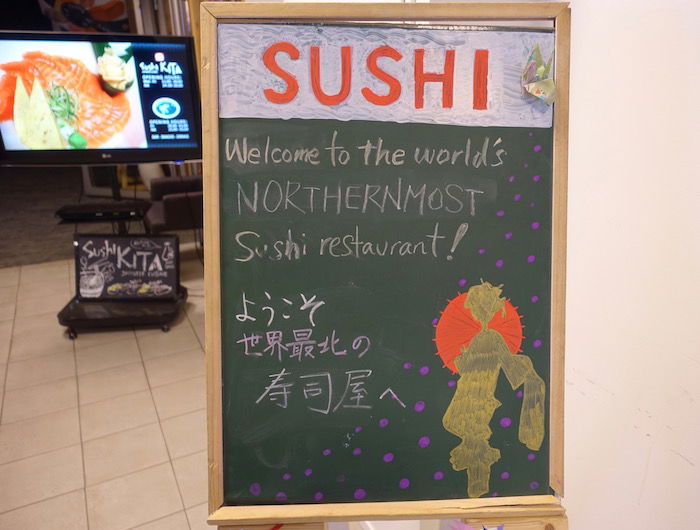 Every business here is milking the opportunity to call themselves "the northernmost ____"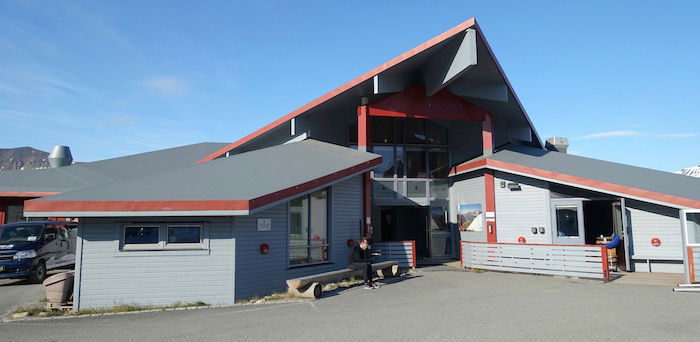 The Radisson Blu Polar Hotel, supposedly the northernmost hotel in the world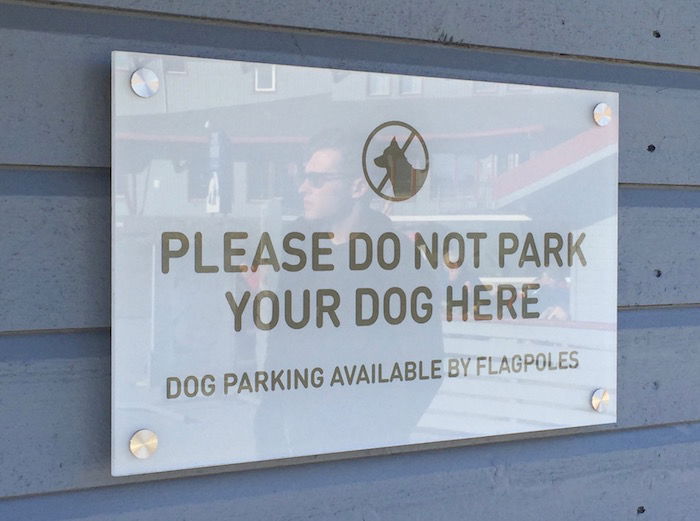 Violators will be towed and impounded.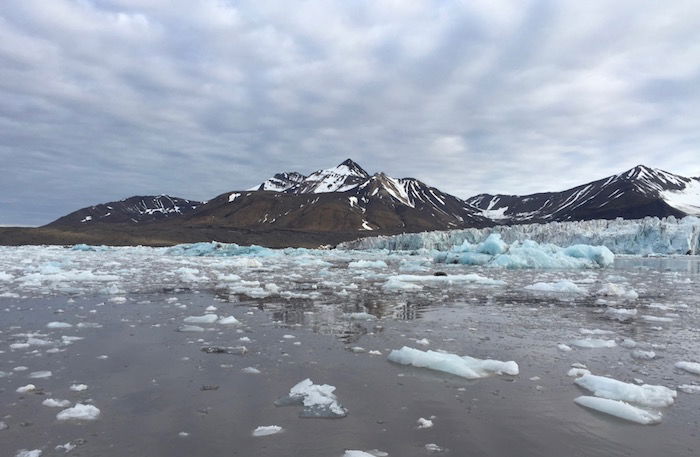 A midnight glacier cruise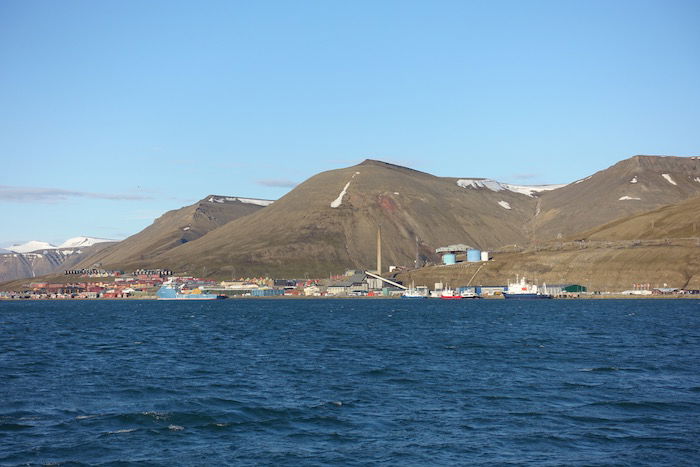 This is Longyearbyen at 1AM… seriously