I don't think there's a hotel chain I have as mixed feelings about as W. I love their properties outside the US — the W Guangzhou, W Taipei, W Singapore, etc., are awesome hotels.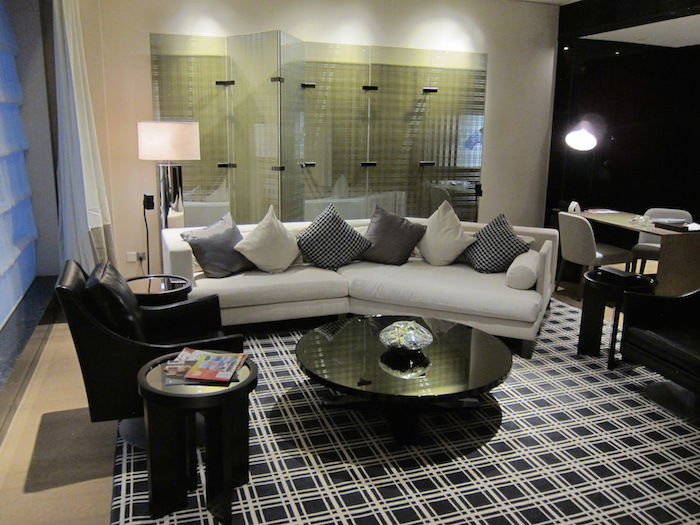 However, I can't say I feel the same way about many of their properties in the US, which I find to be cheaply furnished and provide not-so-great service, all while commanding a price premium over similar hotels — I almost prefer aloft, which is W's budget brand. Furthermore, I find US W properties to consistently be stingy with elite benefits — it seems they'll find almost any excuse to deny a suite upgrade.
Many W properties seem to have "brand/member ambassadors," which is puzzling, since I'm not actually sure what comes of it.
A friend forwarded an email he received about a stay last week at a US W property, which they sent late the night before he was scheduled to check-in:
We are excited for your upcoming visit. I wanted to reach out to you in regards to your approaching reservation. This week the hotel is fully committed and unfortunately we do not have the availability to provide an upgrade from your current room type. Your reservation is booked to a wonderful king room. With that being said, your loyalty is extremely important to us, and I would like to offer an apology as well as 500 points to your SPG account. If there is anything else I can do to enhance your W experience please let me know.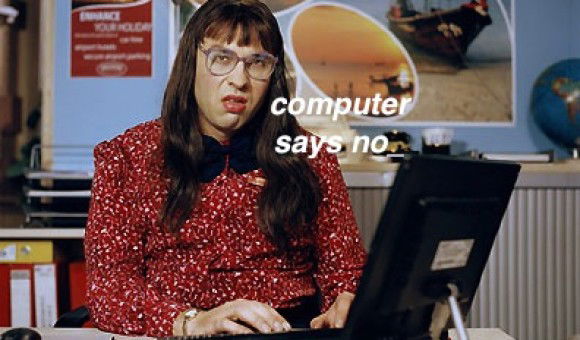 Great, so in theory they're being proactive. I value Starpoints at ~2.2 cents each, so that's an ~$11 bonus as an "apology" for not providing an upgrade.
Only when going to the hotel's website the morning of check-in and searching availability for the duration of the stay, they're still selling two superior room categories: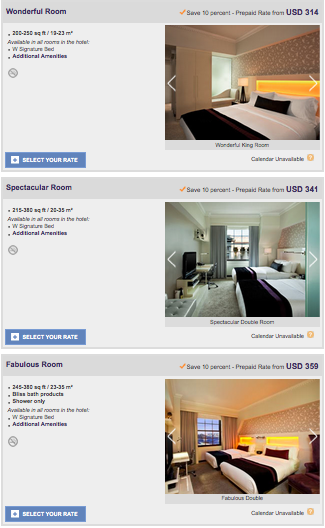 And not just one or two rooms, but 13 of each room type: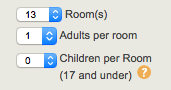 So what do you make of the email? Is it proactive customer service, or typical W arrogance of denying someone something before they even have the chance to ask? Would you respond to the hotel and make them aware of the "issue?" If they're being honest, then surely you'd be doing them a favor by sending them an email like the below, no?
Thanks so much for letting me know. You may want to update your reservations systems, which show 9+ rooms available in spectacular and fabulous categories, to avoid walking guests given the hotel is fully committed.
What do you make of the situation — is this good/proactive customer service, or a polite way to tell a guest to lower their expectations and not expect to have elite benefits honored?