I recently wrote about my unfortunate stopover in Addis Ababa, Ethiopia. Many of you commented about the part where my phone was taken from me, and where I fortunately got it straight back. Reader Michael commented that this experience must have soured the entire country for me:
Its sad that some may persive your comment as negative review and miss out on unique experience. Hope you will visit Ethiopia properly and give your comment.
But that made me think of a time when my mobile phone was actually stolen while traveling, and I didn't get it back. It was an interesting story that led me to actually like a city more, not less.
Let me explain…
Istanbul: A beautiful city
Several years ago, while still living in Australia, I spent 10 days in Turkey, including about four days in Istanbul.
I found Istanbul to be a really beautiful place, a dramatic city of contrasts, and some parts were like something out of Star Wars. One night my partner and I went to a local restaurant to enjoy a traditional Turkish meal. The restaurant was well-rated, and part of a small, family-run hotel. The food and setting were excellent.
Being the Gen-Y that I am, I was taking photos of my meal and had my mobile phone face down on the table next to my cutlery as I ate. Two men walked into the restaurant, and took an interest in the traditional Turkish lamps that were beautifully displayed on the wall behind our table. One of them started pointing at the lamps, and asking us questions in Turkish (which we did not speak).
We tried to tell him we didn't understand and both men then left the restaurant.
But I could not find my mobile phone anywhere. We were in Istanbul during Ramadan, so had not had any alcohol and were very alert. I checked my pockets, under the table, asked the waiter if anyone had handed something in, etc.
I couldn't find it anywhere.
It then dawned on me that someone might have taken it, and we noticed a surveillance camera pointing at the area where our table was. We asked for the manager/owner and explained our situation to him. He was very concerned and offered to show us the camera footage, to see if he could determine what had happened.
The hotel owner took us behind the front desk of the hotel and found the footage. Sure enough, when the two men had walked in asking about the lamps, while one was distracting us the other had leaned on the side of out table with one hand resting just next to my phone. The footage showed that he carefully moved his hand over my phone, and slid it off the table and into his pocket.
Of course I was annoyed and angry at myself for leaving it in such a visible place, but at least I knew what had happened to it.
We quickly went outside to see if they were lurking anywhere on the street, but of course they were long gone.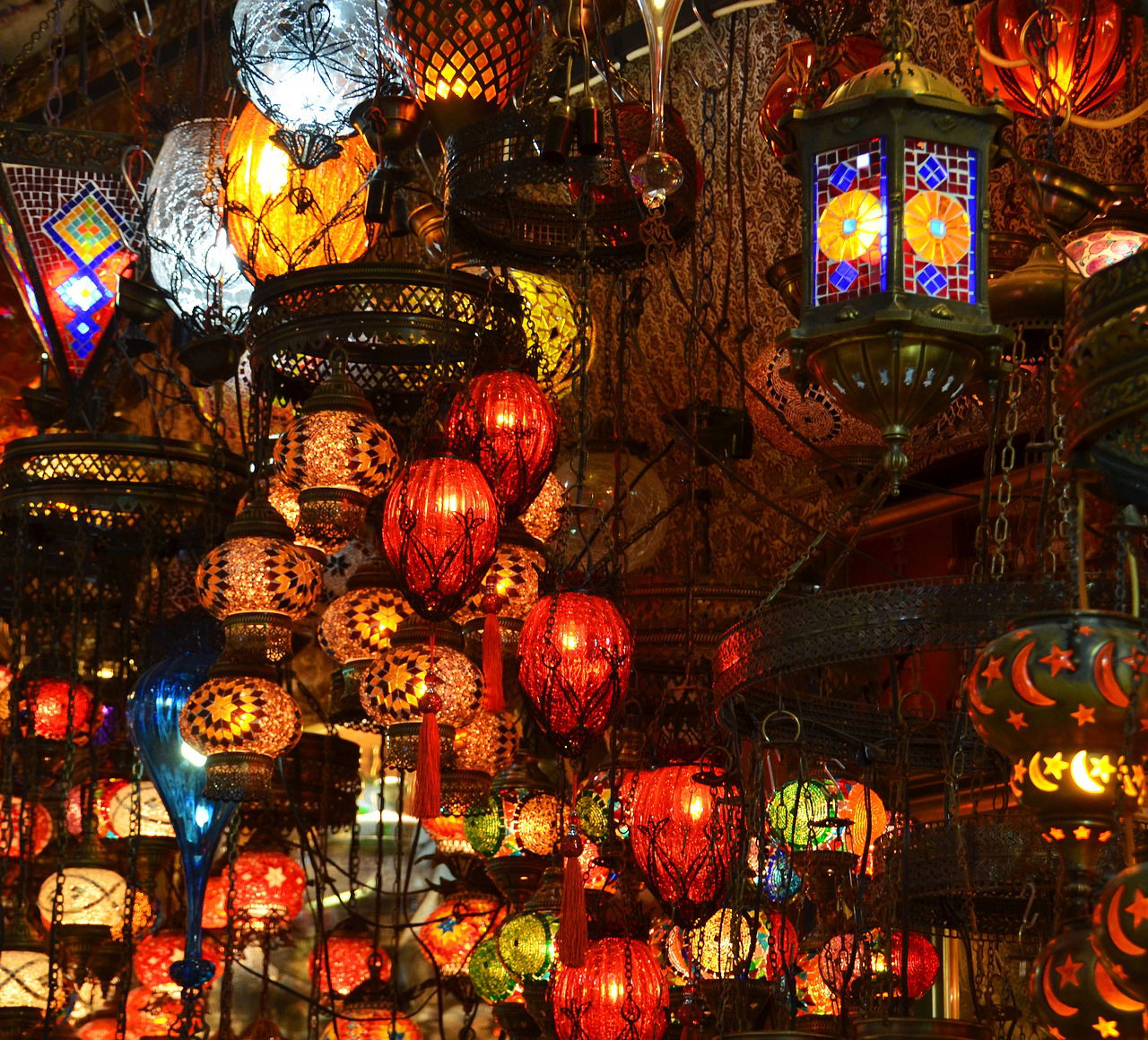 A concerned local
The hotel owner said he did not recognise the men but mobile phone theft was common in the area. He asked what he could do to help and I explained that I never expected to see it again, but that was okay because it was fully insured but I knew I needed to file a police report for the (Australian) insurance claim.
Police reports are notoriously difficult to obtain in a country where English is not the local language, because if the person taking the report cannot speak or understand English, they can't write the report properly.
I asked the hotel owner where the nearest police station was and he offered to drive us there himself as he 'didn't like this happening at his restaurant.' I told him this wasn't necessary and he could just tell us where it was, but he insisted — correctly pointing out that the police officers were unlikely to speak English, while he was fluent in both languages.
So we accepted his offer and off on another adventure we went.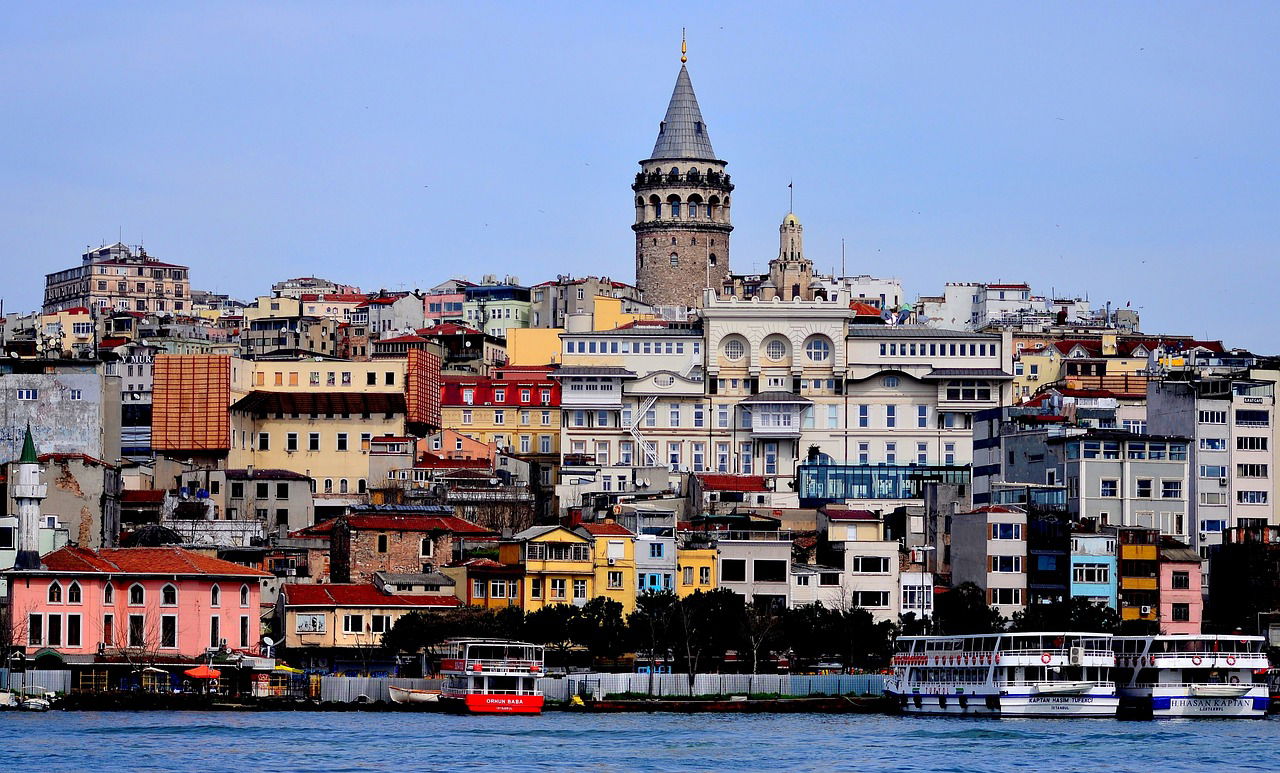 A Turkish police station
He drove us to the police station and explained the situation to the police officer at the desk. It was about 10:30pm by this stage. They took us to another desk and I started to explain what had happened to the hotel owner, while he translated to the officer, and the office typed up the report.
As expected, the police officer spoke very little English.
The officer asked several clarifying questions through our interpreter, completed the report, and printed it out. The hotel owner then translated it to us, and we confirmed it was an accurate representation of what had occurred. The officer (through our interpreter) gently informed us that this was common in Istanbul and we were unlikely to see my phone again. I explained this was fine as the insurance would replace it, but they would require a copy of the police report.
The hotel owner had also recorded the camera footage of the incident onto a CD, and submitted it to the police.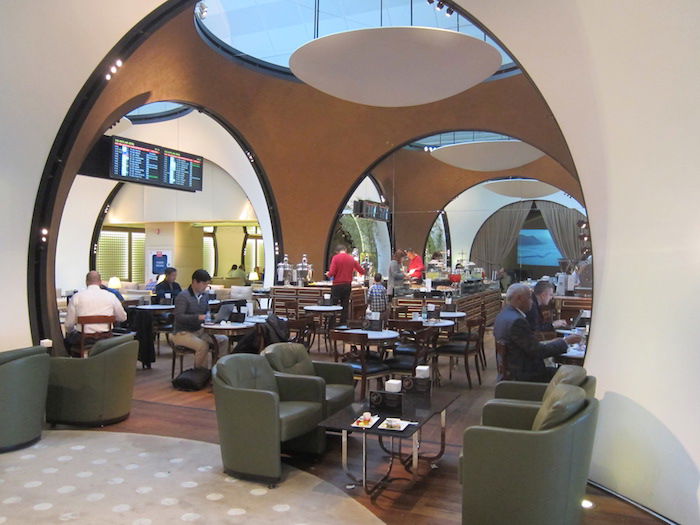 Some perspective on my situation
The police office then needed his superior to sign-off on the report. His superior was occupied at the desk next to us with a young Turkish woman who was very upset, with three small children who also appeared to be filing a report. While we waited for the superior to become available, we sat there quietly while the woman gave the information for her report (in Turkish). I asked our interpreter if the woman and children were okay.
He explained that he could overhear that she had been in an abusive marriage and had finally made the decision to leave her violent husband, with her children, and file charges against him. According to our interpreter she was unsure of where she would sleep with the children that night.
That really put things into perspective and suddenly it seemed downright foolish to be there, wasting the police's time about a stupid mobile phone. I asked our interpreter to communicate this to our officer and that we were happy to leave right now, but he insisted that we should wait for the superior, as we were almost finished.
The superior eventually reviewed and signed-off on the report and gave it to us. In their very broken English, the officer and his superior both apologised for this happening to us, and hoped this hadn't tarnished our view of Istanbul.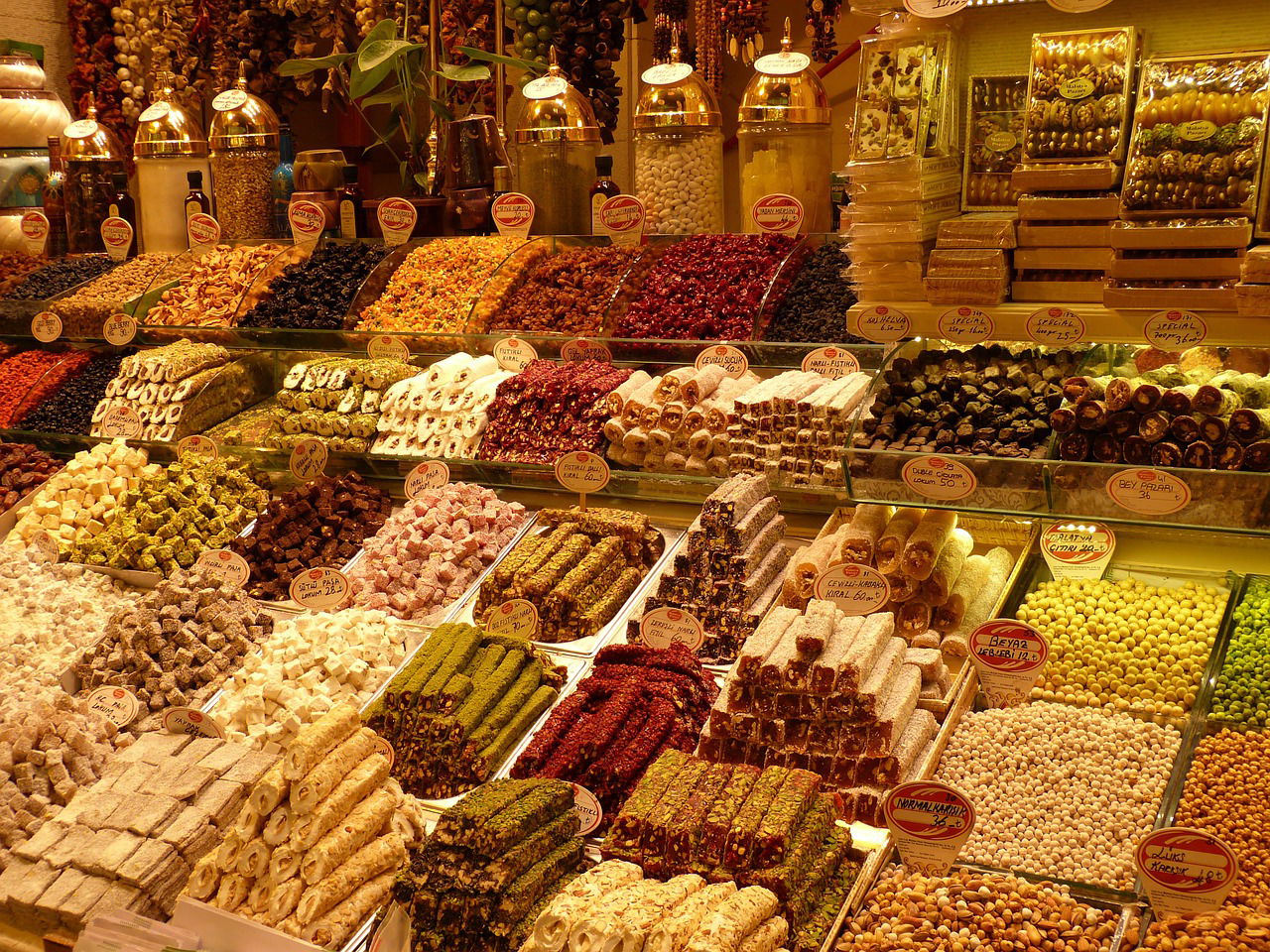 Going above and beyond
By now we had our police report and it was after midnight. We encouraged our hotel owner to return home to his family (he had told us he had two young children while we were waiting) as we could find out way back to our Airbnb – we weren't even staying at his hotel.
He insisted that he drive us home and on the way stopped at a convenience store and bought us both a soft drink 'because we must be thirsty after our long ordeal.'
I was really touched away by his hospitality and asked him (politely) why he had helped us so much. He explained that he didn't like bad things happening to his hotel, and also that he knew how difficult it would be for us to file a police report when we didn't speak Turkish and didn't know any locals. He said he didn't want to leave us on our own.
Then he dropped us home, late into the night, and we thanked him profusely for his trouble. The cynic in me was thinking he was expecting a generous tip for his time, and as this was completely deserved, I gladly tried to give this to him.
He refused, we insisted, and he still refused, explaining that 'it's just what friends do for each other.'
He wished us a good night and headed home to his family.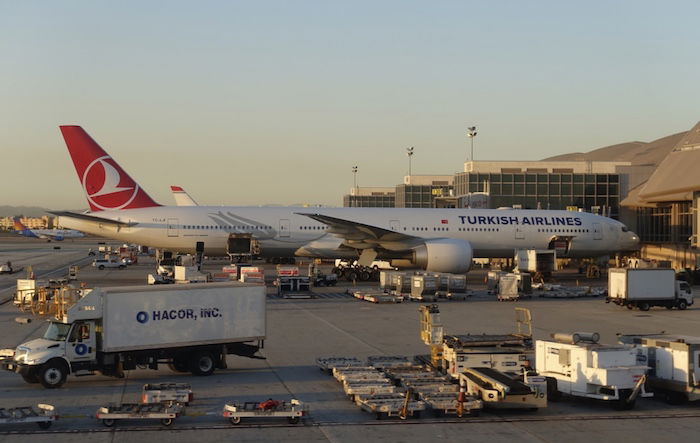 My memories of Turkey
We still had almost two weeks of the trip left after this point and headed to Croatia a few days later. Of course it was a pain traveling without a phone as I was so used to relying on it whenever I was in a Wi-Fi zone.
But as soon as I got home I submitted the police report with the insurance claim and they promptly replaced my phone. While the terms and conditions of my insurance stipulated that the insurance claim must be in English, I submitted the Turkish claim (that was in Turkish) and they still accepted it. I highly doubt they translated it themselves.
While the cost of a Turkish visa for Australians frustrates me, I had a wonderful time in Turkey and would happily return. If anything the generosity of our interpreter only made me love Istanbul more, and it's an example of something negative being overshadowed by something really wonderful.
The next day I wrote a very complimentary review on TripAdvisor for his restaurant. In case any of you are wondering the authenticity of this story — here is the link, and the review: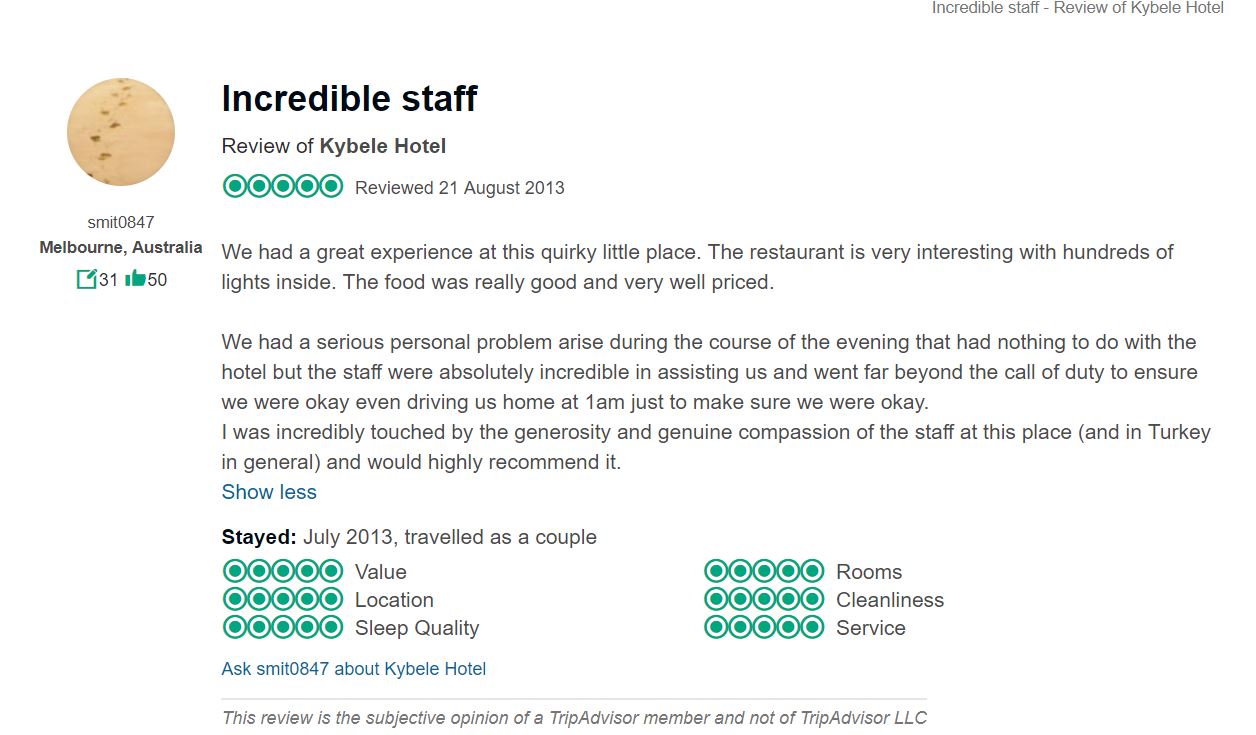 No conspiracy theories, please!
I am predicting some of you may comment that it was some grand conspiracy theory and the thieves were in cahoots with the hotel owner, and everyone was screwing me over. I will never know if that was the case.
My argument against that is that the hotel owner would not have gone so far above and beyond to help me if he was someone in on it and surely wouldn't have installed security cameras, or if he did would not have shown us the footage or handed it over to the police!
He could have easily said 'sorry but this happens here – you need to be more careful' and sent us on our way at the restaurant.
But he didn't.
He went out of his way to help us, devoted several hours of his time, refused to accept a tip as gratitude, and turned a negative into a positive.
Bottom line
What struck me most when remembering this experience was both:
How insignificant my troubles were compared with others at the police station; and
How happy my memories of Istanbul are thanks for the incredible kindness and generosity of a local who went out of his way to help us with no ulterior motive.
Sometimes a negative experience in a foreign country just makes you love it even more.
Have you ever had an experience where a stranger has gone out of their way to help you? Or ever filed a police report in a foreign country?