Earlier this year I wrote about how American Airlines was dropping the charter contracts for several NFL teams. Apparently capacity is becoming constrained as airlines retire some of the widebodies that can carry an entire NFL team's players, coaches, staff, and equipment. I also speculated that the airlines may just be redeploying assets to more lucrative markets.
Either way, a number of teams were left to arrange transportation for the upcoming season. At least two teams, the Miami Dolphins and Pittsburgh Steelers, have contracted with charter operator Miami Air. The Jacksonville Jaguars have also arranged their own private charter, though the company has not yet been disclosed.
But the New England Patriots took a different tack.
Patriots become first NFL team to own their own planes
EPSN is reporting that the New England Patriots bought two Boeing 767s, configured exclusively with premium seating. One plane will be used as their primary transport while the other will serve as a backup. And both may be chartered out to other teams when the Patriots aren't using them.
Flight operations will run out of Providence, Rhode Island, which is actually closer to the Patriots training facility in Foxborough, Massachusetts, than Boston Logan. TF Green Airport is also less congested, of course.
Bleacher Report is reporting that they paid $10 million for both planes, which is significantly less than the $200 million list price for a new one. Then again, Delta has been acquiring second hand planes for a few years now, citing the downward pressure in the used market. On the other hand, charter costs for a roughly ten game season are estimated to be as much as $4 million per team.
There's an old adage that if it flies, floats, or ahem, fornicates, you should rent it, not buy it.
But in this case, with a simple payback of just 2.5 years, it seems that buying may be economically viable. I'm not sure what the operating and maintenance costs will be, though let's hope they have a service contract, lest the tires become improperly inflated.
There are added benefits of owning your own plane of course. The Patriots — always looking for an edge, legal or otherwise — have supposedly installed high tech options such as smart toilets that can help detect dehydration issues in players. I can only imagine Spirit is also looking into this technology, as it would presumably open up an added stream of revenue.
The part that I'm not yet sure about is where the Patriots found the planes. It is well known that President Donald Trump is good friends with Tom Brady, Robert Kraft, and other members of the Patriots, so perhaps they went shopping for used planes together. Except to Coach Bill Belichick, the already installed spy capabilities of the Russian jets would have been considered a feature, not a bug.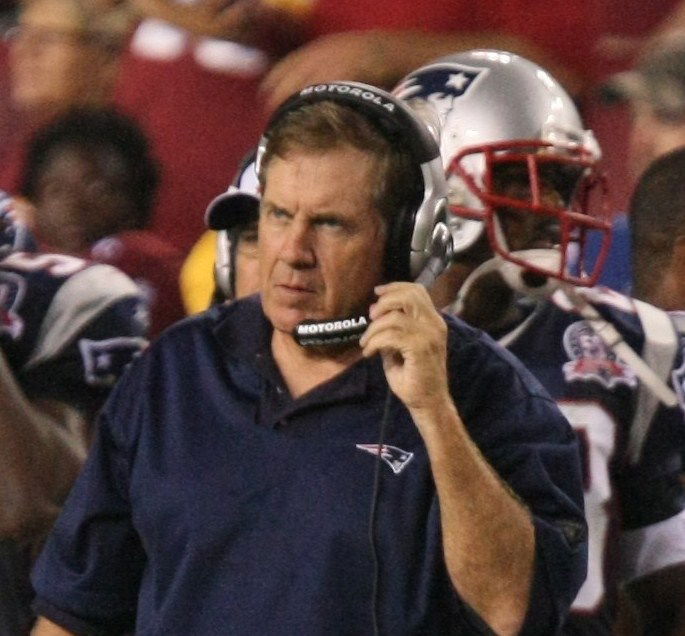 Bottom line
The New England Patriots have become the first NFL team to buy its own planes, having purchased two Boeing 767 aircraft. It will be interesting to see which other teams follow suit.
What do you make of the New England Patriots buying their own planes?
(Tip of the hat to Ask Lucky reader Billy)