IAG is the parent company of Aer Lingus, British Airways, Iberia, and Vueling. Earlier this year they launched LEVEL, which is a new longhaul ultra low cost carrier intended to compete with the likes of Norwegian and WOW Air.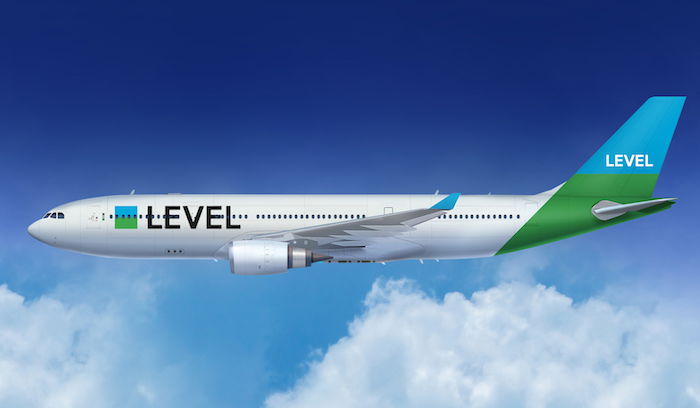 This June LEVEL began operating flights between Barcelona and Los Angeles, Oakland, Punta Cana, and Buenos Aires. On top of that, the airline will be adding flights to Boston as of March 2018. While the airline initially had two A330s based in Barcelona, we knew that long term they planned on adding more flights out of other airports. It looks like we now know the next step of their plan, per an announcement from IAG.
LEVEL is launching longhaul flights out of Paris Orly
As of next summer, LEVEL will offer flights from Paris Orly to Montreal, Newark, Guadeloupe, and Martinique, as the airline will be stationing two Airbus A330s in France.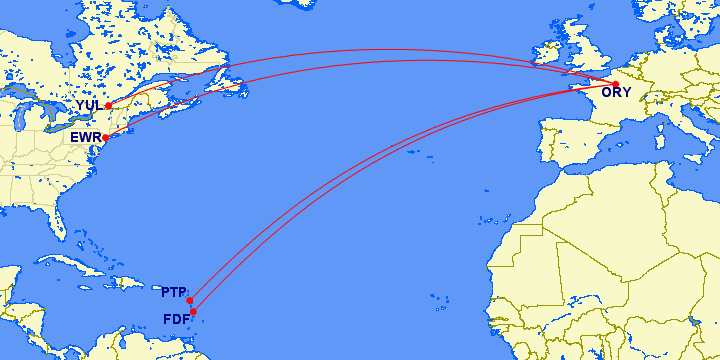 Fares start at just 99EUR one-way (129EUR one-way for the Newark route), and tickets go on sale today at flylevel.com. Here are the specific details about the new flights:
Flights to Montreal start on July 2, 2018 and operate three times per week
Flights to Guadeloupe start on July 3, 2018 and operate four times per week
Flights to Martinique start on September 3, 2018 and operate three times per week
Flights to New York (Newark) start on September 4, 2018 and operate four times per week

As a reminder, LEVEL's Airbus A330s have 293 economy seats and 21 premium economy seats, and the airline charges for just about everything, ranging from seat assignments to carry-on bags.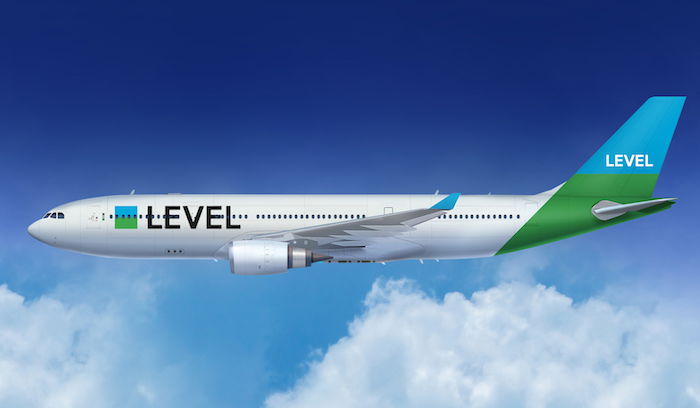 But this isn't the most interesting part of the announcement, at least to me.
OpenSkies is being discontinued in summer 2018
British Airways has a premium transatlantic airline called OpenSkies, that operates flights exclusively between New York and Paris. British Airways launched OpenSkies back in 2008 as a defensive move, given that there were several startups at the time trying to offer an all business class transatlantic product.
When OpenSkies first launched they had business class, premium economy, and economy, so it was a pretty premium heavy configuration for a 757. In the meantime the airline has four planes, including three 757s and one 767, and they've tweaked their configurations a bit to add more seats.
With LEVEL adding flights out of Paris Orly, the OpenSkies brand will be retired at the end of next summer. LEVEL's flights out of Paris will be operated by staff who currently work for OpenSkies, and LEVEL will be duplicating the Paris Orly to Newark route (though with a very different service concept).
I guess it's not too surprising to see this. British Airways ultimately launched OpenSkies on the defensive (and bought L'Avion as a way of eliminating one of their competitors — go figure the founder of L'Avion turned around and started La Compagnie, an airline that has exactly the same business model.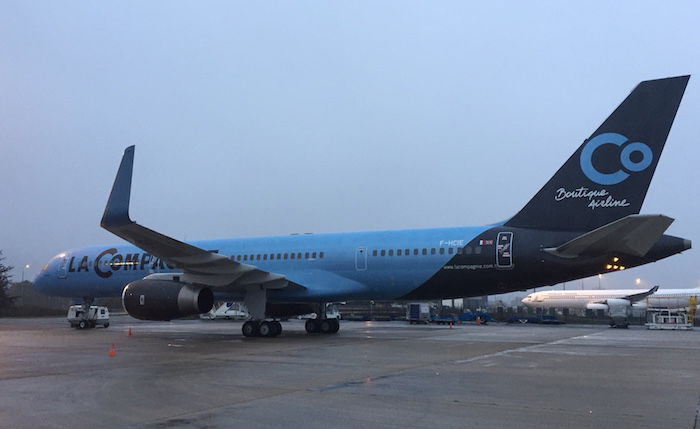 But I guess nowadays IAG views the likes of Norwegian and WOW Air as bigger competitors than they view any premium transatlantic airline.
Bottom line
It's great to see LEVEL expand beyond Spain, as this should be great news for those looking to travel to & from Paris on cheap fares. I guess it's not a huge surprise, but unfortunately these flights are coming at the expense of OpenSkies.
Are you surprised to see IAG discontinuing OpenSkies?