IAG, the parent company of British Airways, Aer Lingus, Iberia, and Vueling, has been saying for a while that they plan on starting a new longhaul low cost carrier. Legacy carriers globally are struggling to compete with Gulf carriers (like Emirates) as well as low cost carriers (like Norwegian). So IAG is taking the "if you can't beat 'em, join 'em" approach, by launching a new low cost carrier based in Barcelona.
LEVEL, IAG's new low cost carrier, will initially operate two A330s between Barcelona and the U.S. West Coast (Los Angeles and Oakland), with quick growth after that. Tickets go on sale today at flylevel.com, and start at $149 one-way.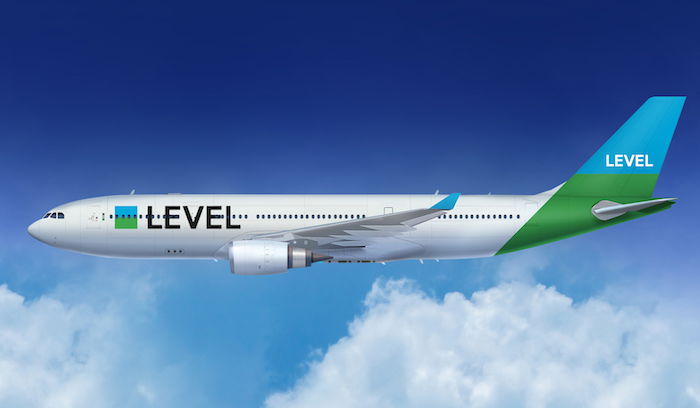 In June of this year LEVEL will be launching service between Barcelona and four destinations:
Flights to Los Angeles start on June 1, 2017 and operate twice per week
Flights to Oakland start on June 2, 2017 and operate three times per week
Flights to Punta Cana start on June 10, 2017 and operate twice per week
Flights to Buenos Aires start on June 17, 2017 and operate three times per week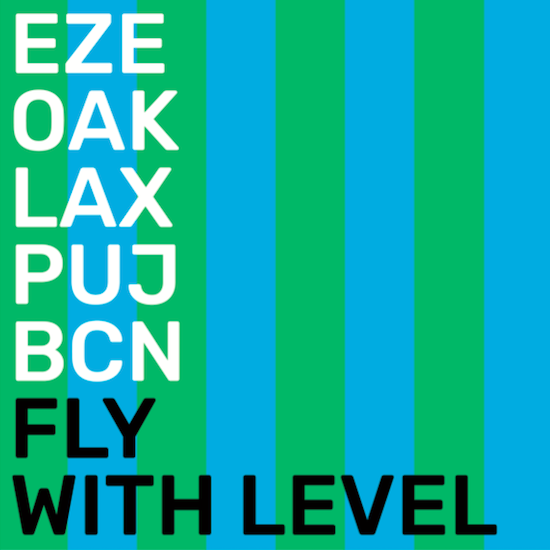 Here's some more information, per the press release:
International Airlines Group (IAG) is launching LEVEL – a new low cost longhaul airline brand that will take to the skies in June 2017 with flights from Los Angeles and San Francisco (Oakland) to Barcelona.

LEVEL will fly two new Airbus A330 aircraft branded in its own livery and fitted with 293 economy and 21 premium economy seats. Initially it will be operated by Iberia's flight and cabin crew.

Barcelona has been chosen as the first European destination for the launch of IAG's new operation but LEVEL will look to expand its flights to other European cities.

Fares start from US$149 one way and tickets go on sale today at flylevel.com.
As you can see, these A330s will be in quite a dense configuration, featuring a total of 314 seats. Economy will feature 30″ of pitch with 9″ screens at every seat, and will be in a 2-4-2 configuration.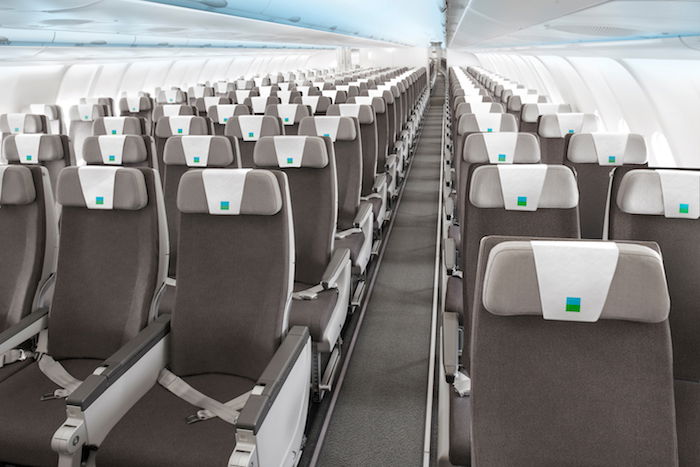 Meanwhile premium economy will feature 37″ of pitch with 12″ screens, and seats will be in a 2-3-2 configuration (this is significantly less pitch than in Norwegian's premium class, which has 46″ of pitch).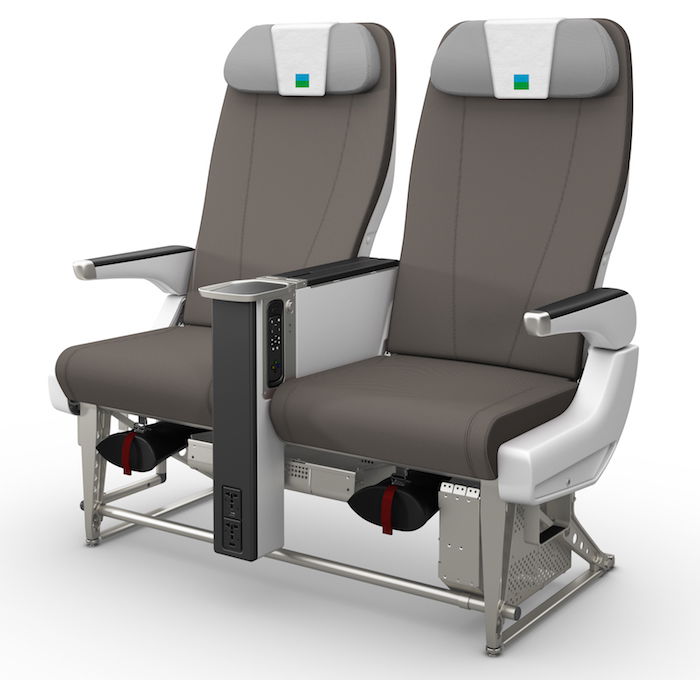 While the A330s will initially fly to four destinations out of Barcelona, over time they'll expand service to other European destinations, meaning that the airline will operate point-to-point routes, rather than just have a hub-and-spoke system. That being said, for Barcelona flights they do have the benefit of being able to provide feed to/from Vueling, given that it's their hub.
The flights will initially be staffed by Iberia employees, though over time LEVEL will hire their own pilots and cabin crew, and I imagined they'll be on a significantly lower pay scale.
What can we expect in terms of the onboard product?
Checked luggage (in addition to a free cabin bag), meals, seat selection and the latest movie releases will be complimentary for customers flying in premium economy. Those traveling in economy can chose what they want to buy based on a menu of choices. All customers will have access to next generation inflight technology with a wide range of onboard entertainment options. High speed internet connectivity will be available with prices starting at €8.99.
Those flying LEVEL will be able to earn Avios, though I imagine at highly reduced rates. British Airways awards just 25% Avios for some of their own fares, so I imagine they'll award even fewer Avios for travel on LEVEL, at least for the cheapest fares.
LEVEL will have six types of fares, with the following services for each fare: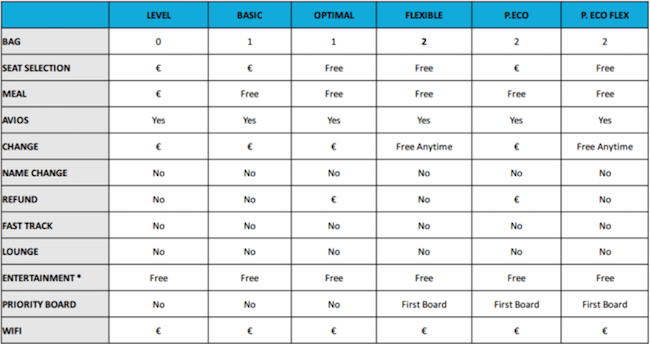 As you can see, everyone gets free entertainment and some number of Avios. Meanwhile everyone not booking "LEVEL" fares will receive a free meal, and some fares come with free seat assignments.
Bottom line
LEVEL is clearly IAG's response to Norwegian, which has been giving British Airways, Iberia, etc., quite some competition in many of their markets. Typically when major airlines try to launch low cost subsidiaries it doesn't work out, though maybe they'll have better luck here. Assuming they can get the cost structure right, I could see them doing quite well.
What do you make of LEVEL? Would you consider flying them?
(Tip of the hat to Economy Class & Beyond)