As it turns out these fares have actually been around for over a month, but I guess I just didn't pick up on them at the time. In early March American announced that they'd be extending basic economy fares to transatlantic markets as of April.
While American introduced basic economy on domestic flights in early 2017, up until recently they haven't been available in any longhaul markets.
It's not surprising that it took them a while to add these on longhaul flights, given the joint ventures they have in many markets. So when they add basic economy on transatlantic flights they're not just doing so on their own flights, but also on British Airways, Finnair, and Iberia, which are their joint venture partners.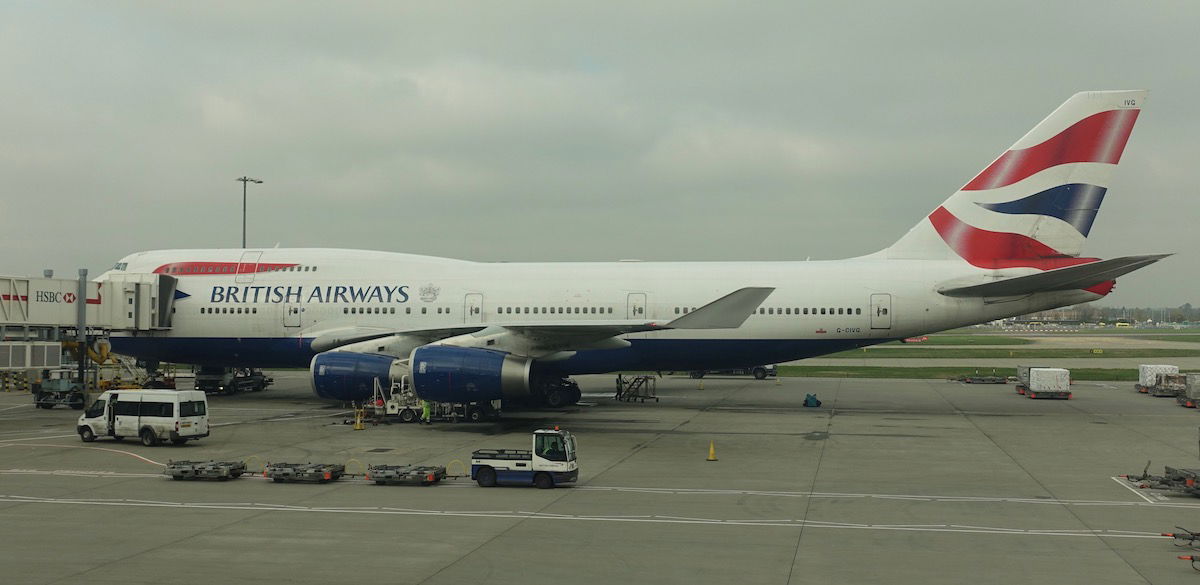 I only picked up on American now having expanded basic economy based on a Tweet by @TheFlightDeal. For the most part the premium for regular economy over basic economy is just under $100 roundtrip. In many cases I'd say it's worth paying extra to avoid it.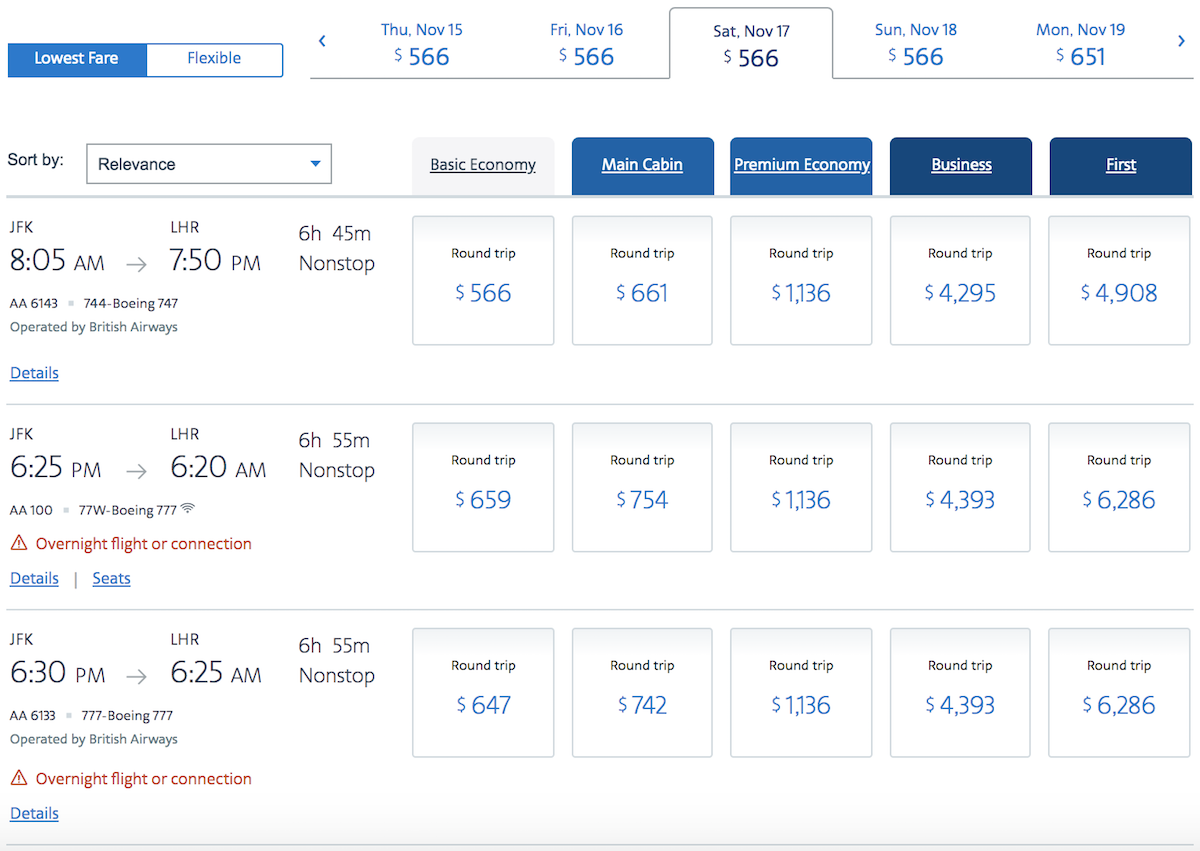 Basic economy works differently on domestic and international flights, though. On international flights, basic economy comes with the following restrictions:
You have to pay to check bags
You have to pay to assign seats, or they'll assign a seat at no charge at check-in
You're not eligible for upgrades
You board in the last group
As you can see, however, you'll still be able to bring a carry-on, and you'll still earn miles as usual.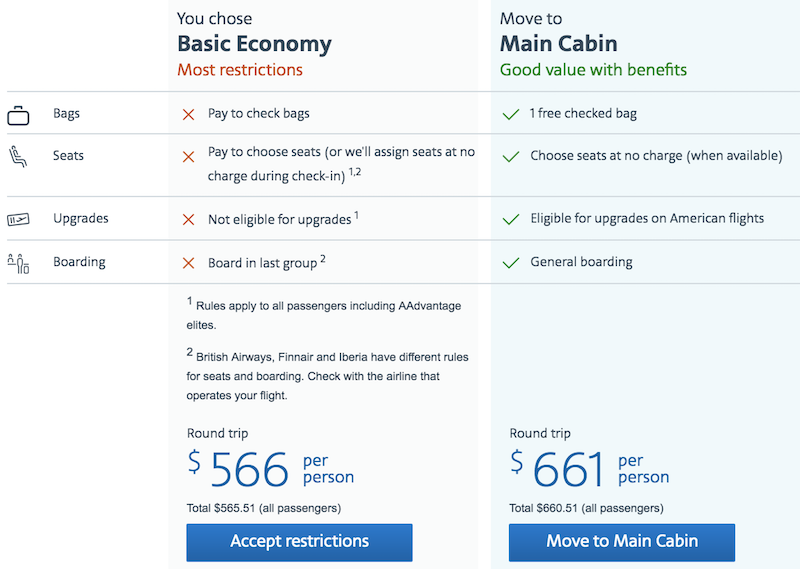 The cost to check a bag on a basic economy fare on a transatlantic flight is $60 in each direction (it's the same as the normal fee for a second checked bag), so if you do intend to check a bag then you're better off avoiding these fares. Otherwise it depends whether you value the cheapest possible price, or if you're willing to pay a bit extra to reserve a specific seat and not board last.
I've been a big critic of basic economy, though believe it or not I take slightly less issue with it on longhaul flights than I do on short-haul flights. Why? Because it's offensive to me when you have a $600 roundtrip domestic ticket and that's for basic economy. Domestic airfare pricing shows that there really isn't enough competition nowadays, at least in many markets.
International flights are a different story, as international airfare is as cheap as it has ever been. $500 roundtrip fares to Asia and Europe have become the new norm, thanks to a combination of Chinese carriers, Gulf carriers, and ultra low cost carriers. I actually fault airlines a little bit less for doing this type of price segmentation on longhaul flights, given that economy fares have become almost unsustainably low.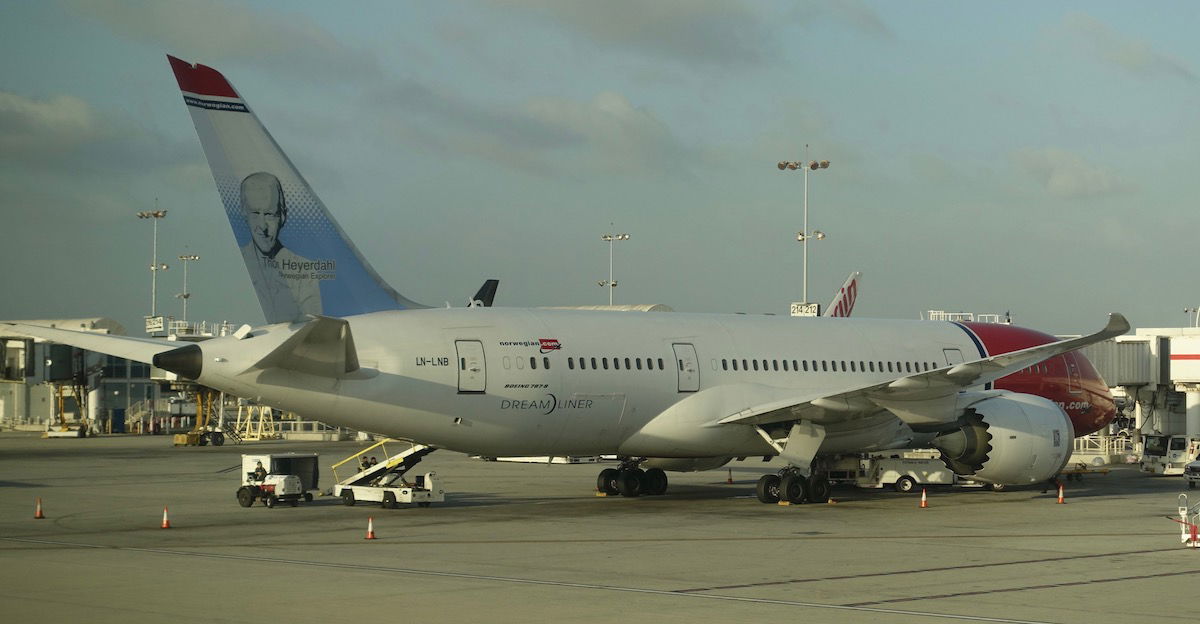 Delta and their joint venture partners also have basic economy fares on transatlantic flights, leaving United and their joint venture partners as the only group that doesn't yet have these.