My friend Mike has written about his travel experiences on the blog, including:
Mike is back to share why he hates the term "once in a lifetime" when describing trips, after a conversation we had the other day. I agree with him 100%.
---
As part of an email exchange with Ben the other day, he mentioned "once in a lifetime" tourists while explaining his perspective on whether there is a market for £16 tours of the Concorde. I suspect he is correct, but don't think I'd ever pay that much to walk through a plane.
I was amused by his choice of words because I have a pet peeve about people describing a trip I'm planning as "once in a lifetime." I think it is such a depressing idea and it's one of the reasons I spend so much time collecting, managing and maximizing my miles and points.
I know this has the potential to sound elitist and that's definitely not my intention. Instead, I hope this is more of a lesson in how having healthy miles and points balances can allow you to enjoy your travel even more.
I'm sure I'm not alone in feeling travel is transformational. It's why my wife and I go through the considerable effort of packing up our kids and taking them to new places.
We want them to see how some people are better off. Others are not. Some people do things differently. But, most of the time, people have more in common than you realize once you stop and get to know them.
And it's not just our kids. Those are the things I want to focus on and experience while traveling. But, the thought of never going back to a place and meeting the people or seeing the sights again would be a huge distraction. I'd feel pressure to fit everything in or document it all and I'd miss being in the moment.
I absolutely loved my first trip to New Zealand many years ago with a few of my friends. When I returned home and told my wife how amazing it was she kicked me in the shins for leaving her at home she knew my enthusiasm meant we'd be going back together.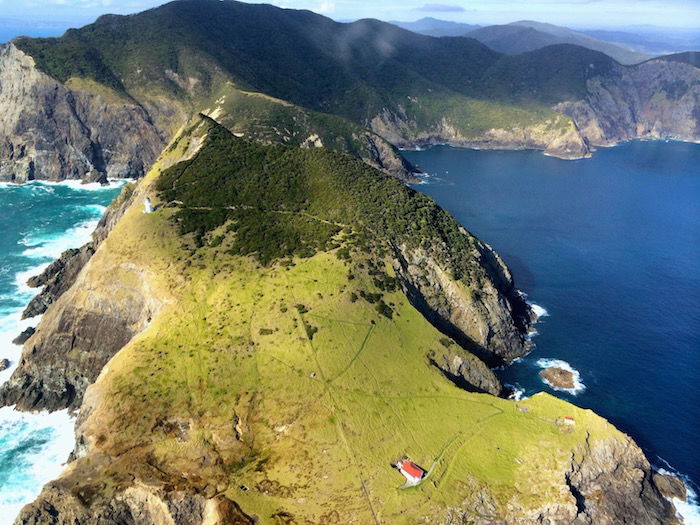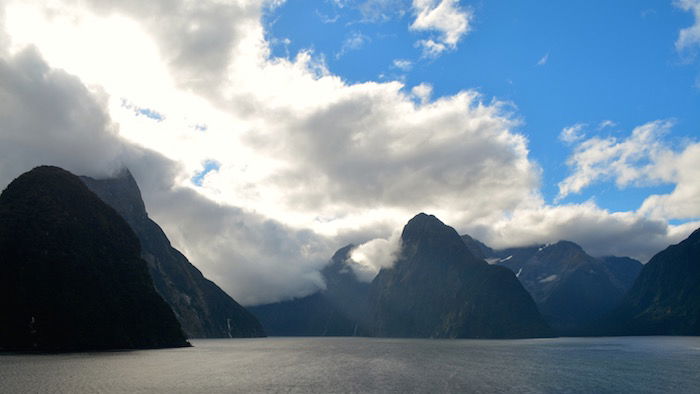 The simple knowledge that repeat trips are affordable on miles and points also makes it possible to take it easy and prioritize what is really important on your trip.
On our recent trip to South Africa, I tried everything I could to squeeze in a side trip to cage dive with great white sharks. But when it was clear it didn't fit into our itinerary, I knew we could come back in the future for a trip where that was a priority. The trip worked out better than I could have imagined because I didn't feel the pressure to jam too much in.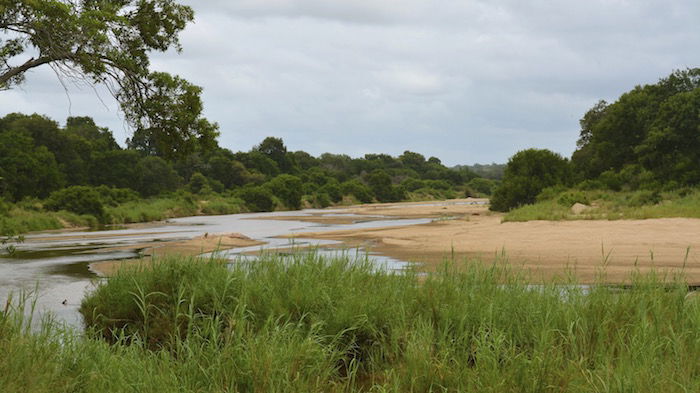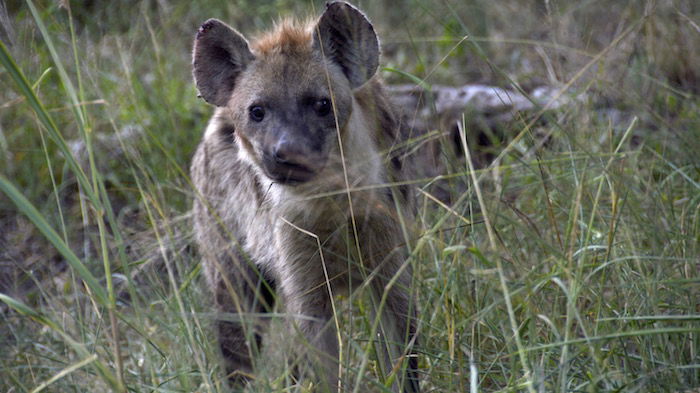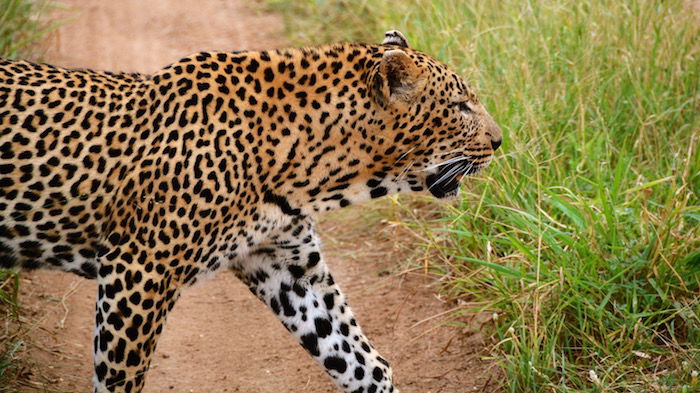 This is even more important with kids in tow. We could have planned more day trips for our recent trip to Ireland. But, one more castle could have been the difference between sweet, happy kids and miserable, exhausted hellions. Leaving something on the to-do list means we can go back and miles and points are the way we can afford it.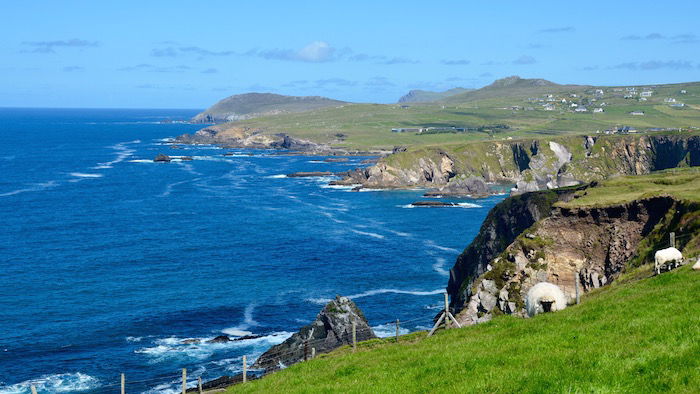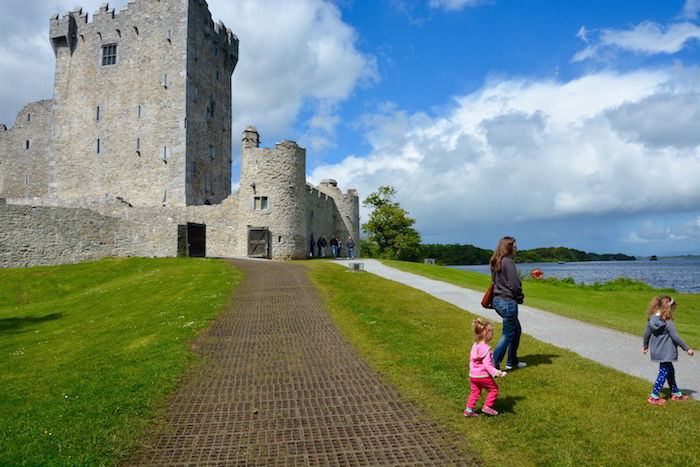 For longtime readers of this blog, I'm sure none of this is revolutionary. But, for those of you just starting with miles and points, keep in mind you can always go back if you find somewhere you really like. Hopefully that means you can enjoy your trips even more. It has for me.