Oman Air is one of my favorite airlines. I've flown them in business class, and they offer a truly phenomenal experience, both in terms of the hard and soft product. In March they even opened a new terminal at Muscat Airport, so the Oman Air experience keeps getting better.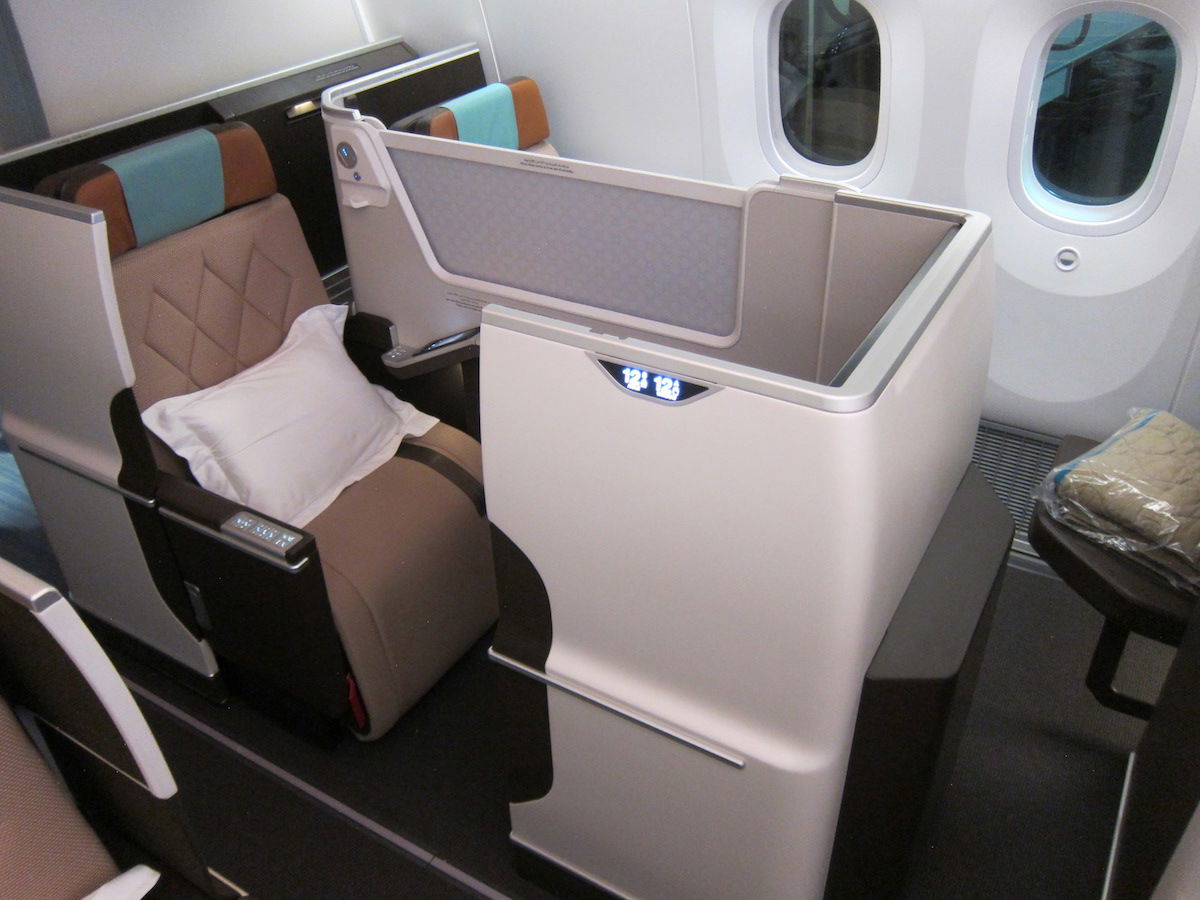 Oman Air's 787 business class
We've known that this coming summer Oman Air will be taking delivery of a Boeing 787-9 featuring a new first class product. I have a special interest in their first class product, given that Oman Air has one of the few international first class products I've yet to review. We've known that the airline plans on offering their new first class between Muscat and London Heathrow as of July, though until now they haven't revealed what their new first class product would look like.
Frankly I haven't had very high hopes of their new first class, given that their old first class (available on select A330s) isn't great. I'm actually surprised they even bother having first class, given how excellent their business class is, and how little they do to differentiate the experience between the two cabins.
We've known that Oman Air plans to install suites with doors, so my expectation was that they'd introduce a pretty standard first class suite, like you'll find in first class on Asiana and Saudia, for example.
Oman Air has now revealed their new first class on Twitter, and it's exactly what I was expecting.
https://twitter.com/omanair/status/988040971970588674
Here are the four pictures they share of their new seats, which they call their "First Class Mini Suite:"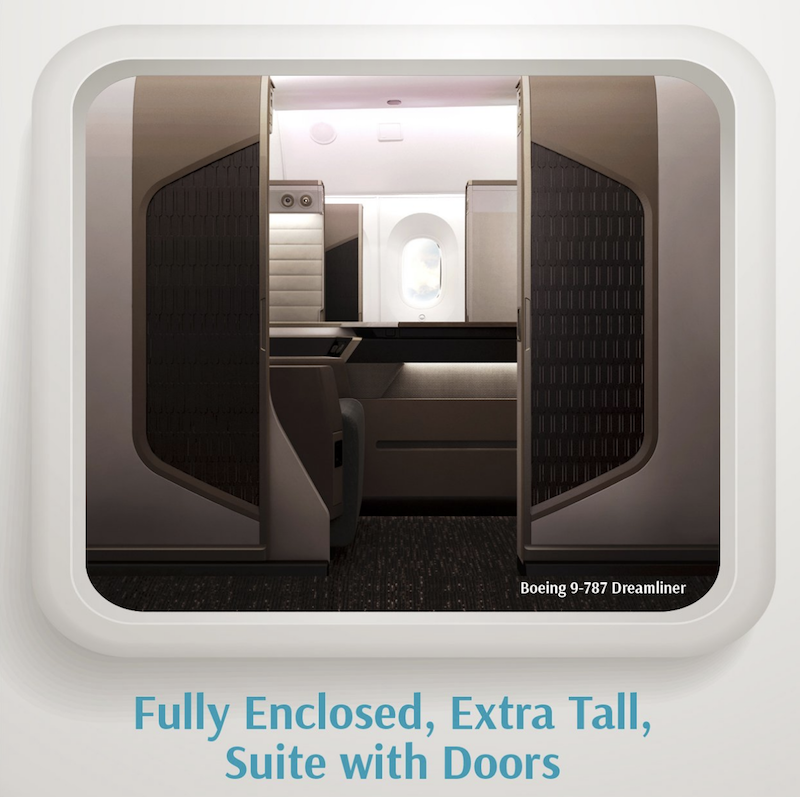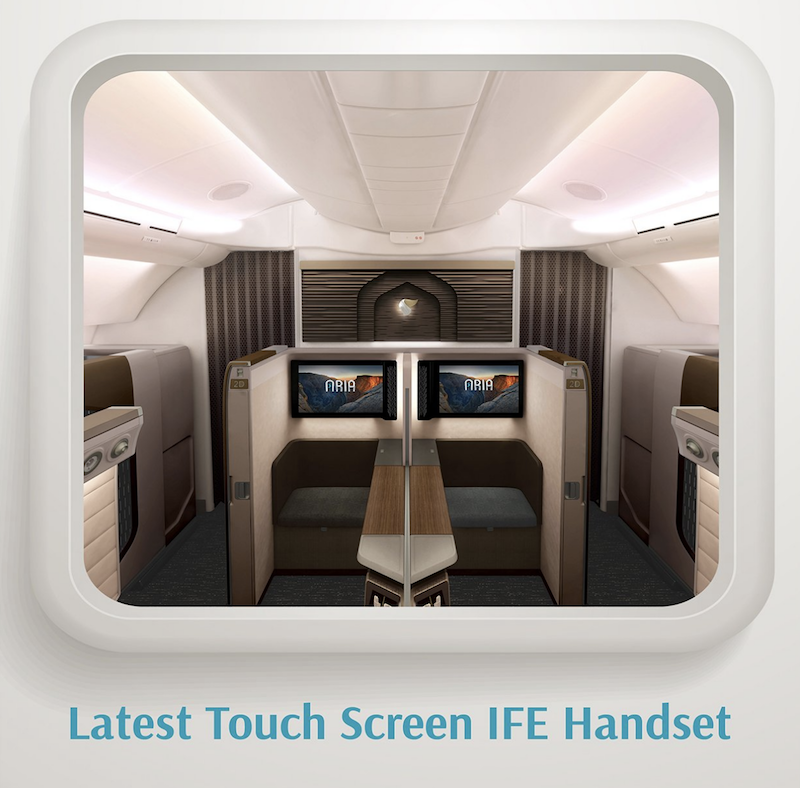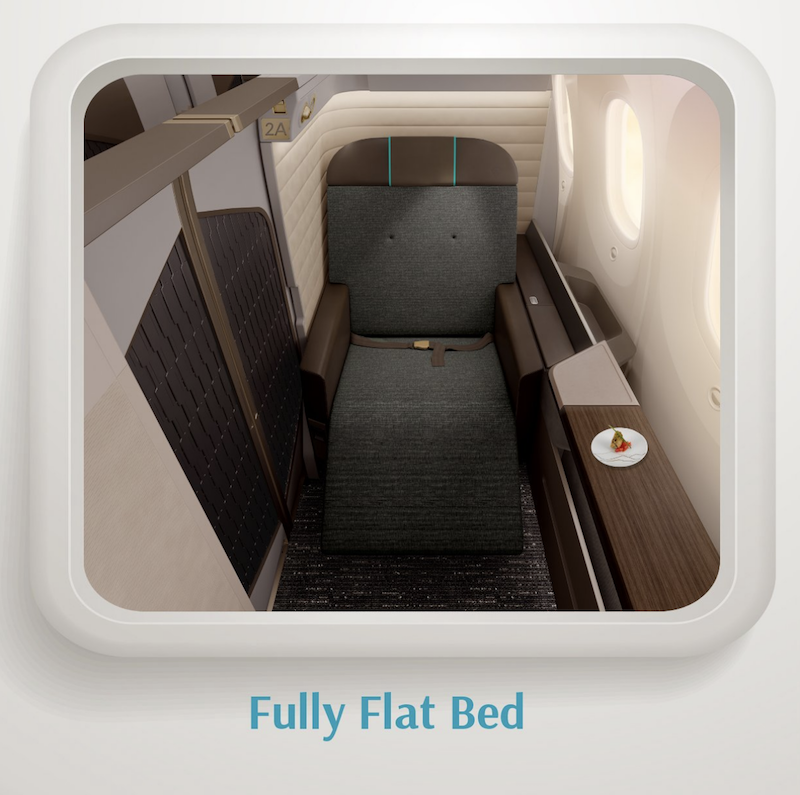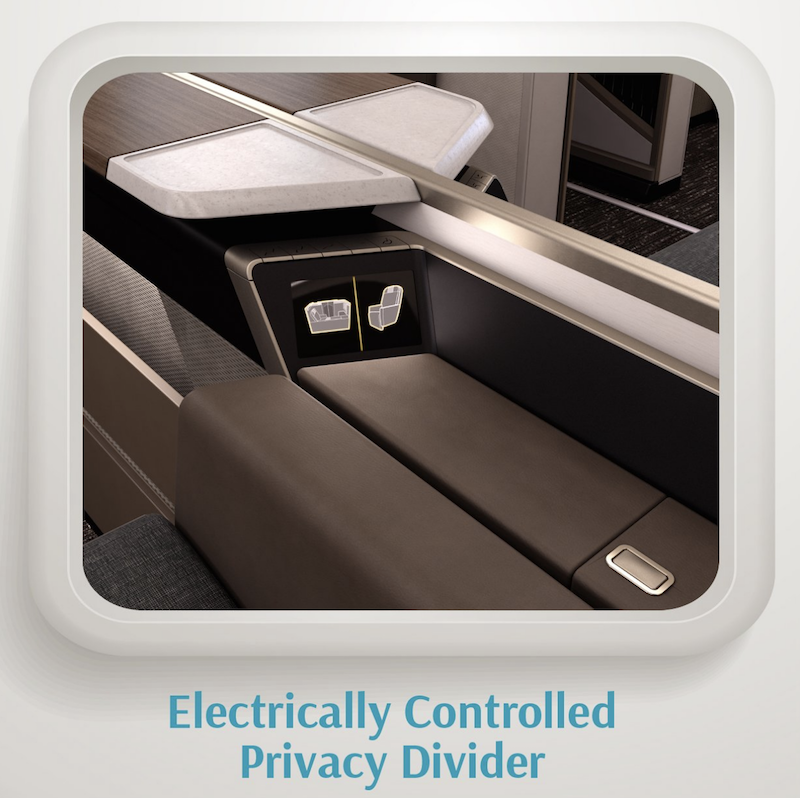 It's cool that they've finally revealed their new seats, and there are no surprises here. This is exactly what I was expecting. In the back of my mind I was hoping they'd introduce something extra special, though being realistic, I wasn't actually expecting them to.
I look forward to flying this product between Muscat and London in July, though I have a hard time imagining it will be much better than the Apex Suites they offer in business class.
What do you make of Oman Air's new first class?
(Tip of the hat to @gilbertaue & Russell)